One of HammerHelm's biggest graphical updates ever brings us officially to Beta. To celebrate, HammerHelm is on sale on Steam and Itch.io and has a new trailer!
The new trees, rocks, and other flora have completed changed the look of the game world! Trees move in the wind and have falling leaves.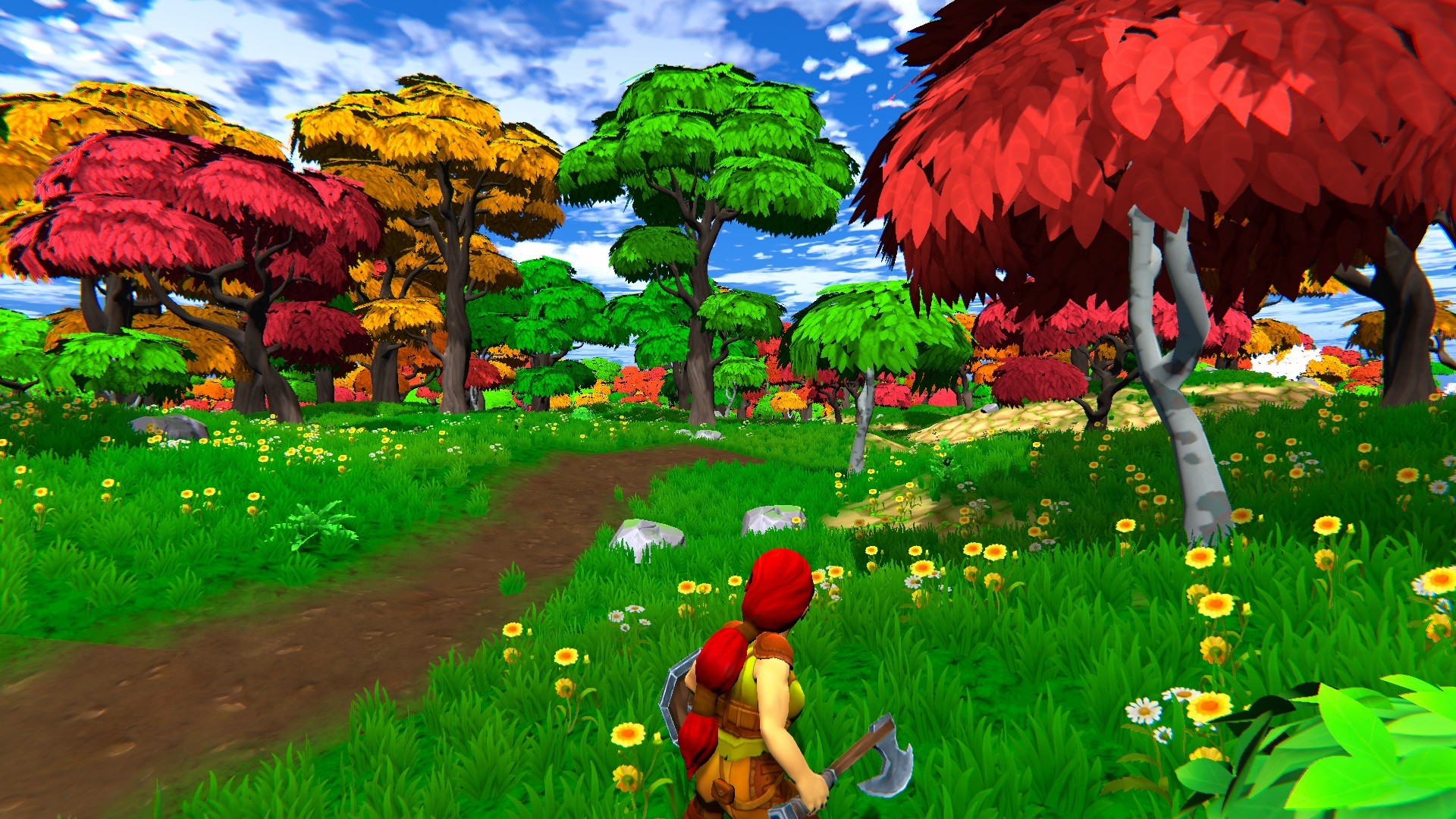 The new items are also in, featuring 48 unique weapons and armor to craft!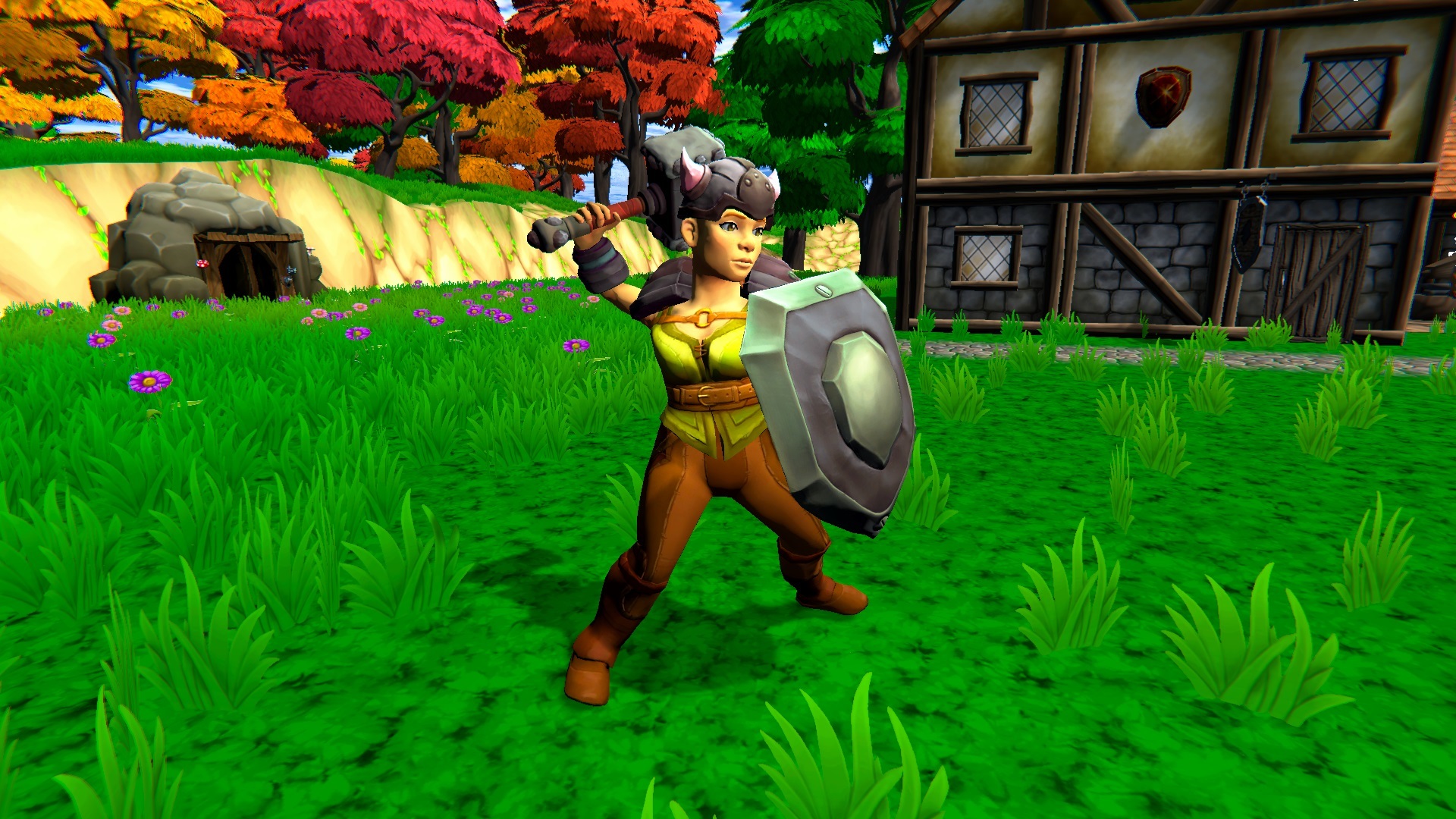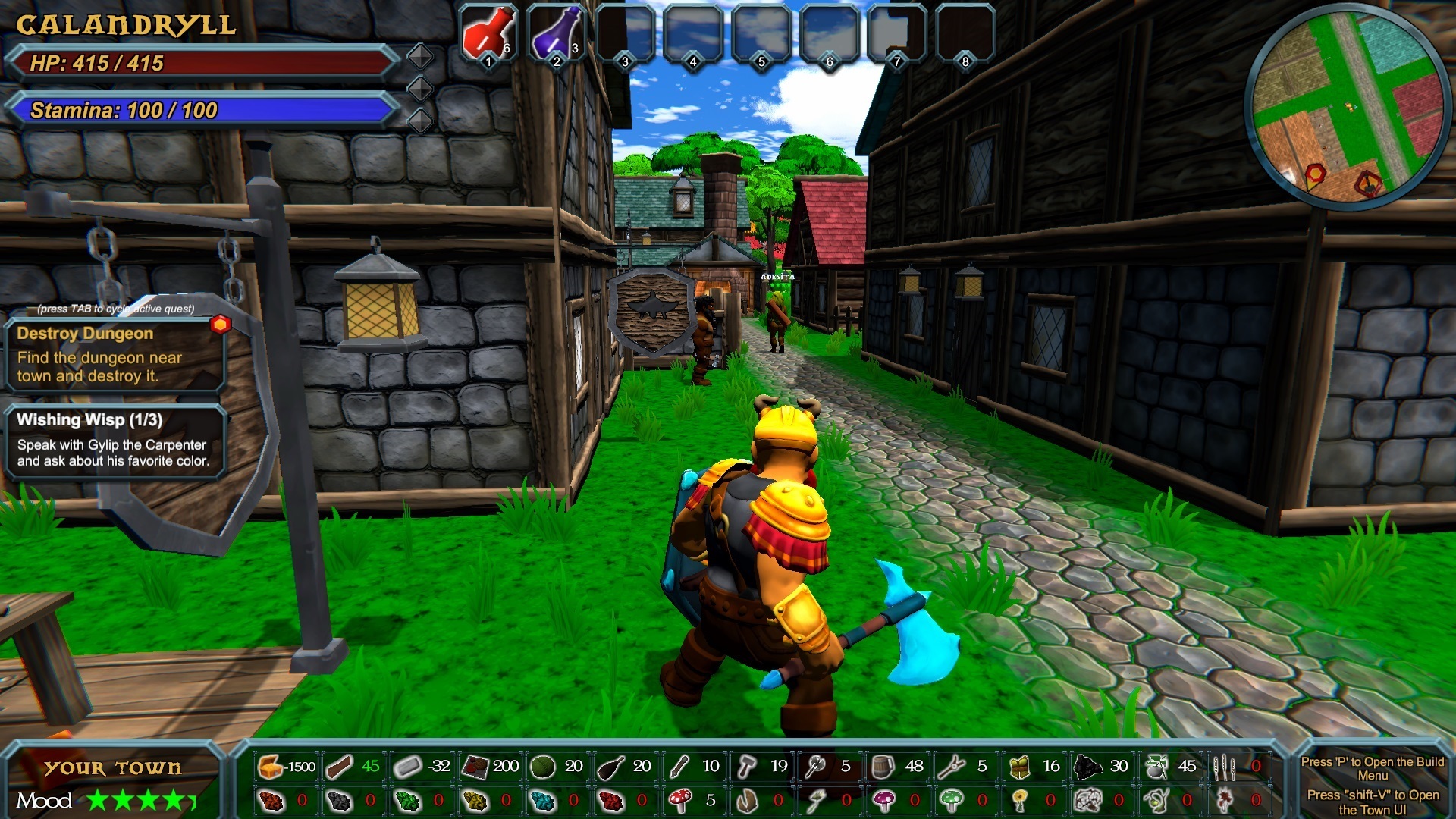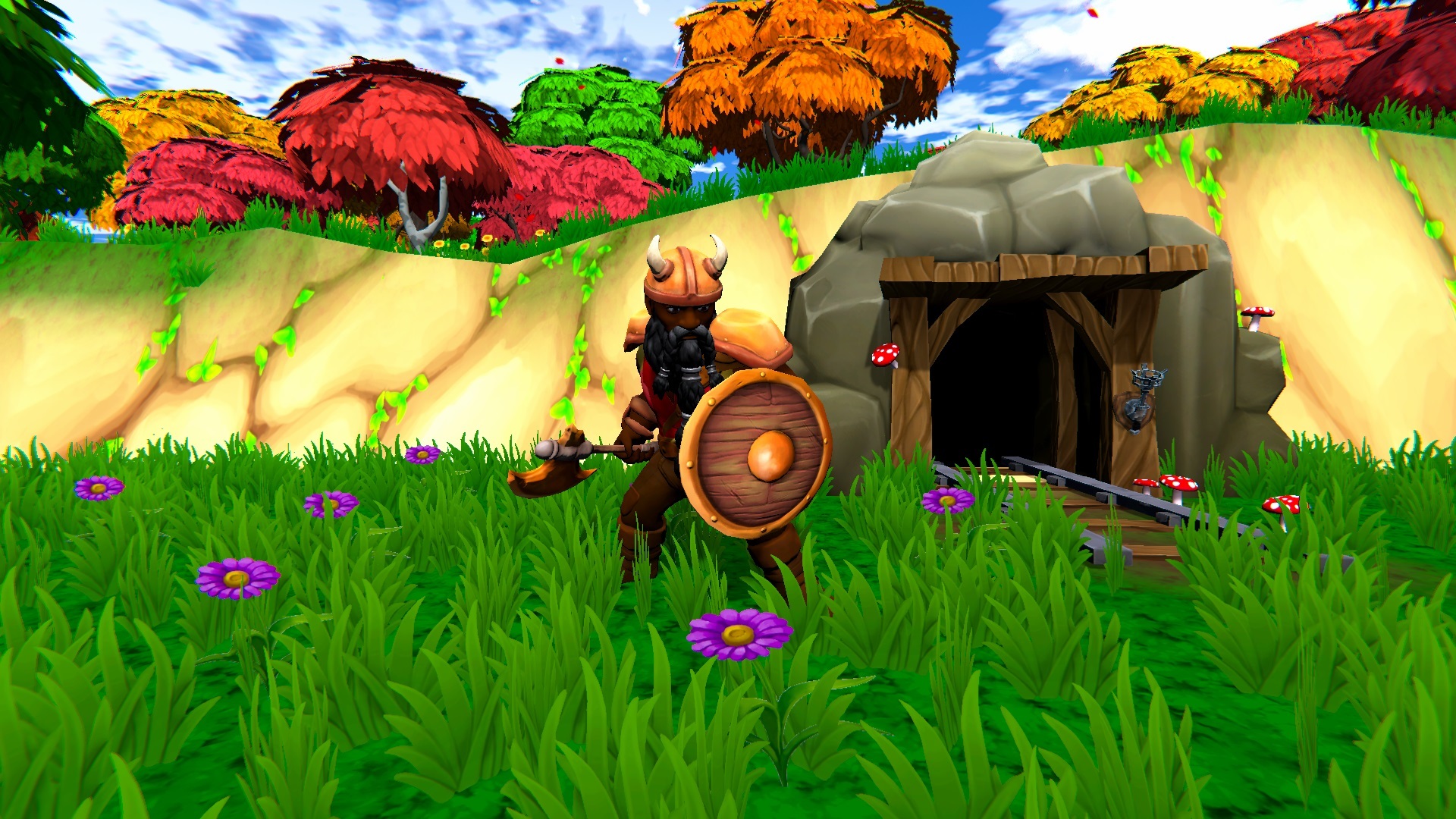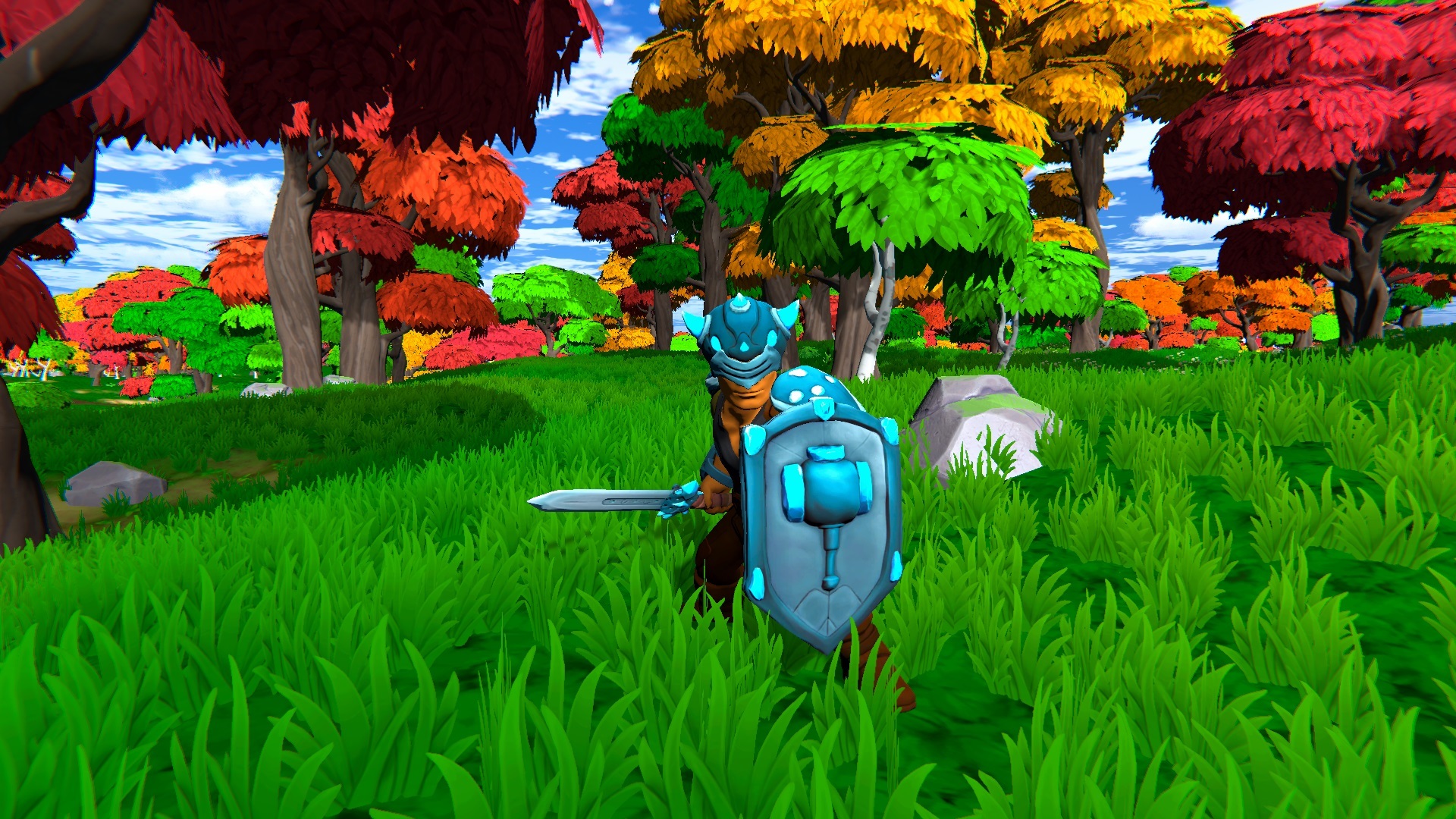 Now that HammerHelm is in beta, what's next... The roadmap for Beta currently includes a bunch of updates that I'm very excited to get started on again!

The new combat system. More tactical and a bit less predictable, while still easy to learn and play.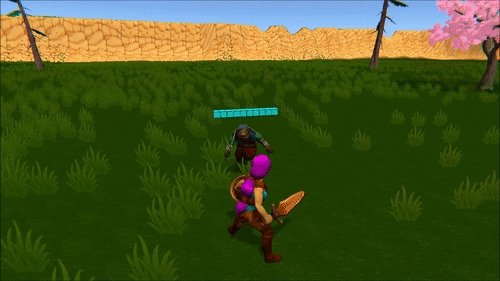 New Quests. Includes repeatable quests as well as Story Quests!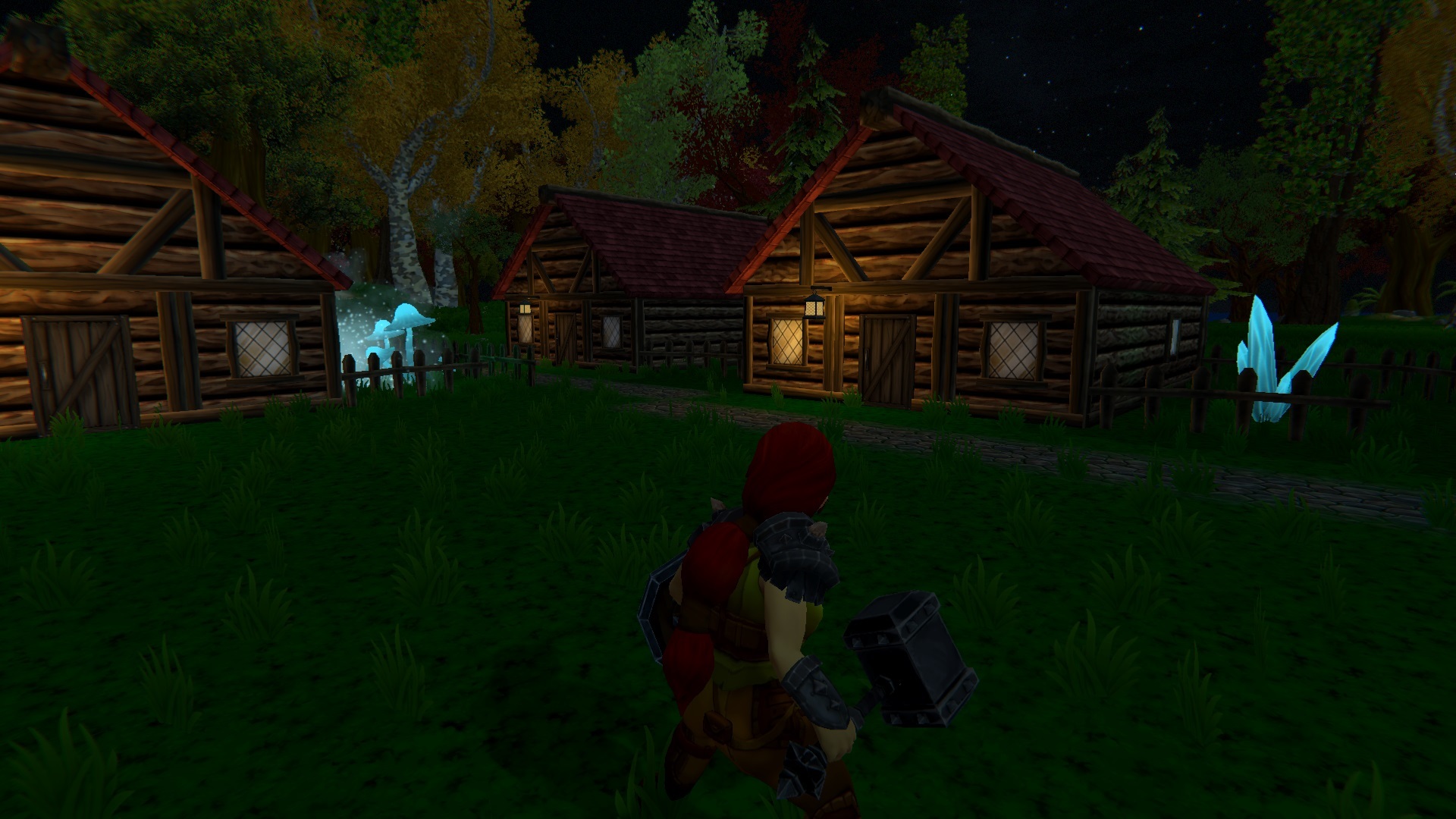 Continued Graphics Improvements. Including new water, the better tree falling animation when trees are chopped down, and the more fun building construction animations.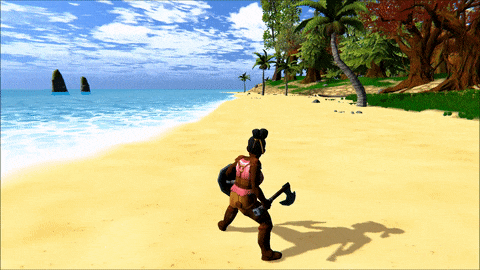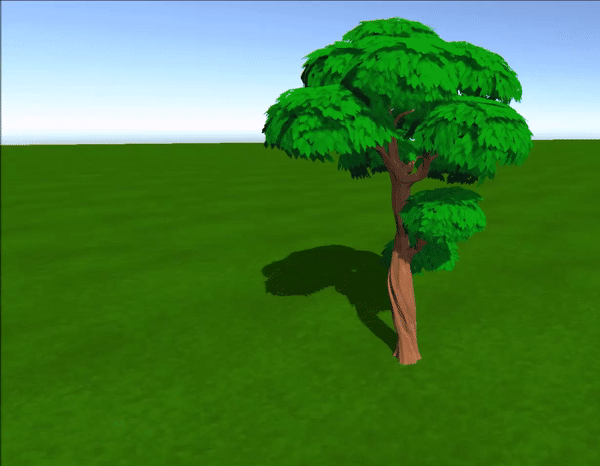 Finish the Remaining Monsters - Lich, Scarecrow, and Zombie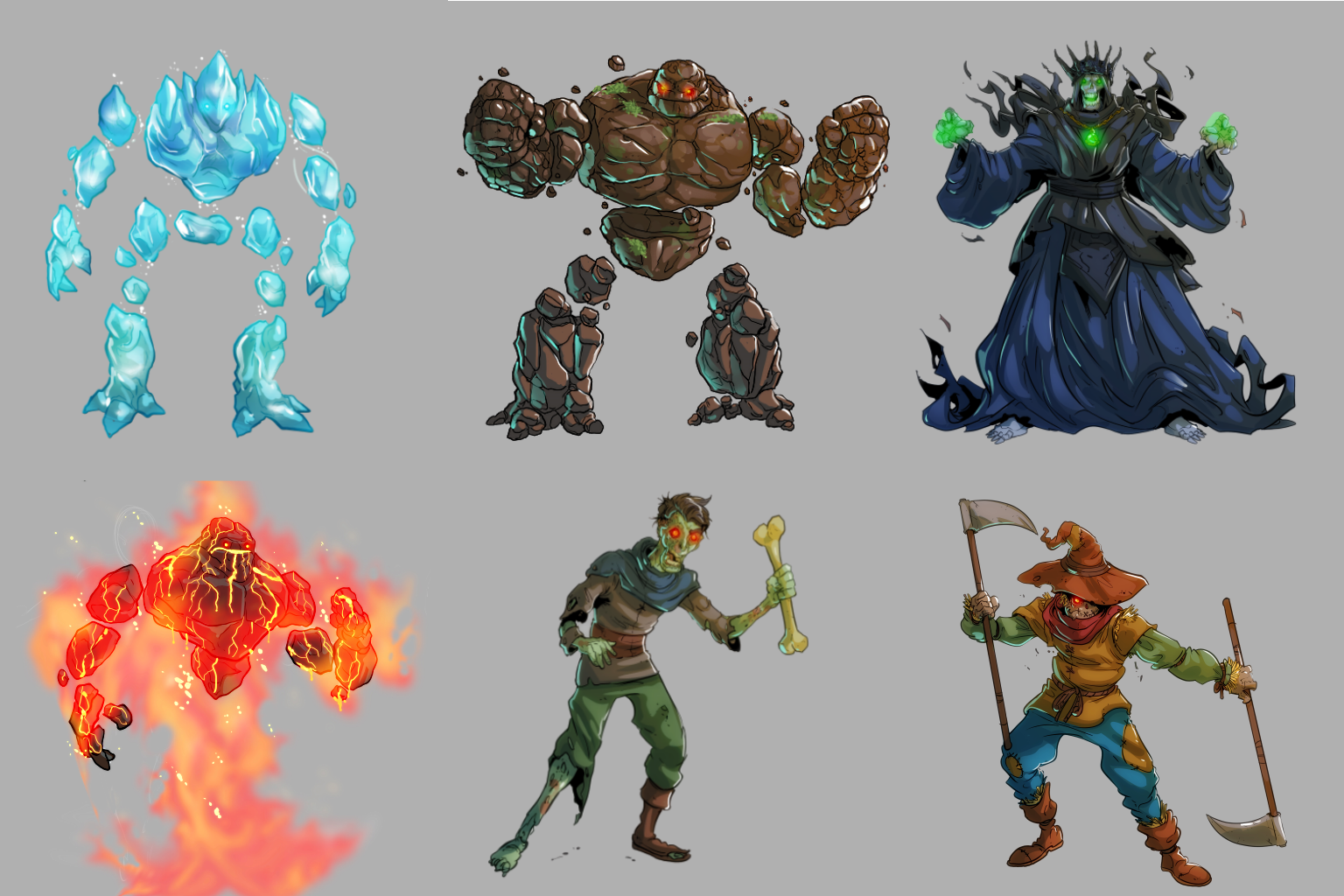 And more - including adding some more hair and beard styles, more quests, more decor for your home, finish controller support, and bug fixes as needed. I also have some things I want to add to the world map too.