Hello!
Here comes an update with all the current concept art of the enemies of Tower of Samsara.
First let's remember that the game is divided by the planets of the solar system: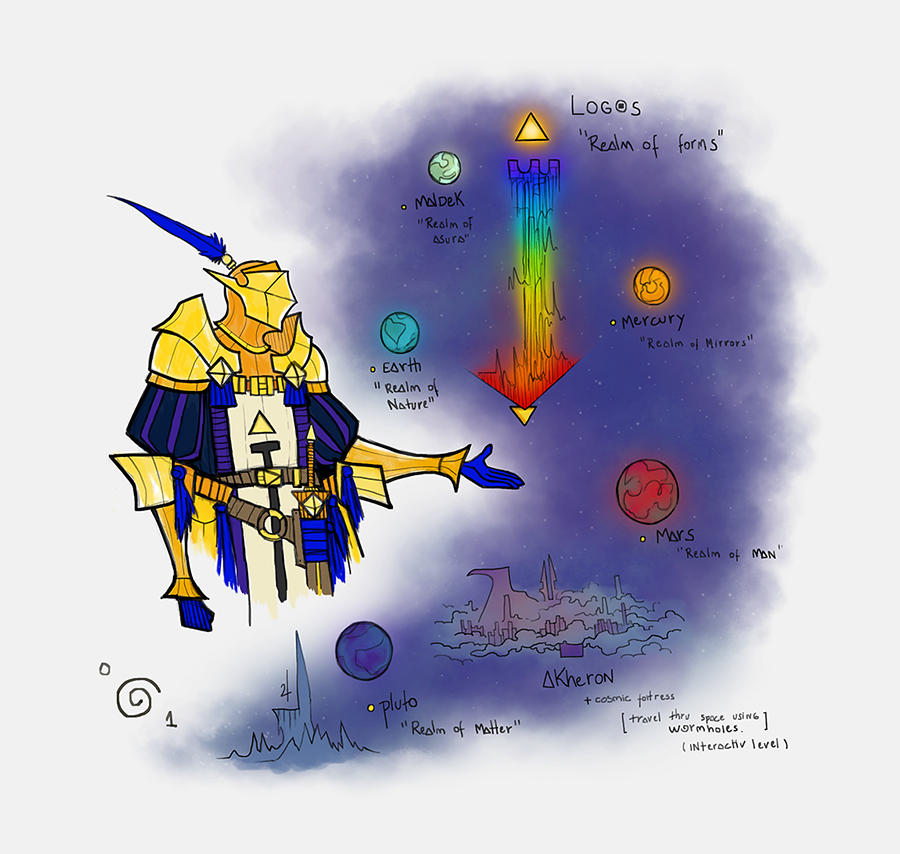 We currenyly have the concep art of the Pluto and Mars Planets.
Pluto - Realm of Matter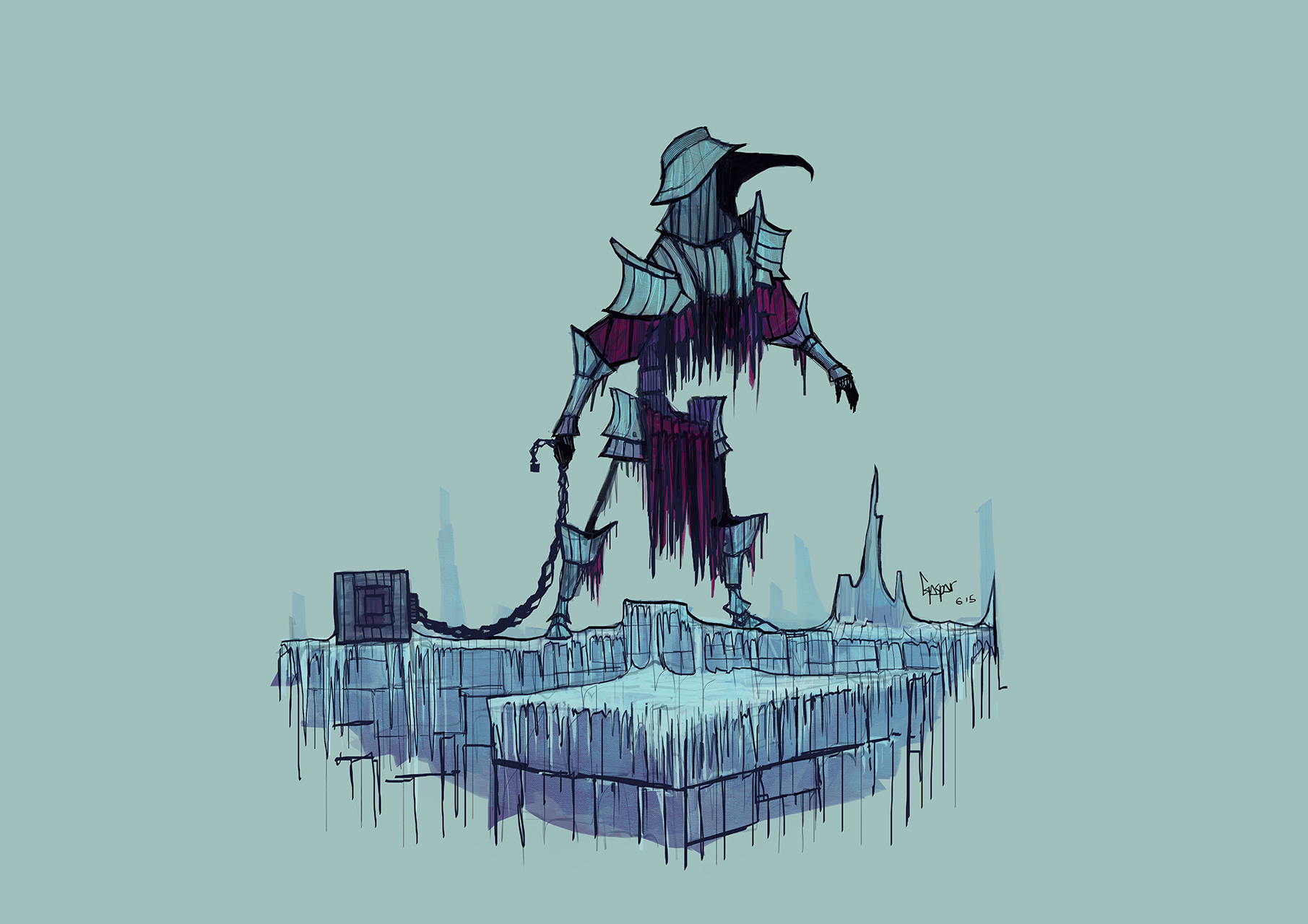 Flail Immortu, Our First Enemy in the game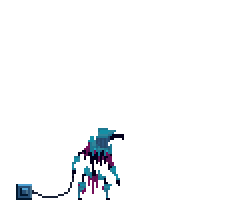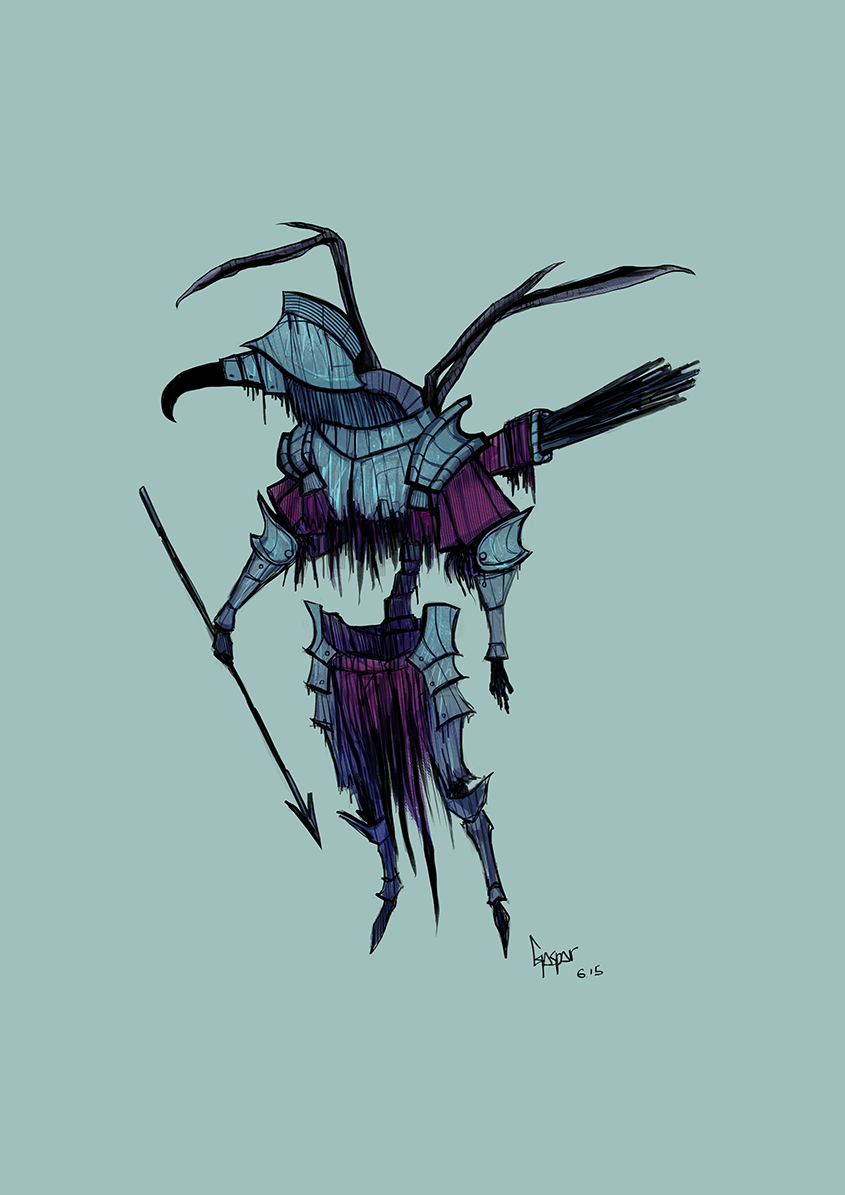 Javelin Immortu, our first ranged enemy: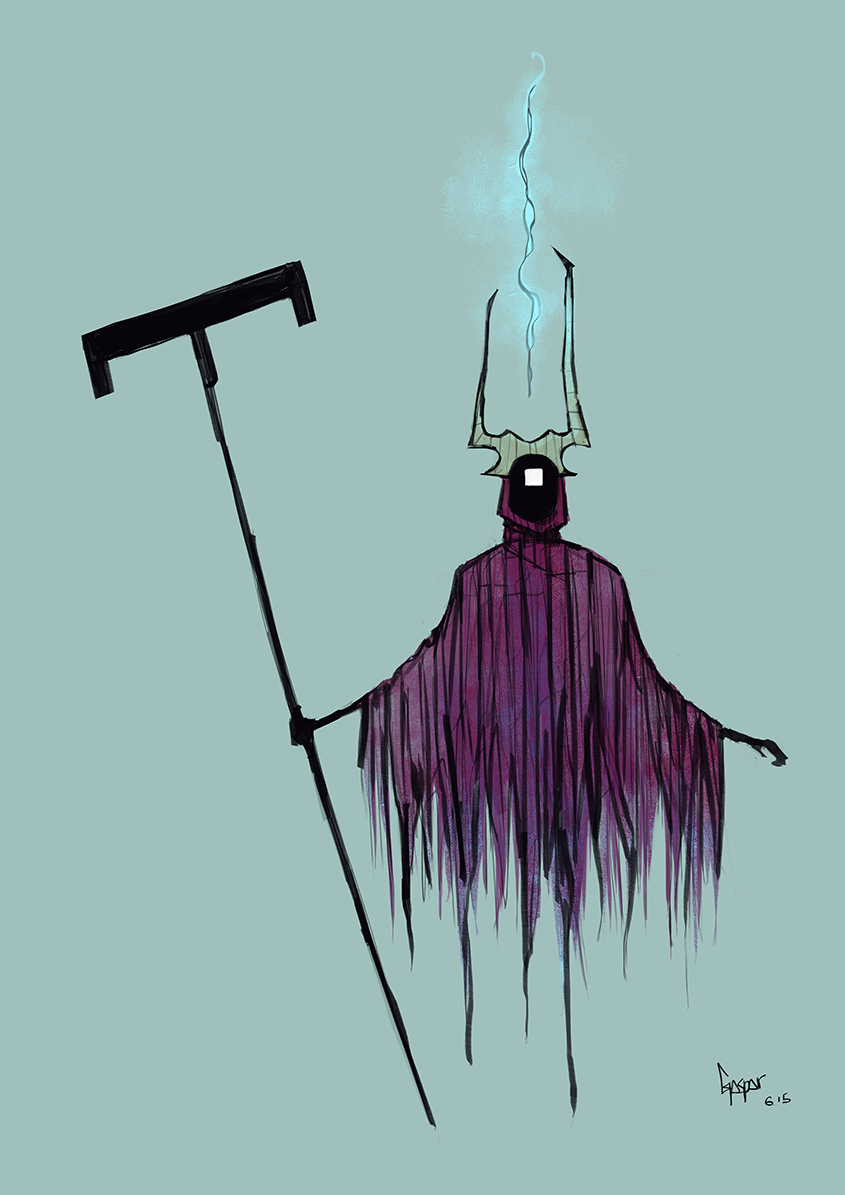 Void Caster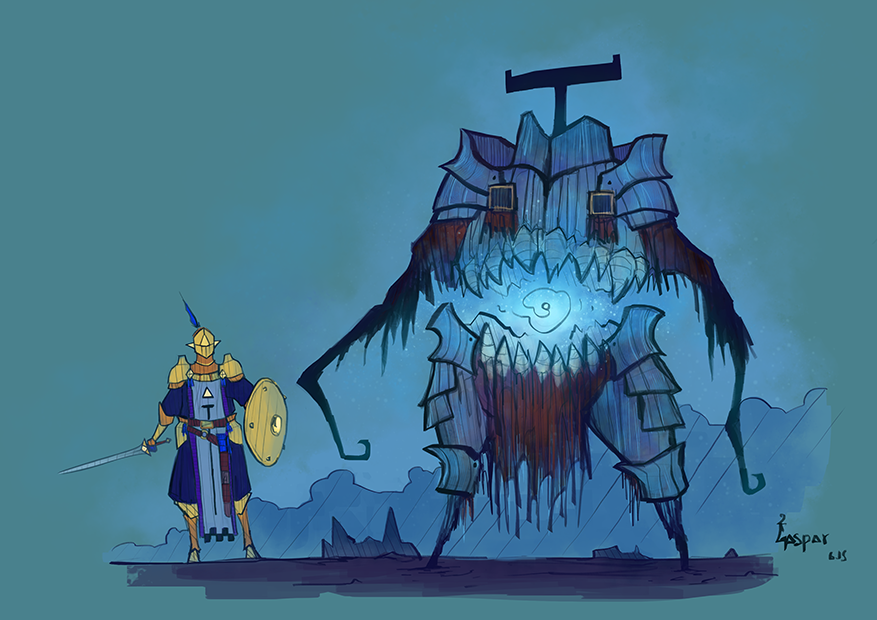 Devourer - He'll be the pluto's mini boss.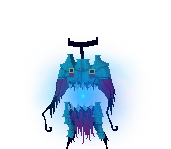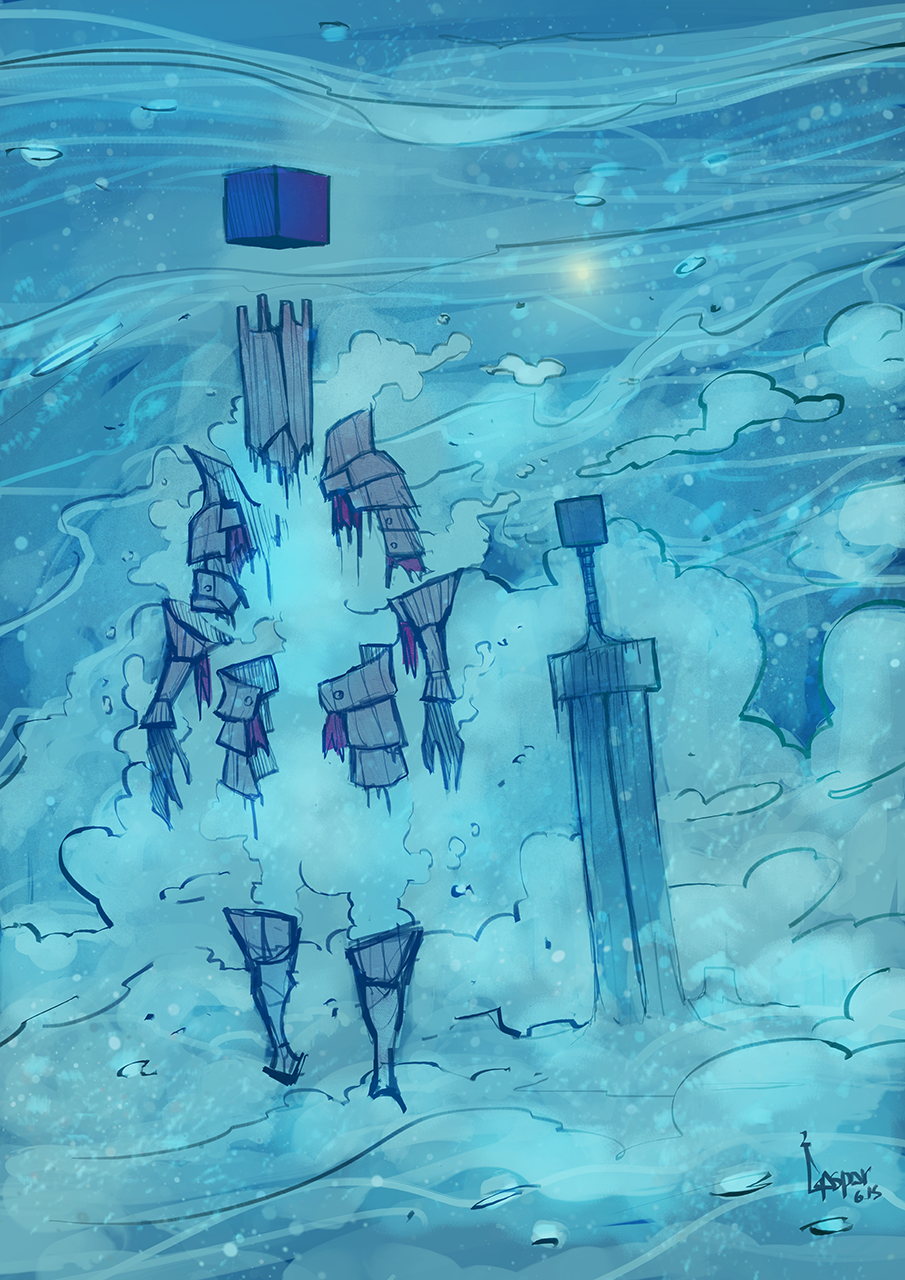 Bear of Reason, he'll be the first Boss of the game!
--
Mars: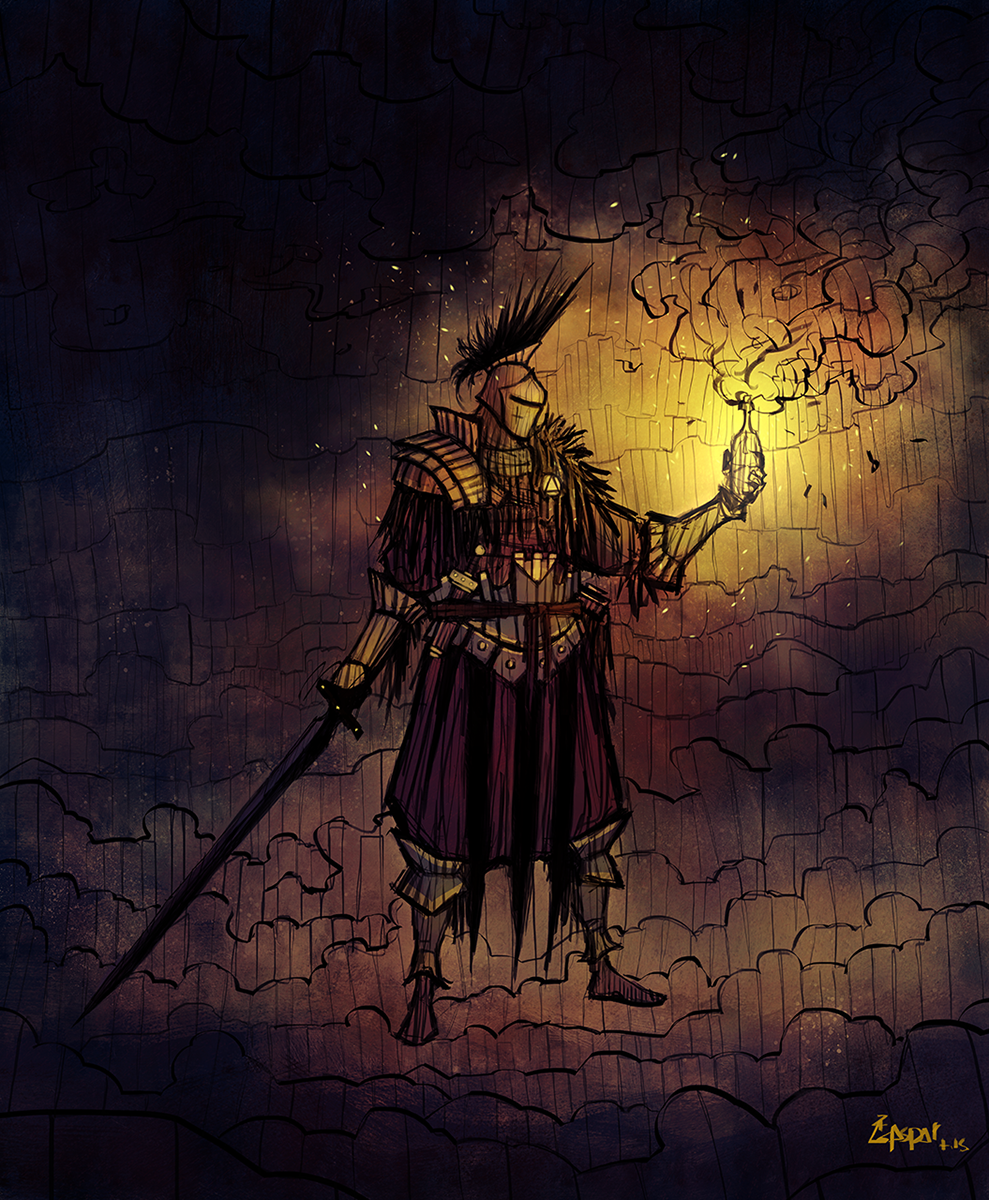 Athesis - He'll throw a molotov coktail. Also he represen't the character enemy.
Hope you Enjoy!