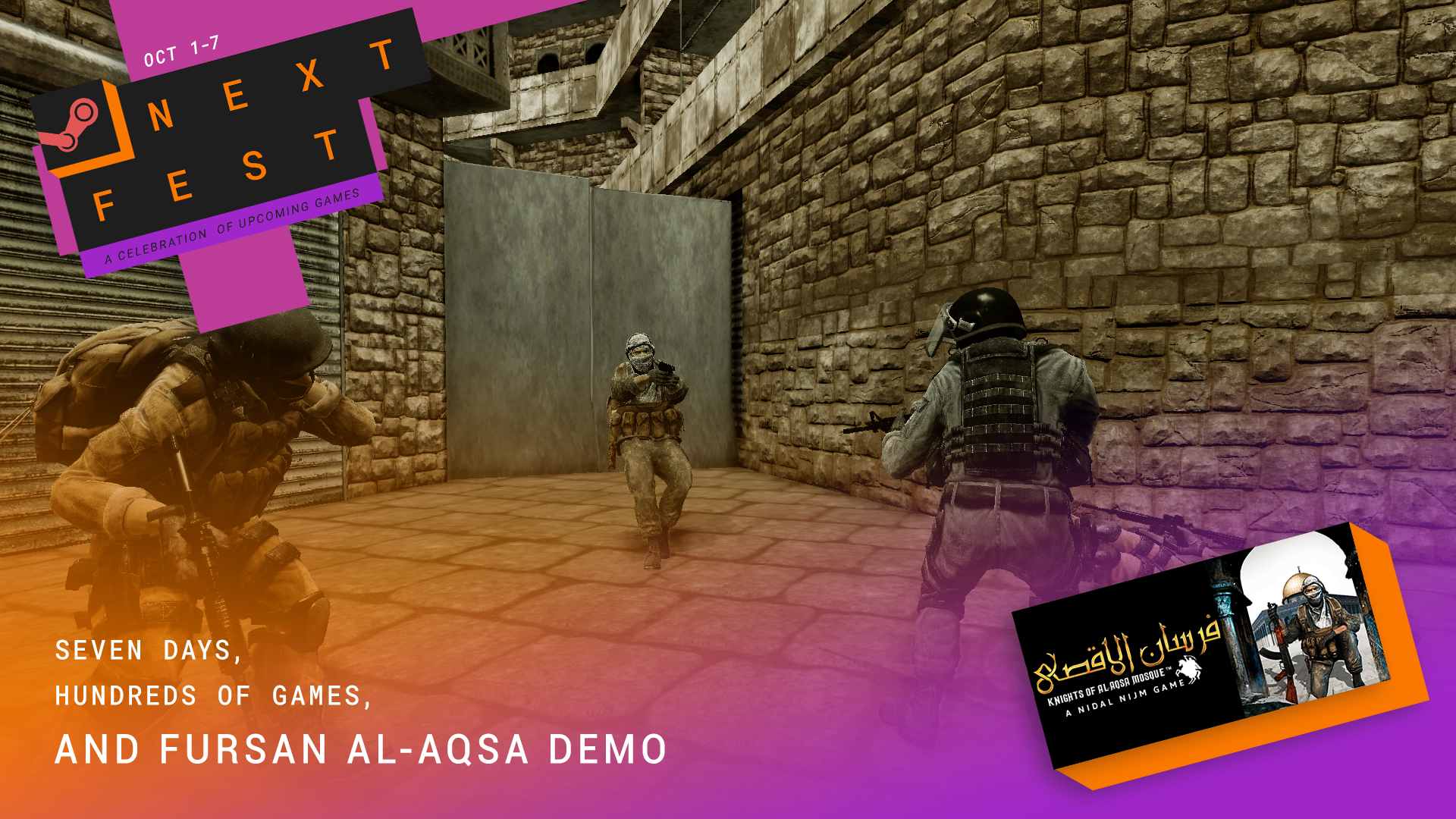 Hello friends. Some GREAT news here.
#FursanAqsaGame will be on #STEAM #nextFest. I will do a demo walkthrough on live, friday.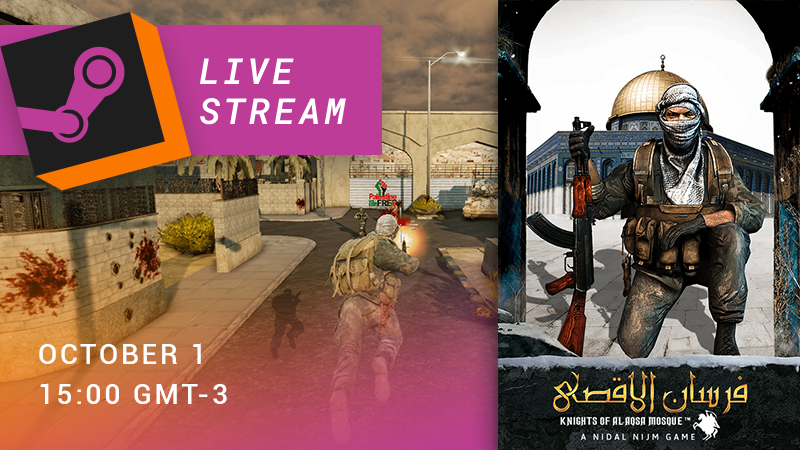 On sunday I will challenge you to play against me, an epic online split screen multiplayer match via remote play.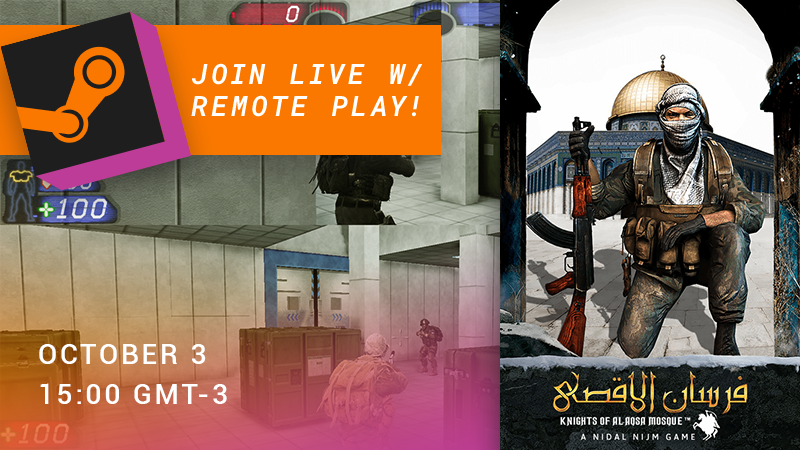 Everyone is welcome!
Today, one of the biggest news portal from middle-east, Jerusalem Post, wrote an amazing article about my game:
Jpost.com
This is simply AMAZING! I have a strong feeling that this game will be a big hit on STEAM, as soon as I release it.
New Campaign Mission - Map Showcase
This is a Military Camp established in the Israel-Lebanon border region, known as South Lebanon Security Belt. This camp is used as a warehouse to store and distribute weapons and warfare supplies to IDF Forces across all the Occupied Lands in Palestine. Your mission is to infiltrate this camp, destroy all their warfare supplies, eliminate all enemies and kidnapp an AV-8B Harrier to escape.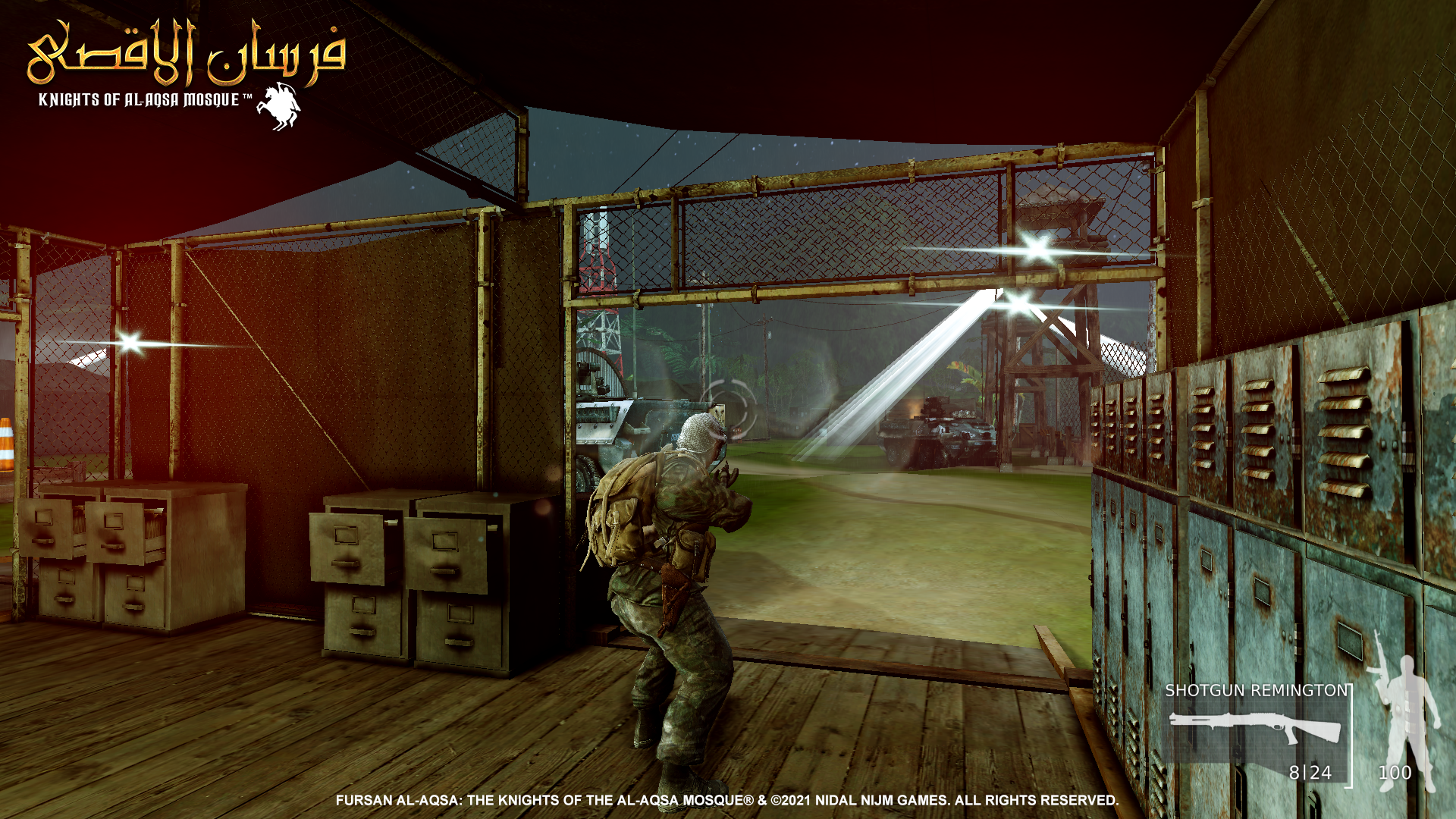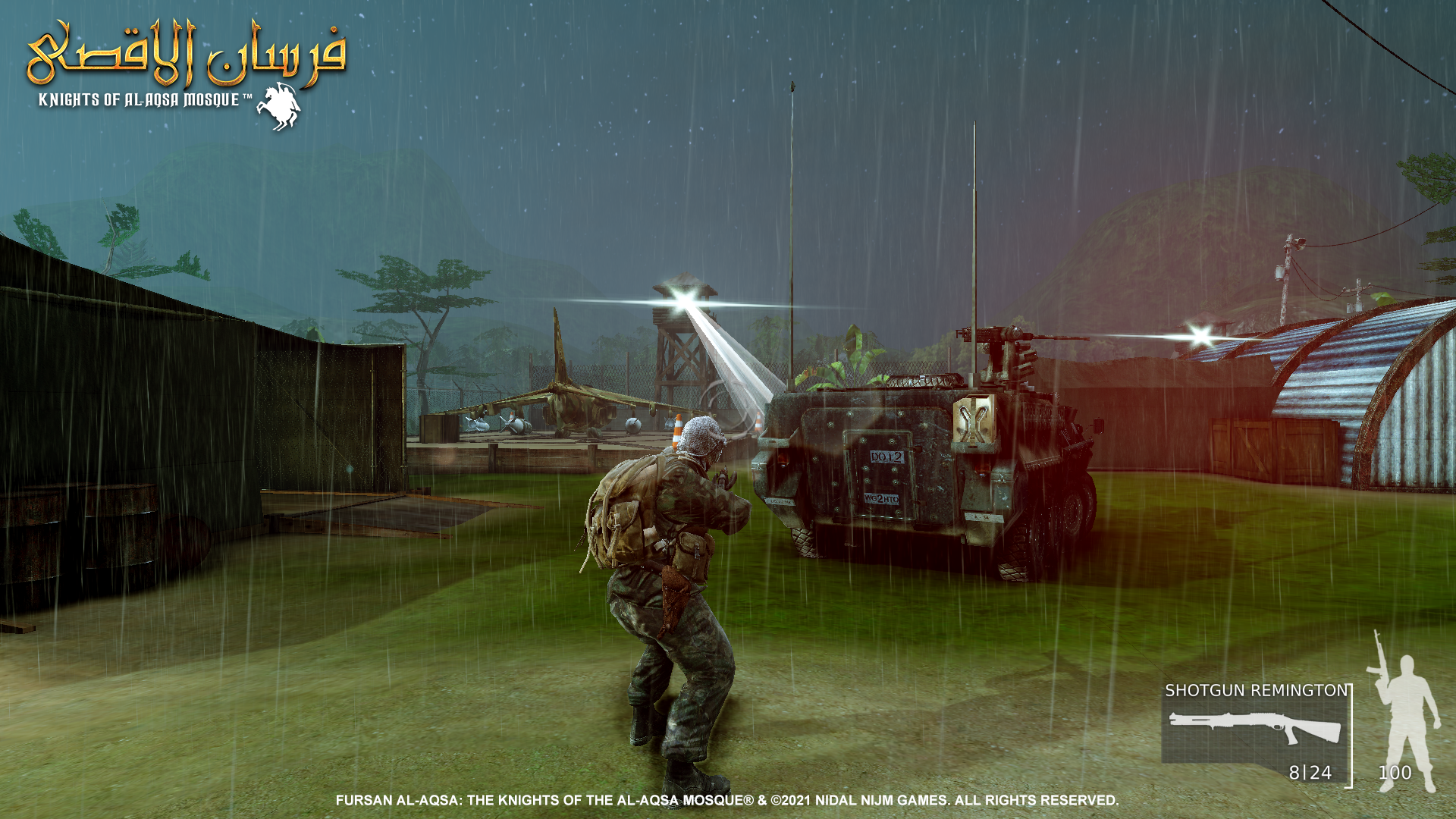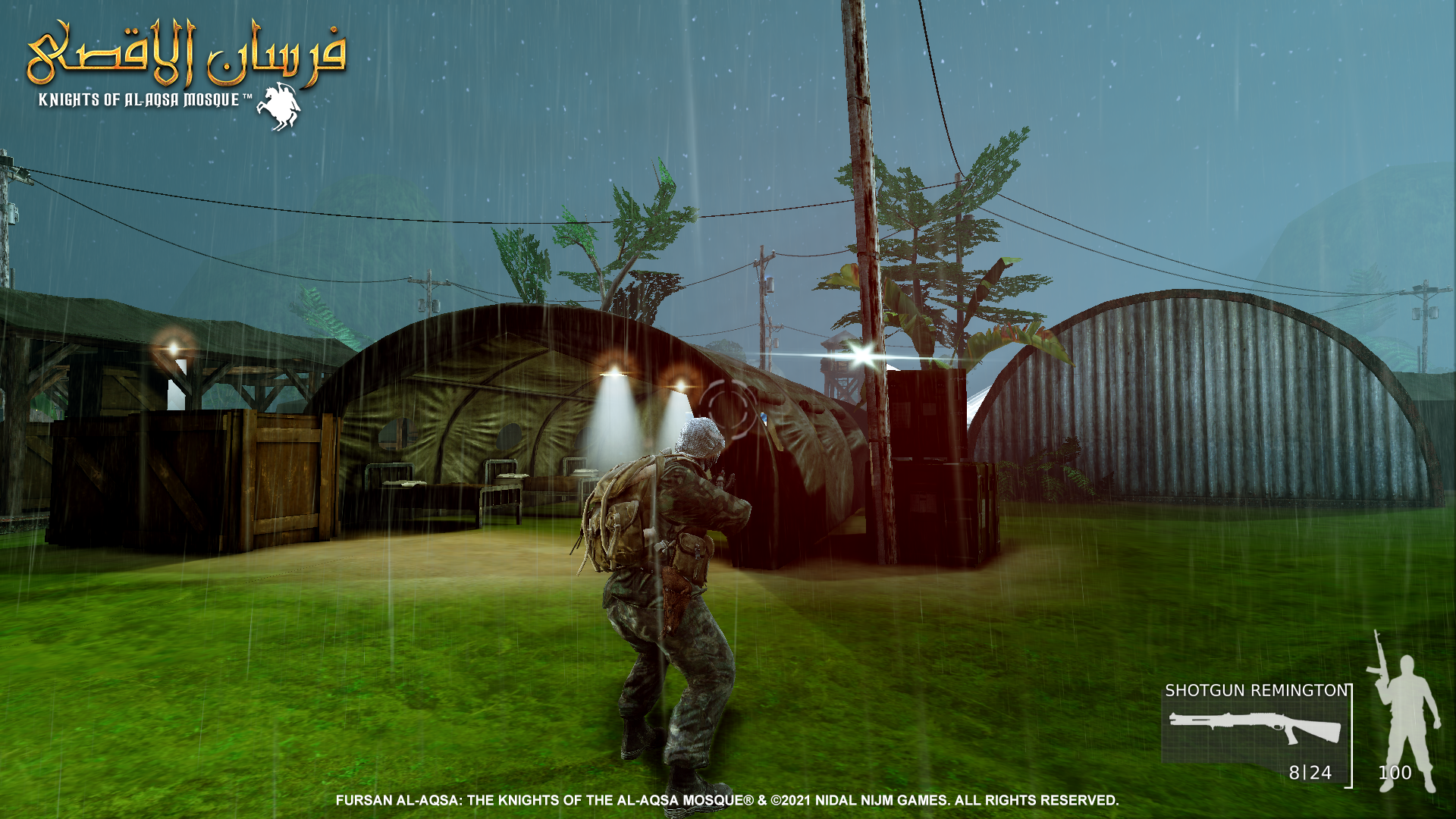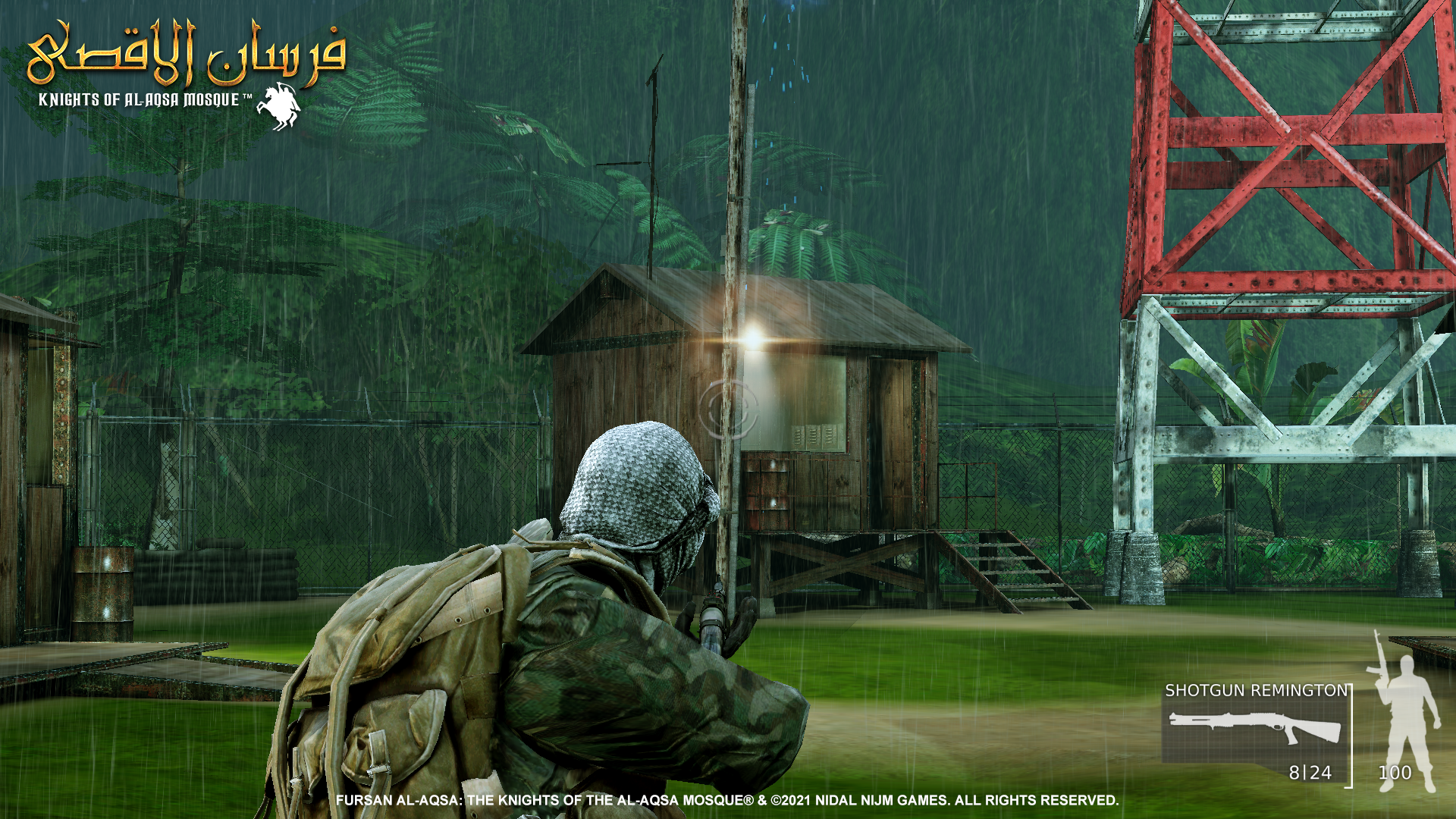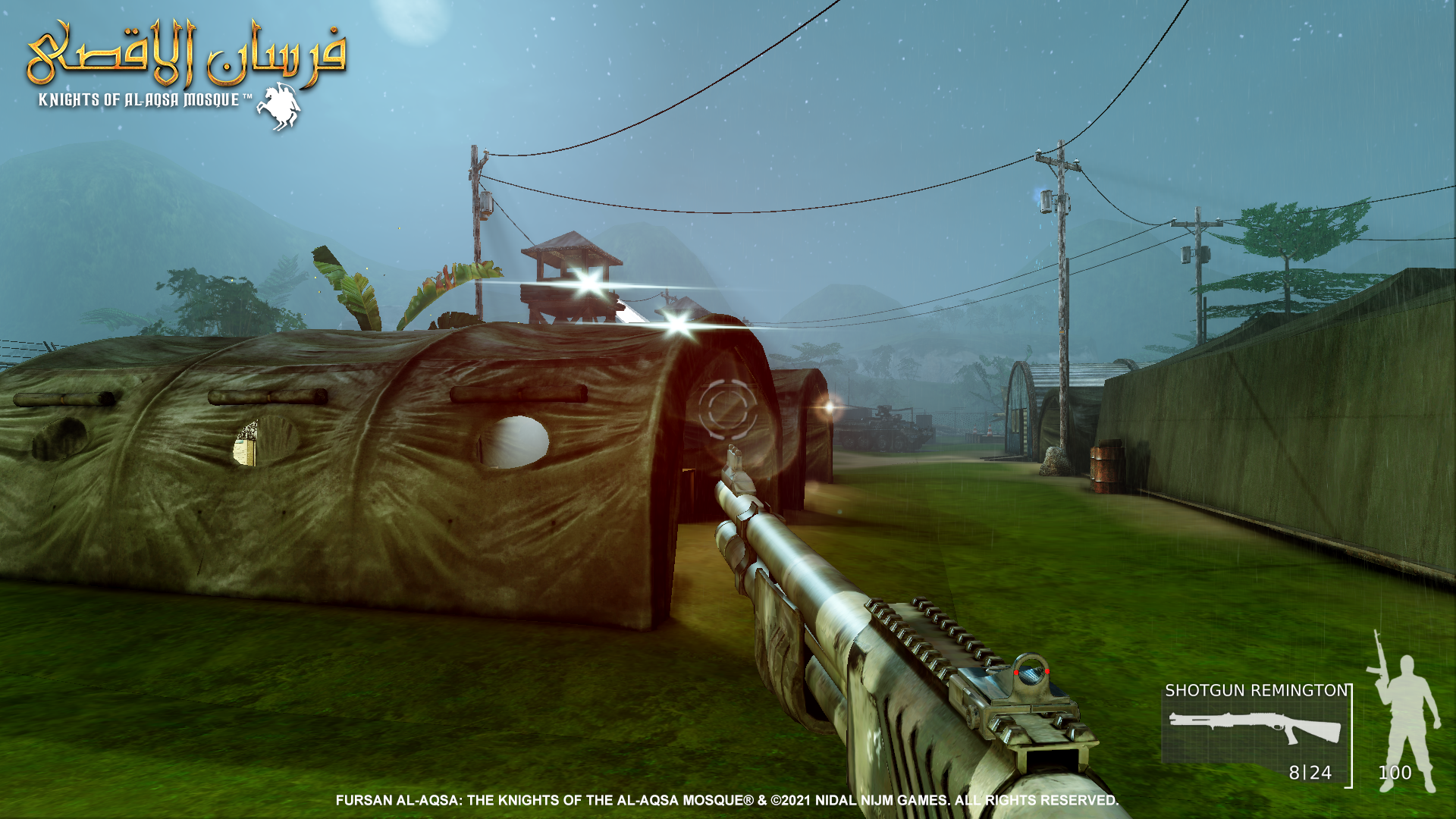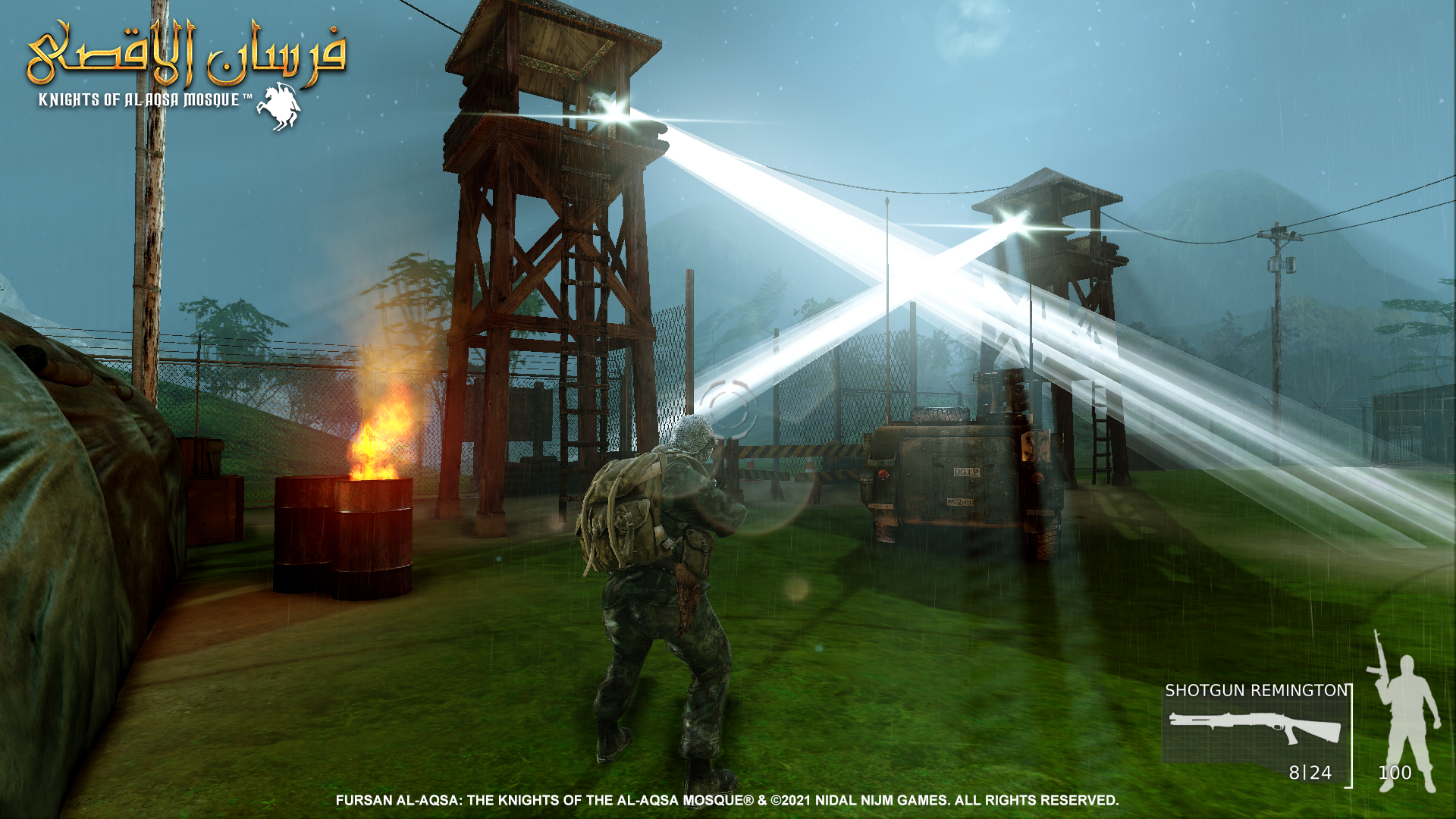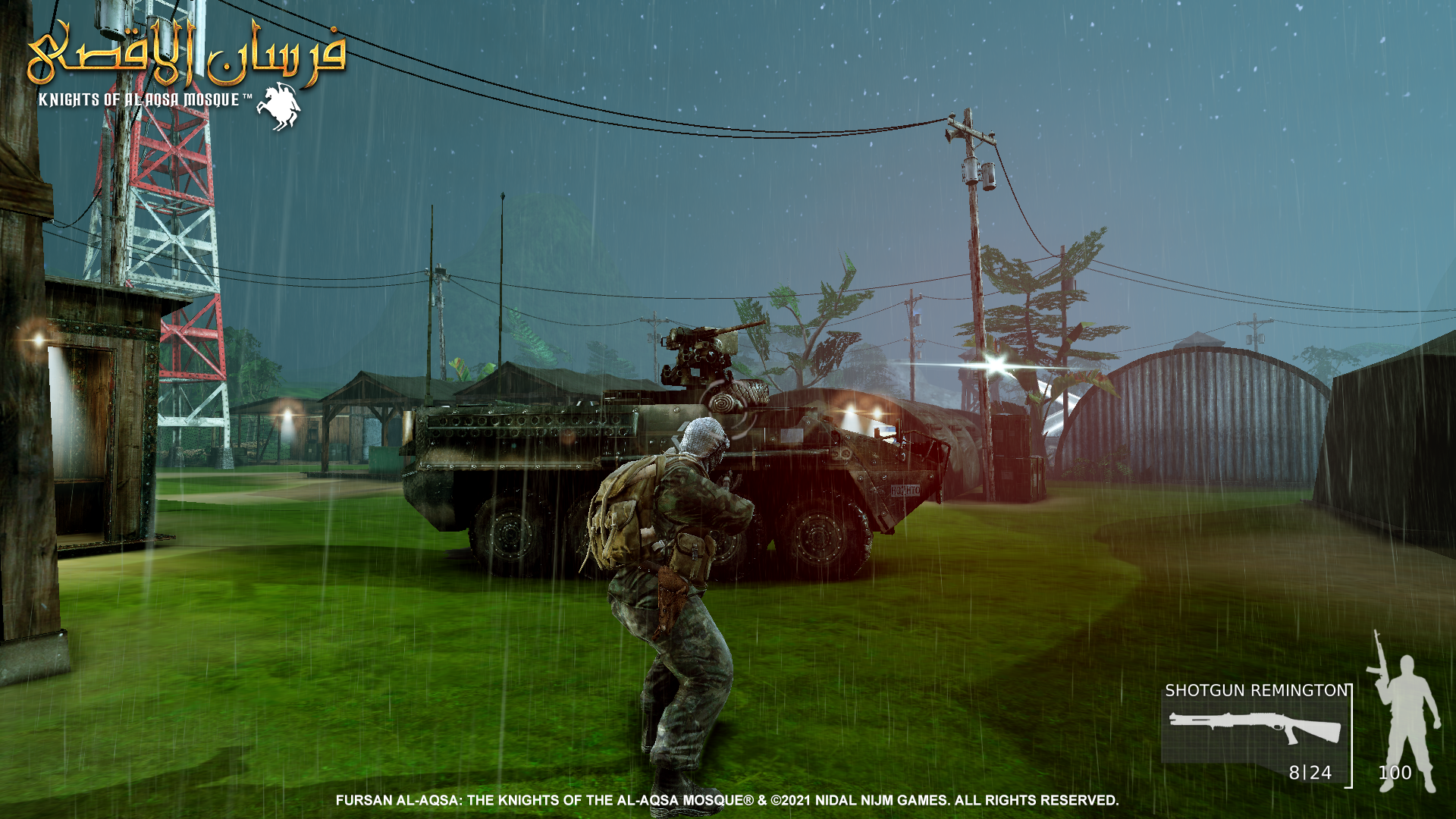 #gamedev #game #indiedev #indiegame #indiegamedev #UE4 #UE3 #UnrealEngine