Well, the last weeks were quite a ride for us!
We were asked if we are insane (Spoiler Alert: Yes, we are!).
We gifted 150 keys to various charities.
We got a lot of more positive feedback, we are still at 80+ % positive reviews here on Steam.
We got some catchy review tag-lines like "9 / 10, would shag the sheep again" or "Dear Esther and Myst on Crystal Meth".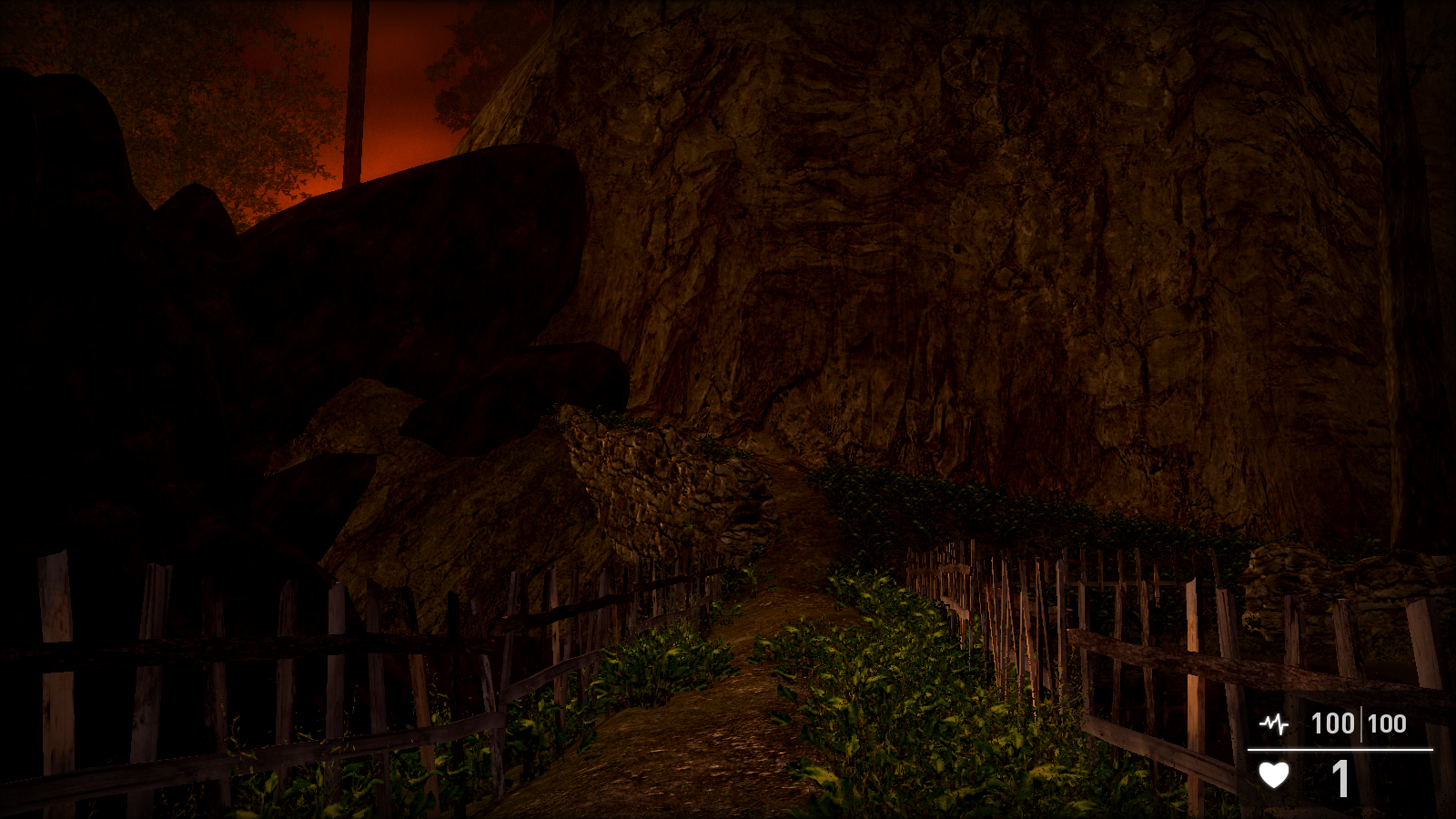 Press & Radio have covered us in a somehow positive way...

Fm4.orf.at

...or in a really positive way...

Game-2.de

...or in an insane positive way:

Hubpages.com

No haters yet. This and the fact that we were put onto the same stage as "Dear Esther", "Firewatch" or "Myst", could cloud (haha, no typo here!) our judgement. When an editor tells us he wished that goat simulator had the fulfilled its promise like we did with our games, it is suspicious. Especially as we liked that one (not the copycats, though). And when we read Father's Island being called a candidate for the game of the year, we panic. I mean, WTF?!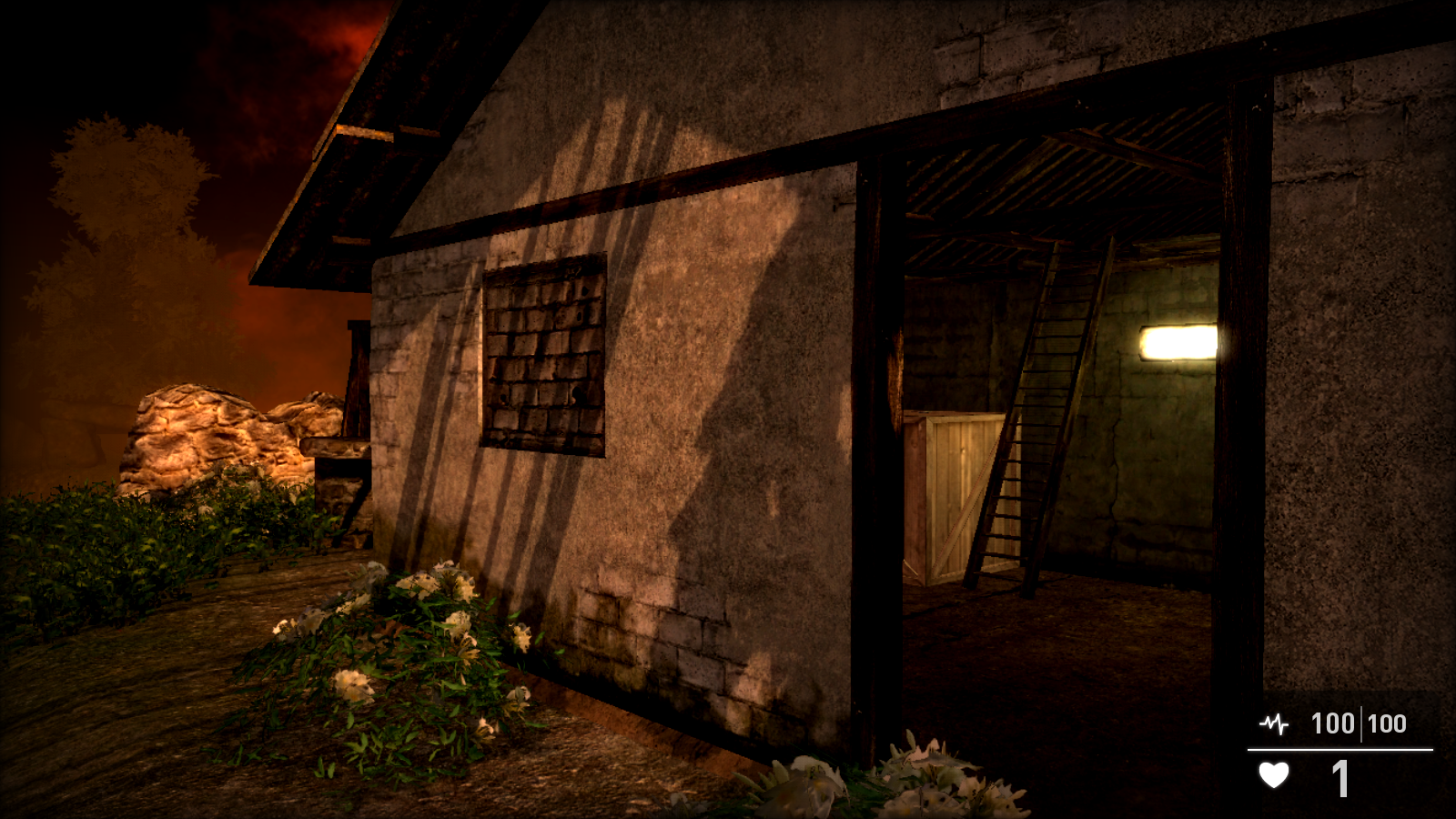 Perhaps we have really sacrified too many of our firstborns?!
Have they stolen our creativity-enhancing substances during the last studio visit?

Well, we get it, most of you like our game. And we are very happy and grateful for that. We see that also as a work order to imrpove the game, to make it better, more beautiful, more enjoyable and especially also more accessable for those who still struggle with some elements.

And that's why we have quite something prepared for the next update, version 1.07, coming in the next days.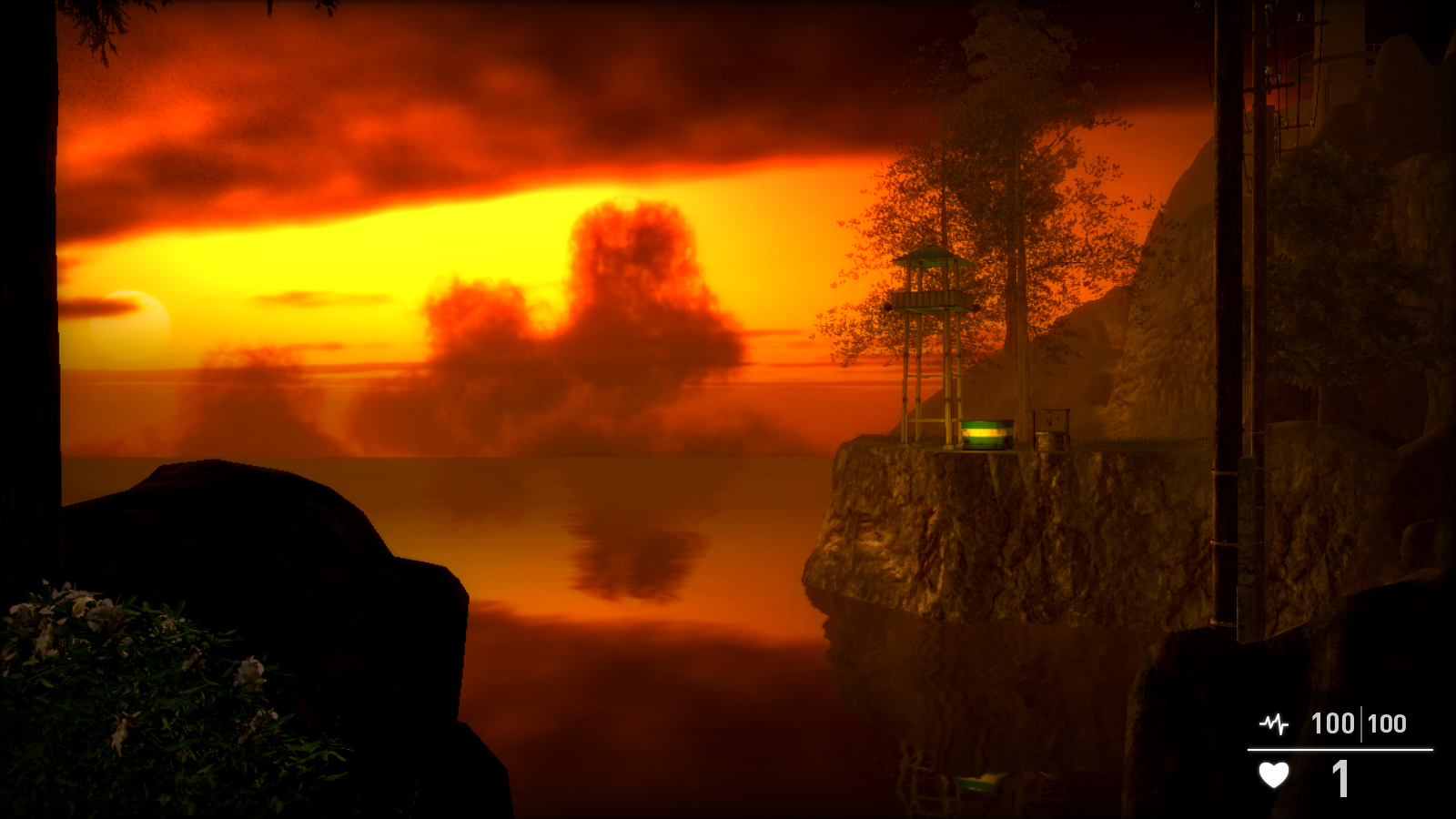 However, you can get a free ticket to the show:
During the creation of the upcoming 1.07 version, we made a little side stroll through the woods and created a playable demo. As it is partially already based on the 1.07 code / shaderbase, it gives also a brief insight into the upcoming version.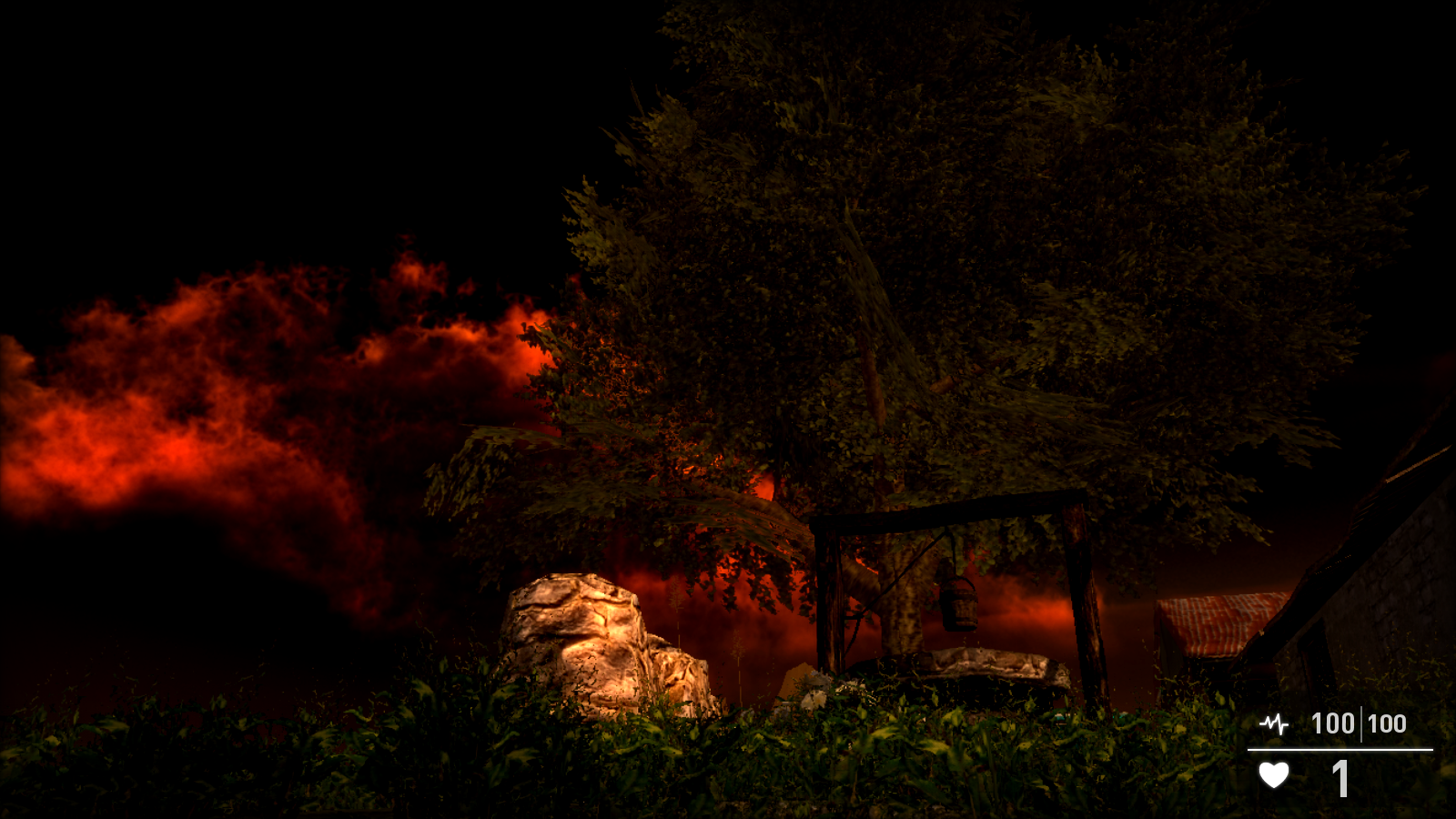 What is this DEMO for?
Finding out if your PC runs the game properly
Checking out if you like the game (of course!)
Evaluating if your sanity suffers from this game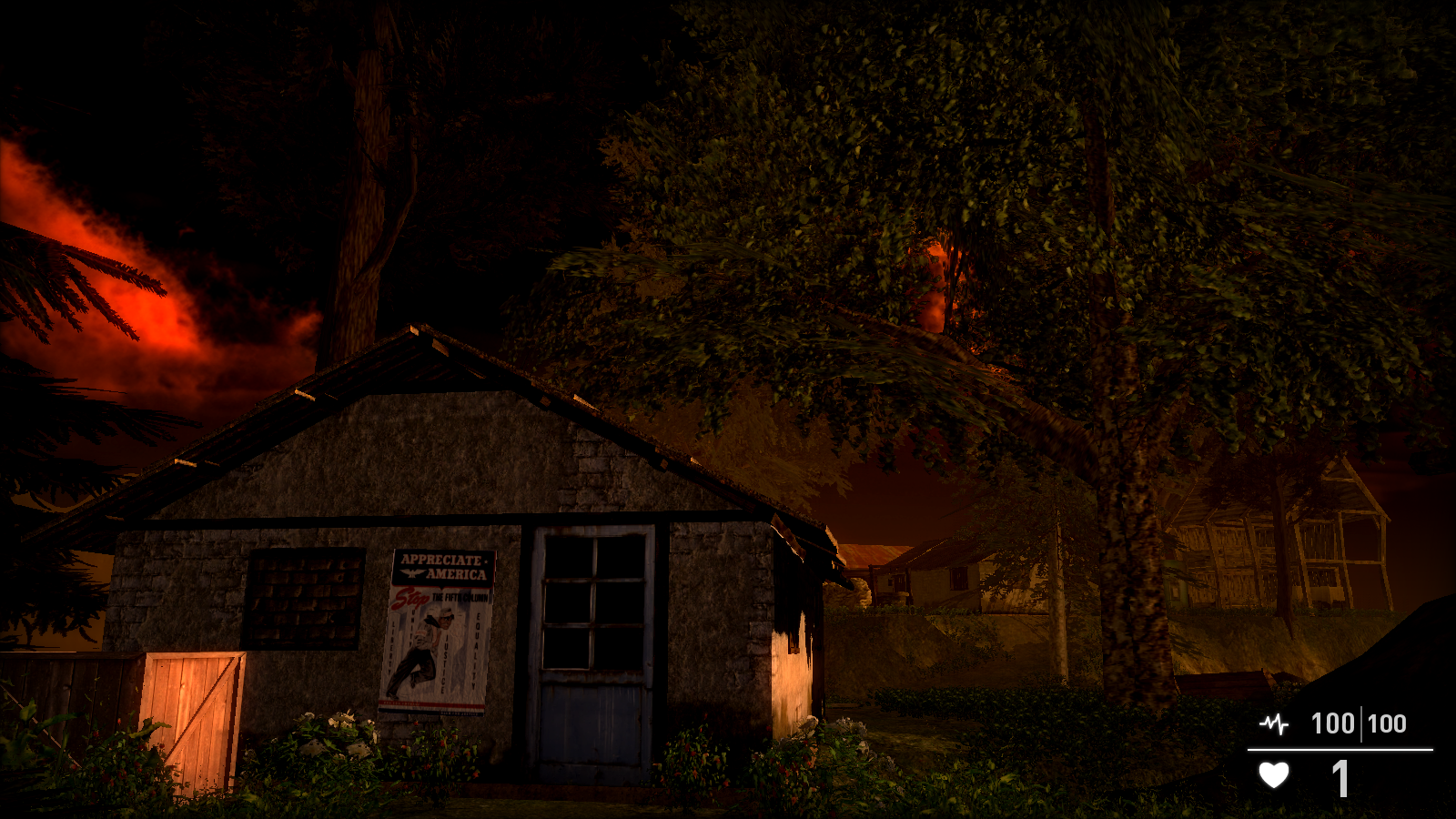 What is the content of this demo?
A part of the island from the final game (~ 20%)
10 - 15% of the encounters, voice overs and cut-scenes
The full intro puzzle + intro video
15% of the other puzzles
1 of the 4 different endings
If you like it - get it the full game for only $5 or the

Ultimate Conspiracy Bundle

for only $10:

Store.steampowered.com

Have fun!