Hello there, fellow IndieDB-ers!
Today we'd like to show you the first un-edited 10 minutes of gameplay from Glorious Companions with some developer commentary on top:
We've been working hard in the recent weeks to polish the game as much as possible before the Early Access release on Steam.
We've remade the Valrenay race from the ground up and we're starting to work on their armors right away. Here's the creation process of one of their units - Engineer.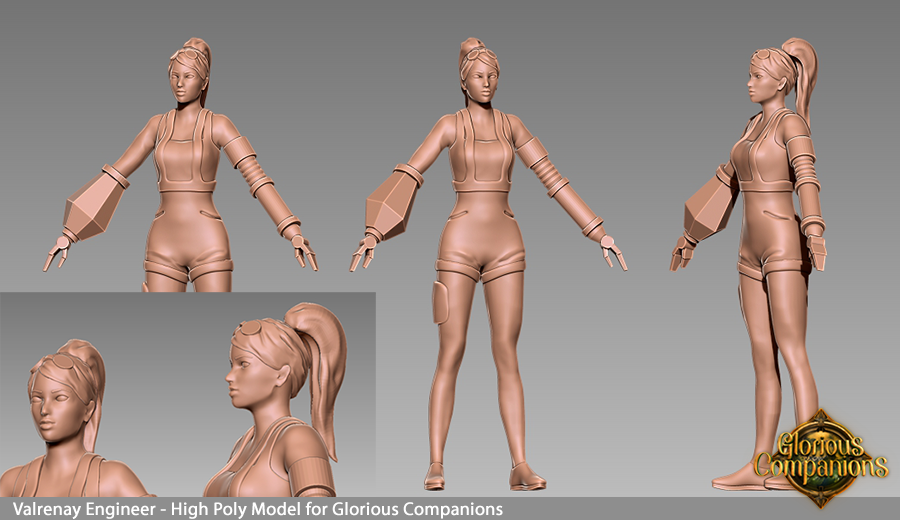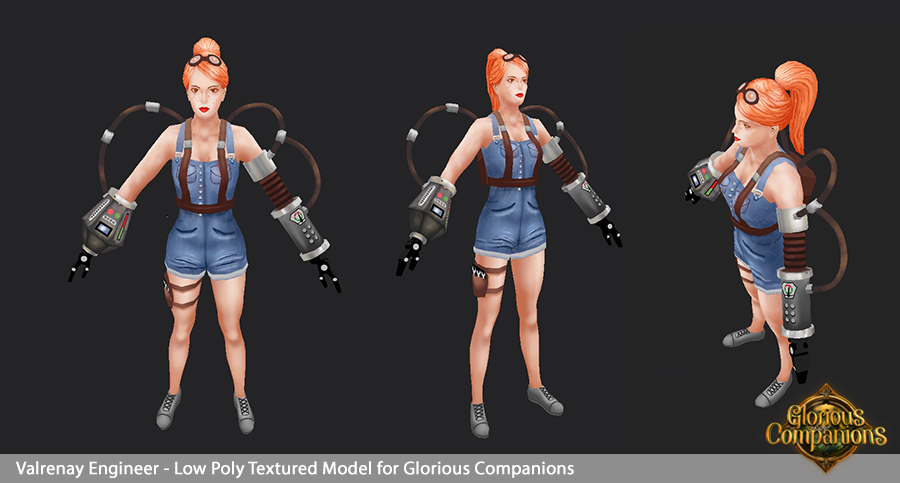 And here she is getting her first kill on the Navaroth's battlefields:
We've also created an official Discord server for the game's community and you're all invited to join:
And don't forget to add Glorious Companions to your Steam wishlist - we'll greatly appreciate that! Let us know in the comments what do you think about the gameplay video.