Homegrown Games presents "Father's Island"

A mystery visual novel in a 3D open world, a walking simulator with adventure and movie elements: Father's Island, the new game from Austrian indie veterans Homegrown Games simply doesn't fit into an exact genre definition. However, the primary focus of the game set in the same expanded universe as "Legacy of Cthulhu" (2007) and "Into the Dark" (2014) is storytelling end exploration.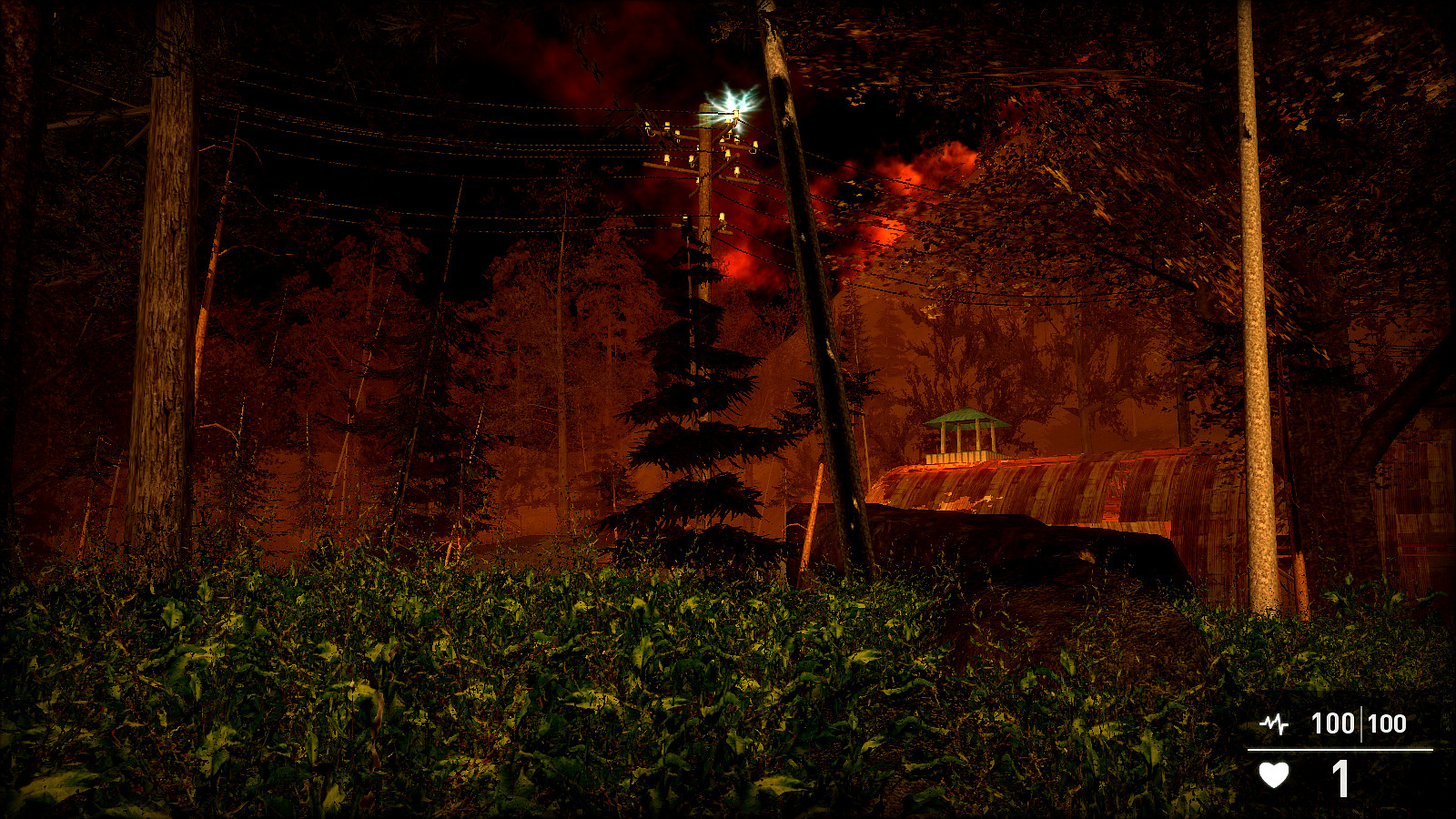 The player takes over the role of John Richards, a high school teacher from New England. Charged for robbery & assault, with his face on the security camera and his DNA all over the crime scene – despite the fact he was 50 miles away. Alone. Bad alibi, no plea bargain, the hammer of justice smashes him.
5 years later, recently released from prison, John Richards starts to explore an island along the coast-side of New England. A priest had disclosed its location to him, pointing out that there he will find all the answers he is looking for. Trying to get hold of whoever had framed him, the player starts his journey to an island where almost everything is familiar, yet there is nothing he can remember exactly.
Two square miles of beautiful landscape, strange architecture, abandoned buildings and structures, mountains, forests and even small lakes are waiting to be examined - while fighting the demons of the past coming as nasty flashbacks and buried memories.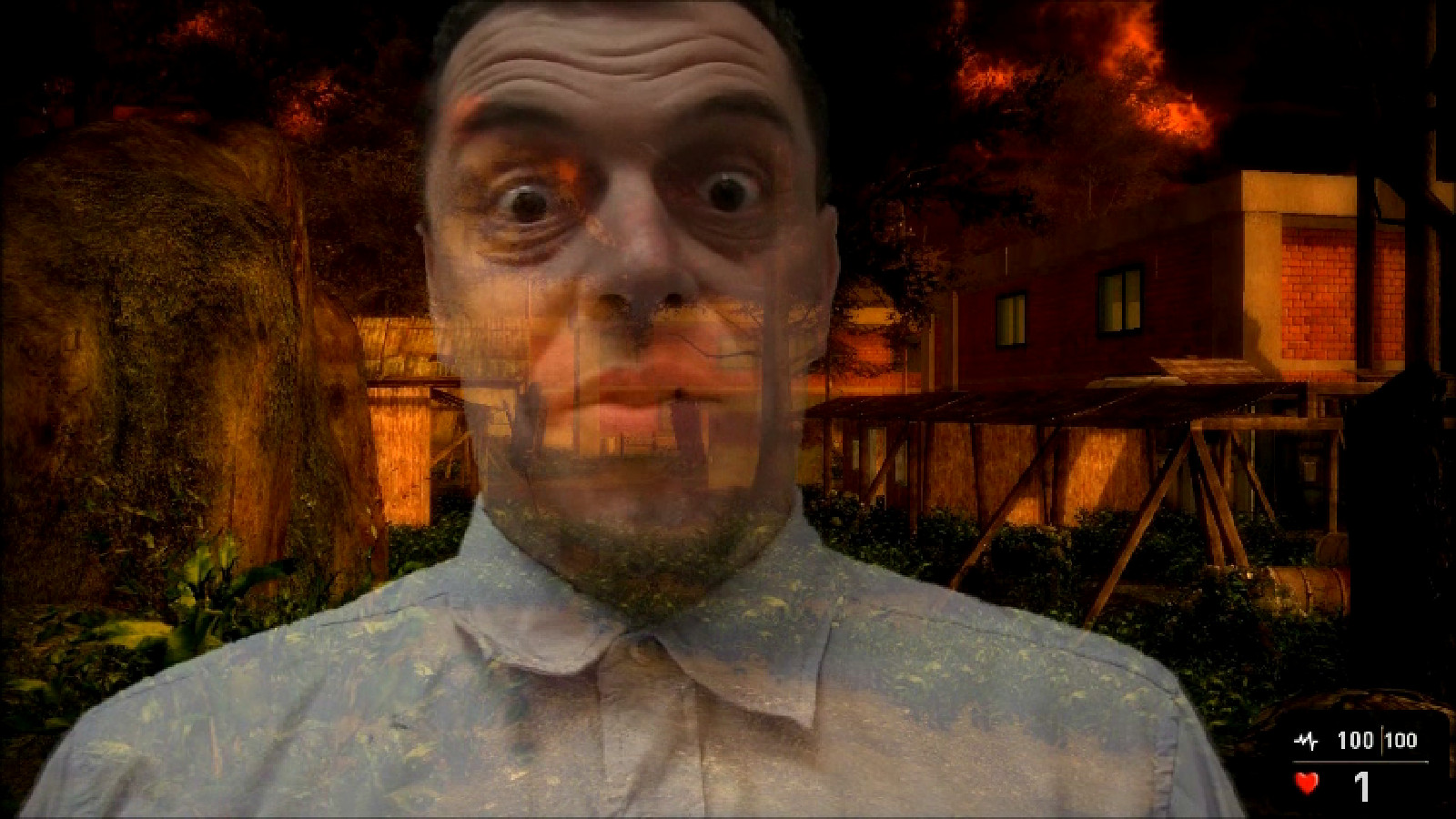 Father's Island is a new twist, combining elements of visual novels, walking simulators and adventures.
The fully narrated game features the voice of John J. Dick (Serious Sam) as John Richards and Ivan Ertlov as Henry Richards.

Reading notes, discovering points of interest in the landscape and experiencing the memory flashbacks as FMV ingame scenes pushes the story towards the climax – or, better, to one of the four different endings the game offers, based on the decisions the player makes.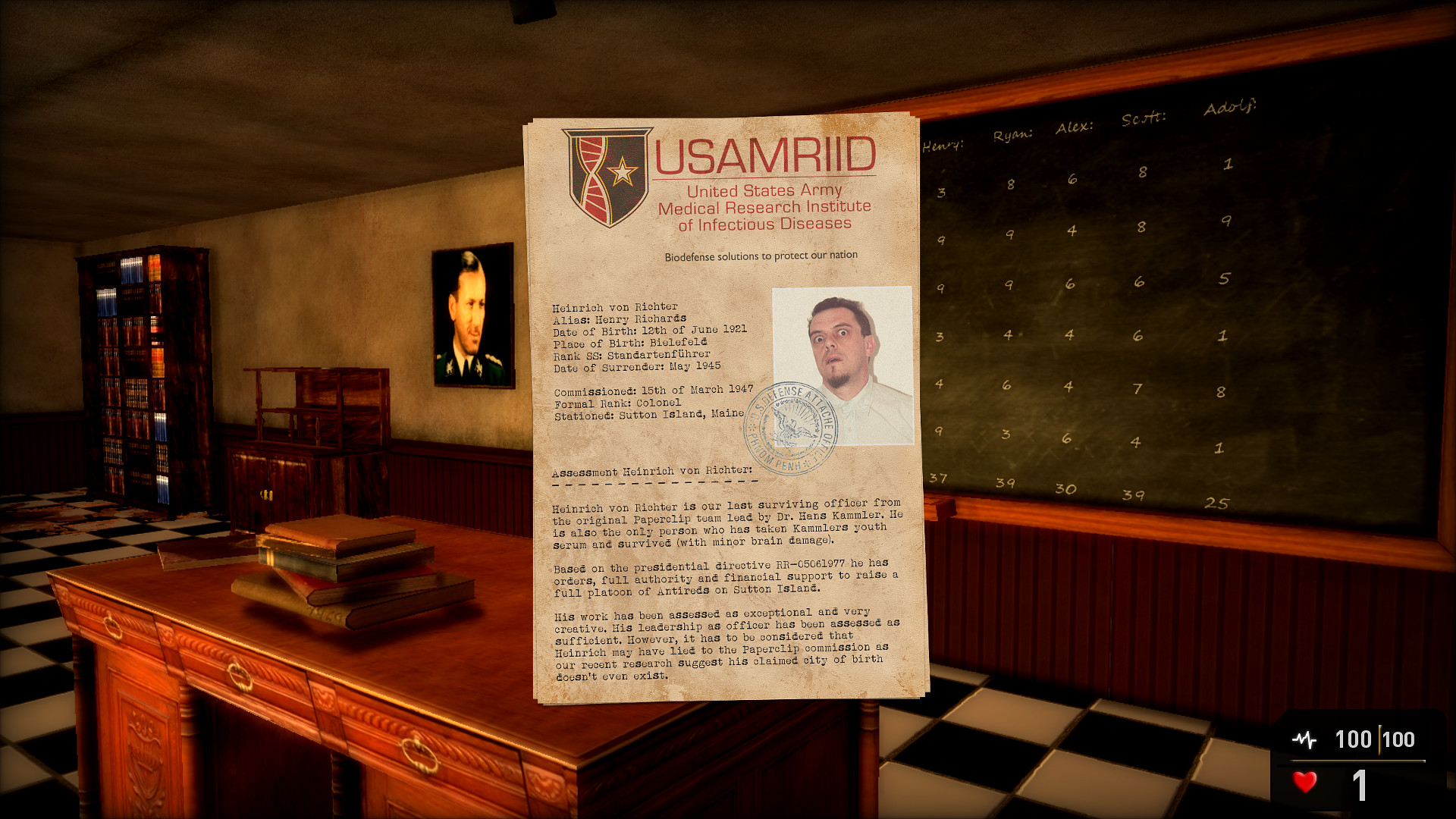 The dynamic soundtrack reacts to the player's mood and the surroundings of the character.
Developed in a customised version of TGC'S GameGuru engine accompanied by LUA script engine, Father's Island features an open world with more than 5000 objects dynamically lit in a surreal, red-gold-yellow sundown setting on a perceived world size of 2 – 4 square miles.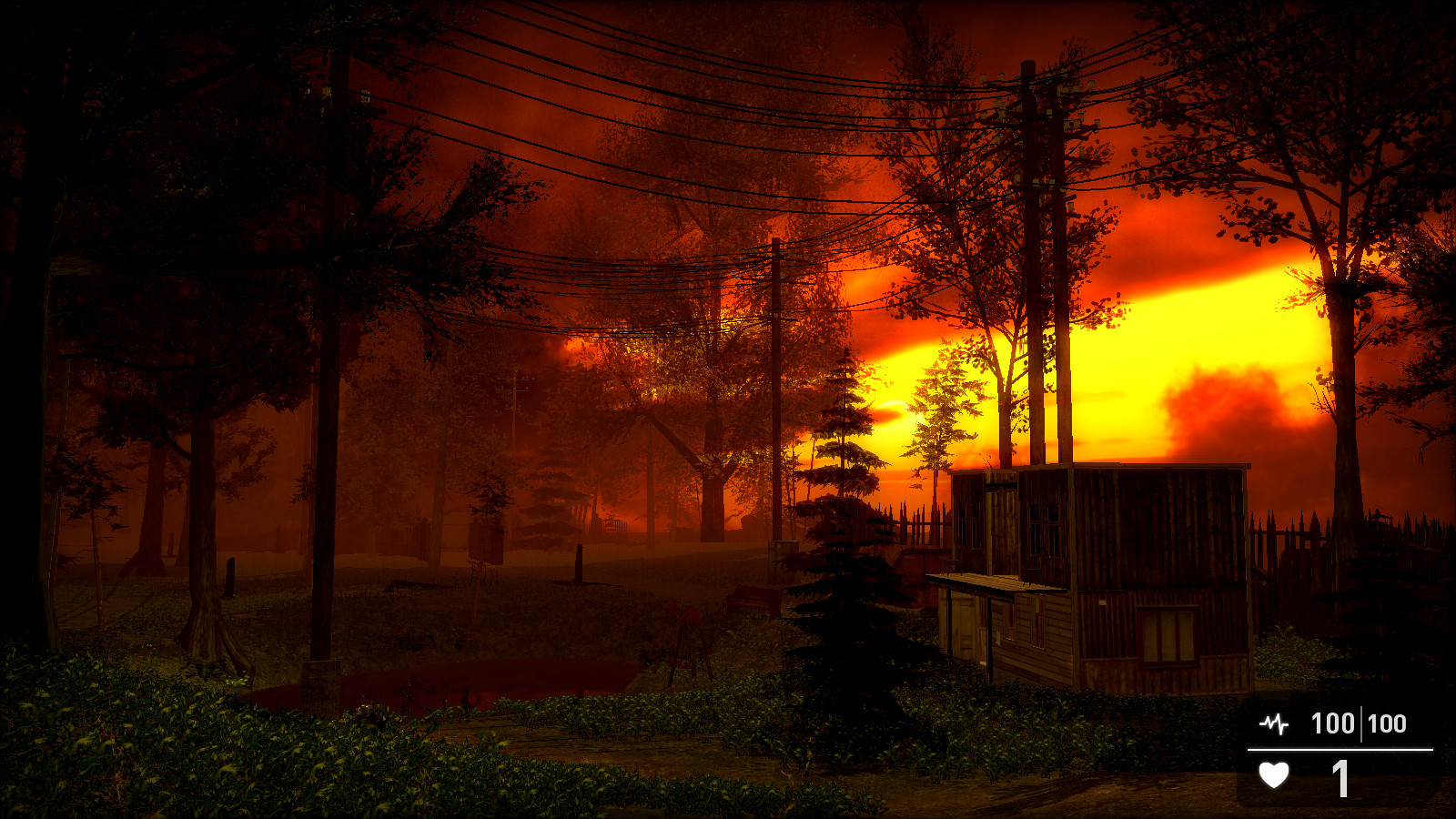 Father's Island is available via Steam and delivers 3 – 8 hours of playtime for only US$ 4.99!