Hello everybody, you might have noticed that after one month of silence, in the last 2 weeks we came back to life and we're productive as hell with tons of new pics out of the new glorious maps.
Why the month of silence? Events, easy as that. Beside having had to work a lot to produce the last map assets, we did bring EiR first to London for Rezzed (4th to 6th of April) at the Tobacco docks (btw, best venue ever for such an event) and then to Tallinn (our beloved headquarters city) for the GDD (11th and 12th of April).
In London it was me (Emiliano) and Yannis, our PR guy exhibiting the game at the Tobacco Docks, while in Tallinn it was me and George, our Chief 3D Commander. How was it? In one word, INCREDIBLE.
A short summary of both events it's due.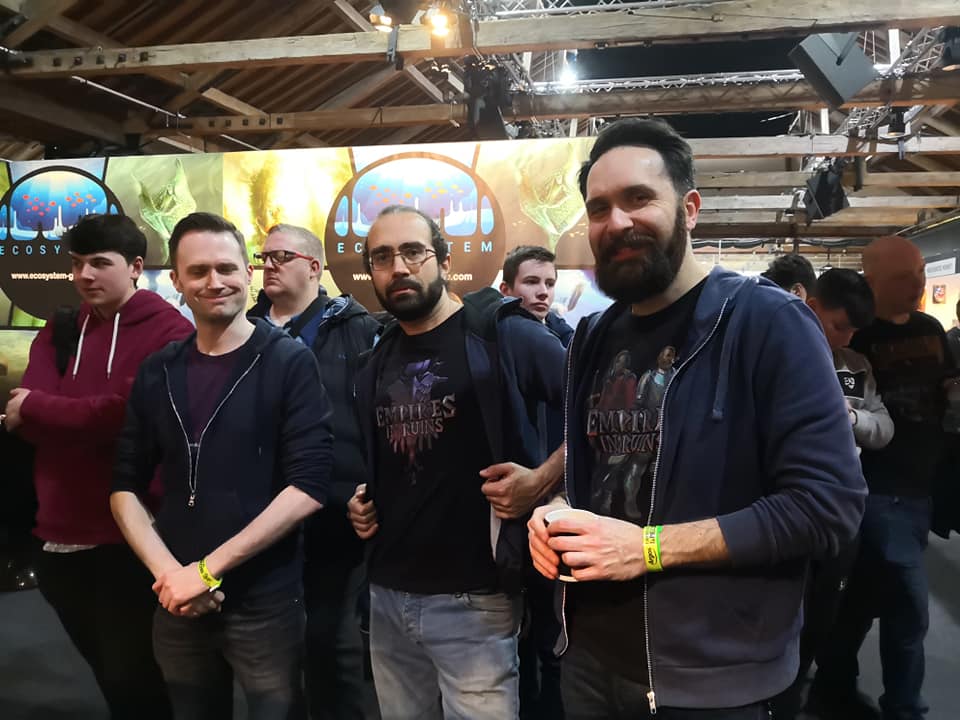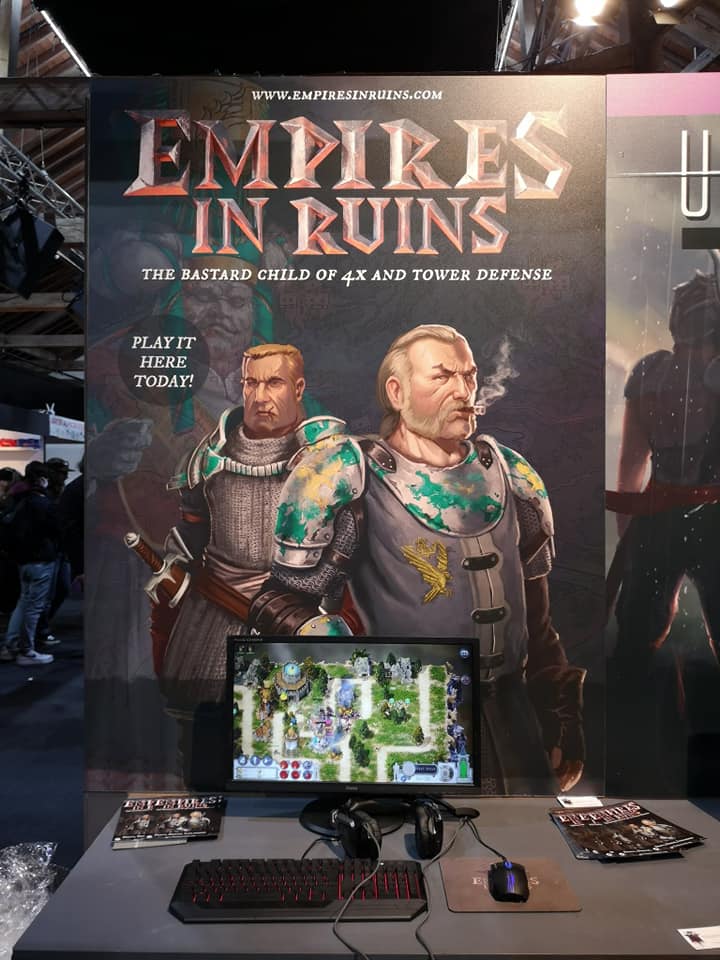 Rezzed. One of the biggest european Indie events, Rezzed showcases the best of the european (and non) indie games. From tiny incredibly artsy indies in the Leftfield collection to AA indies, passing by the rosters of publishes such as Devolver, Curve Digital or Team 17, you can find everything there. Three days of cosplay, tournaments, developer sessions and incredibly tasty wood oven baked pizza too! We had tons of visitors to our booth, we have a few interviews with the press, and met some incredibly cool developers (some among them, the crazy awesome Troglobytes behind Hyperparasite, our long time friends Muha Games with their Thea 2, the Slug disco guys with their Empires of the Undergrowth, and the Stray Basilisk fellas with their awesome Steamhounds. And that's just to cite some of them only!). Big blast, plus, we did eat A LOT of incredibly tasty indian food, probably the best we ever had. The feedback we got was extremely positive, even better than the one we got last year in Birmingham during EGX. Lots of good ideas too, but above all, the confirmation that people do like what we are doing!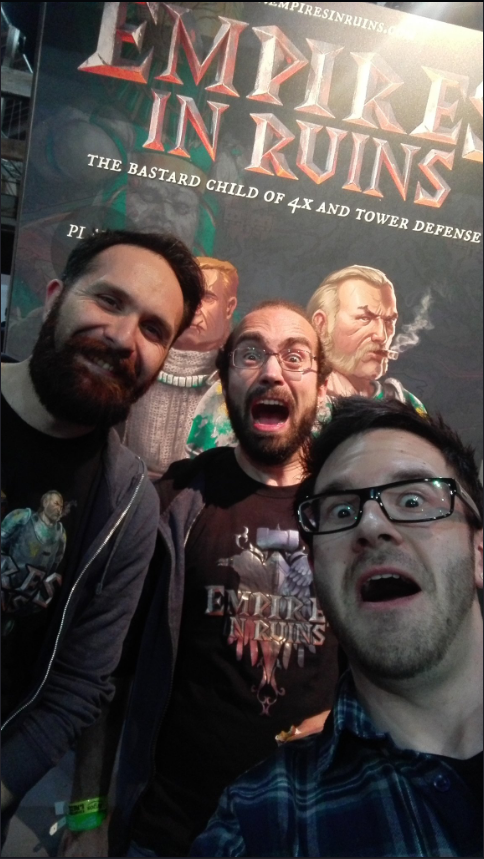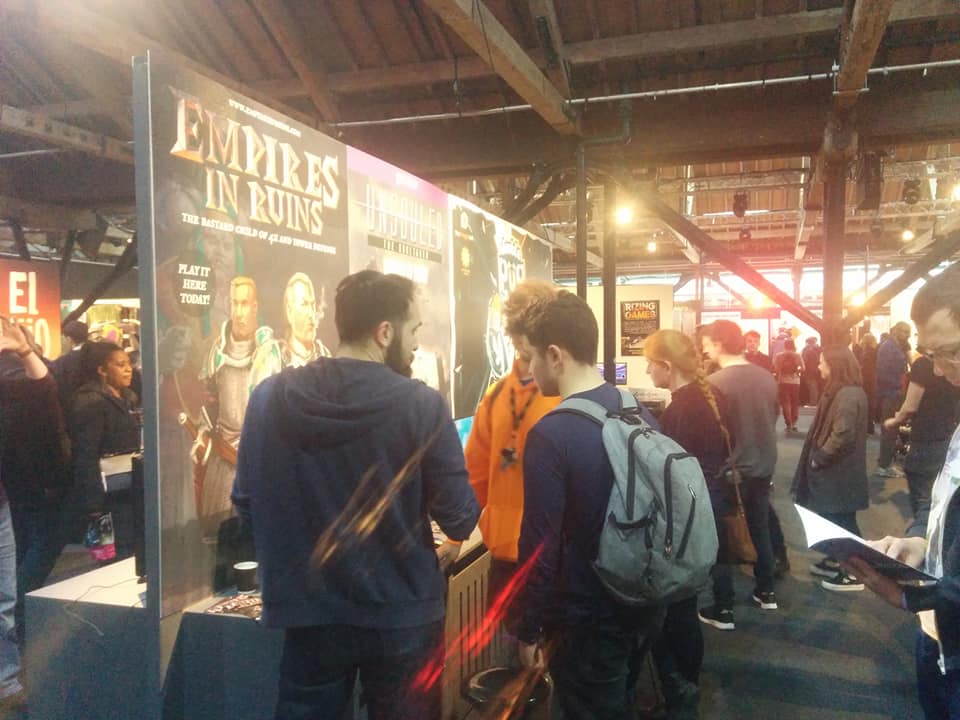 Tallinn GDD. Talking about incredible venues, the Kulturikatel former industrial buildings in Tallinn are unique (btw, did you know that the S.T.A.L.K.E.R. movie had been shot exactly in these same buildings?). A lot more b2b-oriented than Rezzed, GDD was nevertheless a blast. Beside meeting quite a few devs we only knew online, we got again tons of positive feedback, some more contacts with press, podcasters and business people, and all in all 2 incredible days of geeky fun!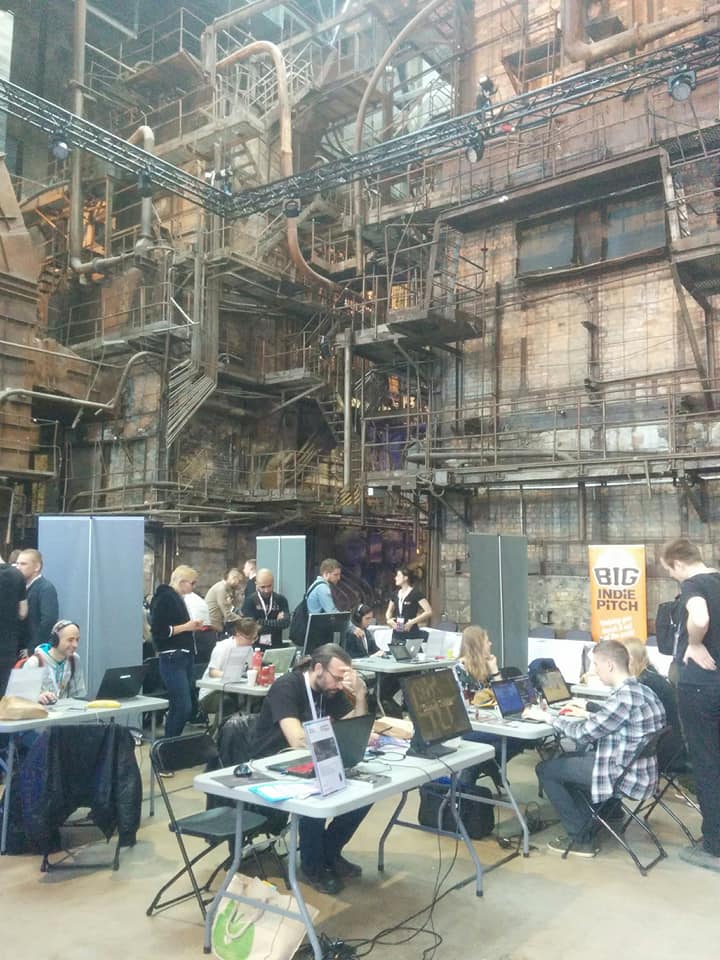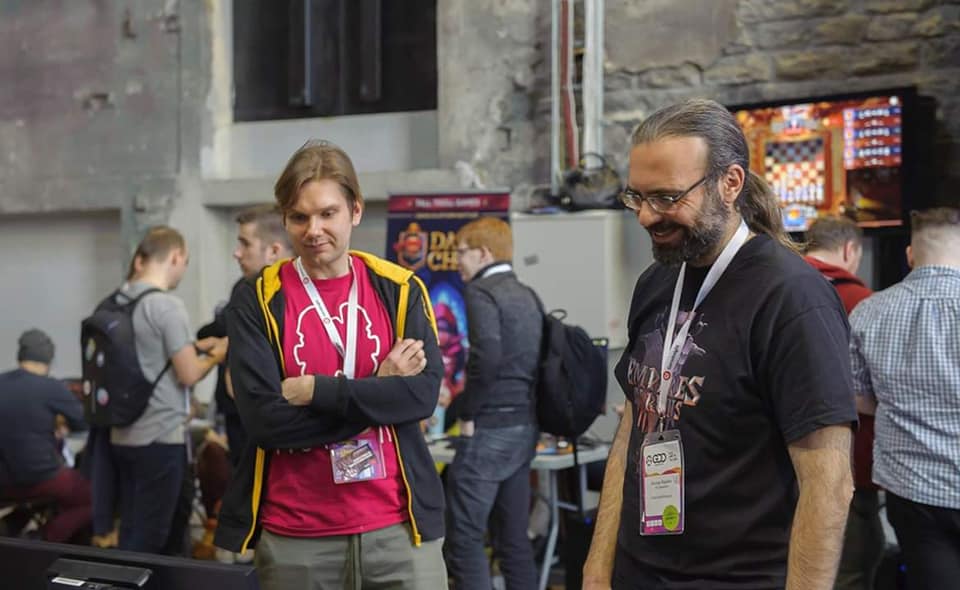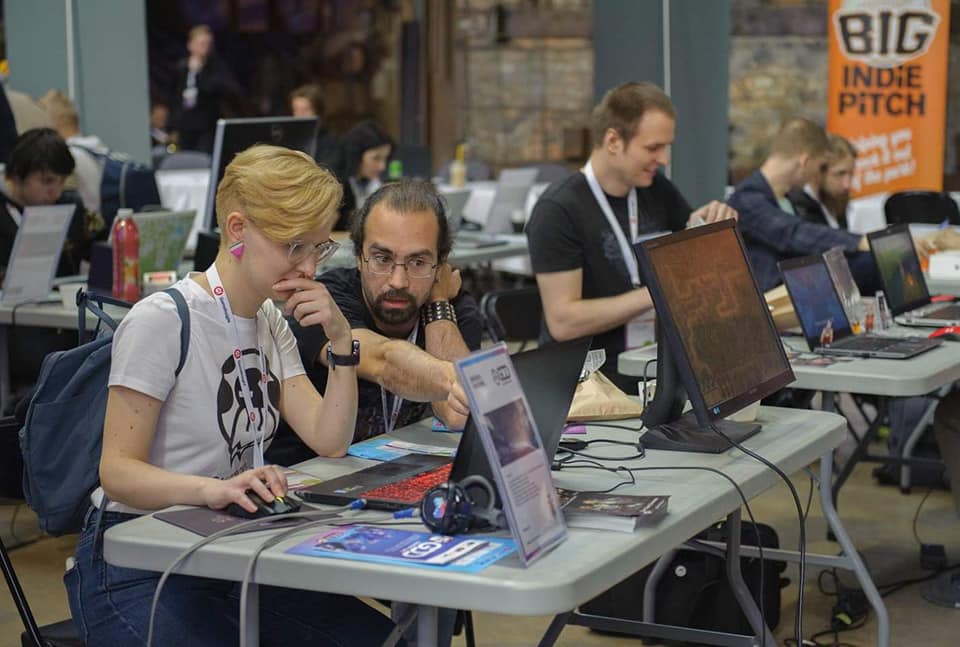 And, then we took 10 days off because believe us, as mindblowing as events are, they are extremely tiring too :D Now we're back in action since 10 days, and in the next blog entry we are gonna show you the wonders of Chapter 2 with its desolate rocky maps, tricky rivers and blood thirsty critters!

Dr.H (Emiliano), Lead Dev