Introduction
Hey guys! Here is everything we've done this week!
This week we have some color studies and an enemy behaviour to show you!
Color Studies
We did some level mockups and tried different color palettes in order to see which ones looked more adequate.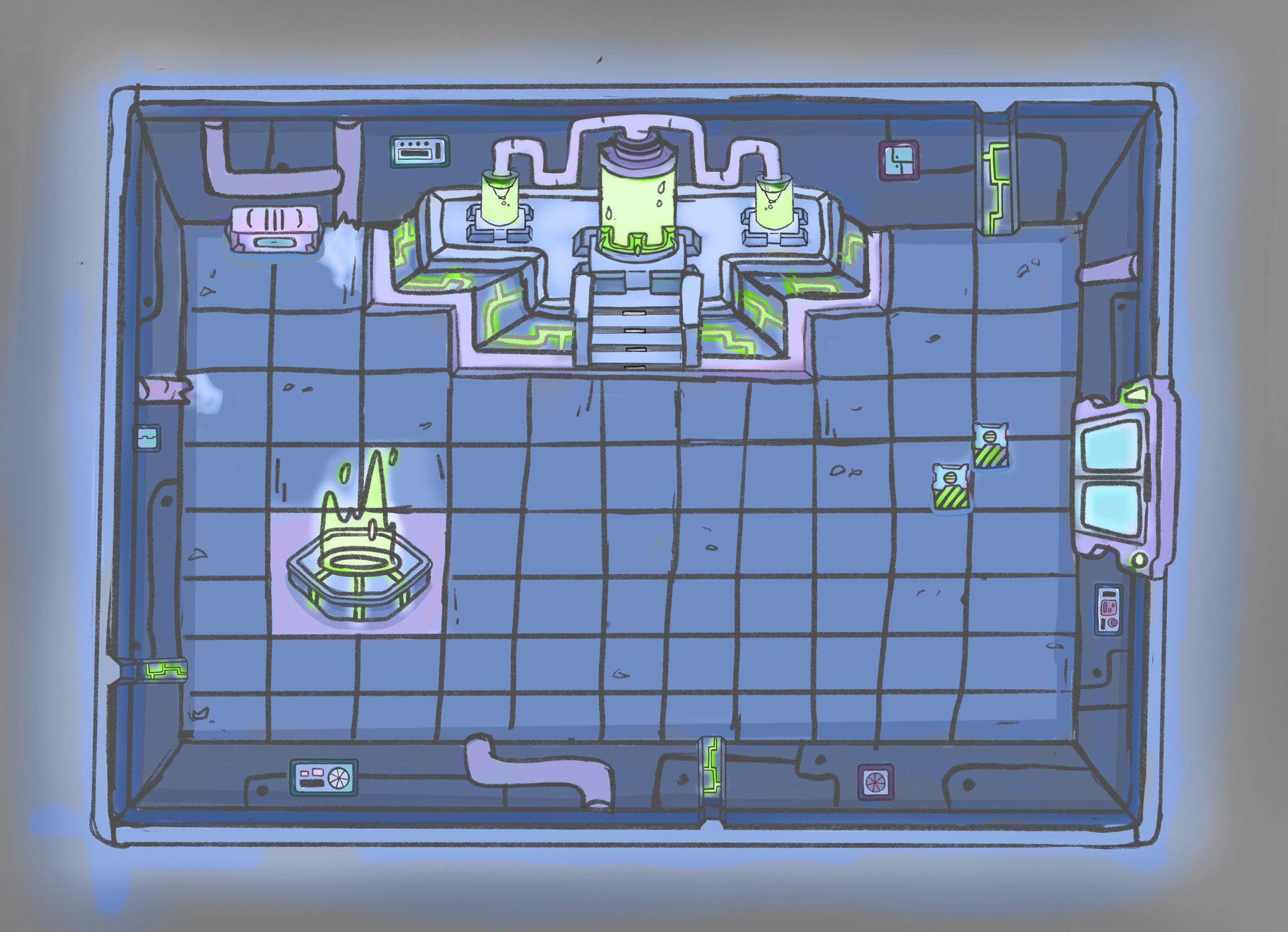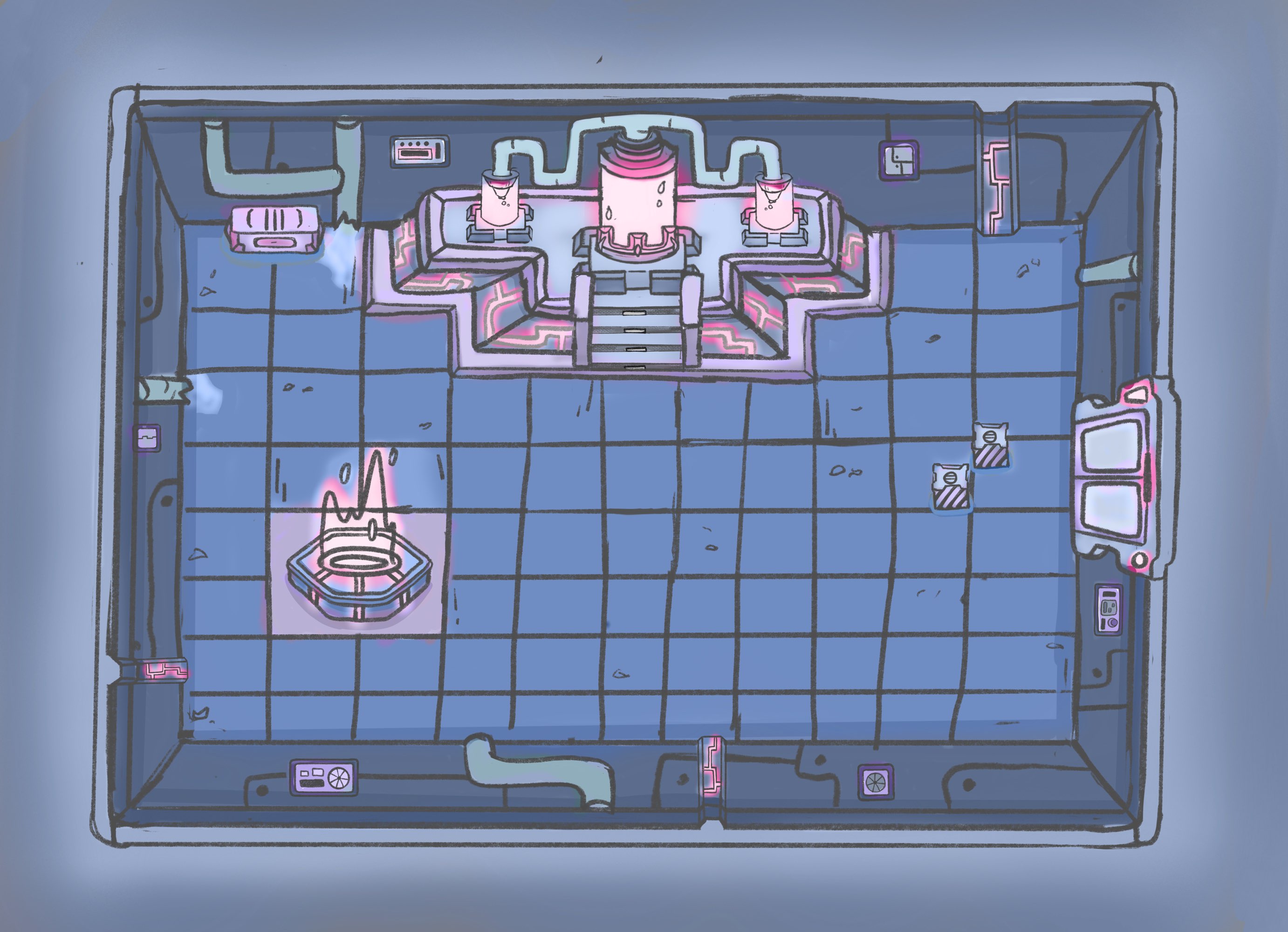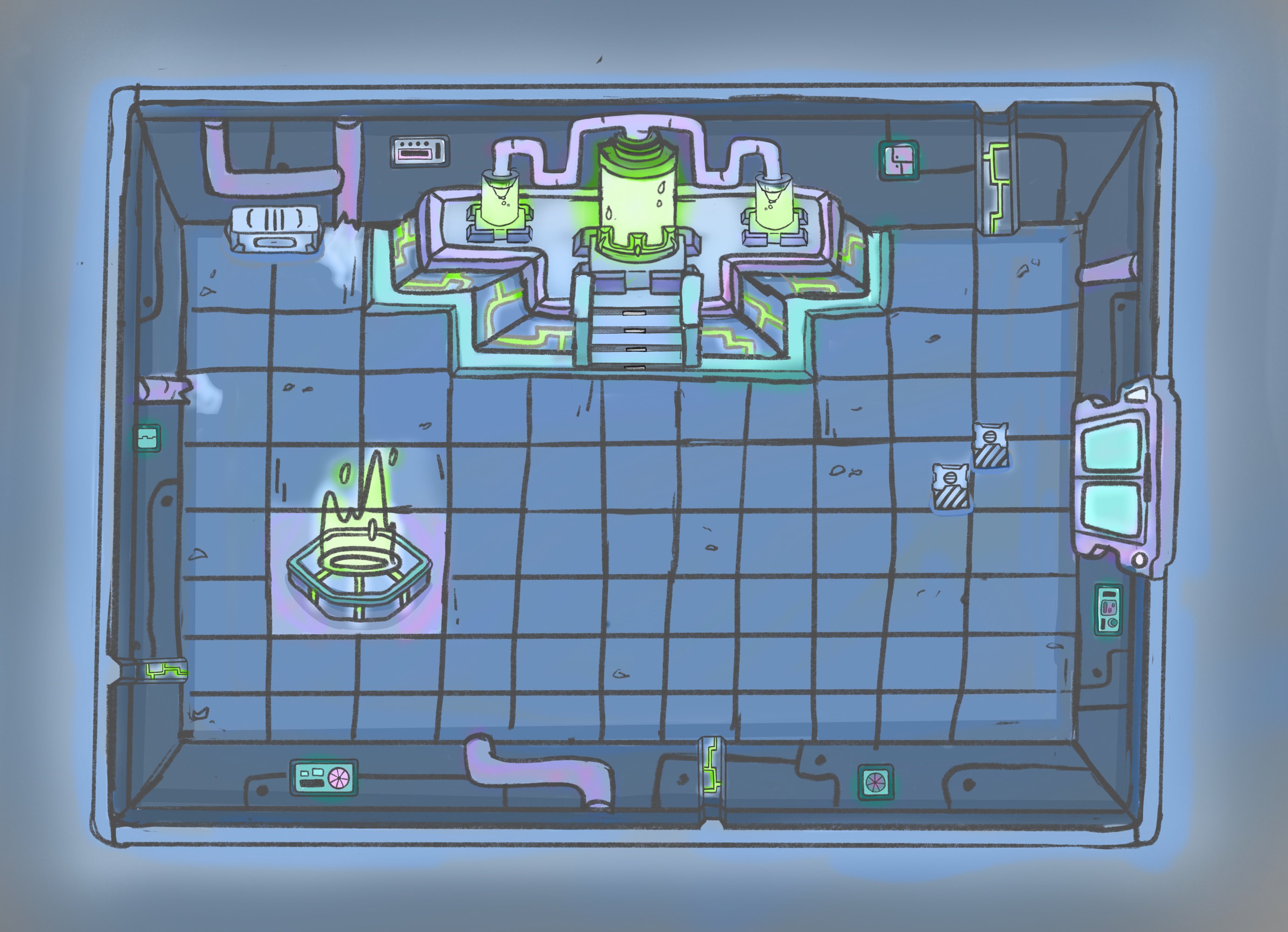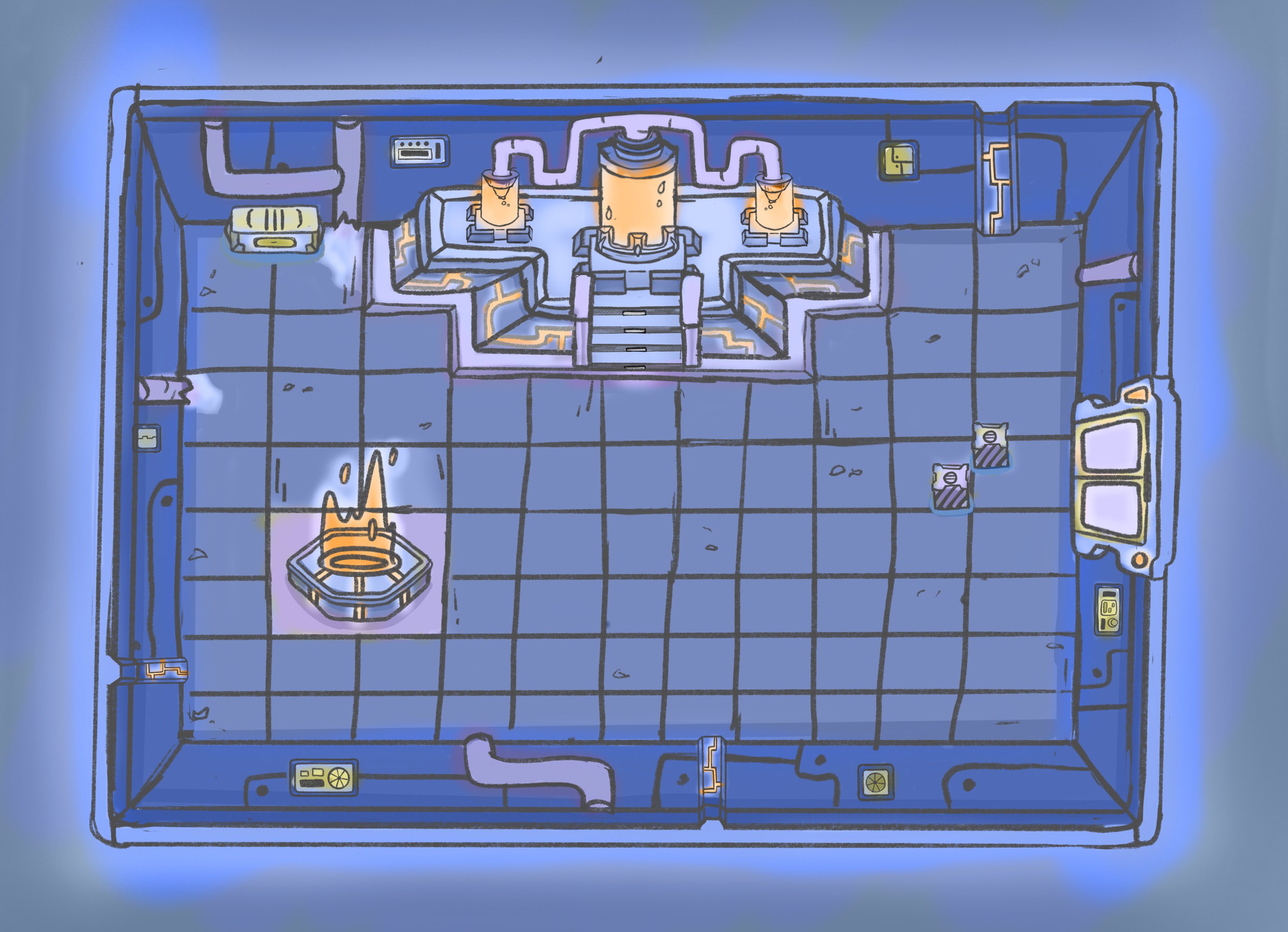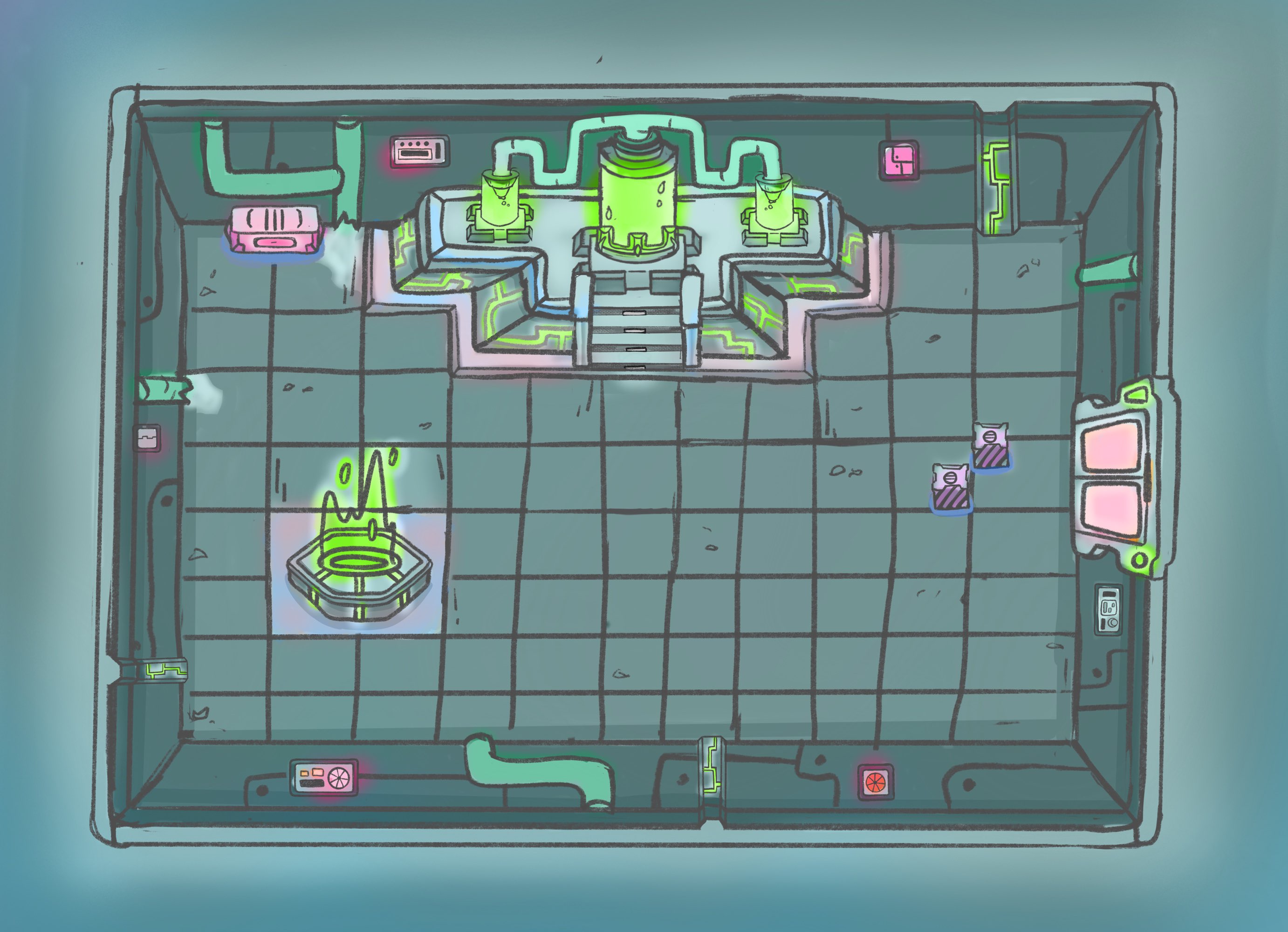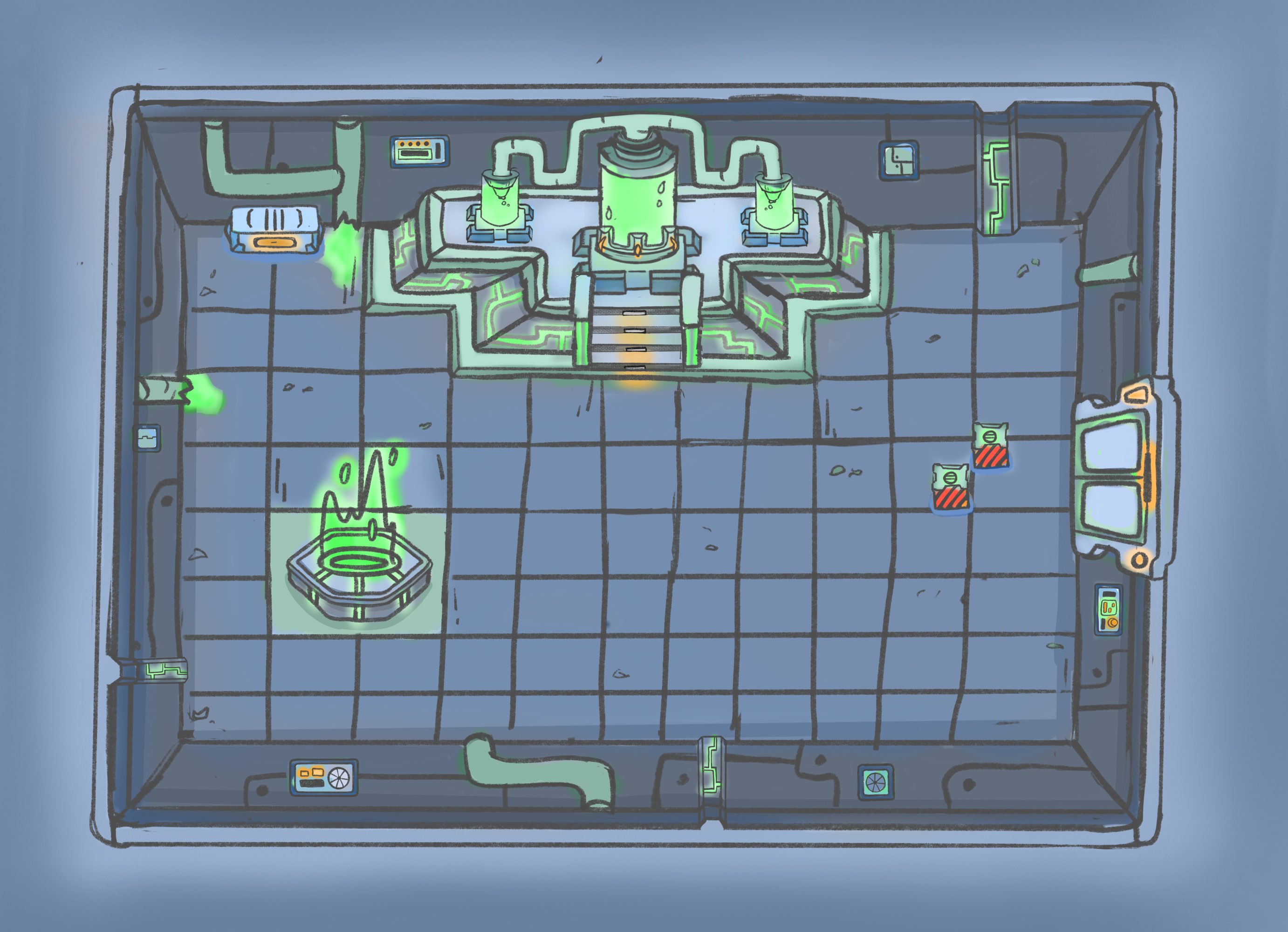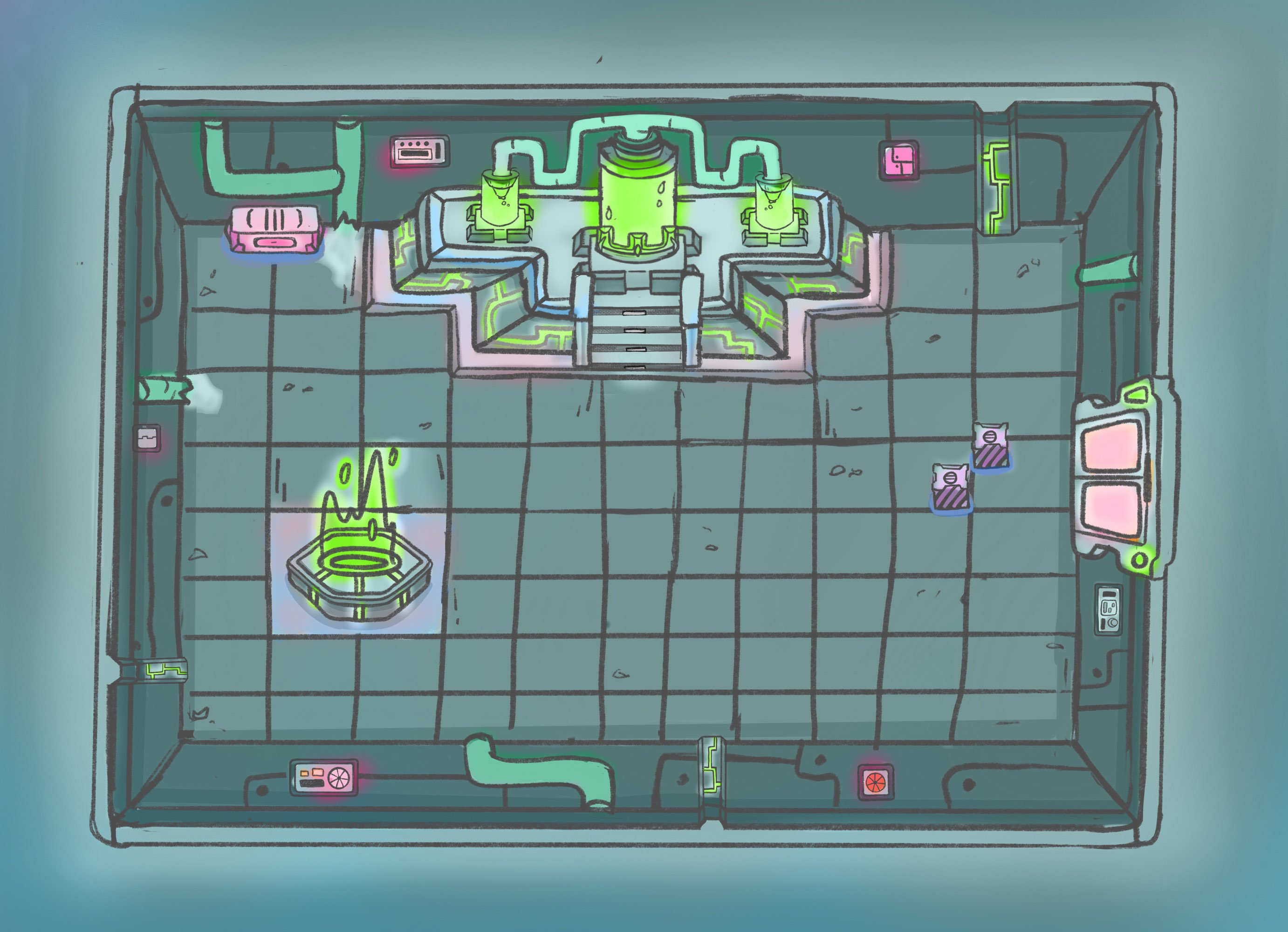 Enemy Behaviour
We have one of the behaviours for the enemies done. We still don't have all the animations, but this behaviour allows the enemy to move in the direction of the player and stop to shoot!
Conclusion
That's it for this week, we hope you enjoyed!
See you next time!