Hello everyone,
For this week's log, we brought you our ideas and inspirations for the User Interface.
---
To get an User Interface that fits our game, we searched for some games that fit our style (Cartoon and Action).
The End is Nigh is an action platformer and for that reason we decided to look at the game UI. The main inspiration was the fact that the menus are simple and do not have too much information to distract the player.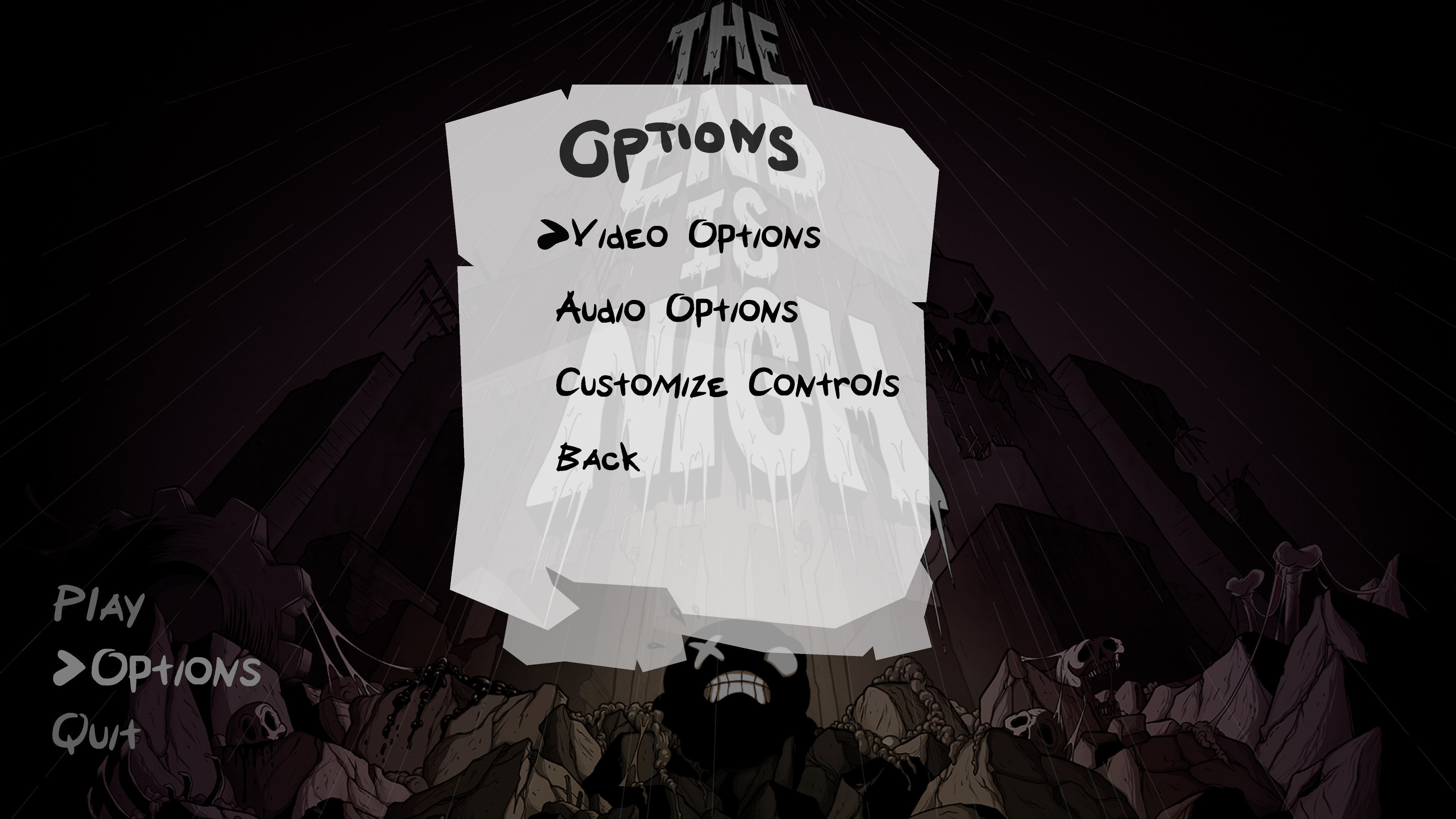 Borderlands 3 is an action FPS game where the inspiration was the glow that comes from the weapons when dropped on the ground, being more appealing for the player to catch and know where the collectibles are.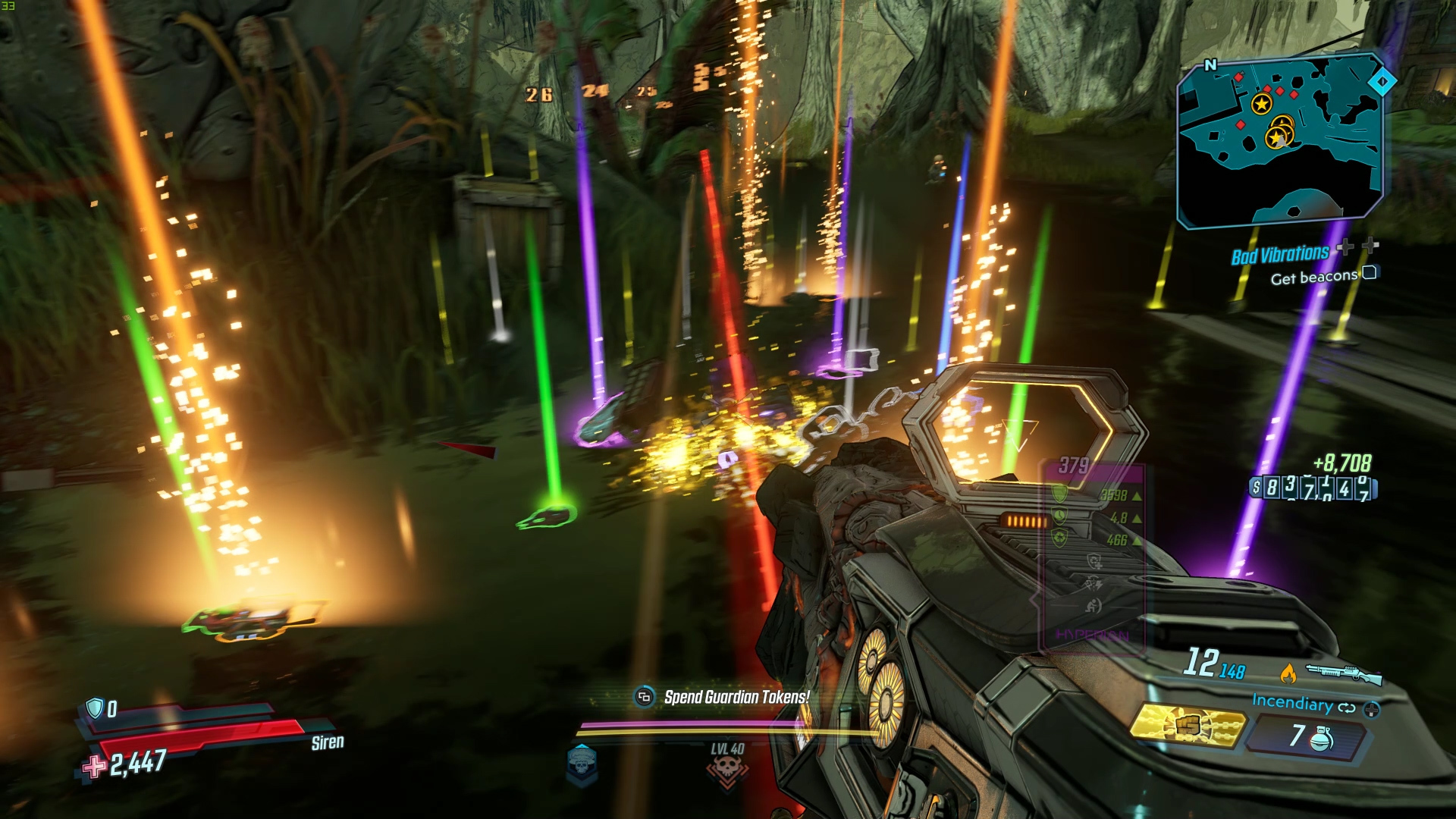 With this games in mind, we made some studies in the menus and we came up with this result: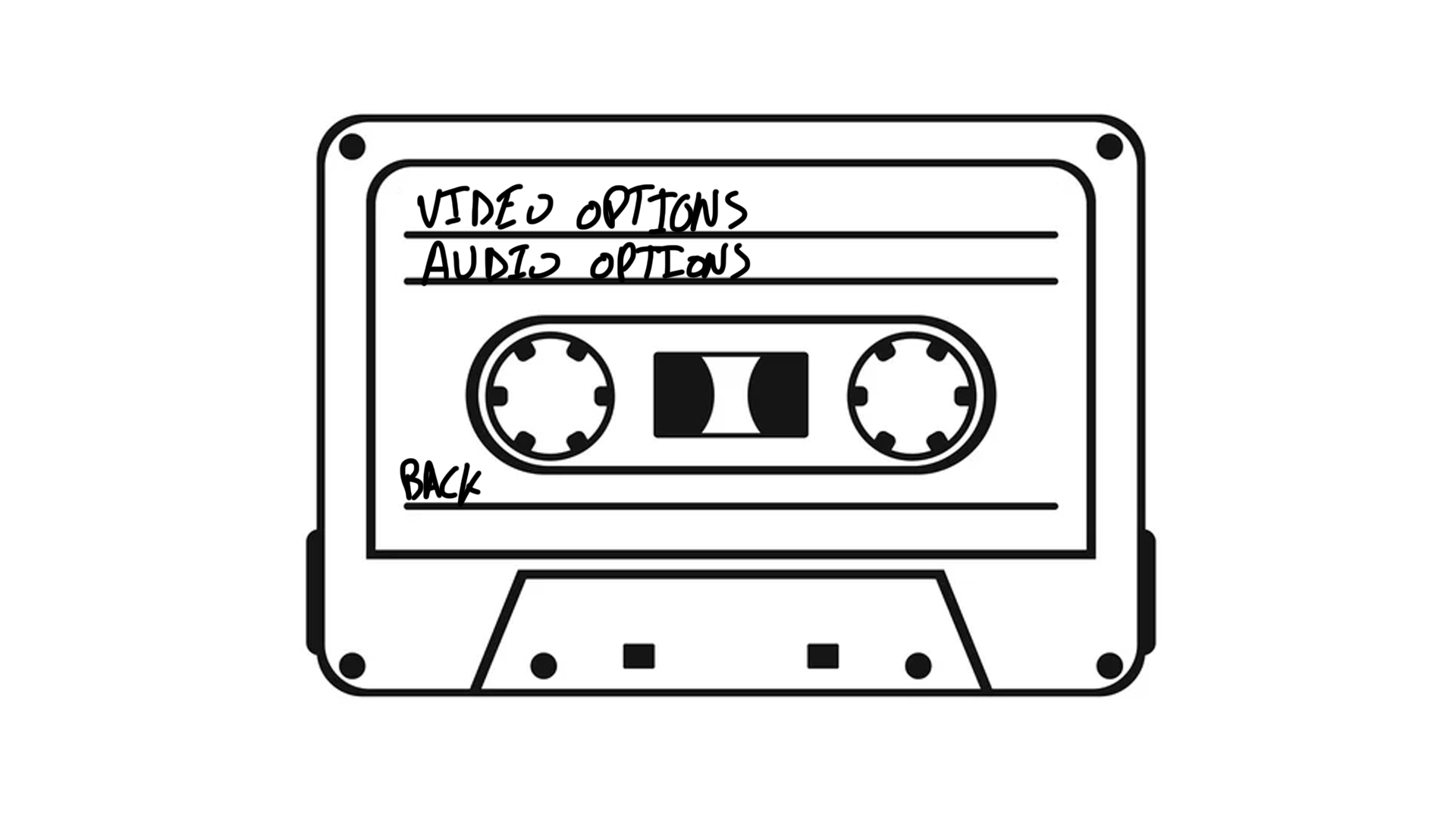 We made a cassette, which is our in-game collectible, as menu and we added the text on the lines.
This is not the final result, but gave us an ideia of what it will be in the future.
Regarding the collectibles effects, stay tunned for the next posts.
---
If you have been enjoying reading our updates and you want to see more of our work keep an eye in our social media.
Instagram: Instagram.com
Twitter: Twitter.com