Introduction
Recently, we have been working on the user experience (UX) of the game.
We used Invision to create the prototype for how to UX would be.
Although, we won't bore you with every single detail of the UX (this post would have 30 images), you can still get the gist of how the user experience will be!
The User Experience
We started out by creating the title screen.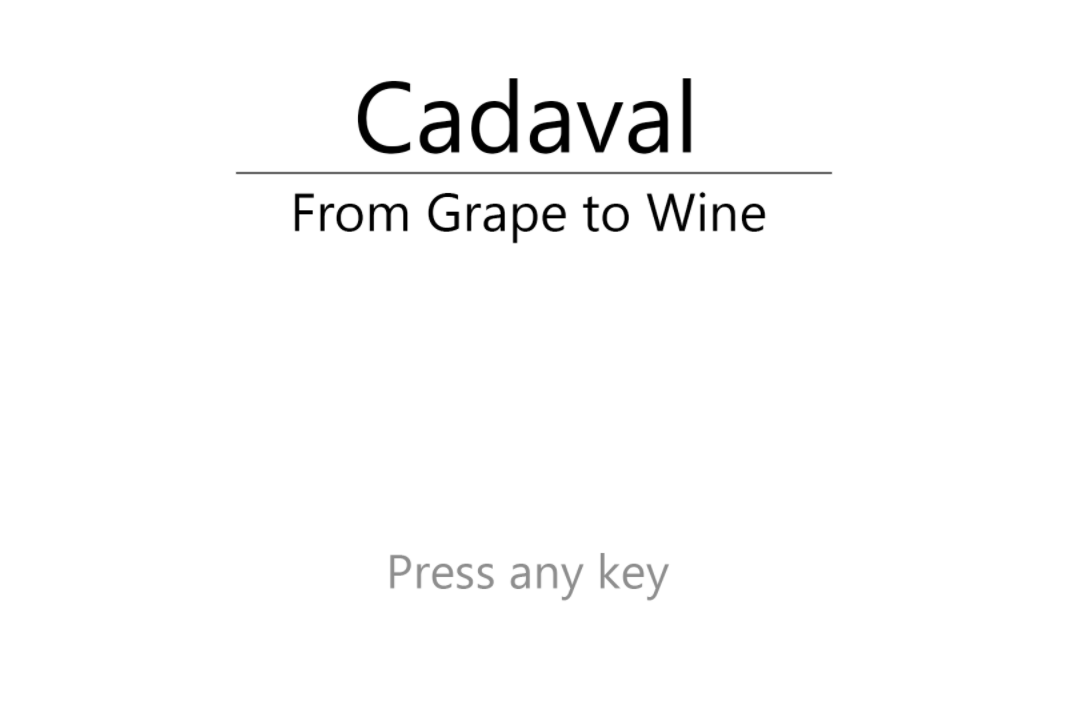 Then we started to simulate the actual gameplay, where the player has to water the grapevines, showing an interaction on top of the grapevine to water it.
You can also see of the bottom right corner, how many charges your water container has.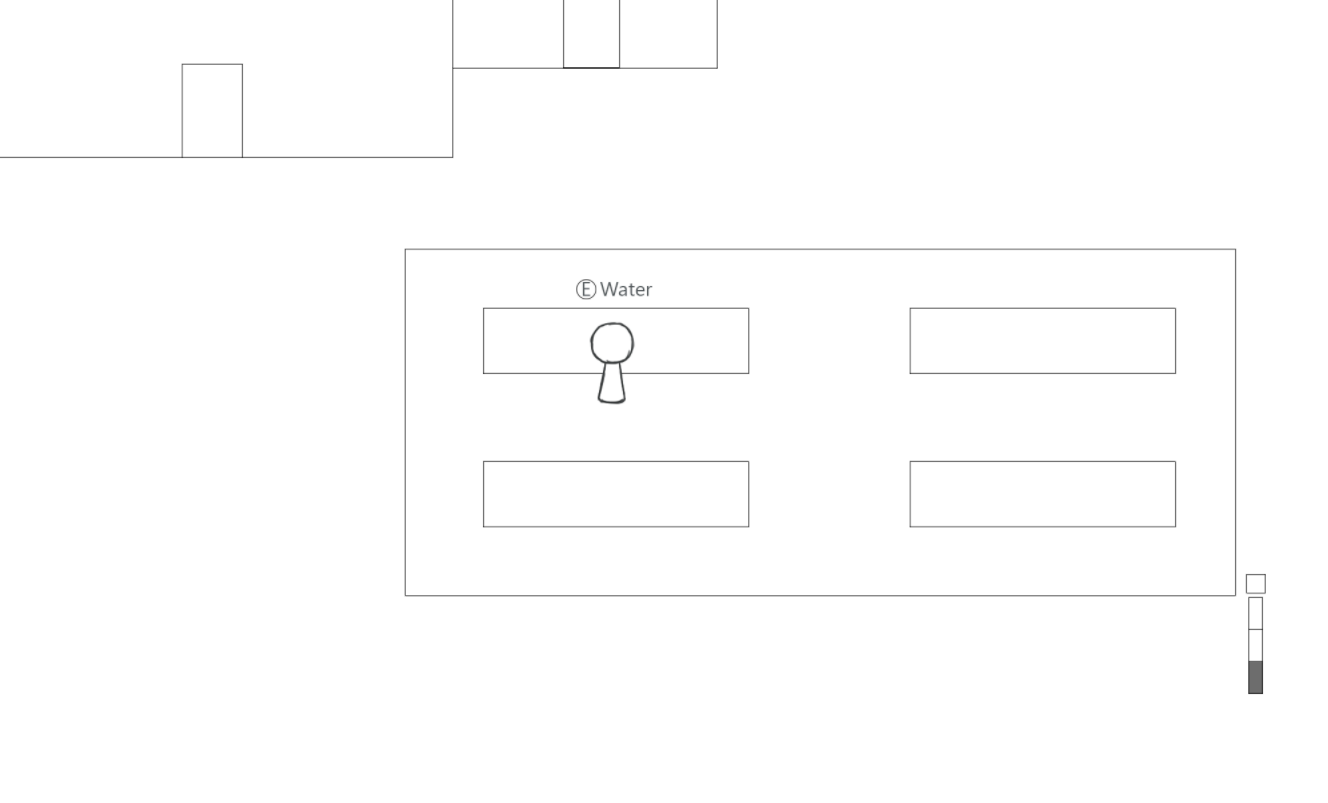 Here we can see how the player can interact with the crushers, by inserting grapes 3 times, the crusher will begin to crush the grapes turning it into grape juice.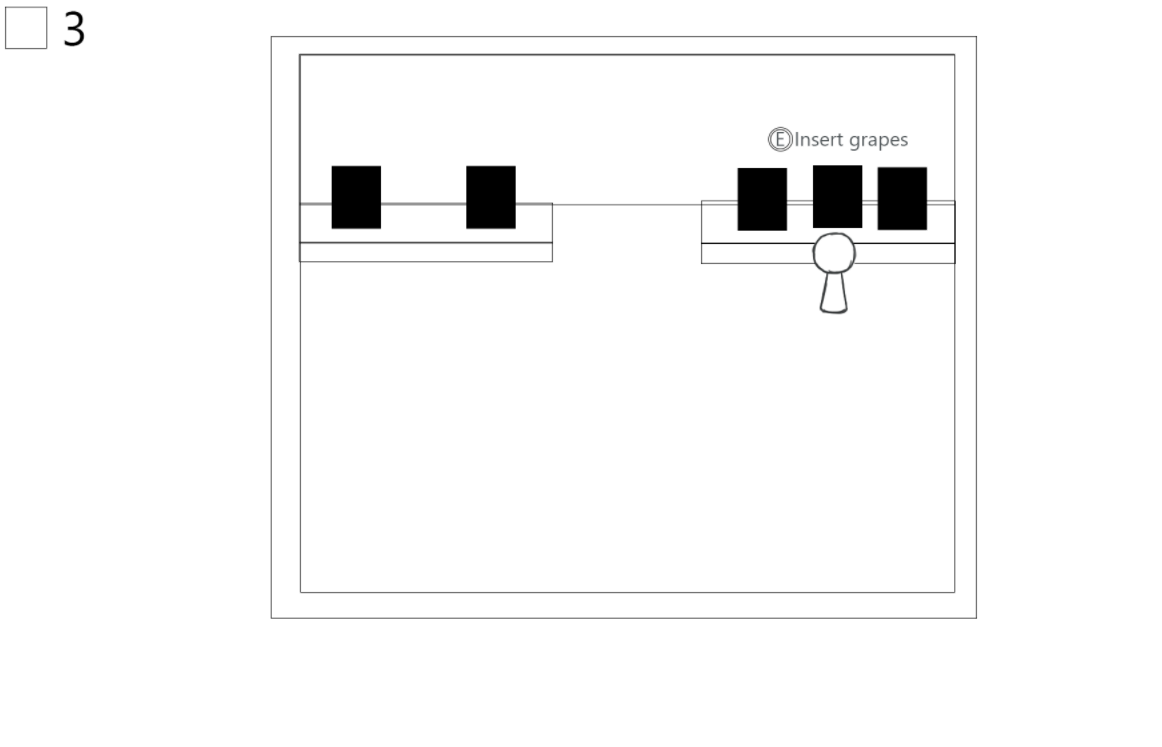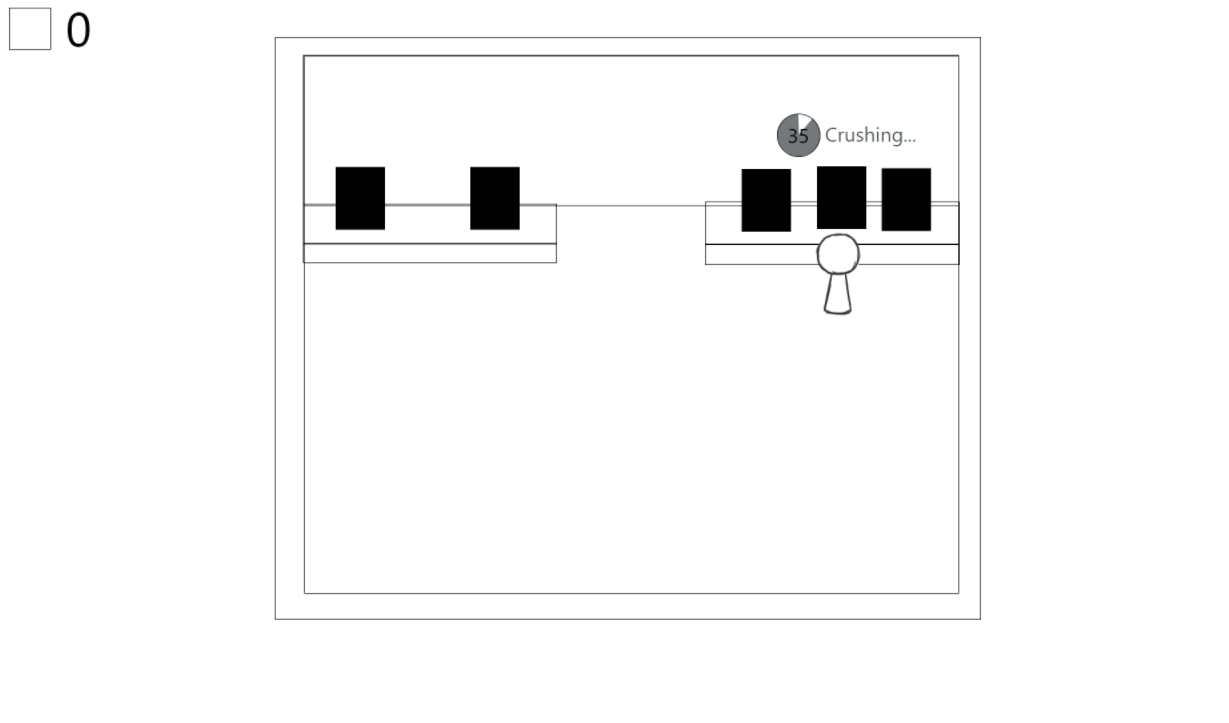 And the fermentation process will be similar to the crushing process, where you insert the grape juice instead of the grapes.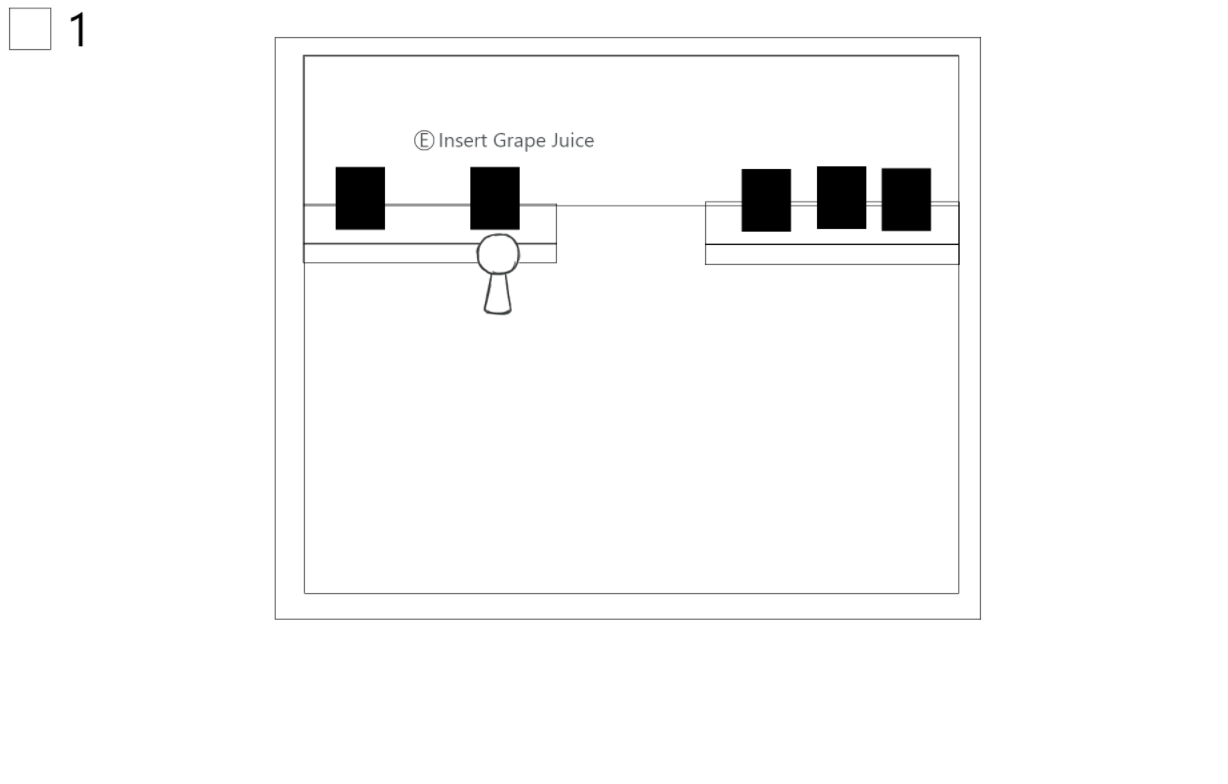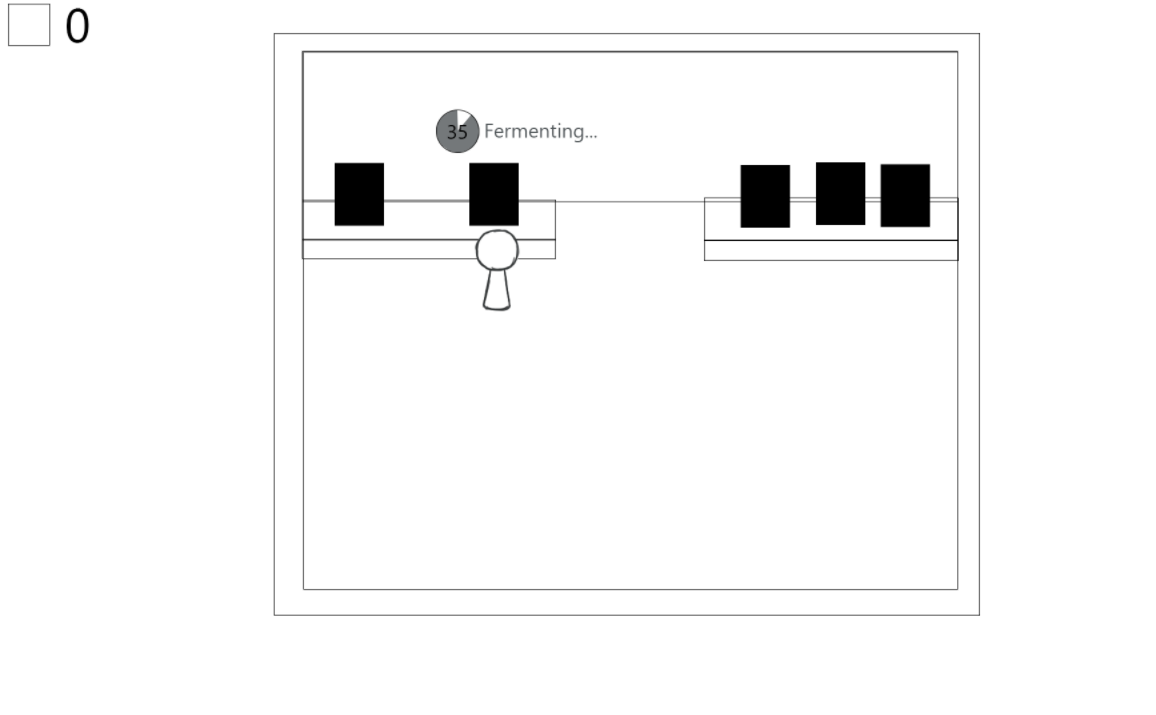 And finally we began work on the pause menu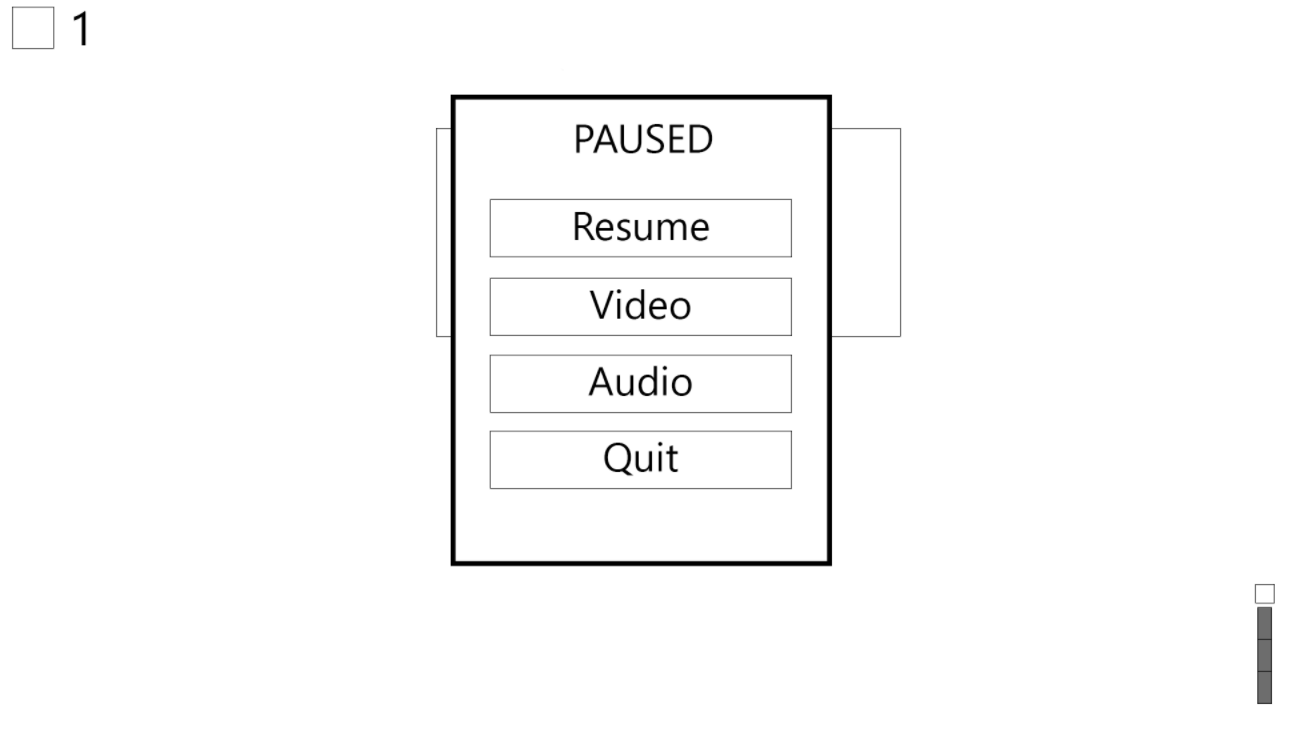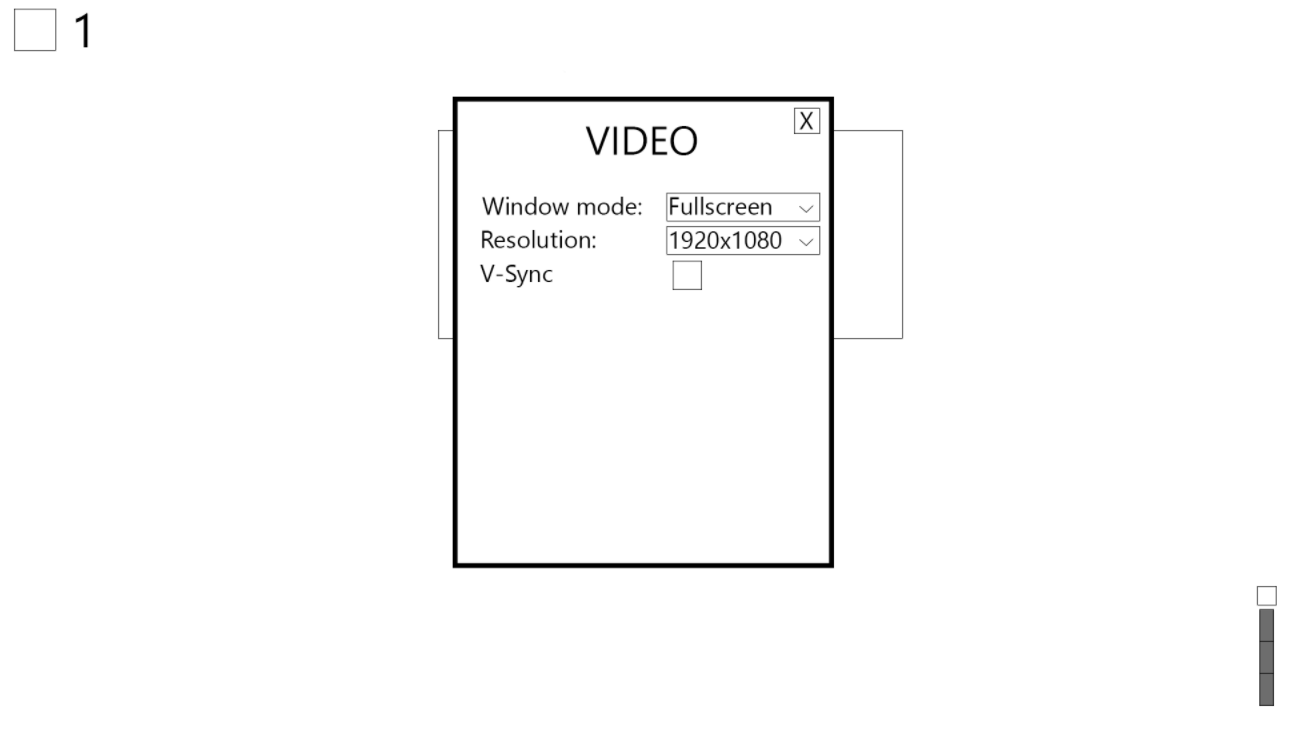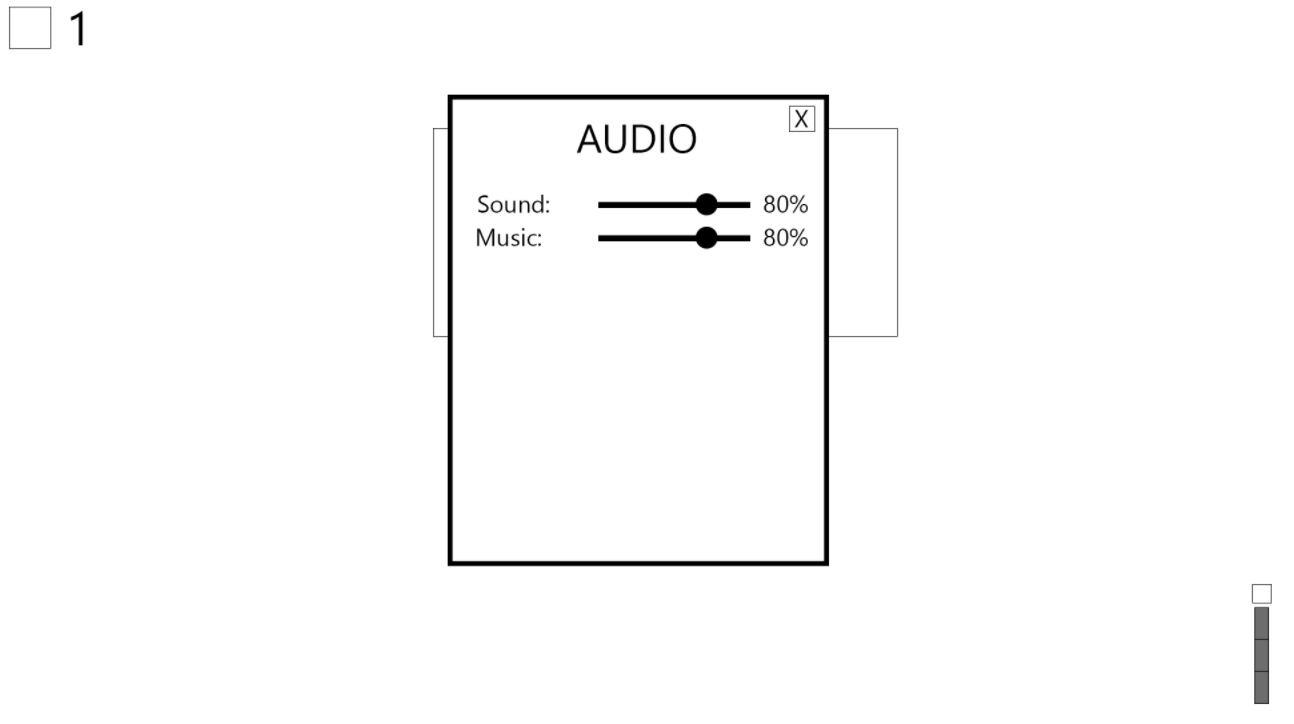 Conclusion
I hope you enjoyed this sneak peak, we couldn't show everything because it make this post way too long, but we're happy to show you our progress nonetheless!
Thank you for your time!
Bino Studios