The Player Attack Animation.
The artist has made some animations on Maya and the first one was the Player's attack.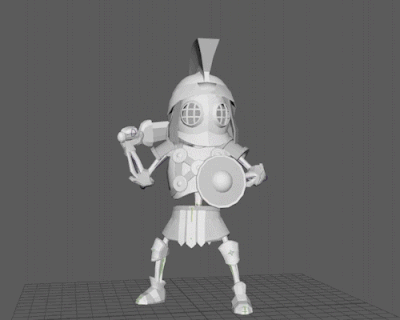 The Trident Attack Animations.
The artist also created the animations for the AI companion, this is how they look.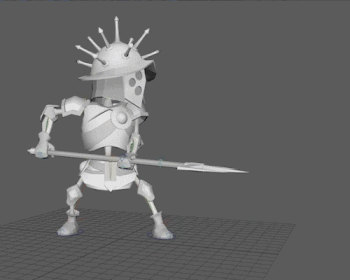 This is the second attack animation for the Trident companion.
Player Attack Animation Implementation.
As said before, the programmer implemented the animation done by the artist to see their effect in game. See it for yourself right below!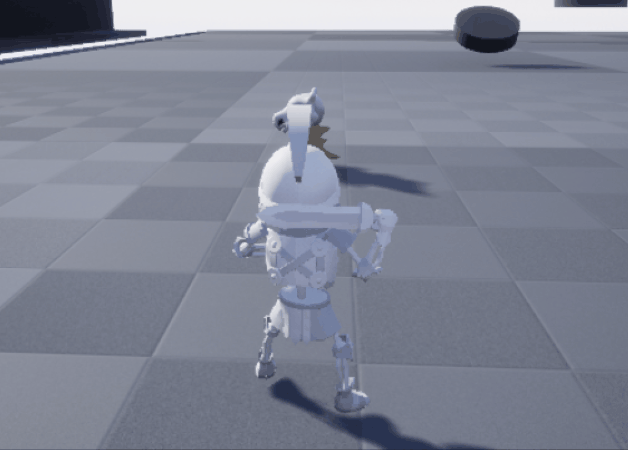 And this concludes this week article. Don't forget to leave a comment below with your opinion. Make sure to follow us on our social media, such as our Facebook. Stay tuned for more development updates next week!