Alright folks, so the 2nd tech demo is now out. You can grab it here.
Here's a short teaser I made:
As previously, I am in need of your assistance - I have worked on the game so close that I surely cannot spot all of its obvious issues. Therefore, do play the demo and leave me some feedback in a survey that is linked in the game itself.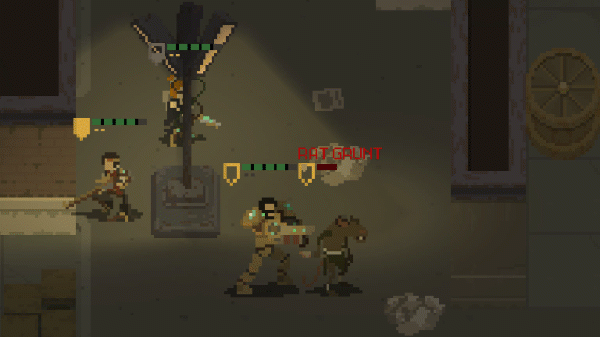 I won't be listing all the changes I made for this tech demo - go play it and see it for yourself!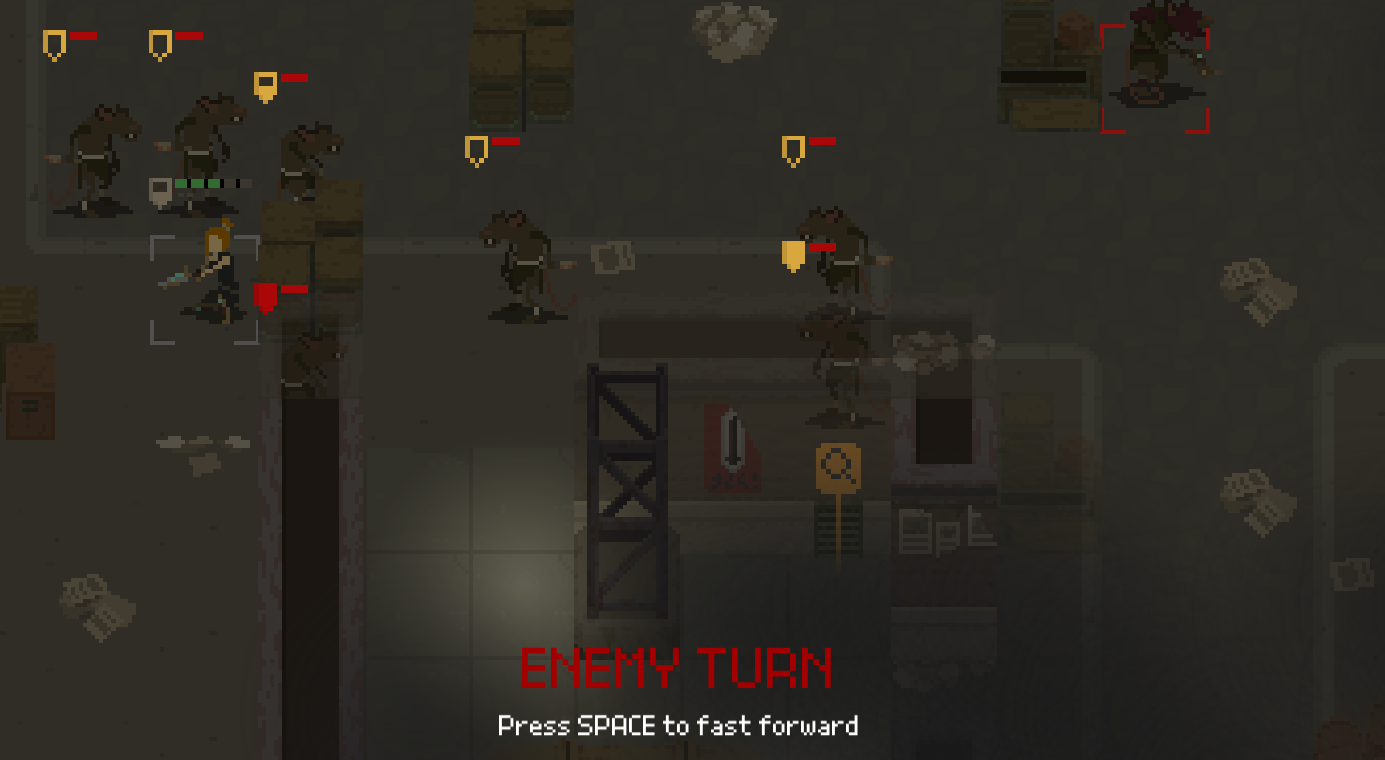 Looking forward to your feedback!