Hey guys , hope you're all safe!!!
After a week of a lot of deliveries and stress we met and overachieved our milestones for this week, which were:
The Start of implementations of our light mechanic( which will be explained next week)
More Background Concepts
Mechanic Design
Background Concepts.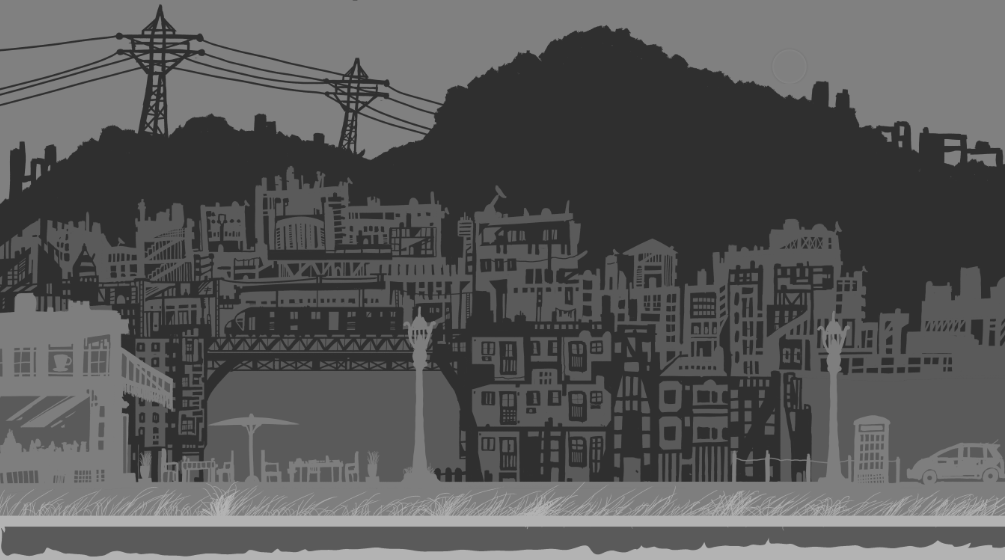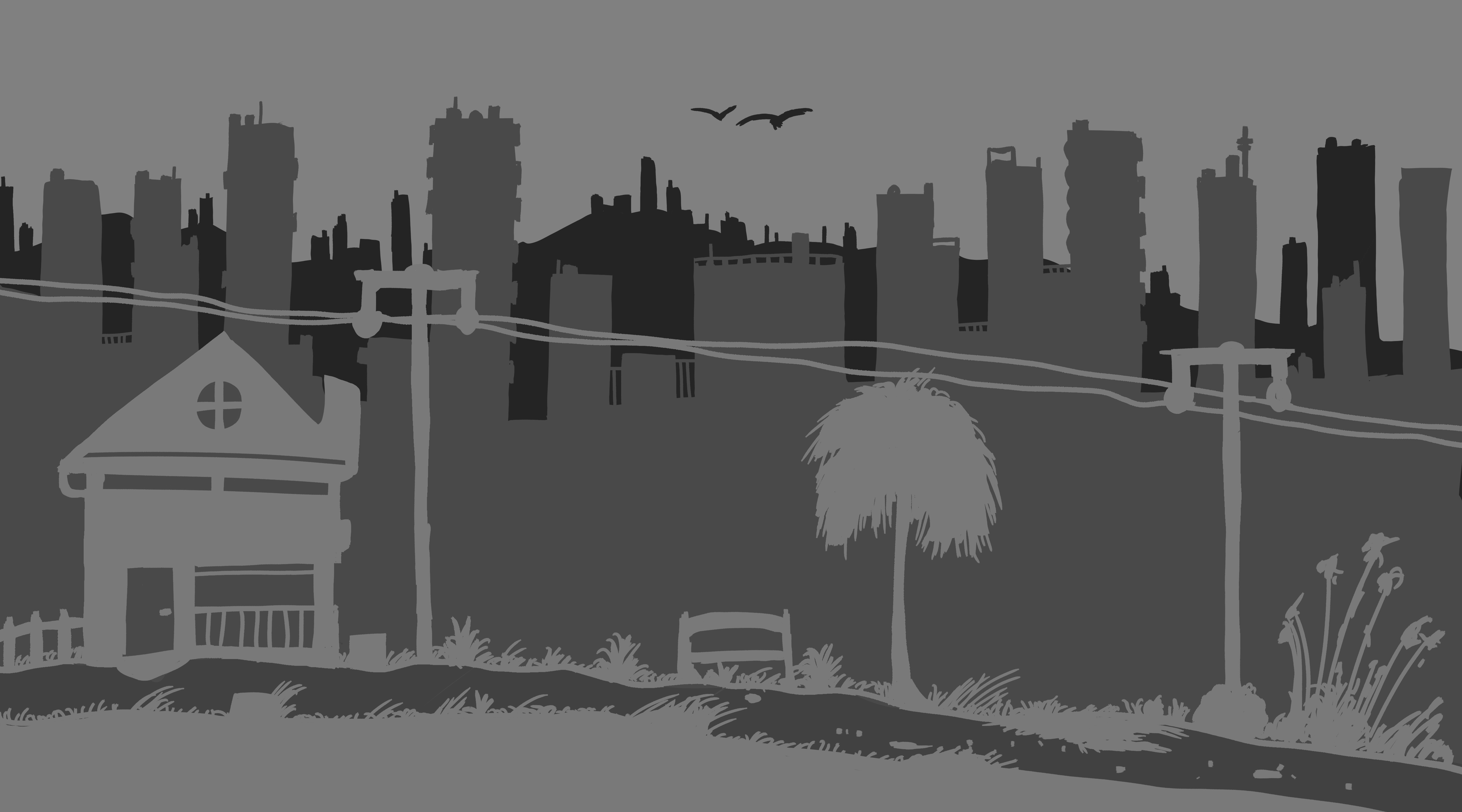 These were new concepts as we are working in the story, which far is from over, but keep pushing and bringging new ideas a plots to the table.
A more detailed version of sketch that we posted last week.
And now a sneak peek of an early prototype that we want to show you.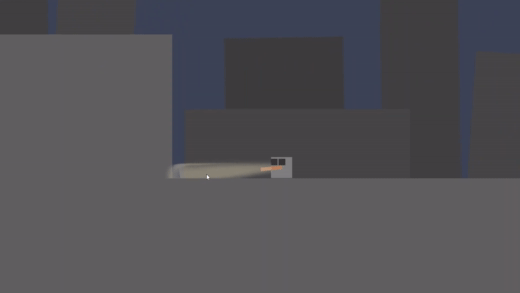 The mechanic as said previously, it will be the target of our next post so stay tuned for it, while the the narrative as been a major struggle we are half way to complete it.
As for us we hope you have a wonderfull week
Stay Safe!!


Follow us on Social media: