The Player Death Animation.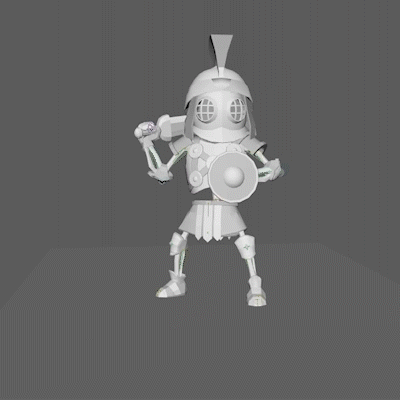 The Hammer Enemy Death.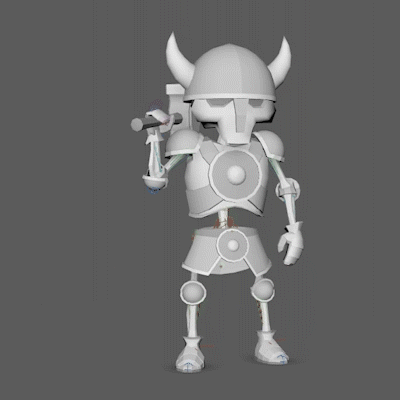 The Double Axe Enemy Death.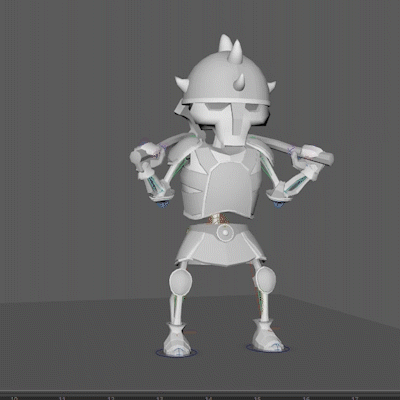 The Sword Enemy Death.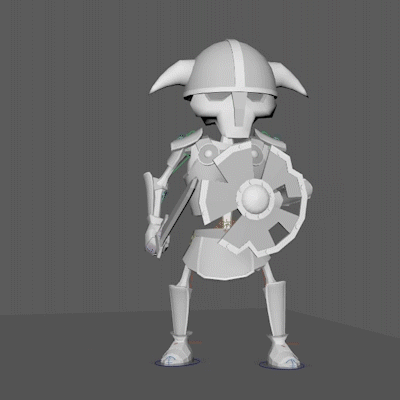 HUD.
As said above, the artist used his skills to create a simple and beautiful HUD with the health bar for the player, and the icons for the Ai Companions so that the player knows if they're available or not.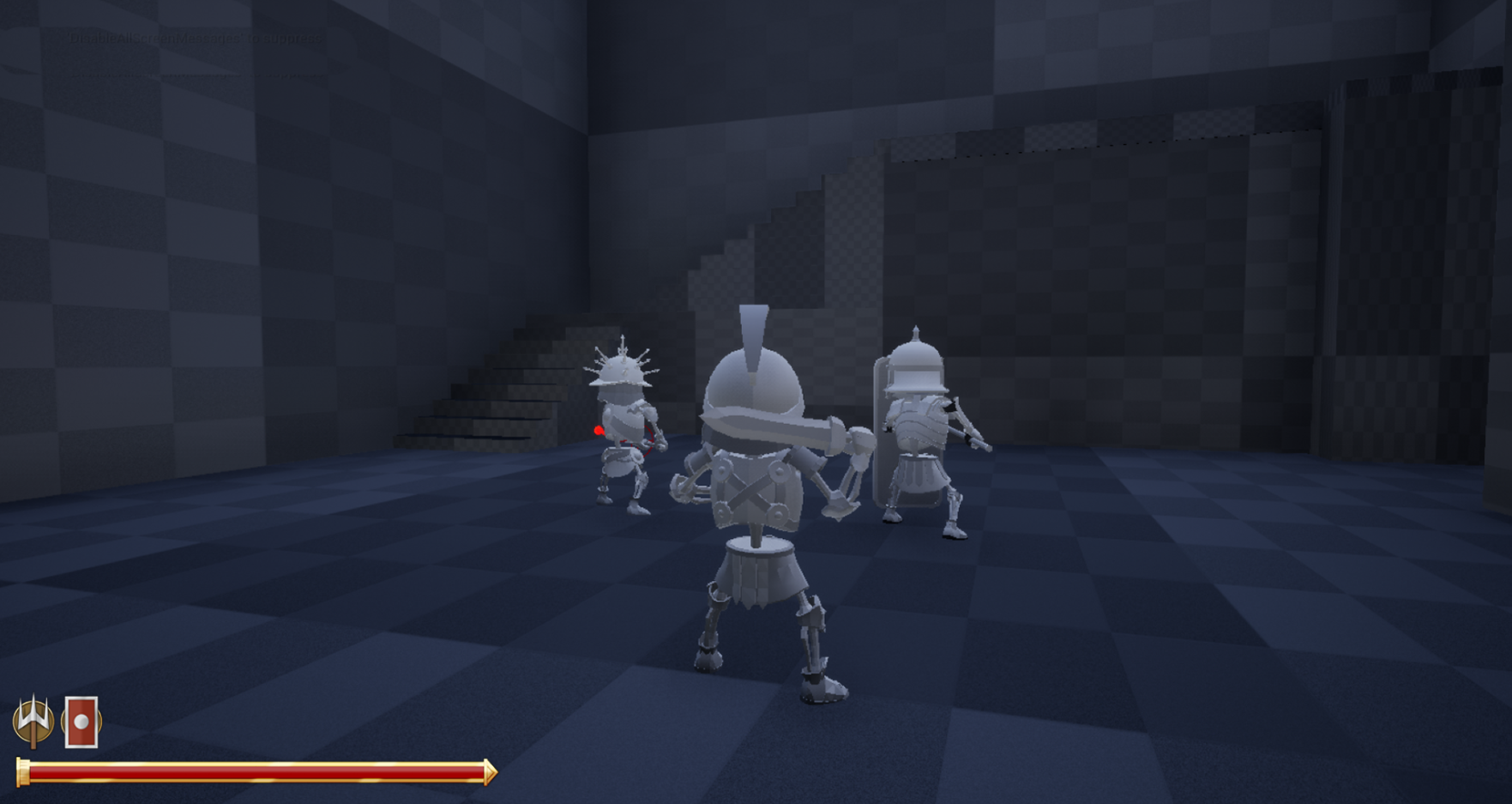 And this concludes this week article. Don't forget to leave a comment below with your opinion. Make sure to follow us on our social media, such as our Facebook. Stay tuned for more development updates next week!