Introduction
Hey everyone! Have a look at our work this week!
This week we have some logo and special effects studies to show you!
Logo studies
We did a lot of different logo studies to try and see which we liked the most!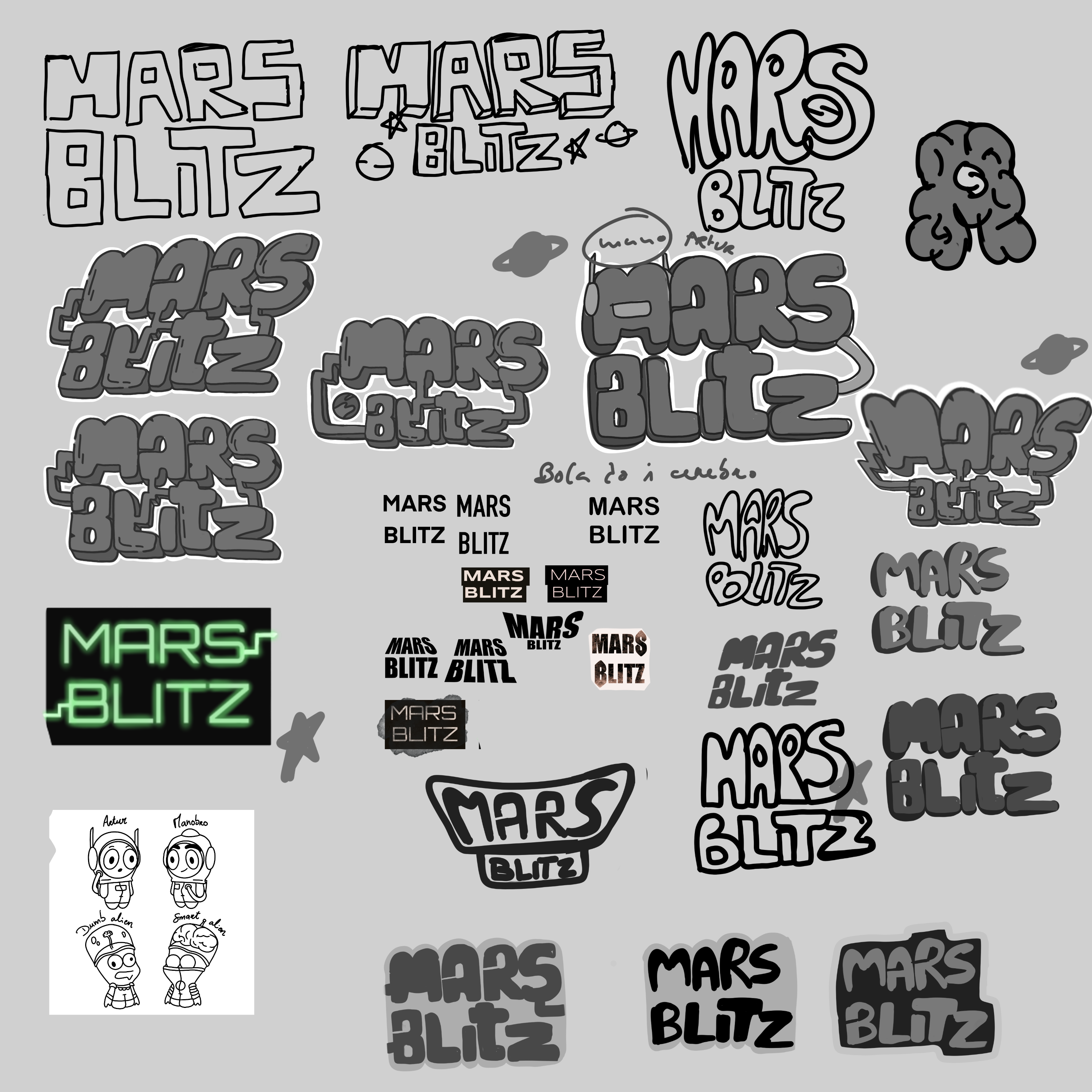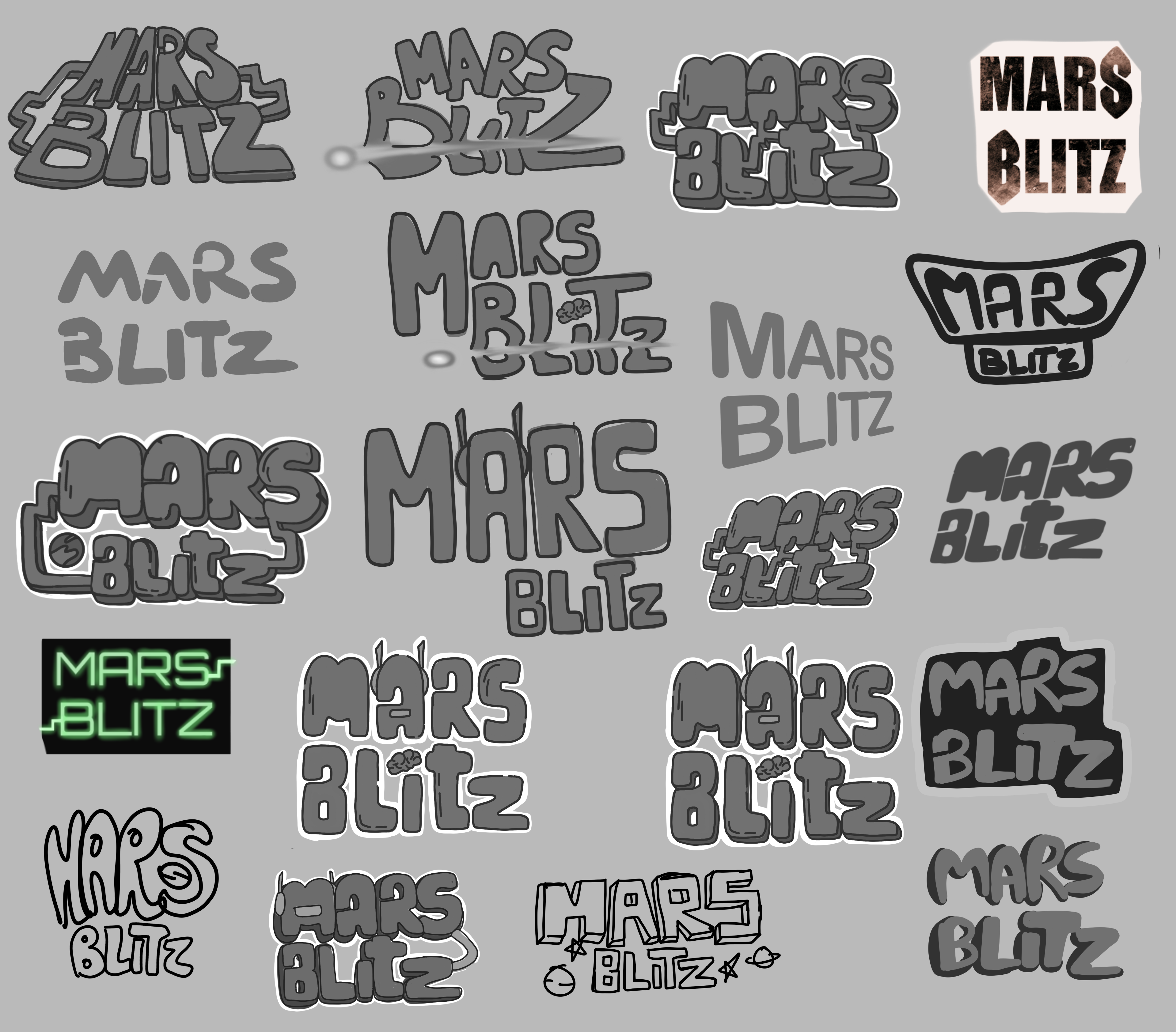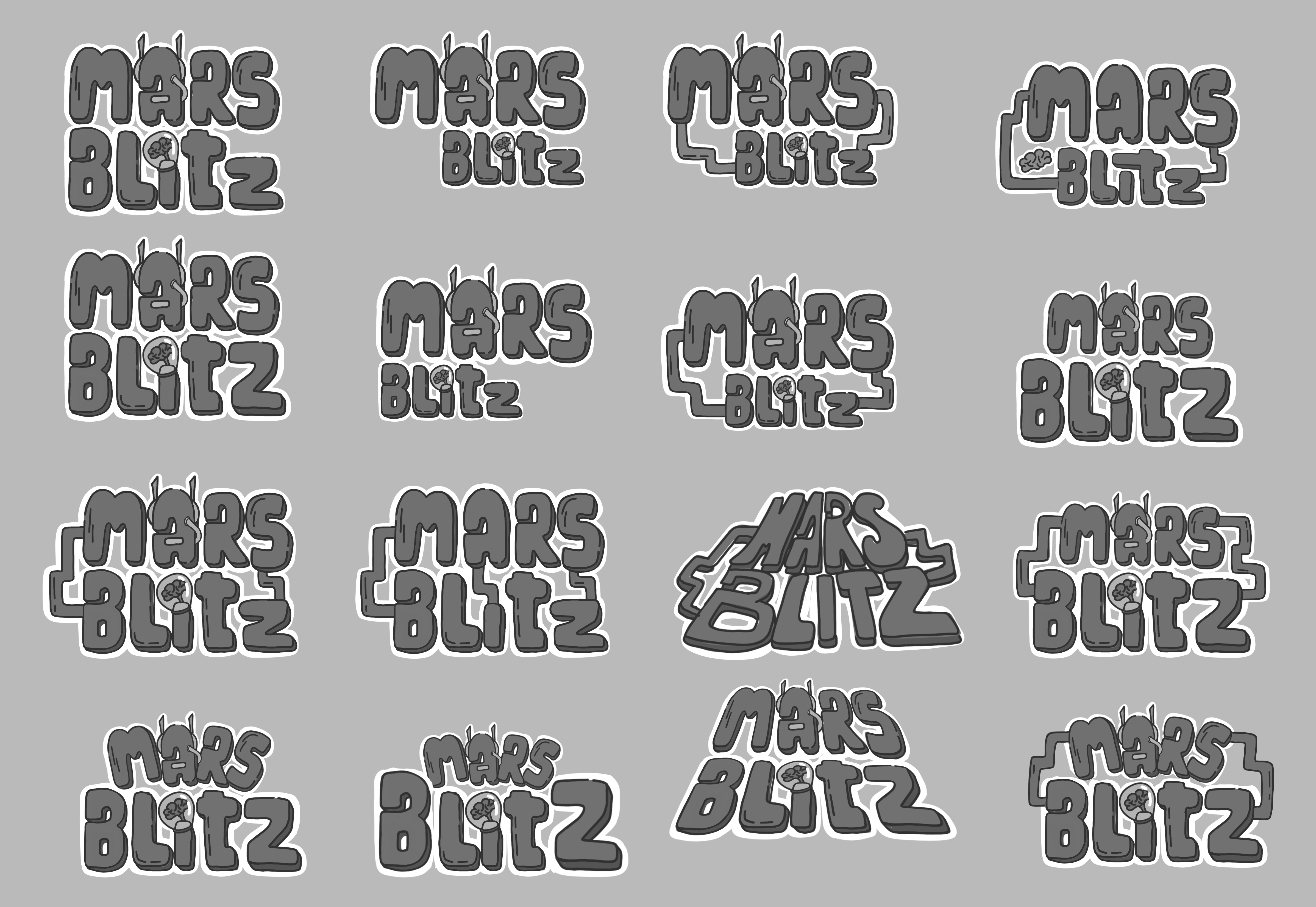 After choosing the ones we thought would fit our game the best, we did some different color tests! Feel free to tell us what logo you like the most!
Special effects
Here are some effects for explosions among other things!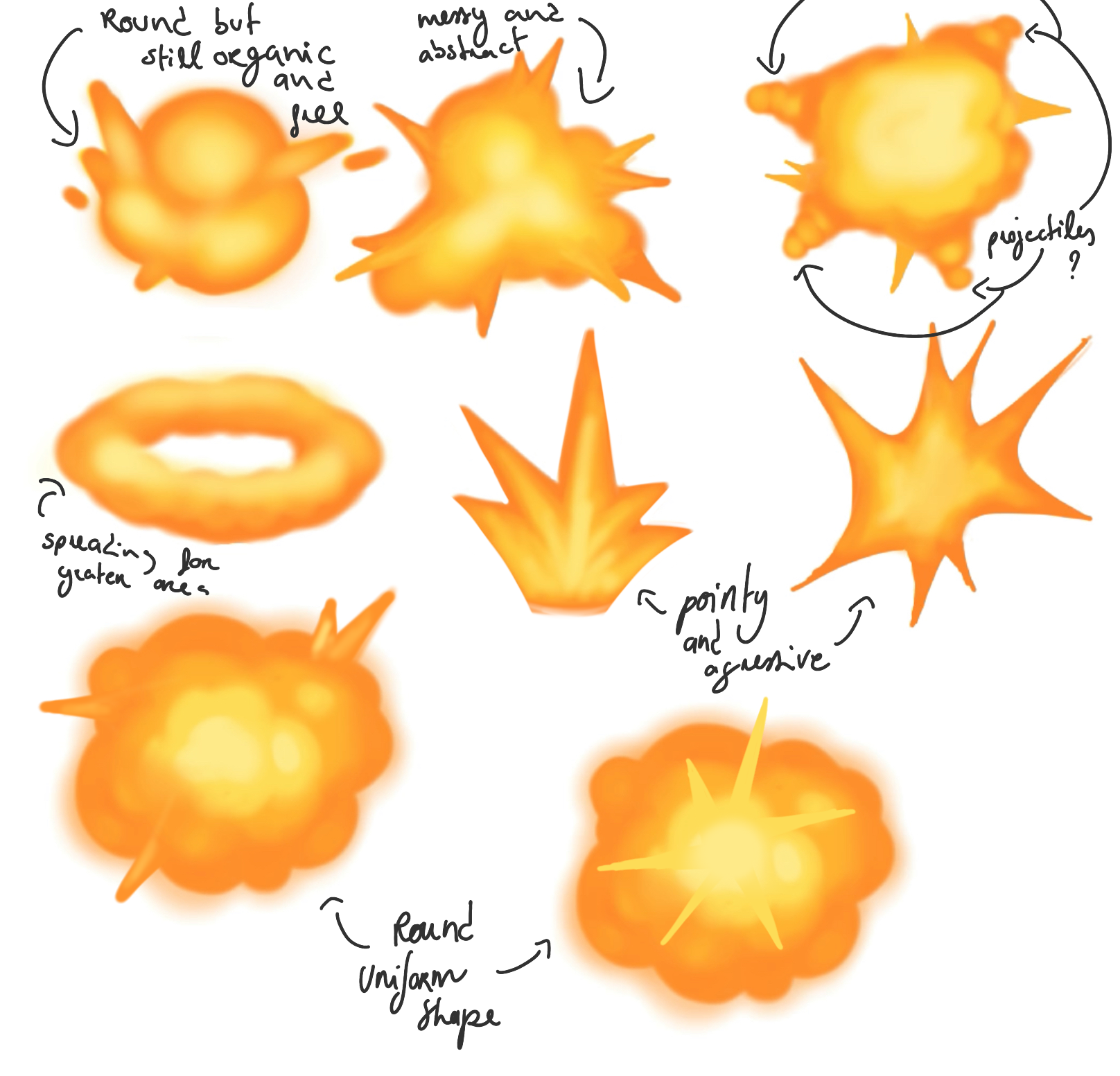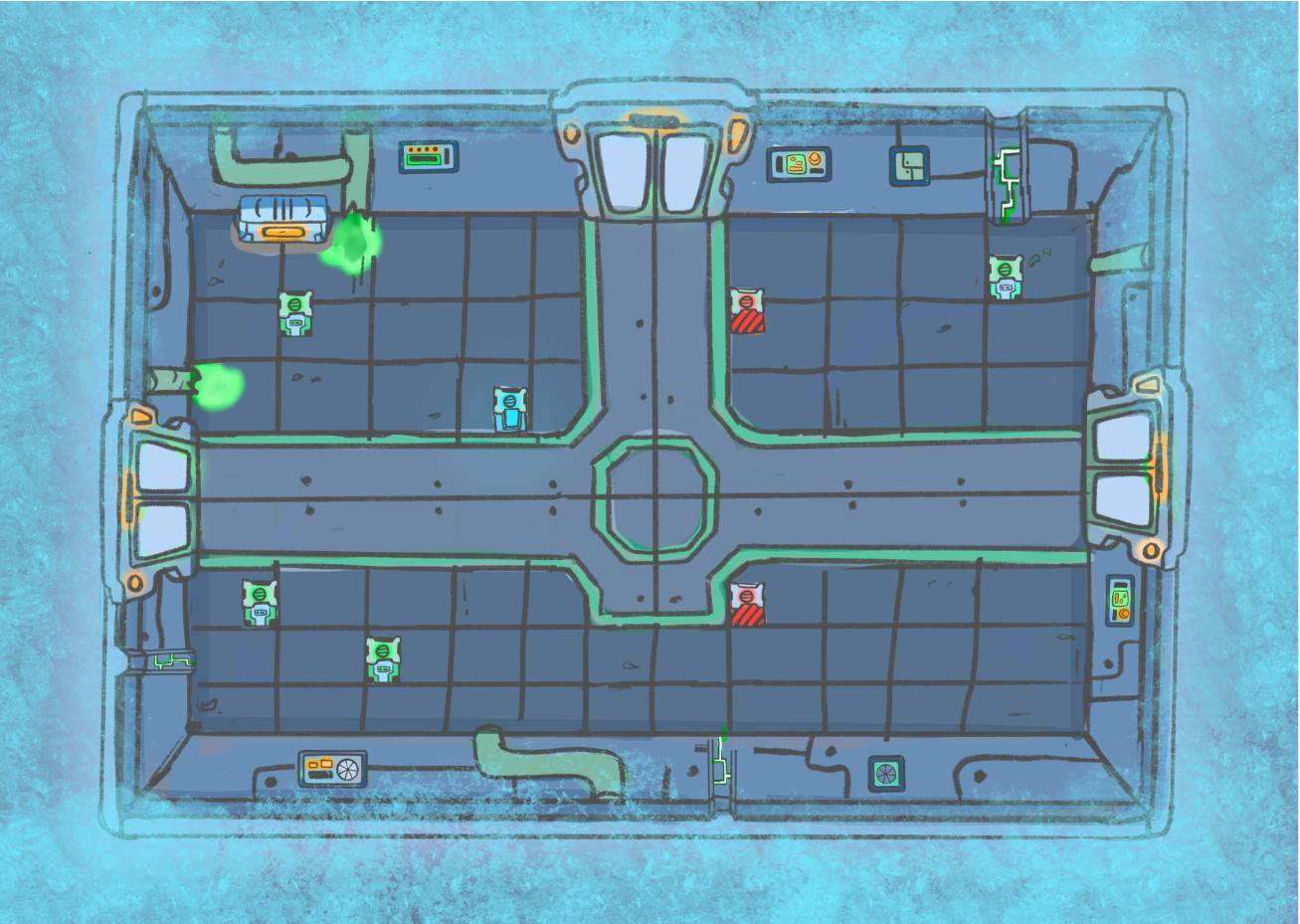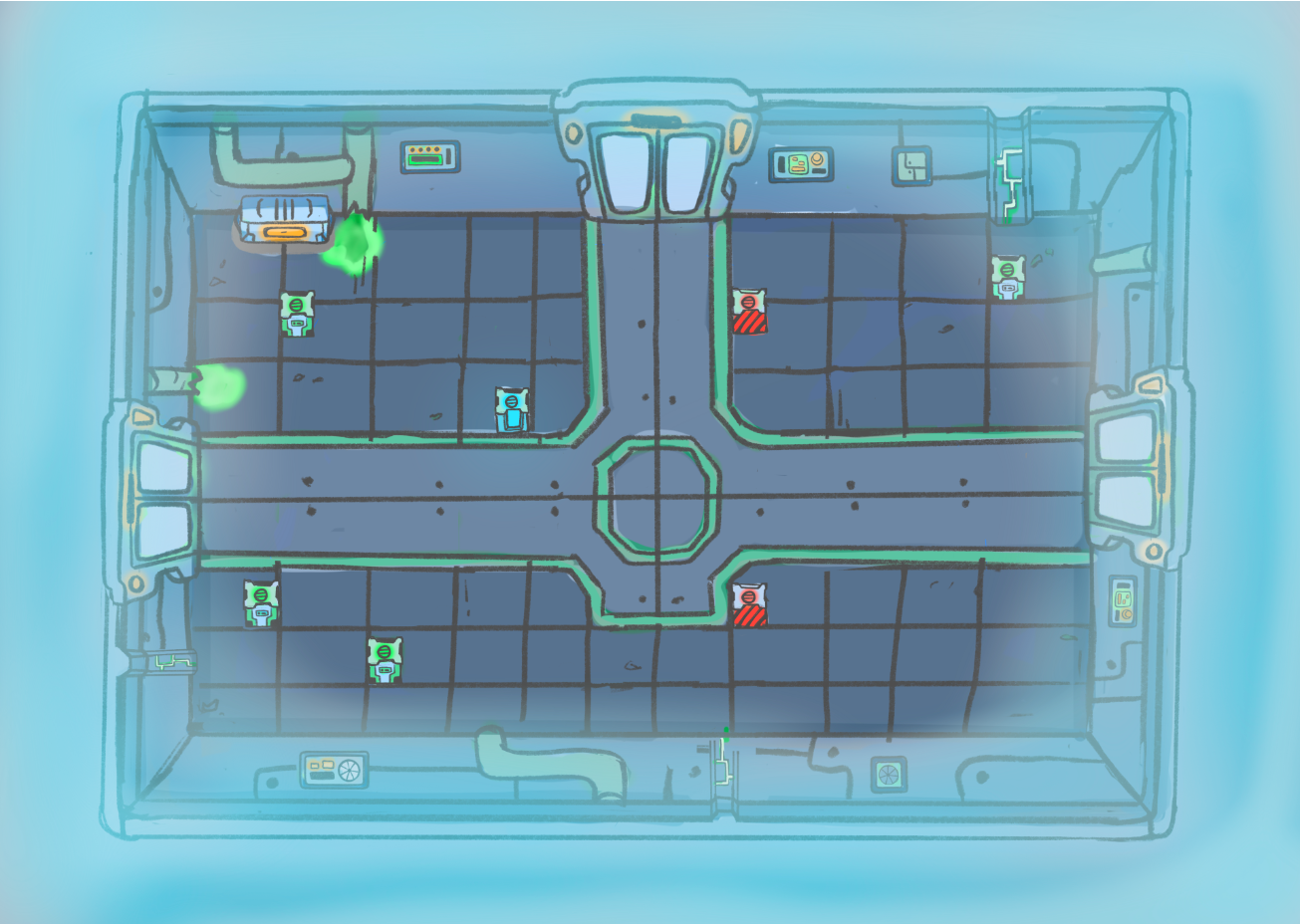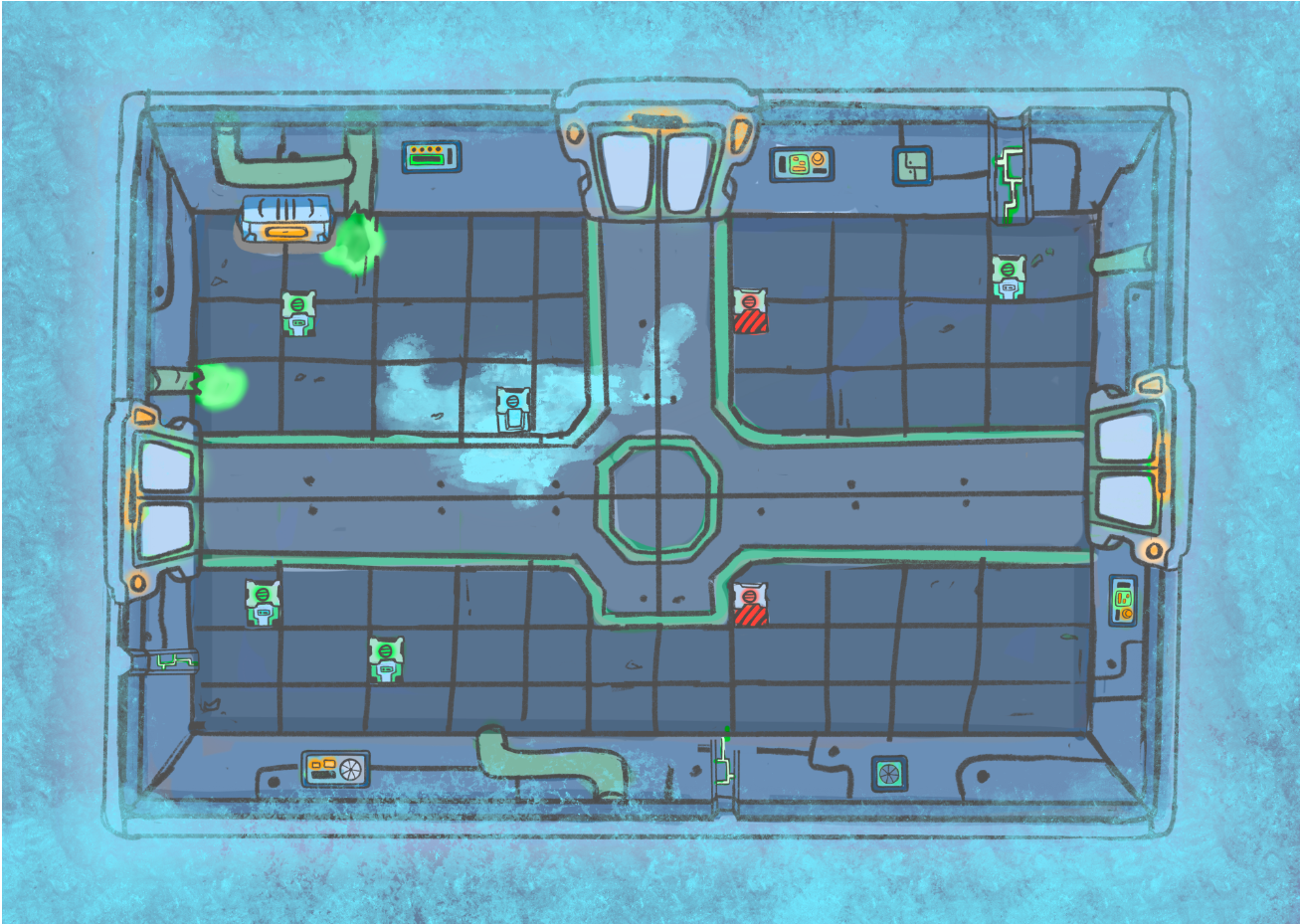 Conclusion
That's everything for now, thank you for checking in!
See you next week!