Introduction
Hey everyone! Take a look at our latest work!
We are very excited to say that we have the first build for Mars Blitz!
First playable build!
We have our first playable build! Everything is still very early, most of the things are still only placeholders, but it will allow us to get a feel of what the game will turn out like! We are still setting up the itch.io page to make the game available, but we appreciate any feedback once it's up!
Here is a video that shows the gameplay! (once again, everything here will be improved)
(Yeah some of the aliens are a bit squished, we don't know why they decided to be like that)
Character colour studies
Here are some of the colours studies we made for all the characters!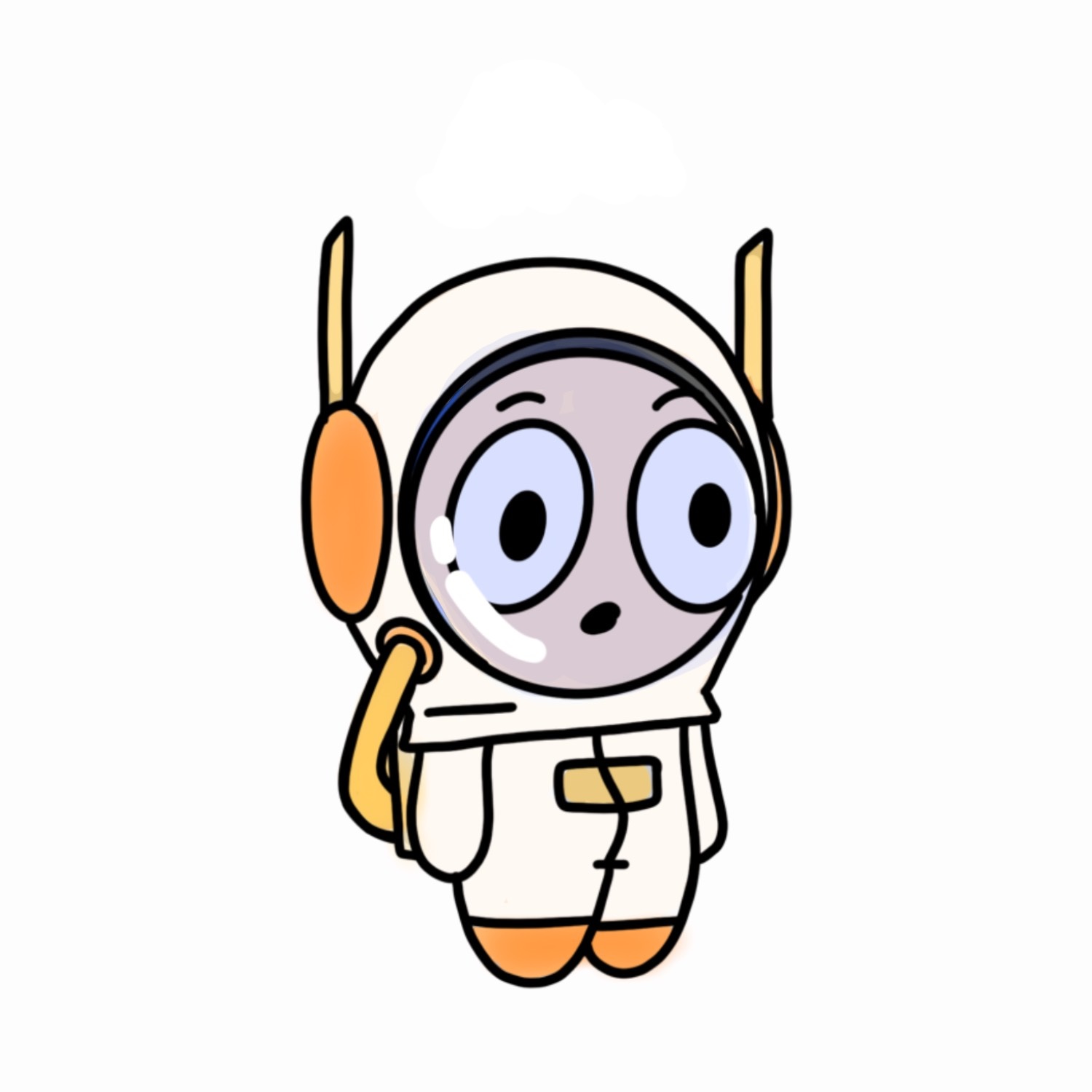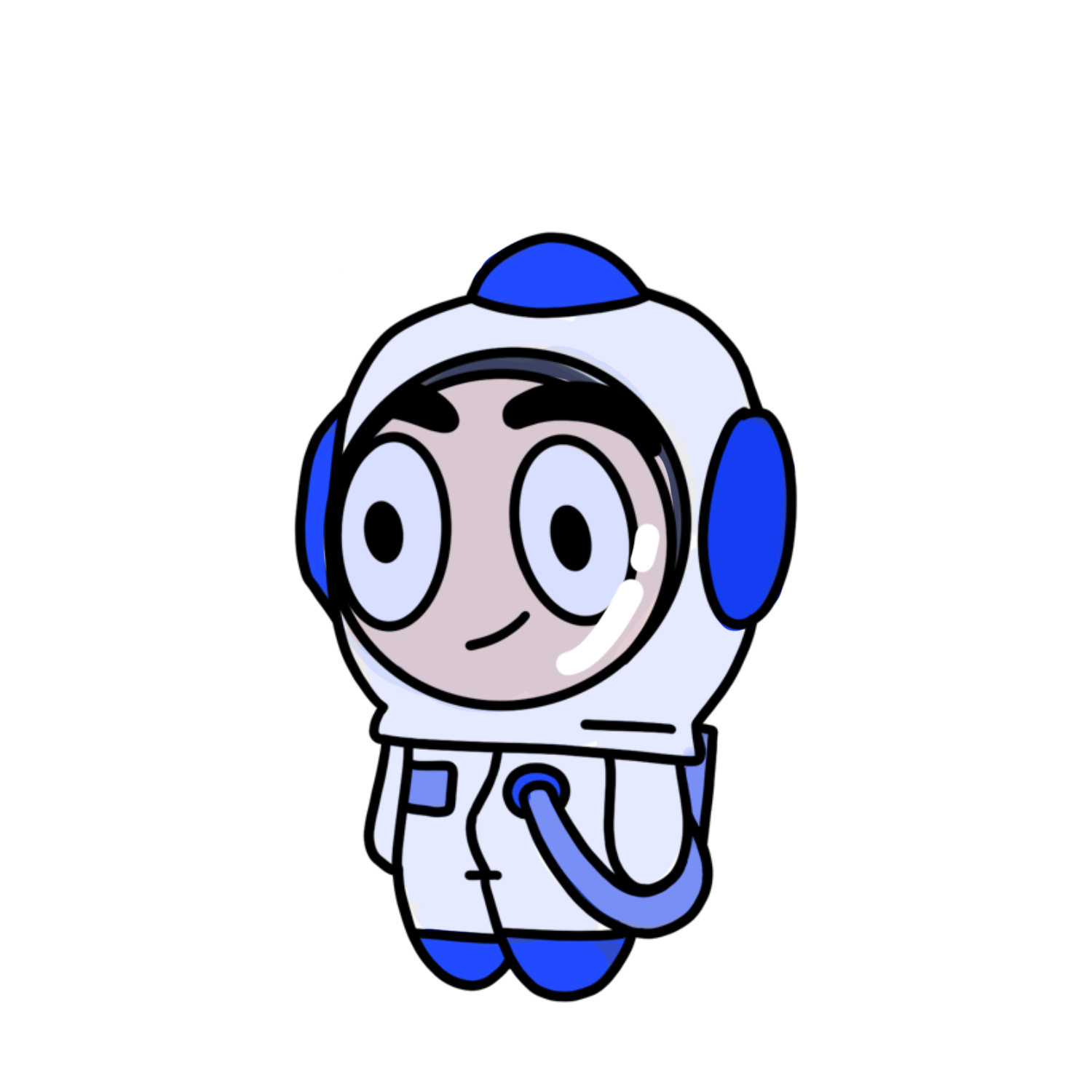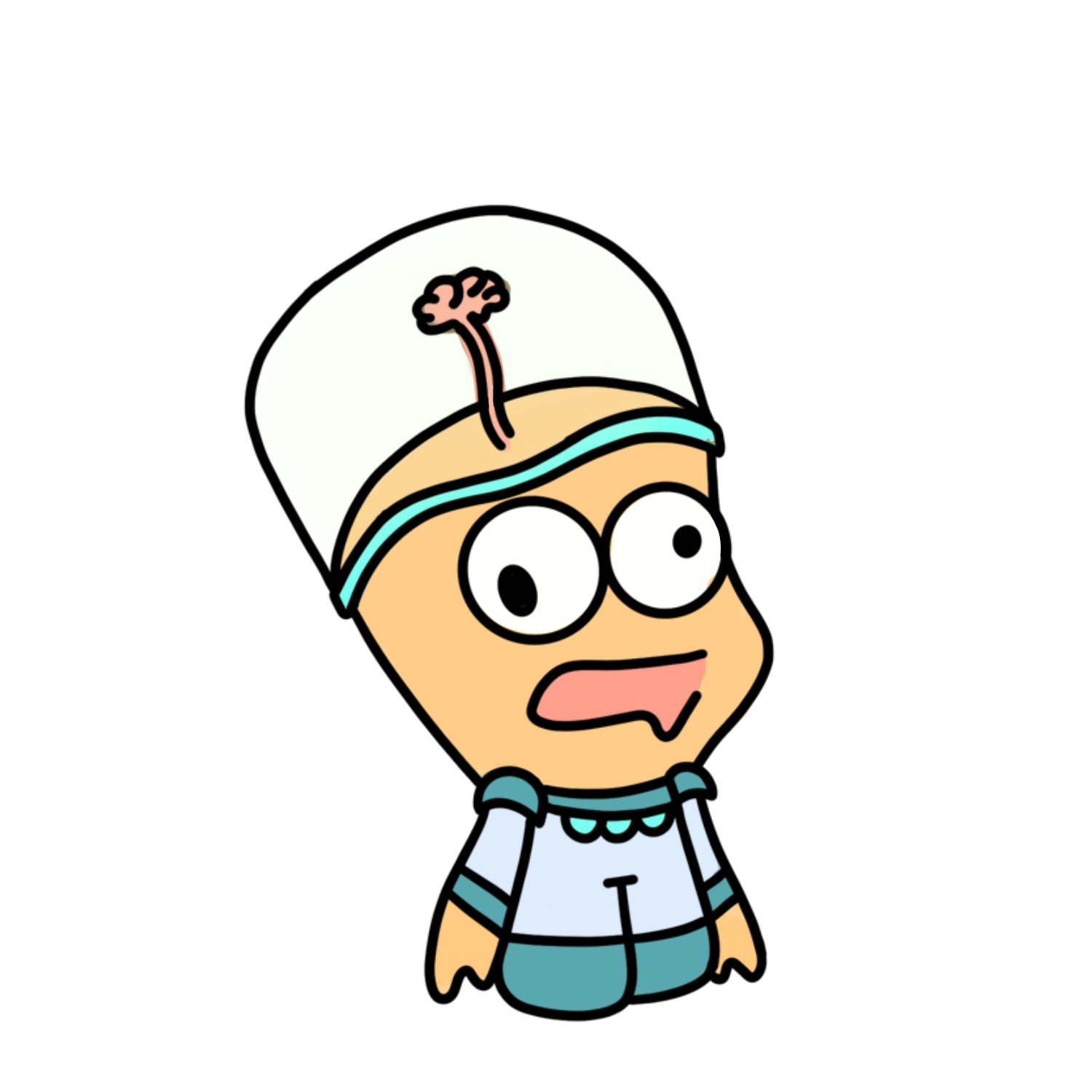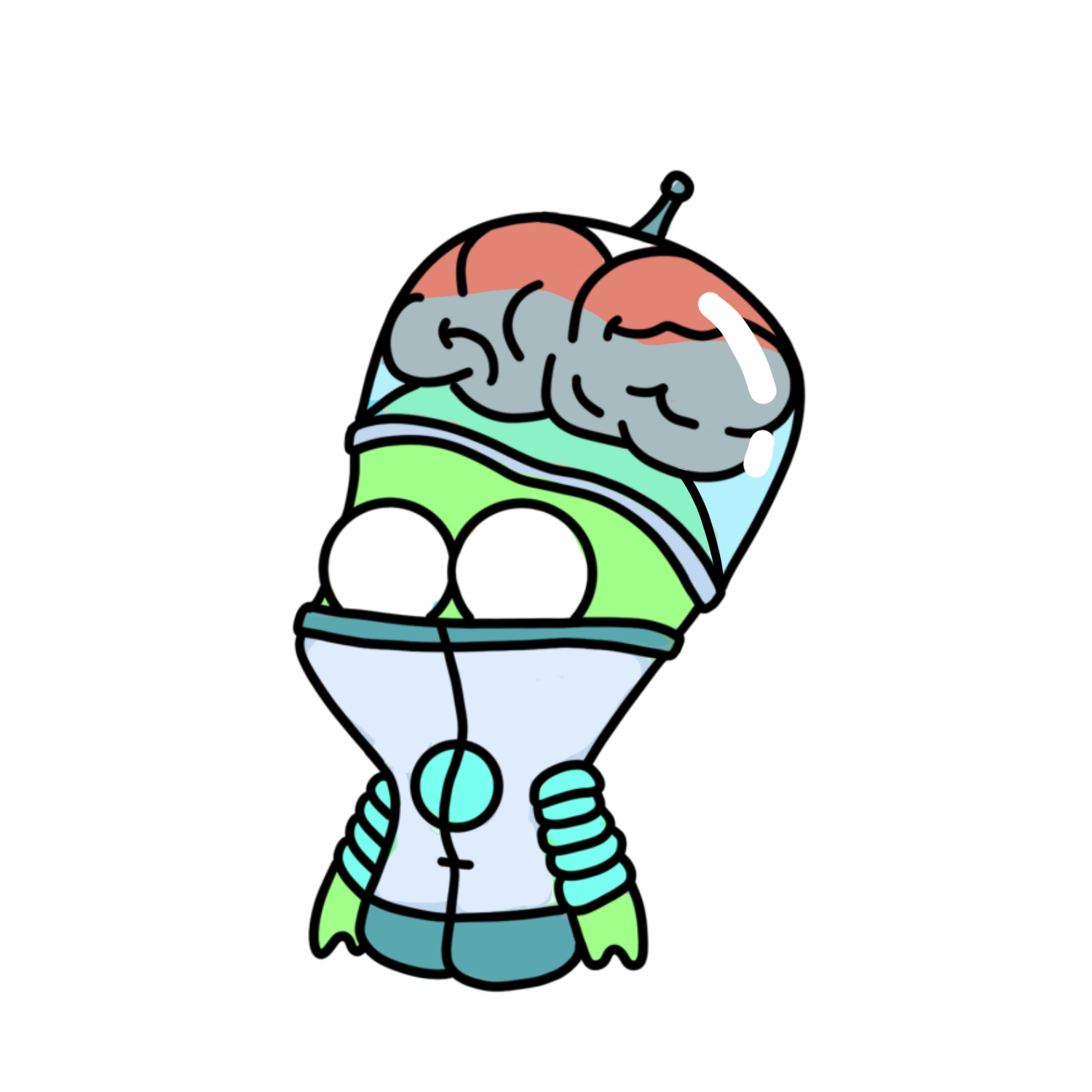 Conclusion
We hope you are as excited as we are for Mars Blitz's first build!
See you next week!