Hello everyone !
For this week's log, we brought you our progress on the environment.
---
In the past two weeks we have been working on how Nocturnus will be in the art style.
Having already the textures for the terrain and some elements like grass and a tree, with the toon shader implemented, we will continue to improve some details to give the player a sense of good feelings while playing the game.
The buildings still do not have the textures that we want, but we will keep updating you with the results.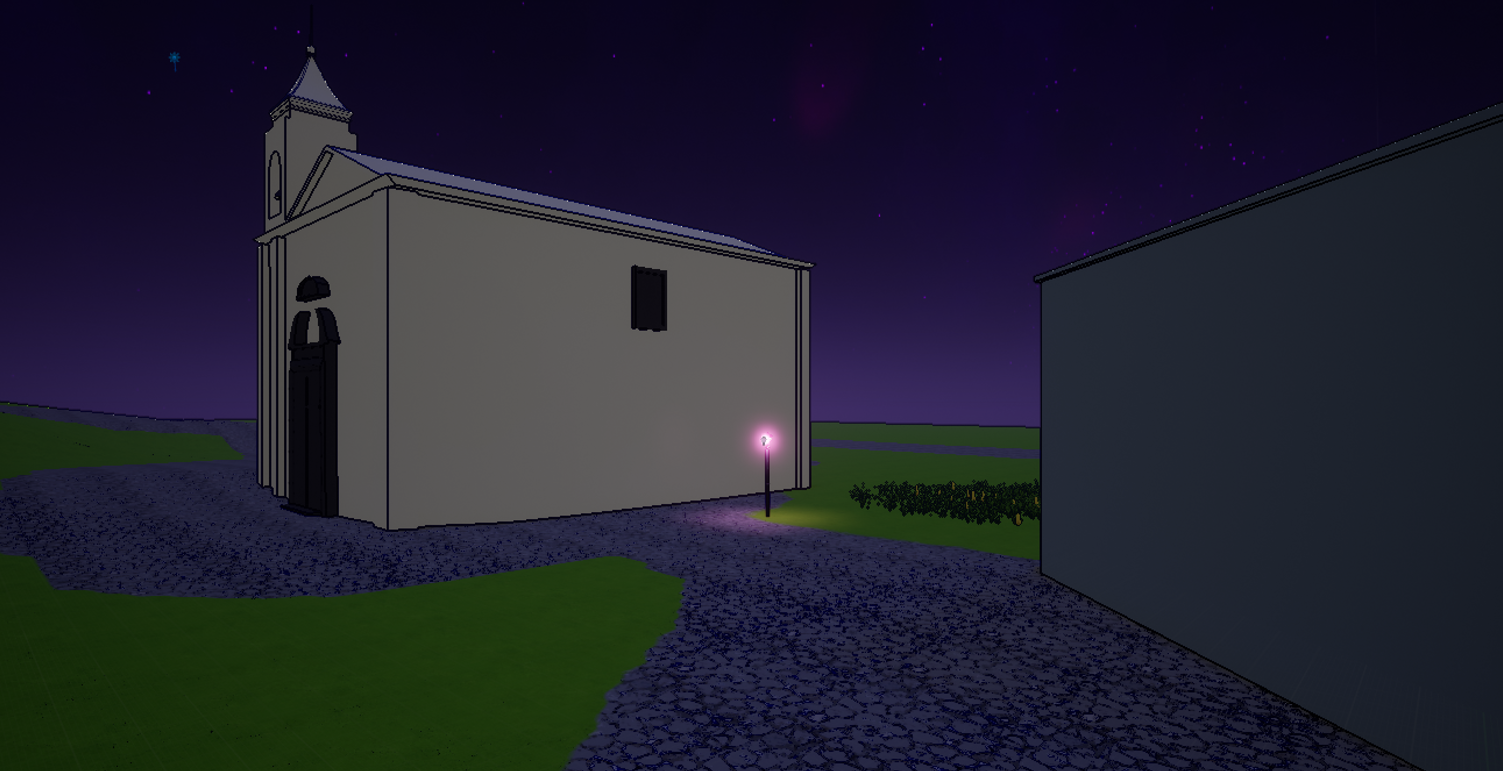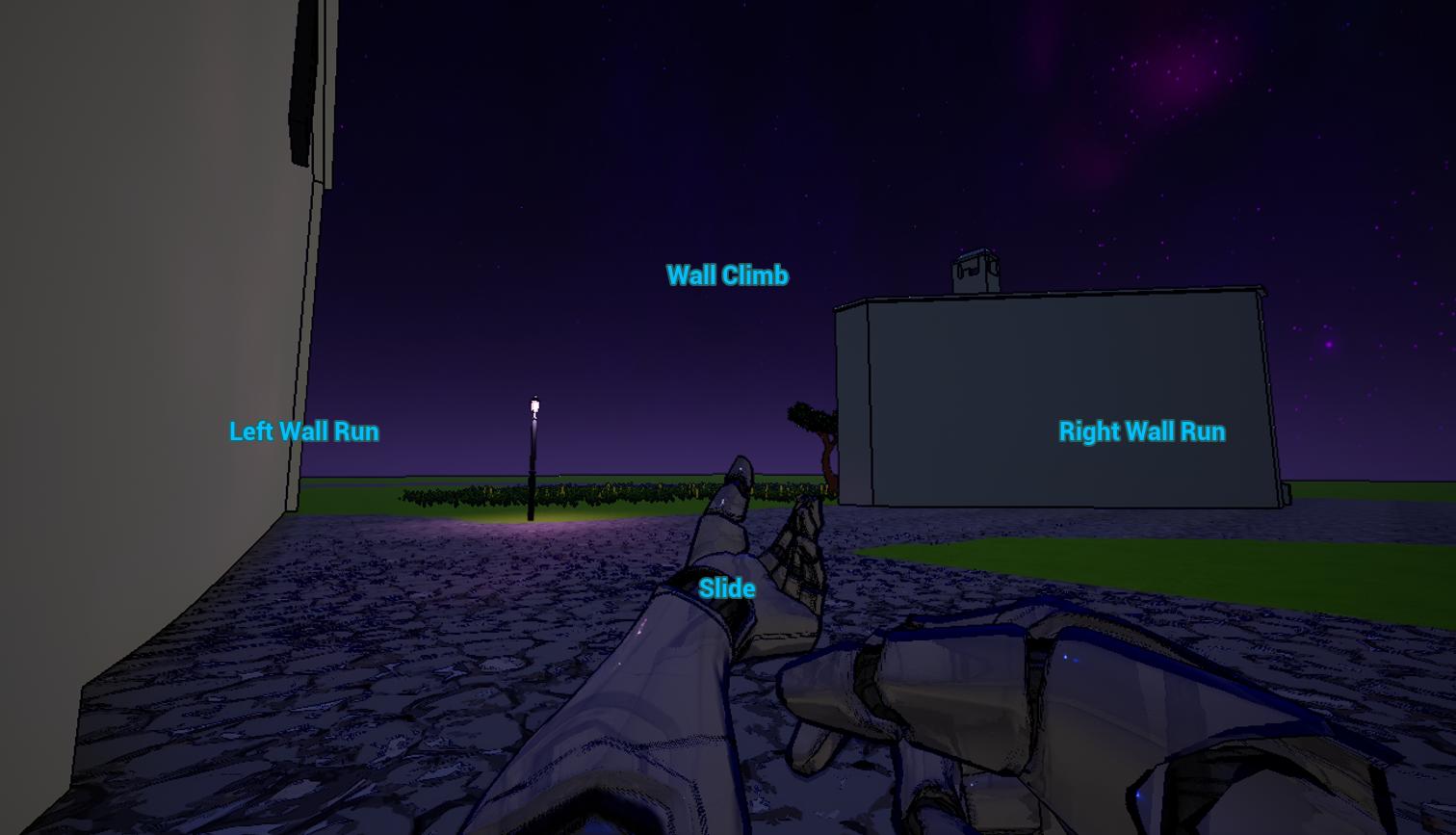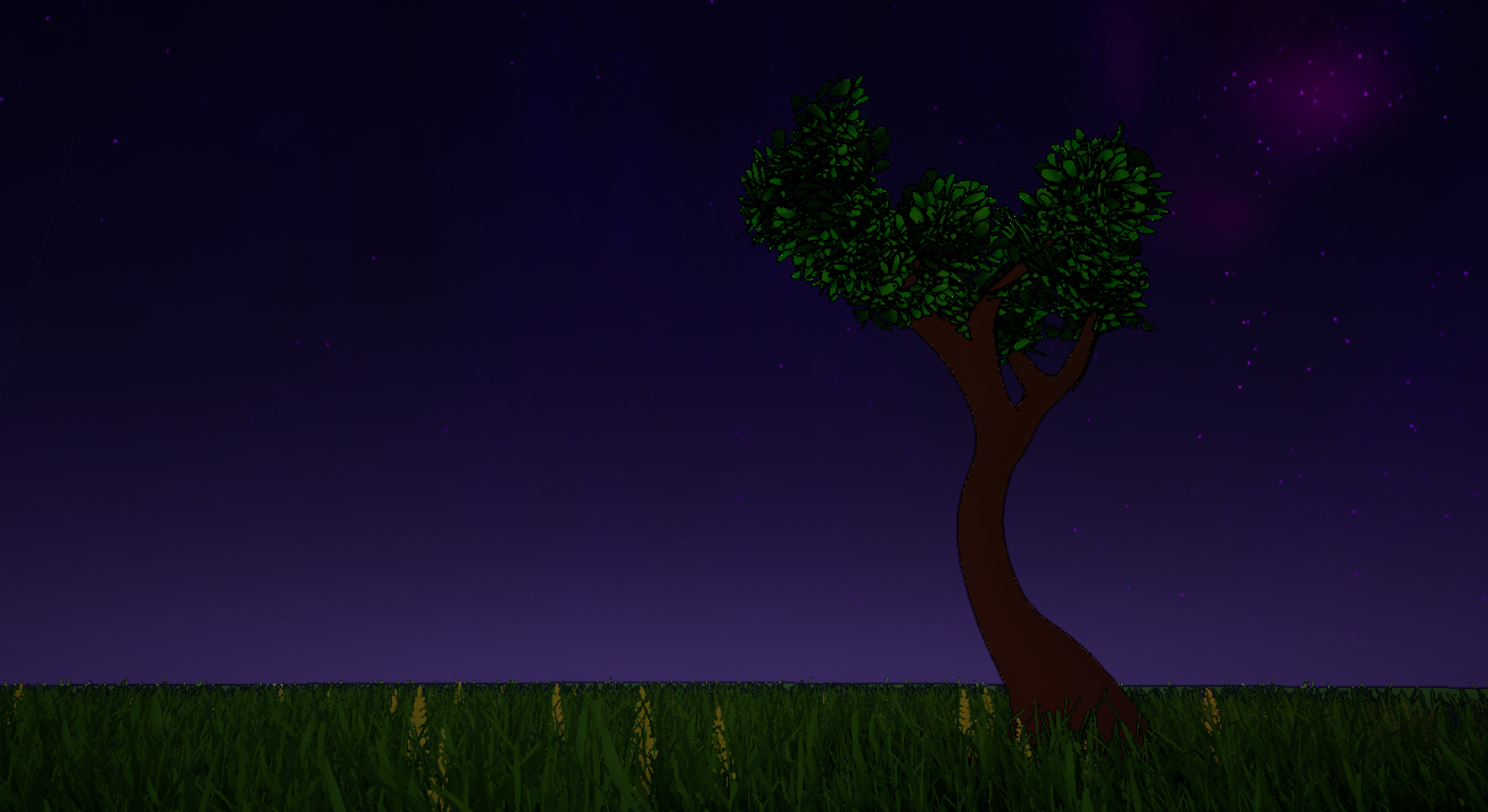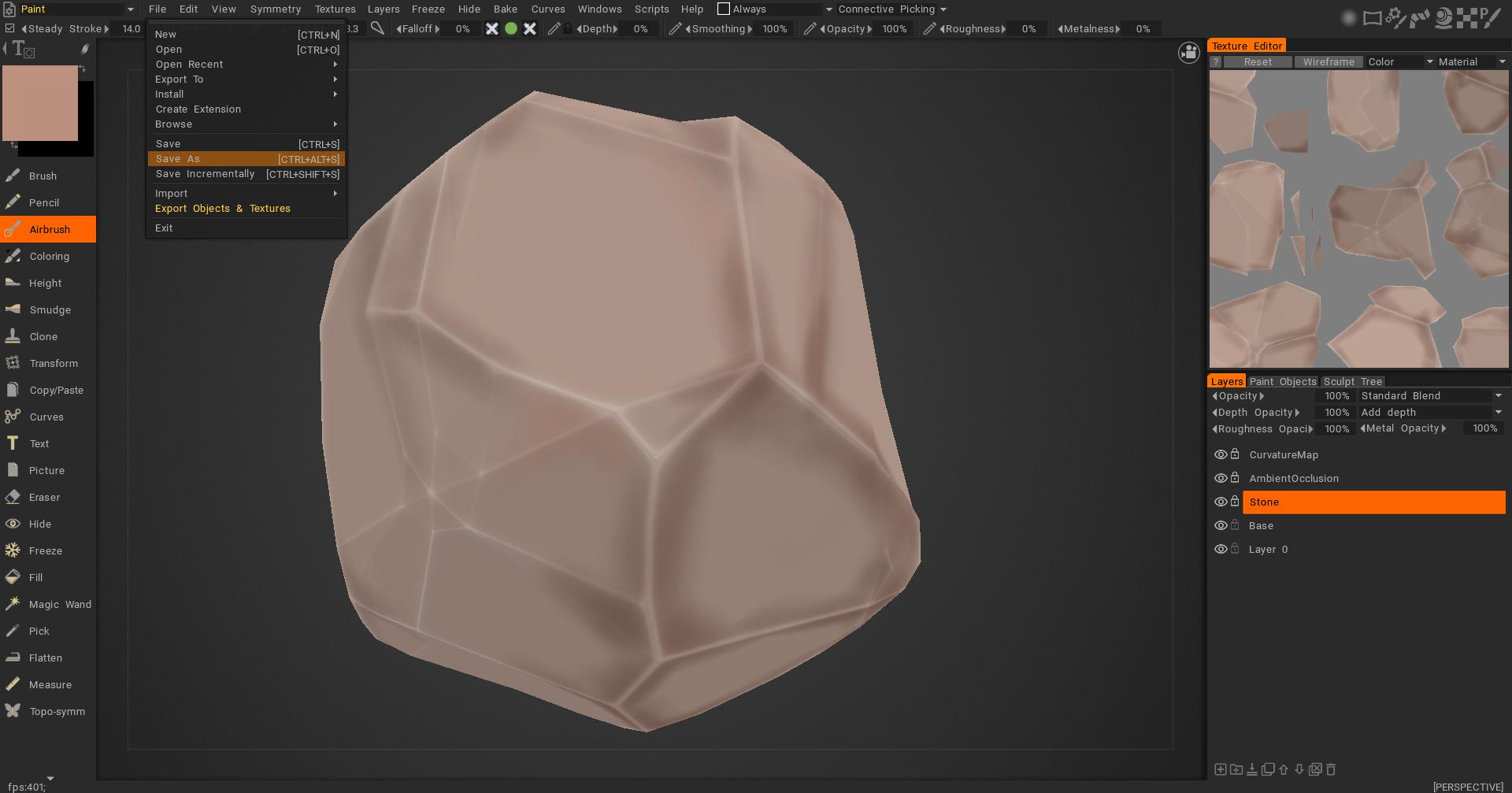 ---
If you have been enjoying reading our updates and you want to see more of our work keep an eye in our social media.
Instagram: Instagram.com
Twitter: Twitter.com