Hello,
Project Management and Game Design Updates
Worked on some level design sketches again, along this week, in fact I had to redraw it again after showing it to the team, since a few ideas came along, but I think that now the whole team is way more satisfied with the current result! Also I took some time working on it to have a better idea on the tile displacement to actually build it and helped our programmer a little bit by building it in a whole new scene on our current unity project.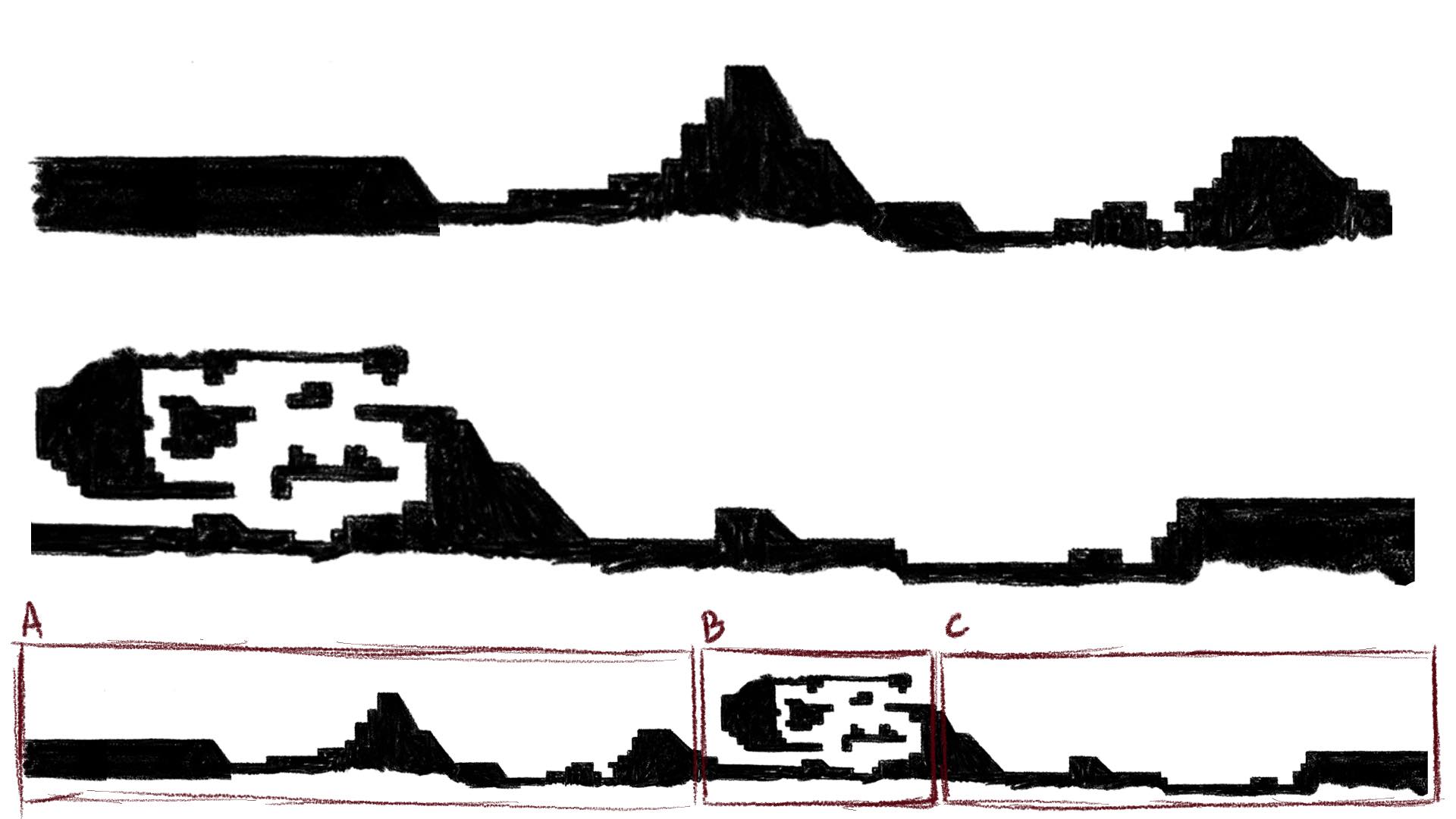 Also worked on some puzzle ideas to implement on our first level, although right now, it's mostly rough sketches and some side notes. There's still one more puzzle I want to work on, but I'll take care of it in the upcoming week!

This week I was also advised to create our presskit and guess what, it's done and you can go and check it out, I still want to spend a bit more of time improving it, but for now I'm just going to leave it as it is, with the most relevant stuff a bit more summarized!
Art Updates
Finished the character concepts! This week our artist just got done with the concepts for the game character, Fyna, as well as her shield, which he used to start working on a few menu background ideas.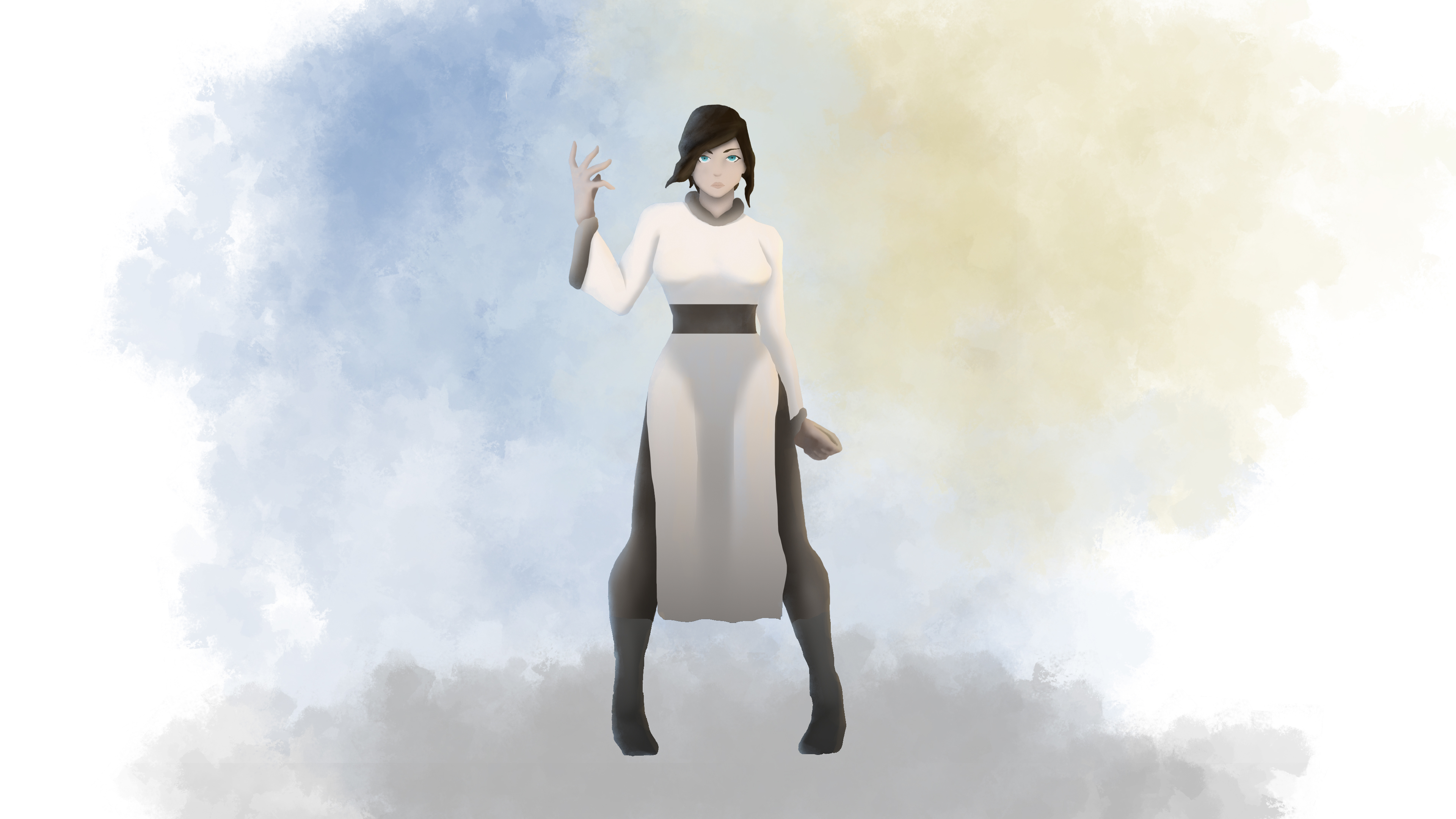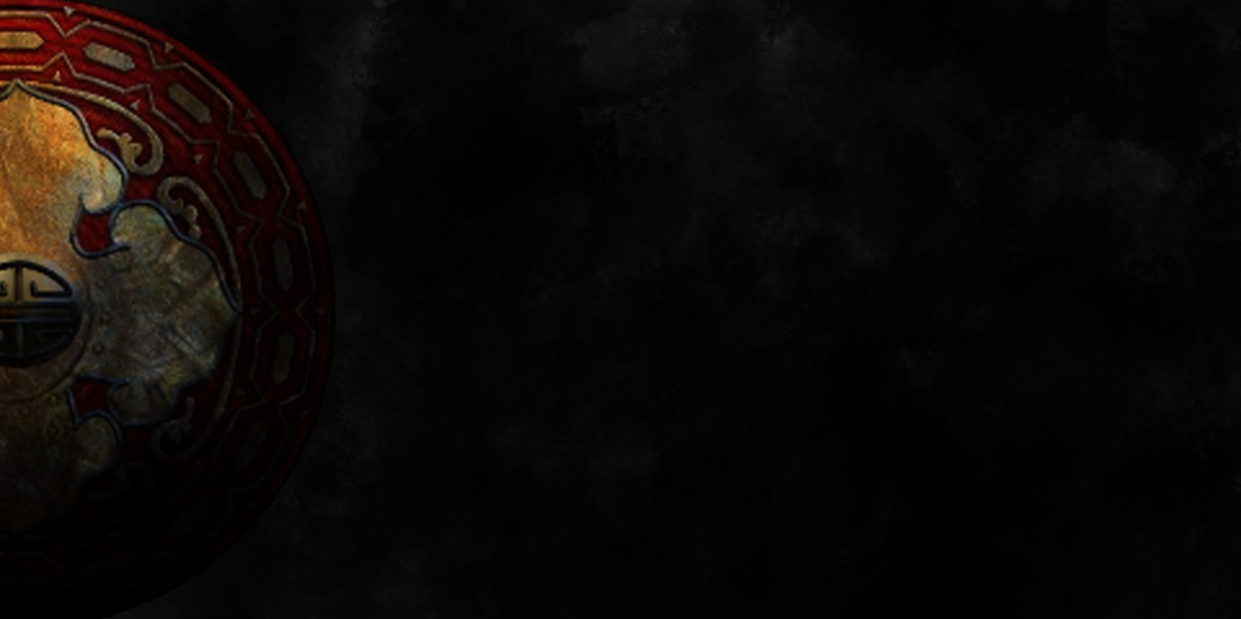 Besides that he got back to work on just a few more background concepts, since there are a few ideas that keep coming through the time while working on the game, so we decided to work a bit on a few of those that came up on one of this week's meeting.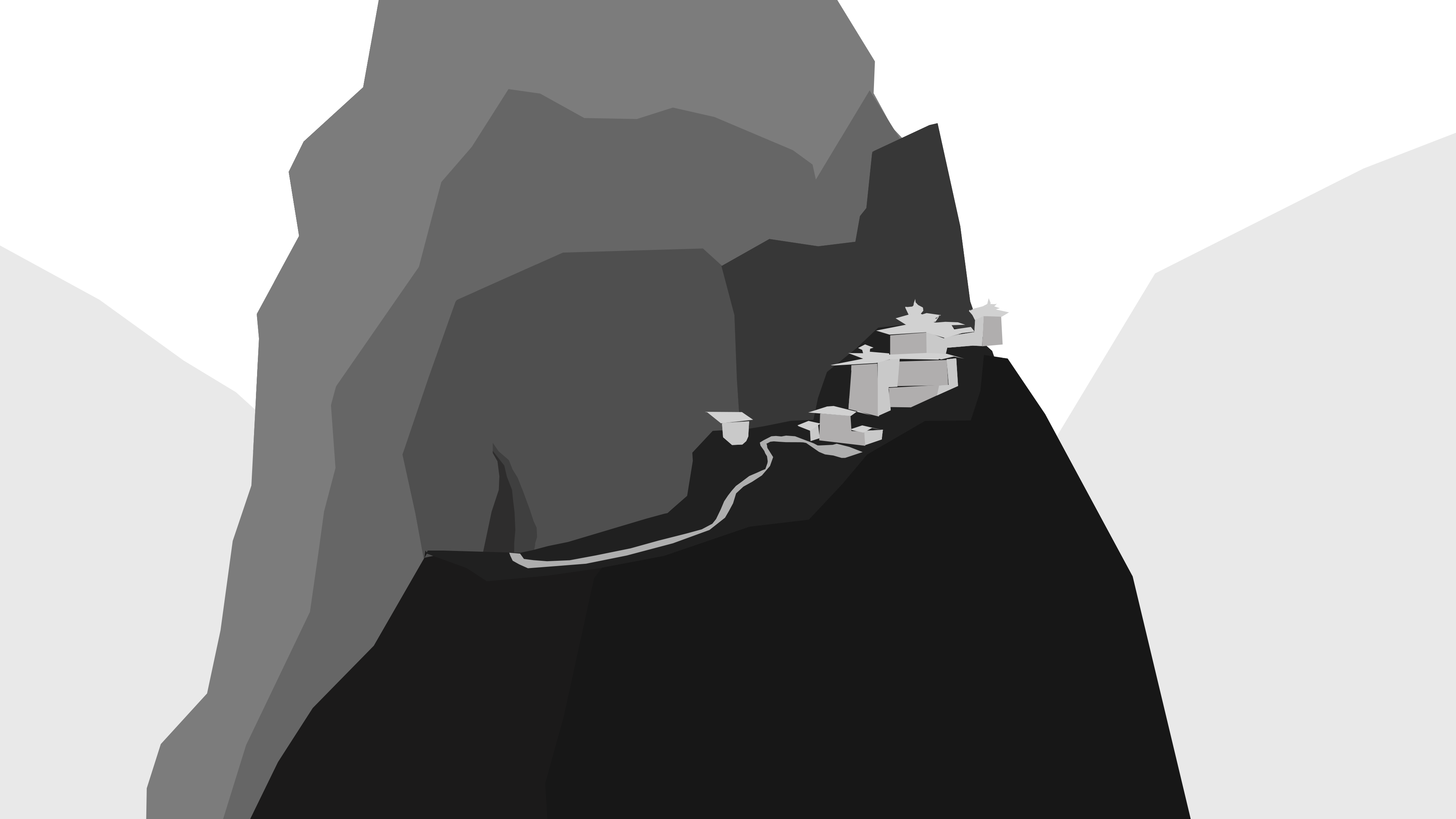 Programming Updates
Started working on the shield mechanics! Our programmer just started working on the throwing shield mechanic, in which the player throws the shield and after reaching a certain distance the shield gets back to the player, although there's still a few things left and a few improvements to make, the overall idea of what we expected for the game can already be seen and we are loving it!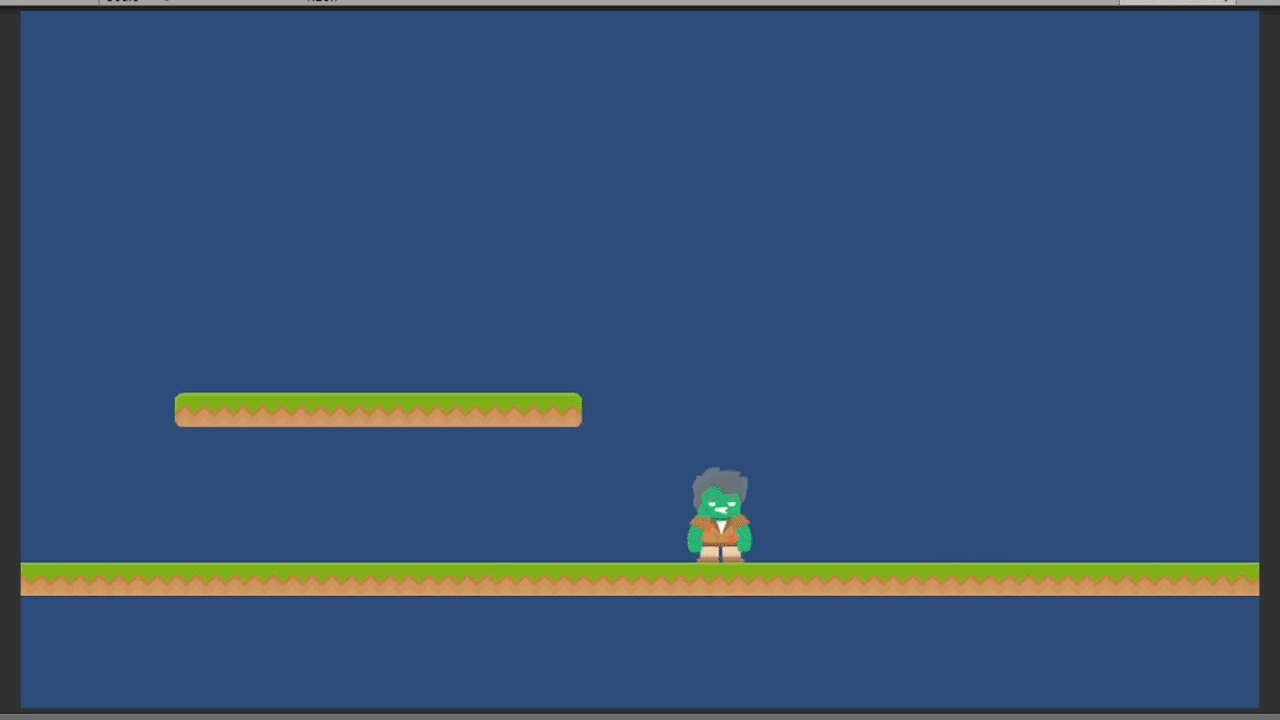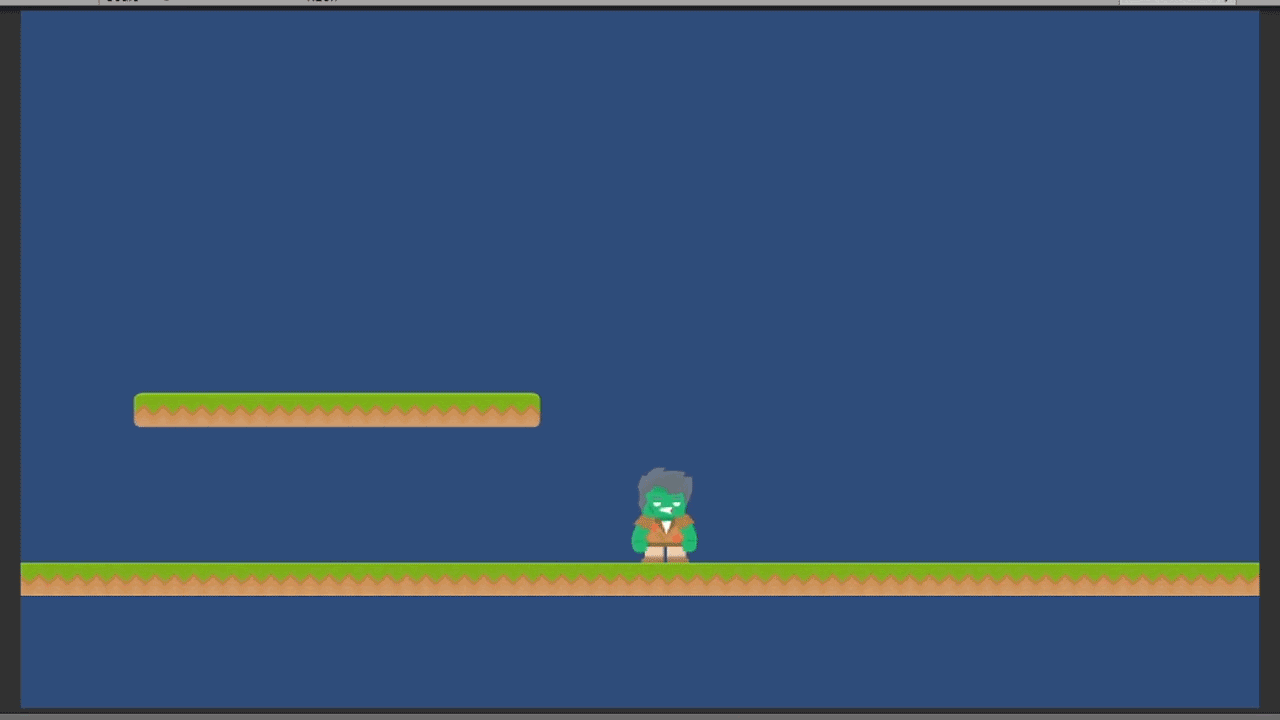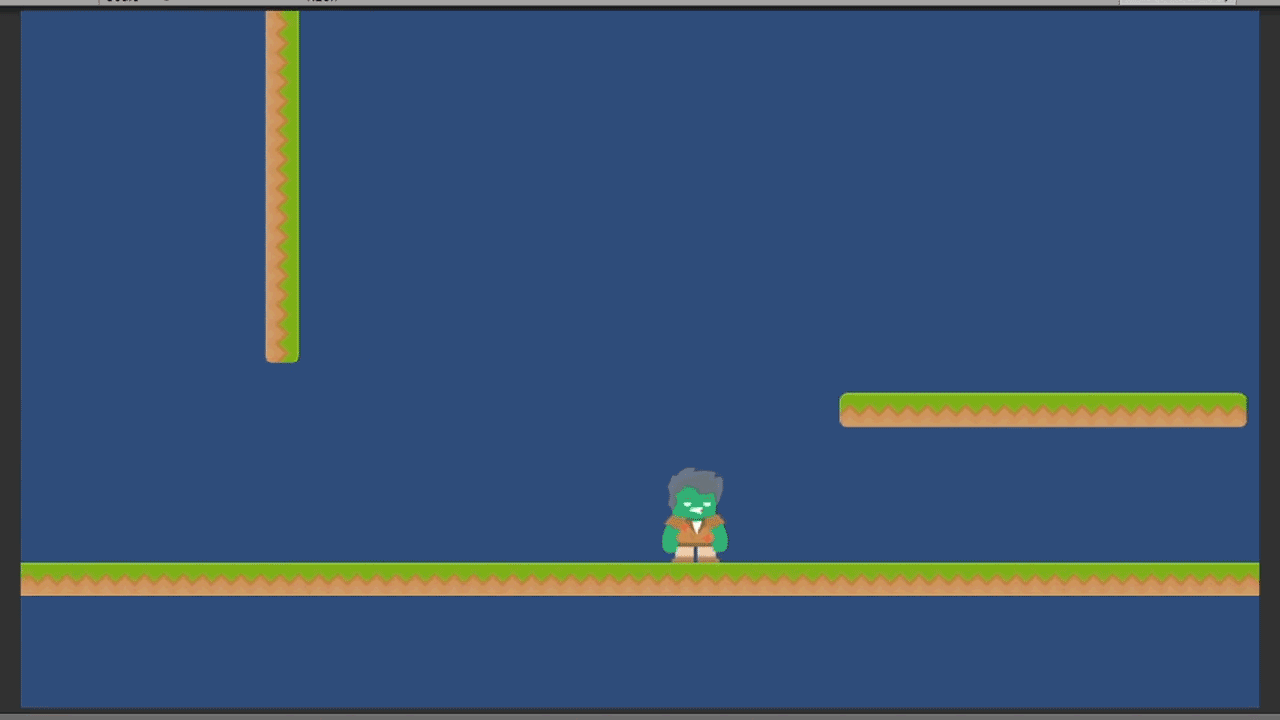 Feel free to follow the progress in our Game Dev Blog, or Twitter (Twitter.com)!