Introduciton
Hey guys! Here are our latest developments regarding Mars Blitz.
This week we have our first UX Design prototype and have also finally settled on the final designs for the characters!
UX Design
We made a prototype for the UX, none of these screens are final, but they help us a lot having a better idea of what they might be like!
Here are a few of the screens we have so far: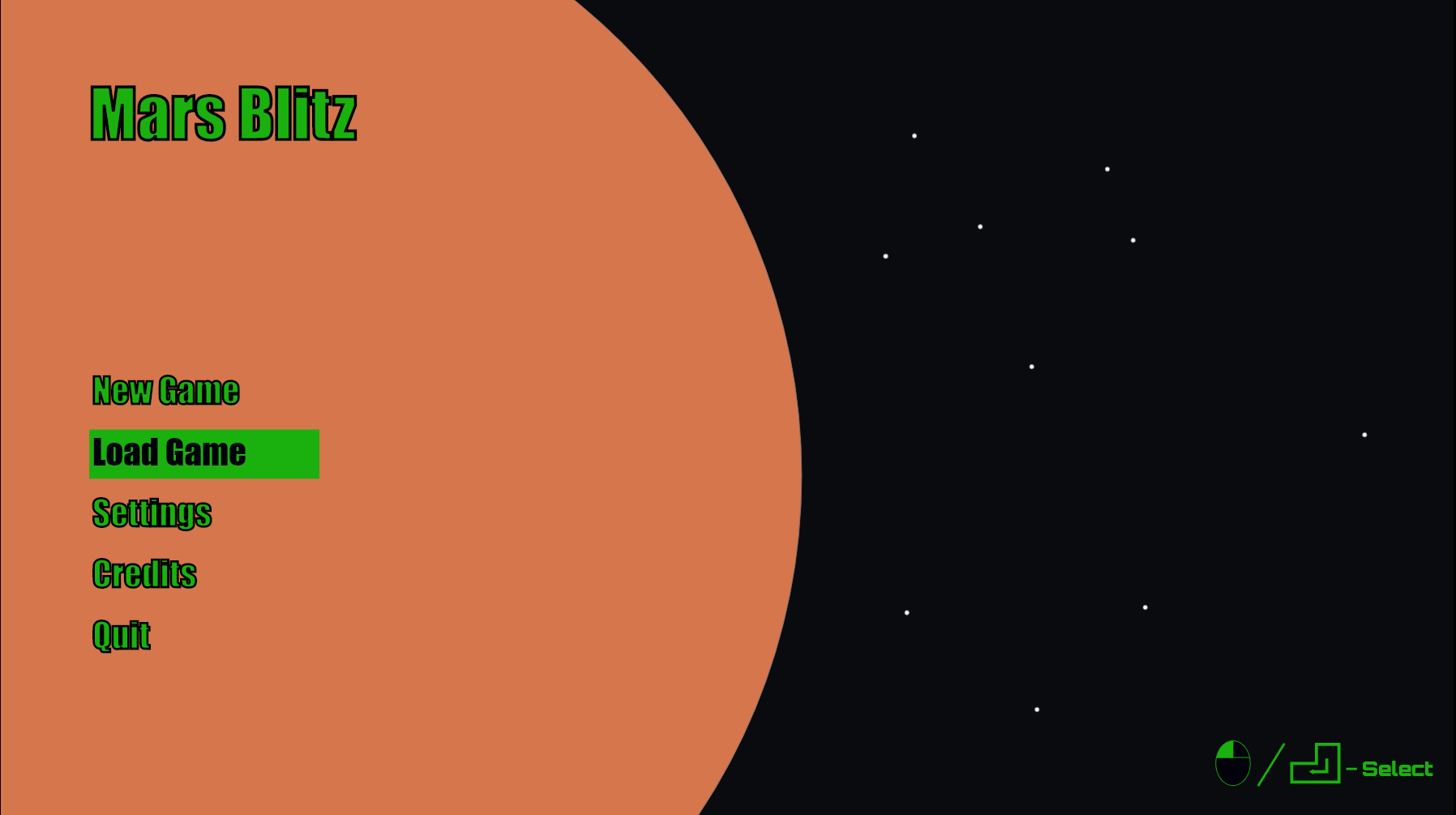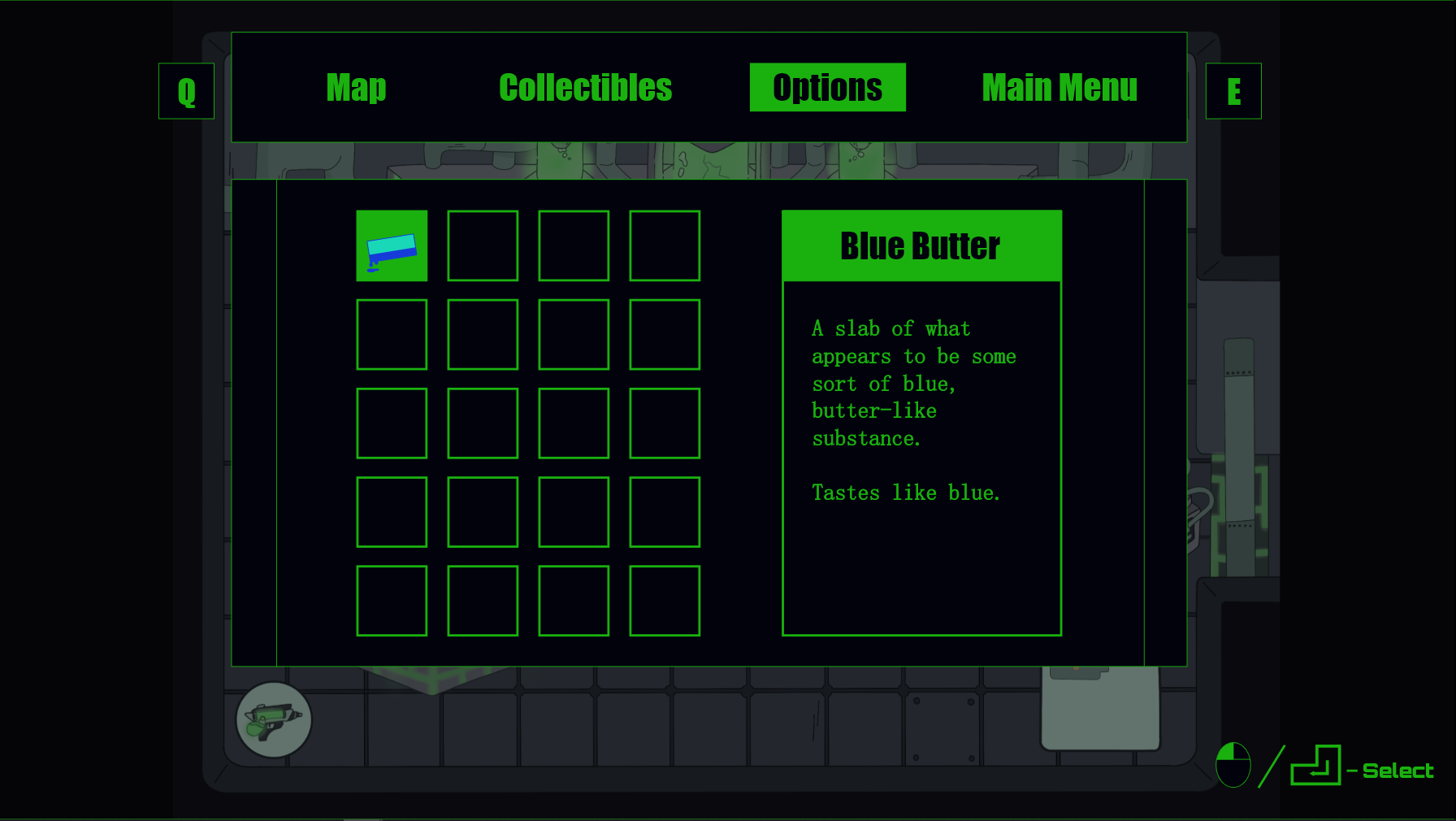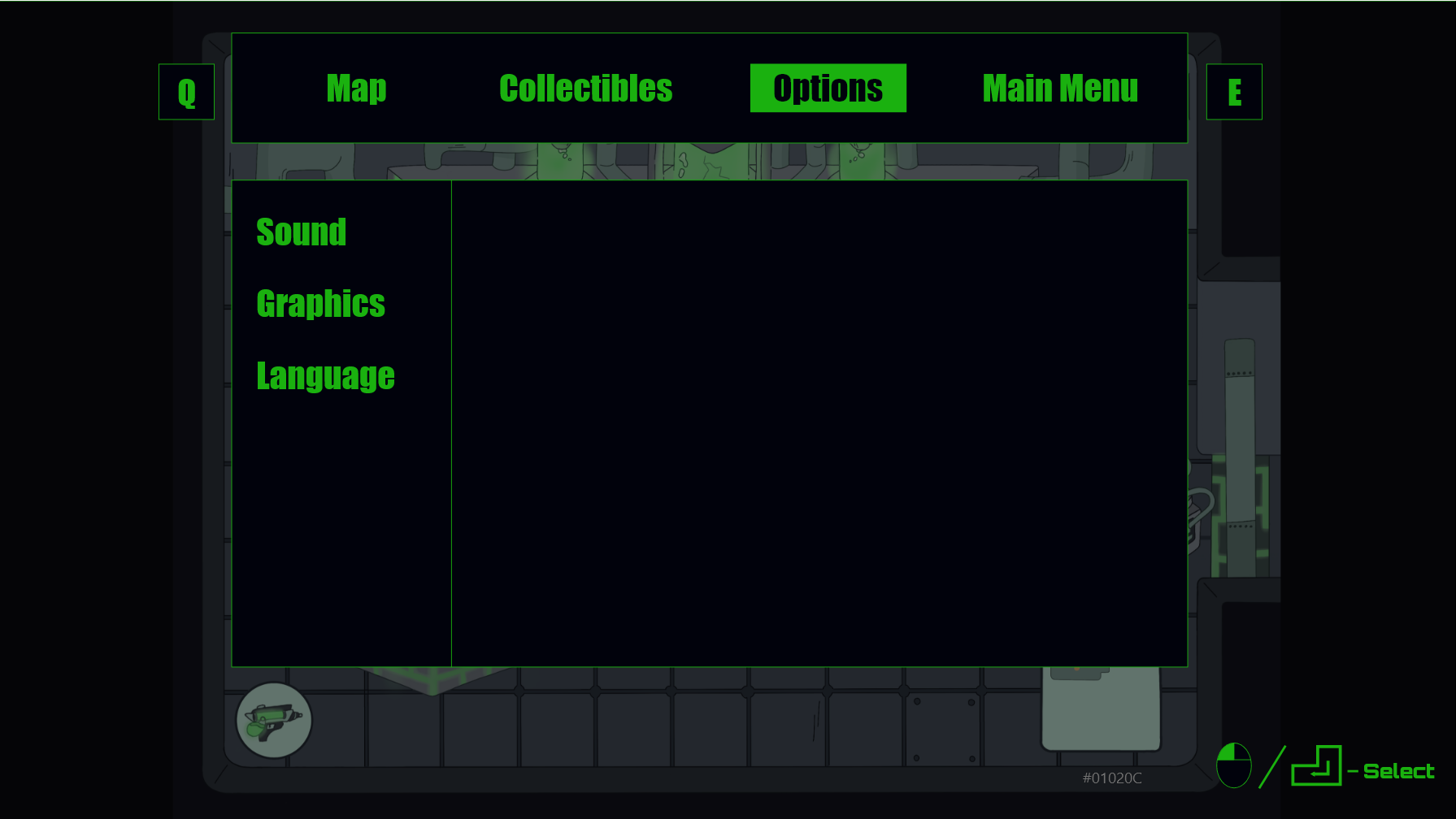 Final character designs
We are still missing the final colour studies, but we have at last decided on what our characters will look like!
Artur is the main character, he is the one the player will control, while Manobro is a member of Artur's crew and will accompany him throughout his adventure!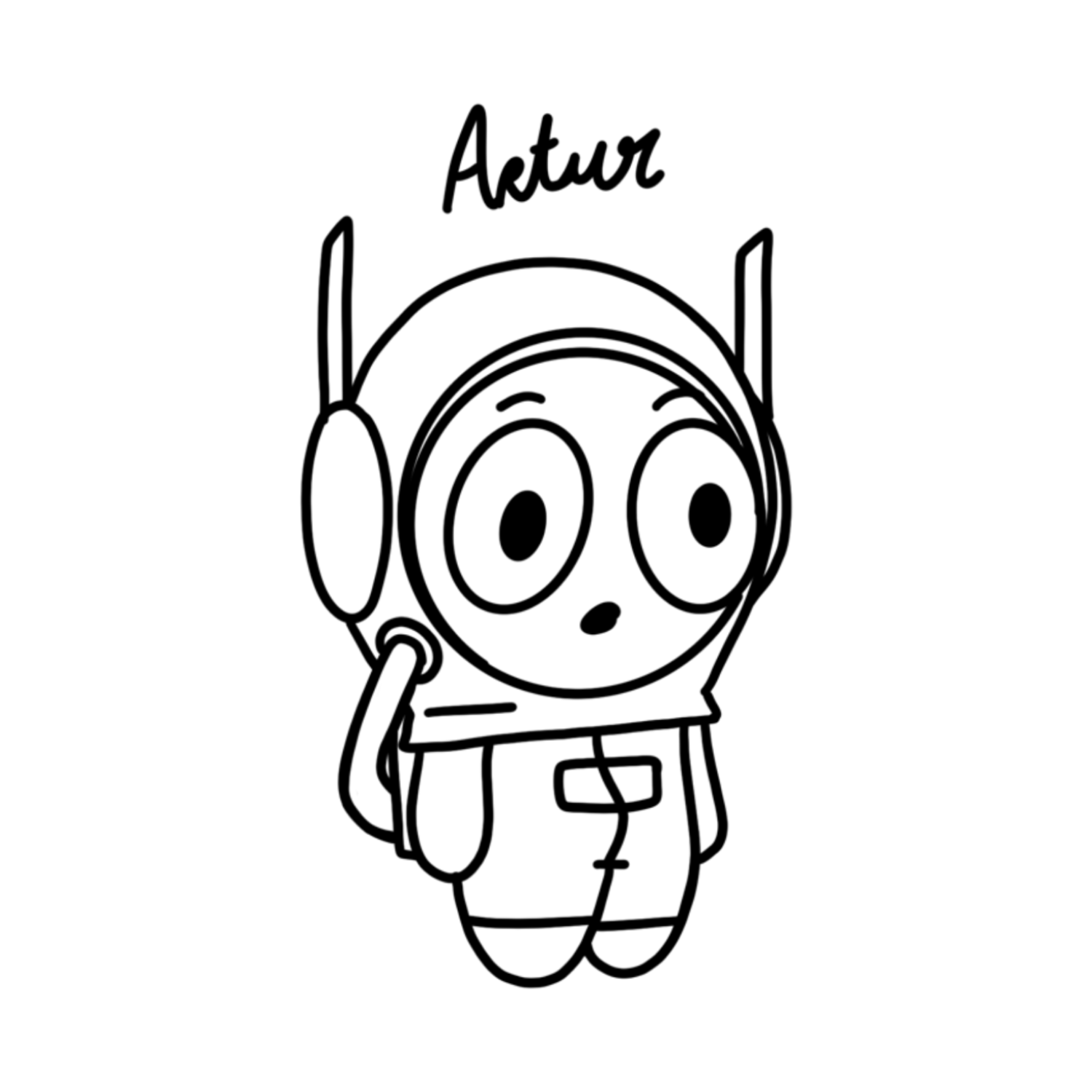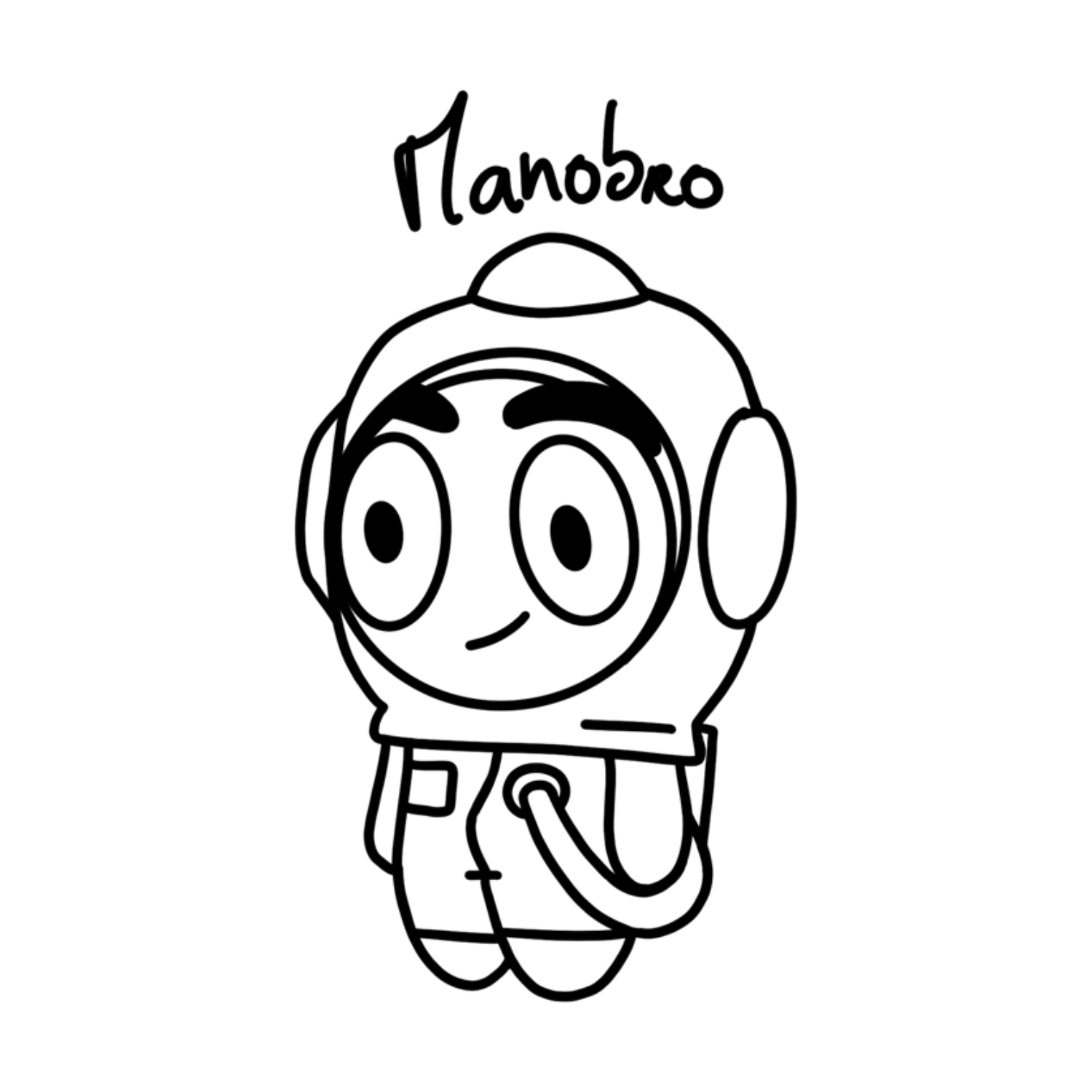 These are the enemies you will be encountering in Mars Blitz, a smart one and one that isn't as smart, they will each have their own behaviour!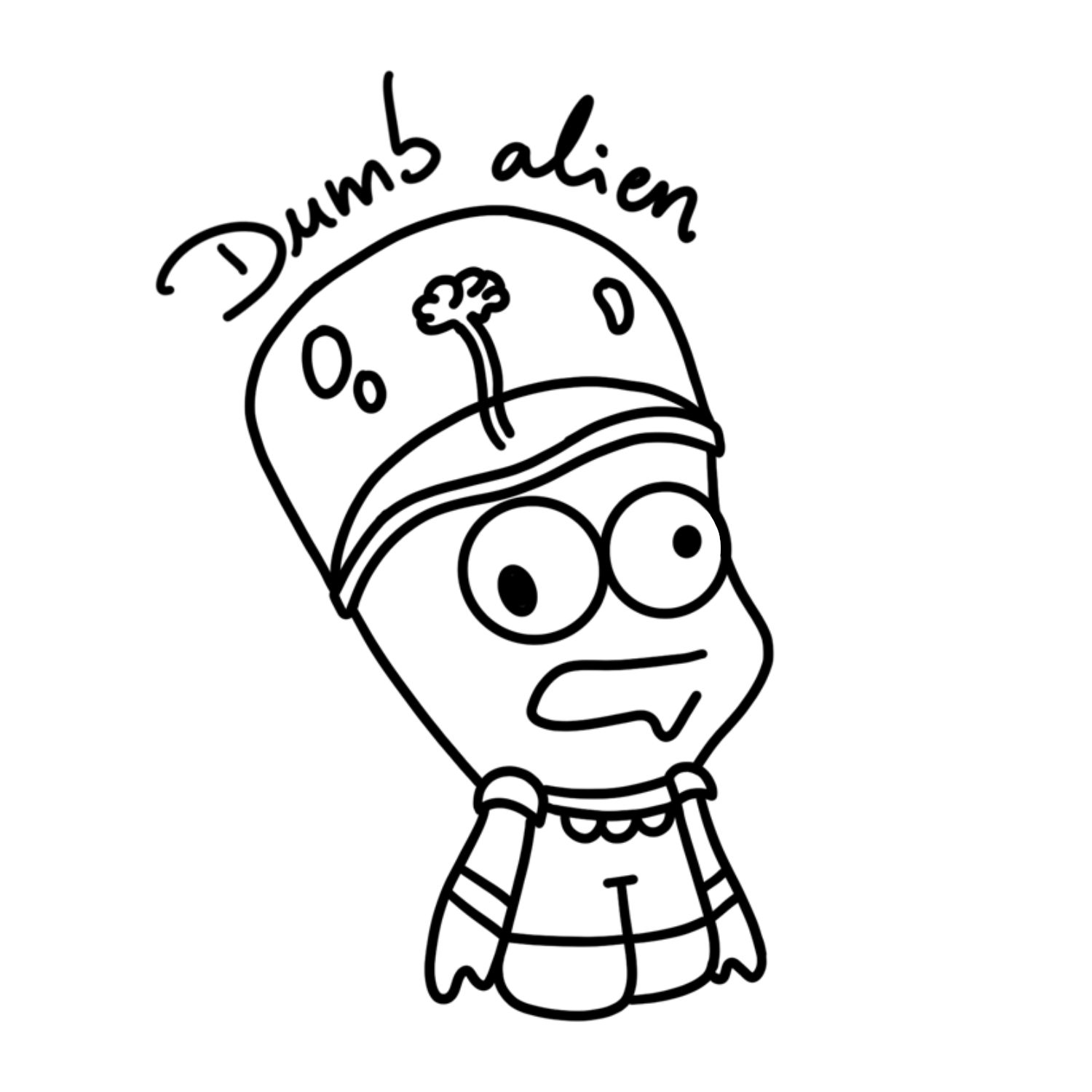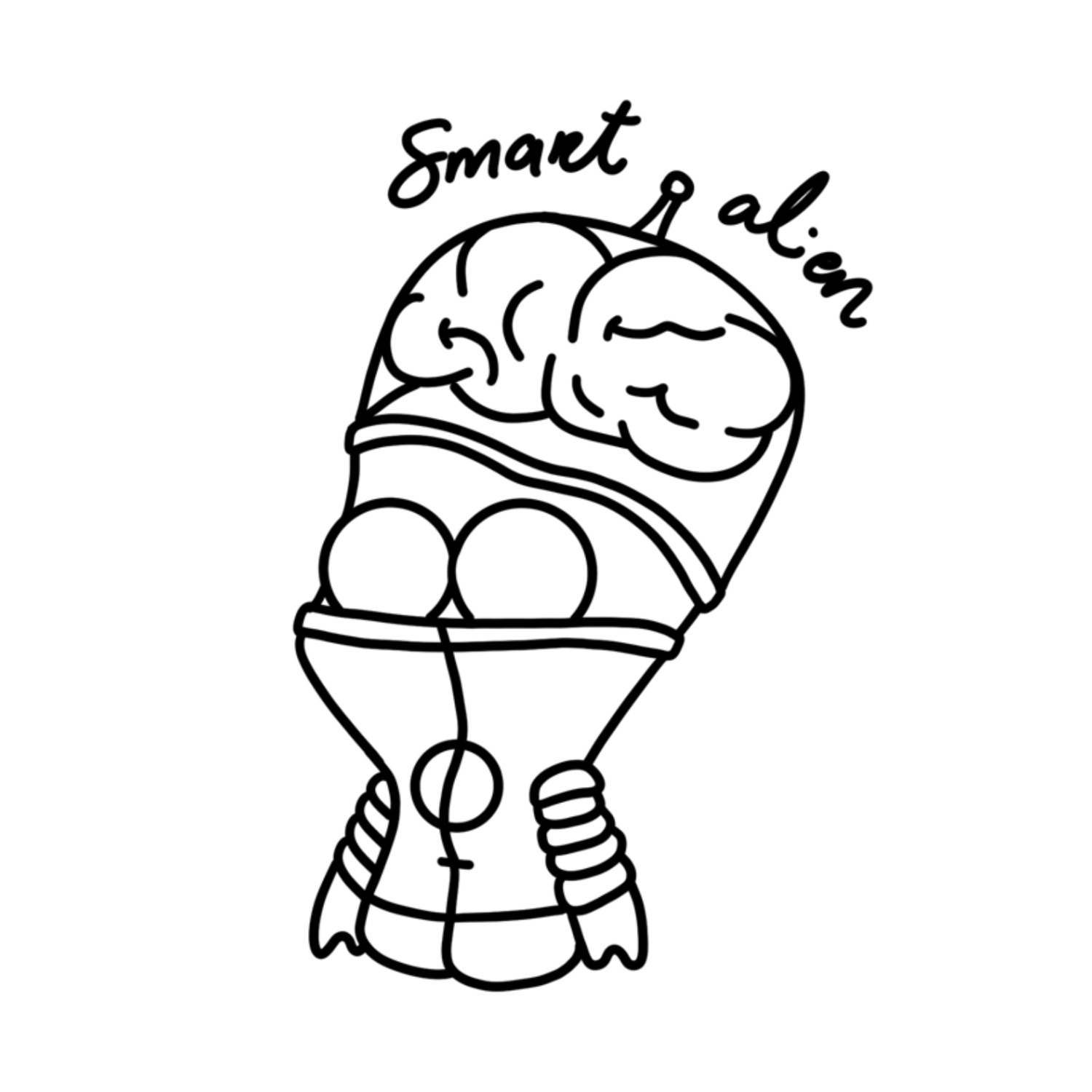 Conclusion
That is it for this article, we hope you enjoyed!
See you next time!