Ahoy Maties!
Bobby Rose has put together an alternative ending on Scurvy track.
Twitter, Organic & Paid Followers
While I did setup our twitter and other social media accounts while we were making Shmadow; being a programmer art game we didn't really promote it externally to Steam as we probably should have. For Unearned Bounty I wanted to "fix" that by handling all the social media myself rather then handing it off to a friend or relative like we did then.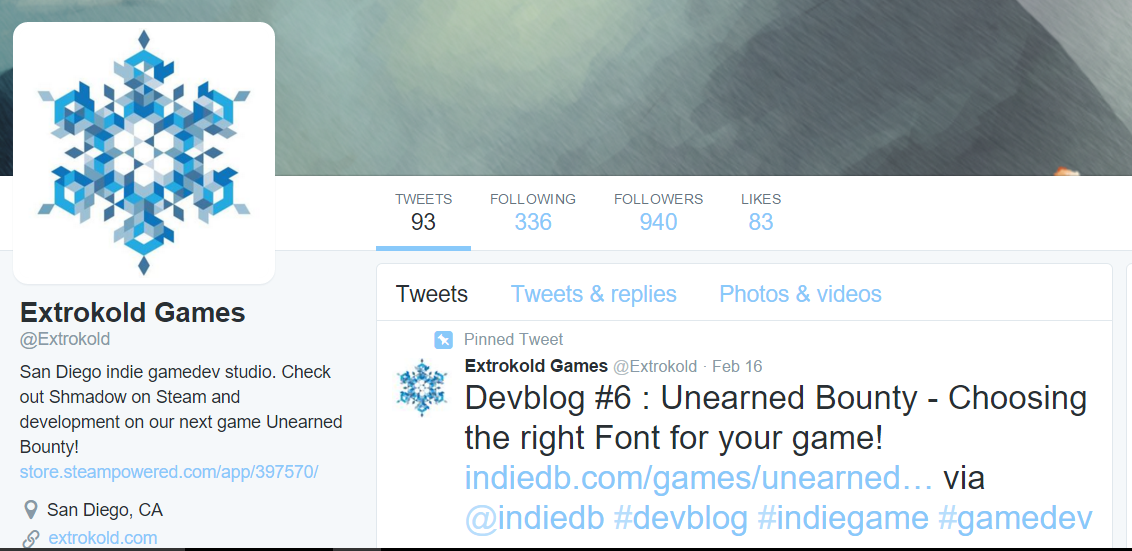 January 9th was our kickoff for Unearned Bounty and I've been pretty consistent in posting here, Facebook, and twitter. Promoting our indiedb posts on other social media as well.
IndieDB impressions per post 250-1,250, ~400 average
TigSource (which I haven't spent enough time polishing my posts there) impressions per post ~100
Facebook 70-100 per post, mostly family and friends
and Twitter 300-1200, ~600 average; using a variety of hashtags #gamedev #indiedev #indiegame
I wanted to test the water on paid advertising on Twitter: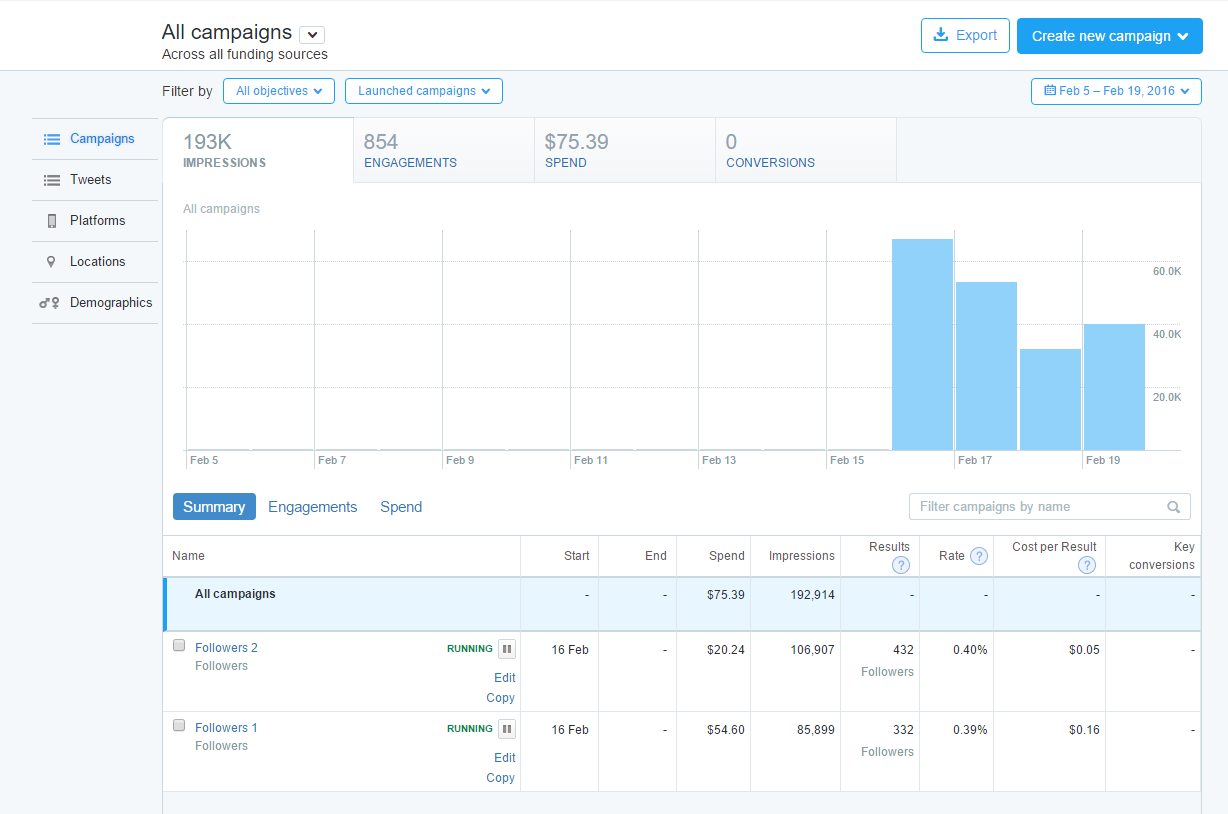 I started 2 follower campaigns, starting a low worldwide bid at 5 cents and 20 cents towards individuals with interests in gaming. The campaign is still pretty new so I can't compare quality of followers, but a lot more seem to be real individuals rather then bots and other indie developers which I've gotten up to this point.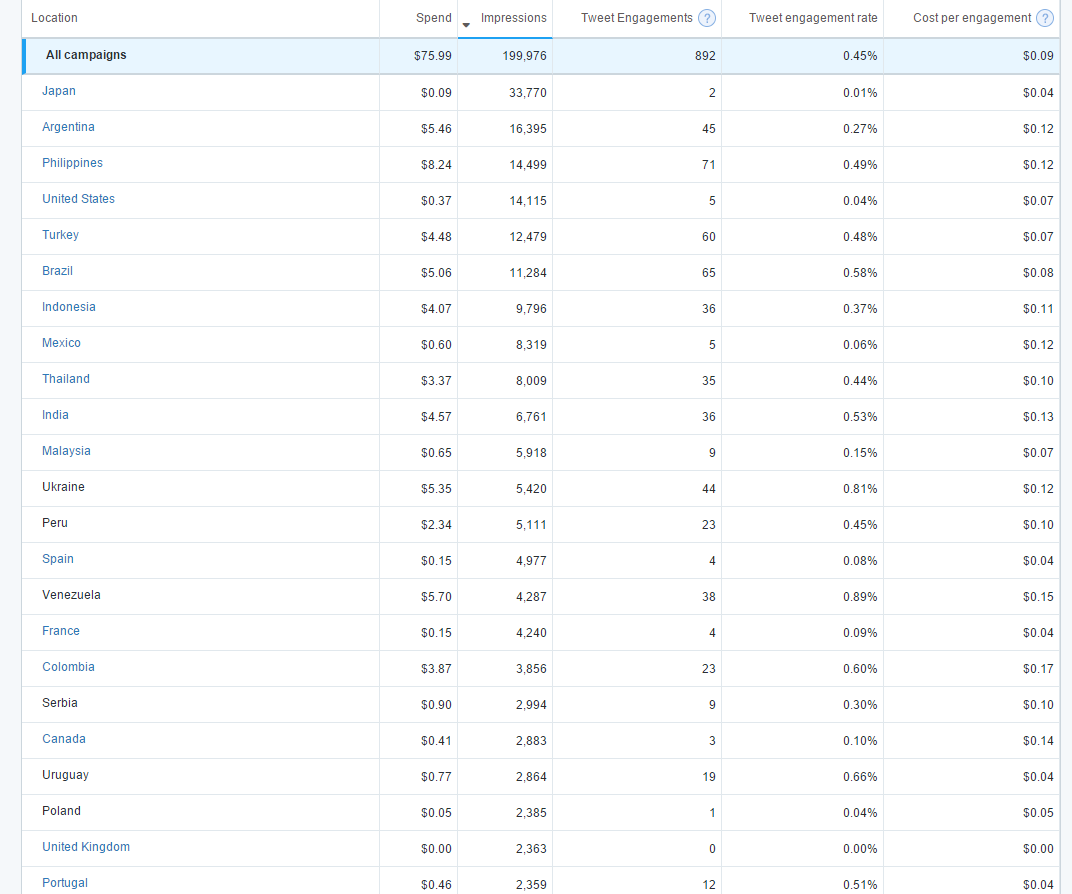 For us, as a free to play game that has localization as a core feature widening out to as many locations on followers meant sense to us. We went down our list of largest selling counties on Steam; Russia our 2nd largest selling country on Steam isn't available to include on twitter advertising nor is China.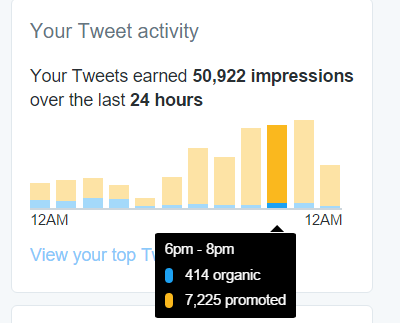 A view on Organize / Promoted impressions split.
Reddit & Indie Groups
I've been starting to engage other indie developers and reddit.com/r/onepiece, a subreddit dedicated to a pirate themed anime, listening to what flag ideas they'd like to see. Here are some of the flags that came out of that effort :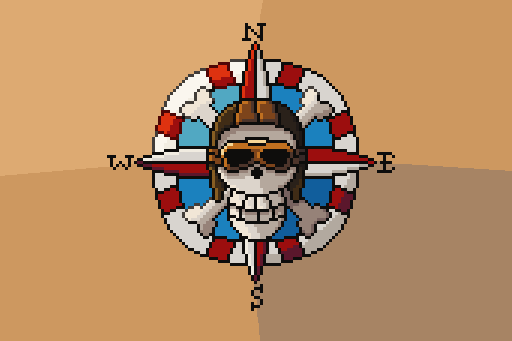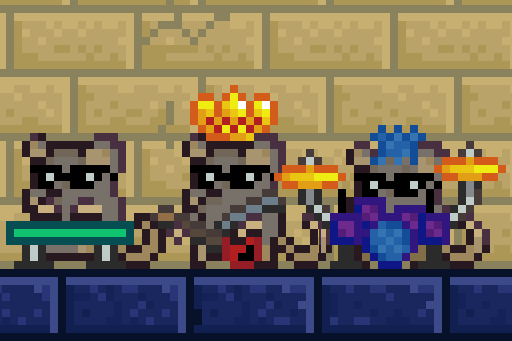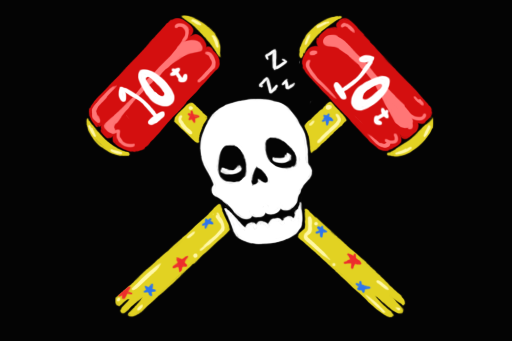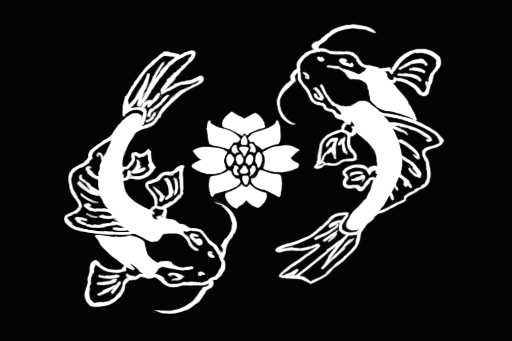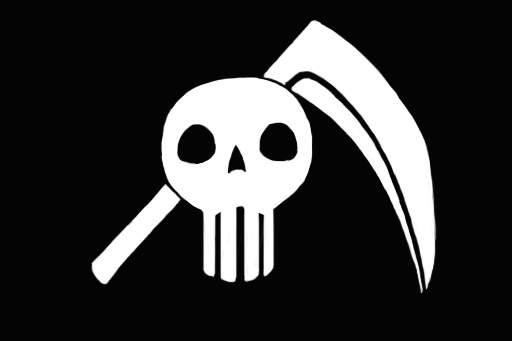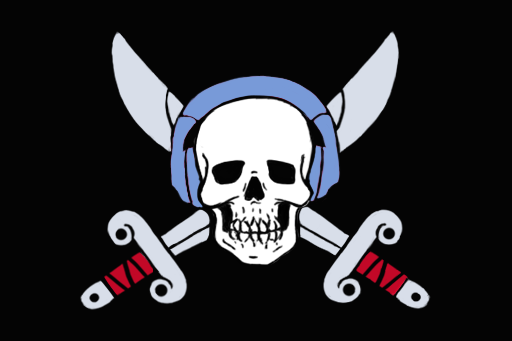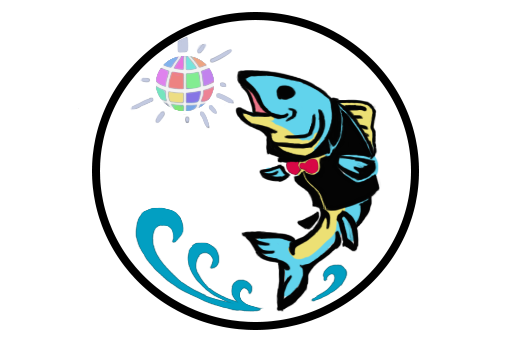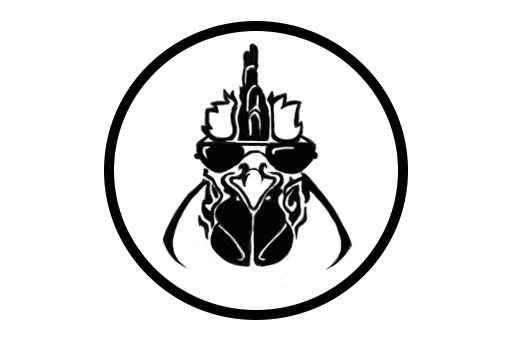 Let me know your thoughts!
Best,
Robert Dunlap
Extrokold Games