Hello World! We first presented Alex to you in our second DevBlog Article - a little scrawny person, large clothes, messy hair... Do you remember them?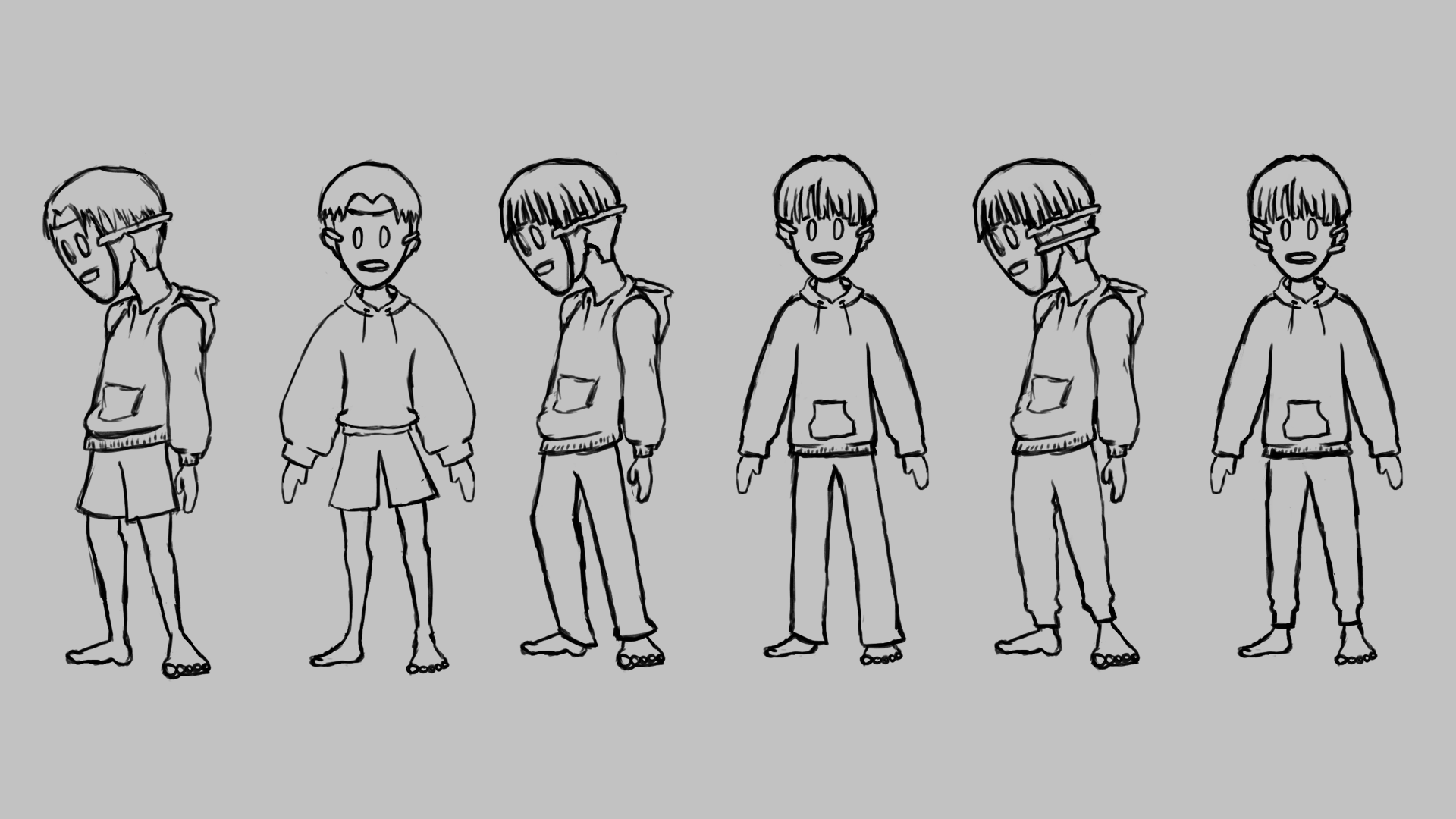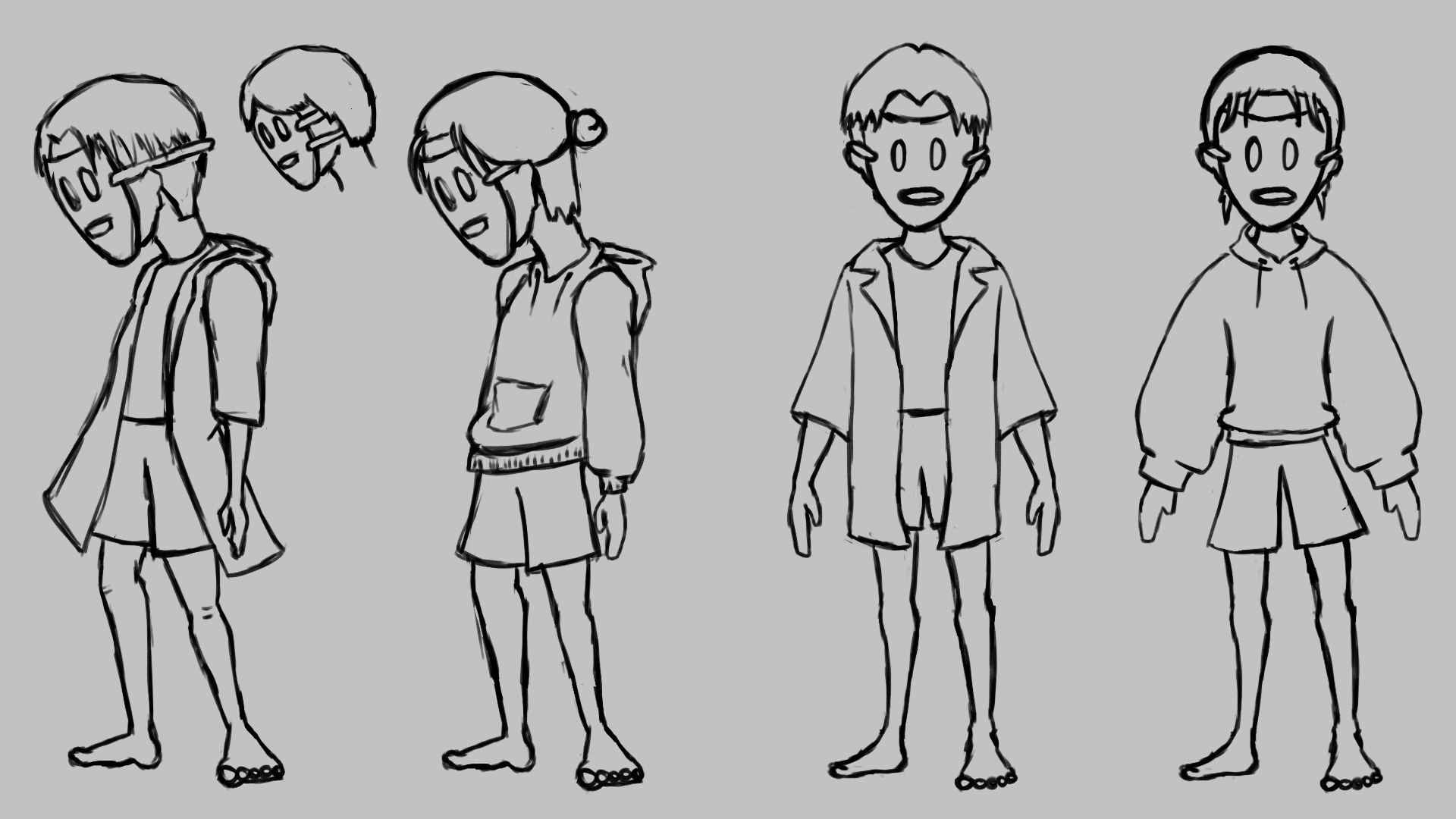 Well, we've come a long way since then and we're happy to present to you our almost final design for Alex! Diana, our artist, modeled them in Maya, and as of now it's only missing a few textures! Here's some funny sneak peeks into how it's looking now (Spoiler Alert: Alex is now capable of dancing - which might not have been the goal, but let's be honest: it's a really cool feature).
What's next?
We're polishing the final details of our environment, and might be showing you some of that soon!
---
Stay tuned for all our DevBlogs, and don't forget to follow our Twitter, Facebook and Instagram. Thank you so much for all your support and feedback :)