Itroduction
Hello Everyone! Here is a little look at our latest developments!
This week we got our first character designs done and we also made some breakable objects for the player to shoot!
Character design
Since Mars Blitz is set on Mars, it made sense for our character to be wearing a spacesuit, so we made multiple studies on how that could look like, as well as some expressions for the character!
We have not yet decided on the final design, so feel free to leave your opinion! All the feedback we can get is very much appreciated.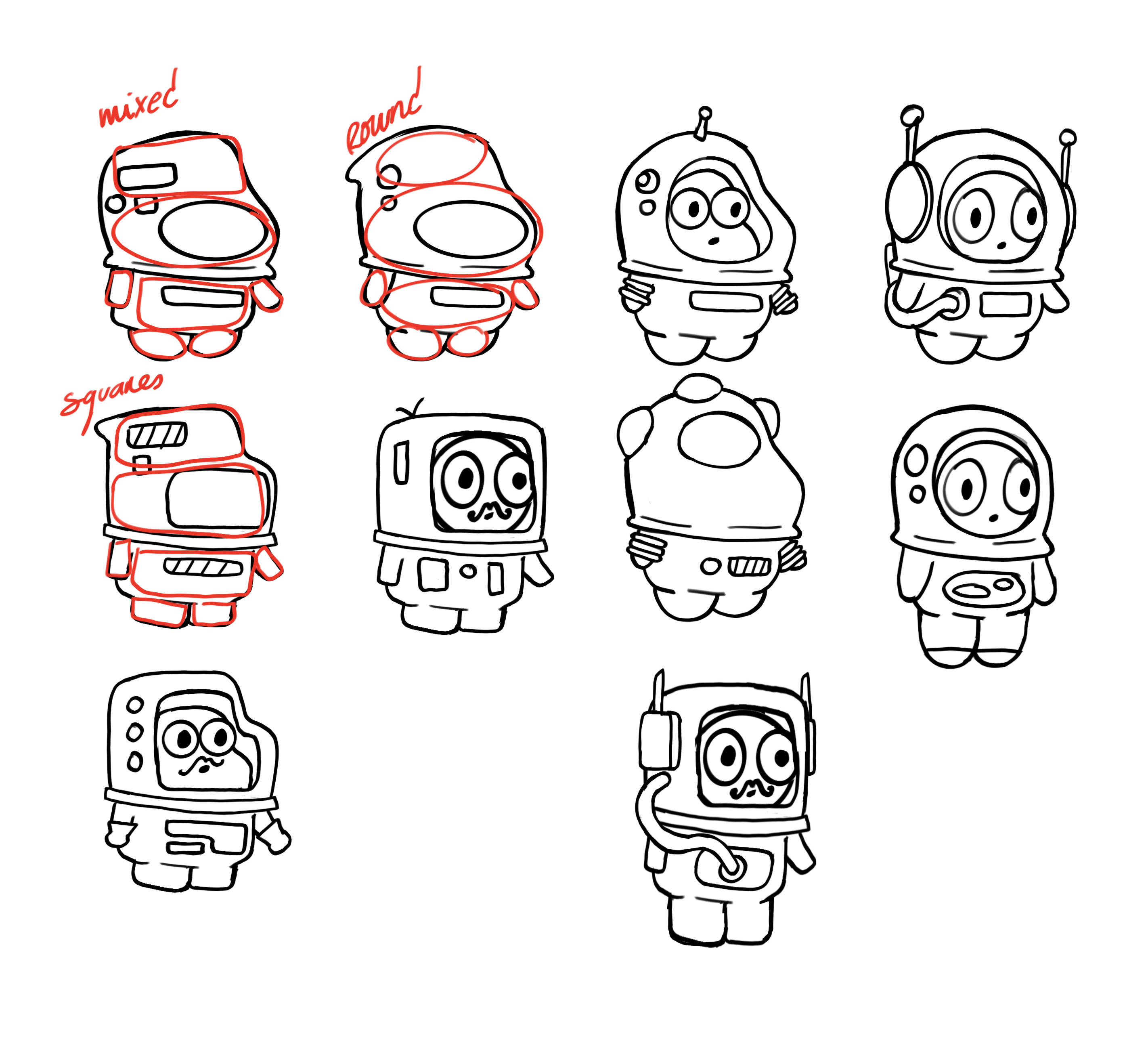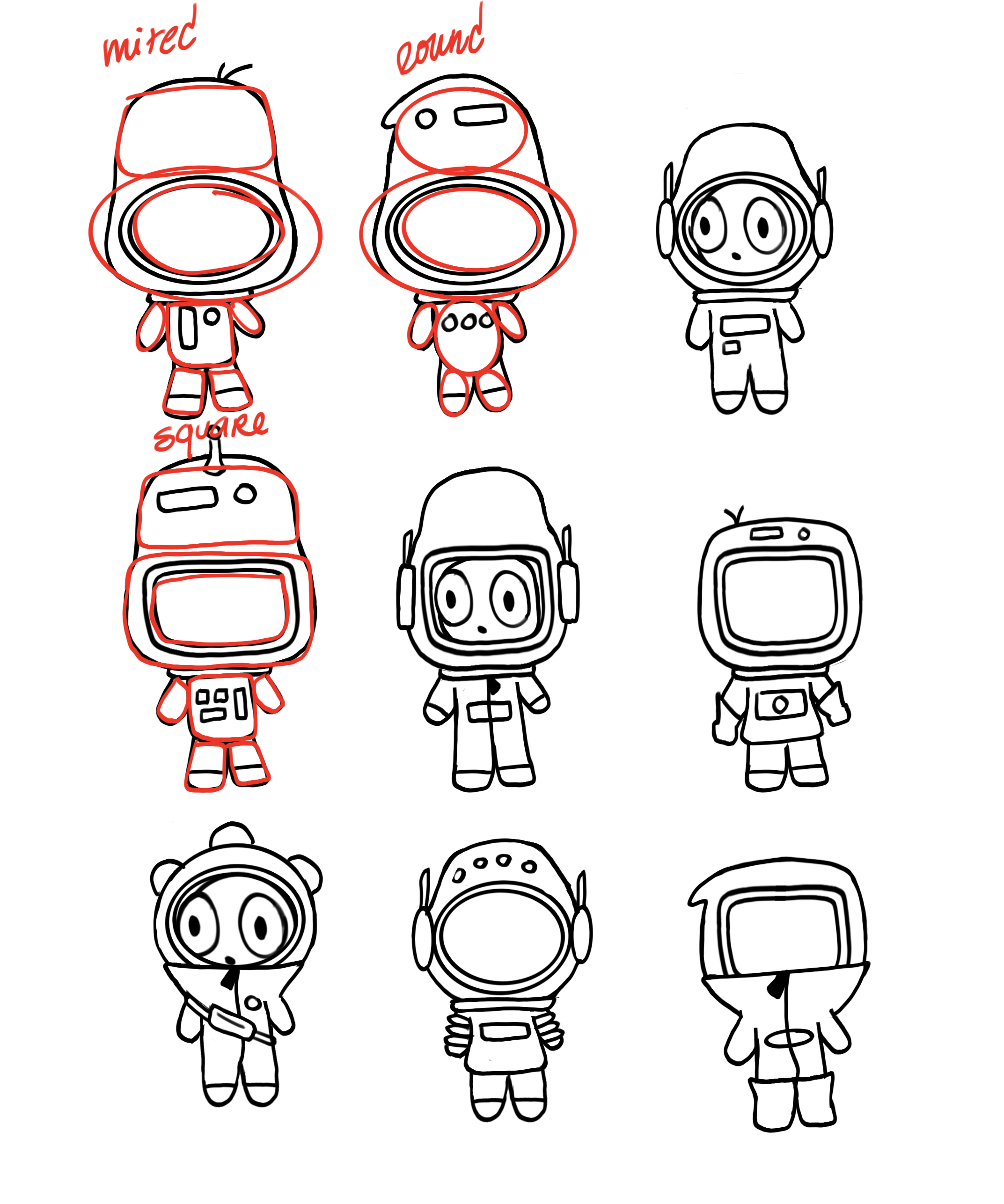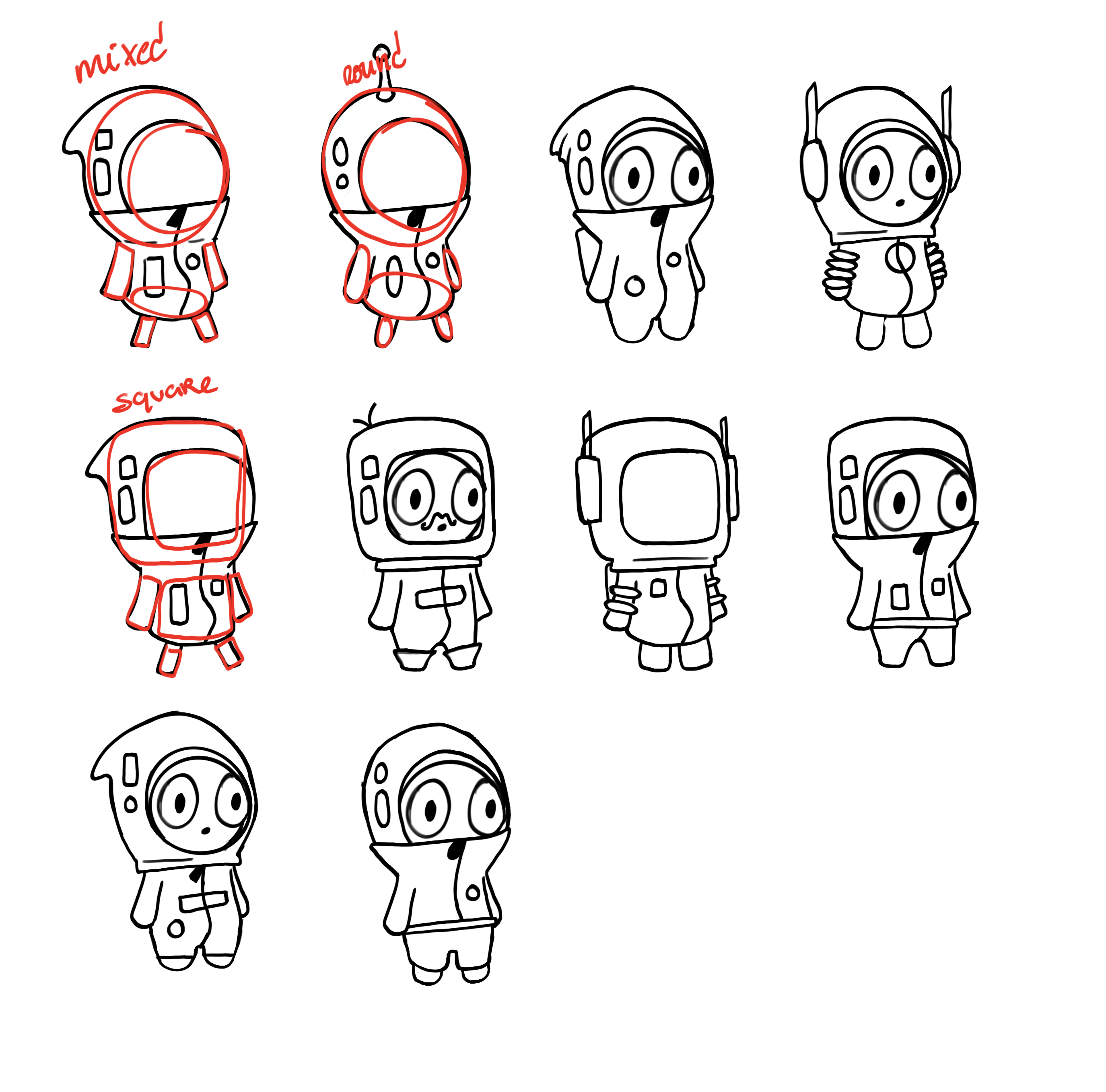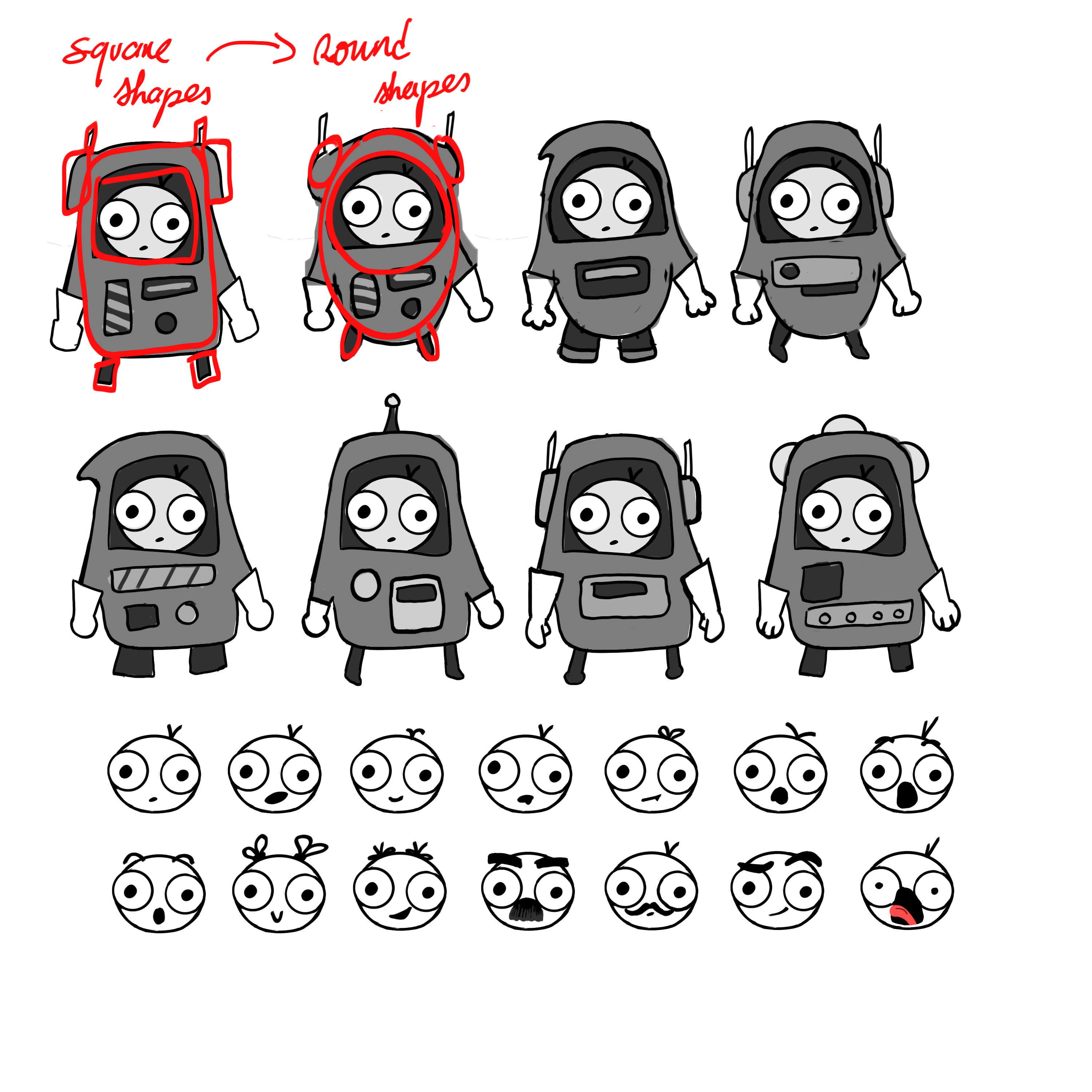 Breakable objects
There are now boxes that the player (and soon the enemies) is able to break by using their weapon! We will have multiple types of objects like these (like an explosive barrel).
Conclusion
These were the latest news on Mars Blitz! We hope to bring you even more news next week!
Have a great day!