Hello,
This past few weeks we've been working on some animation tests, this are NOT our final animations, our artist is actually working on those at the moment, this ones were mainly to get a better idea of how the final thing might come out and also how to make it even better, since this ones have a very stiff movement and the clothes don't flow at all, which is something we really want on the final product and to which our artist is also giving a special attention to!
But for now we are going to let you guys have a sneak peek on this tests we worked on!
Idle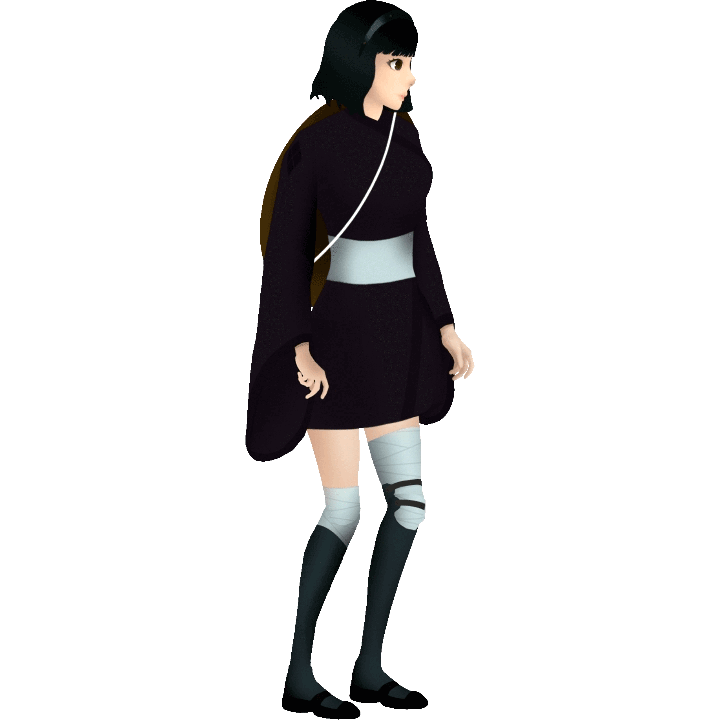 Run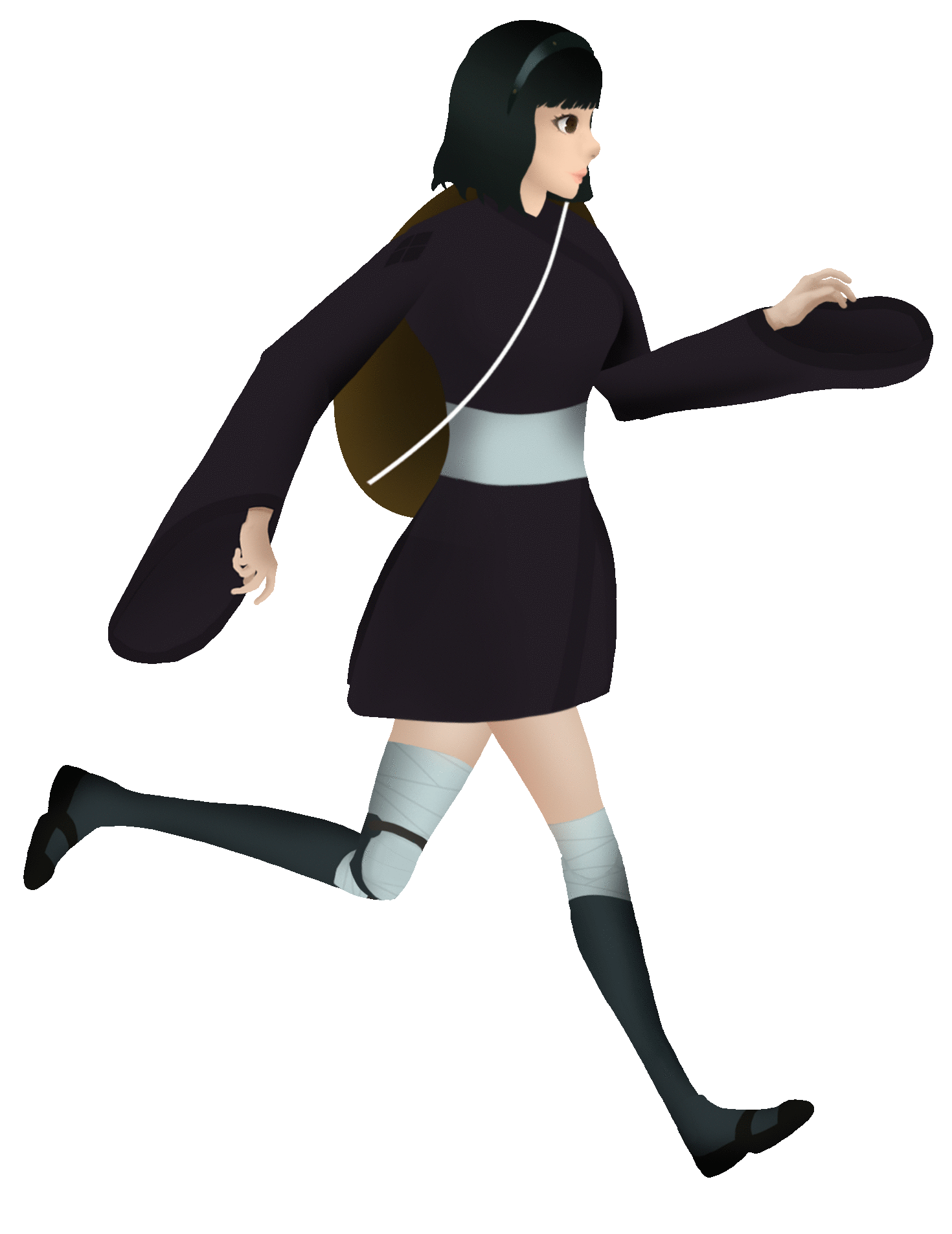 Jump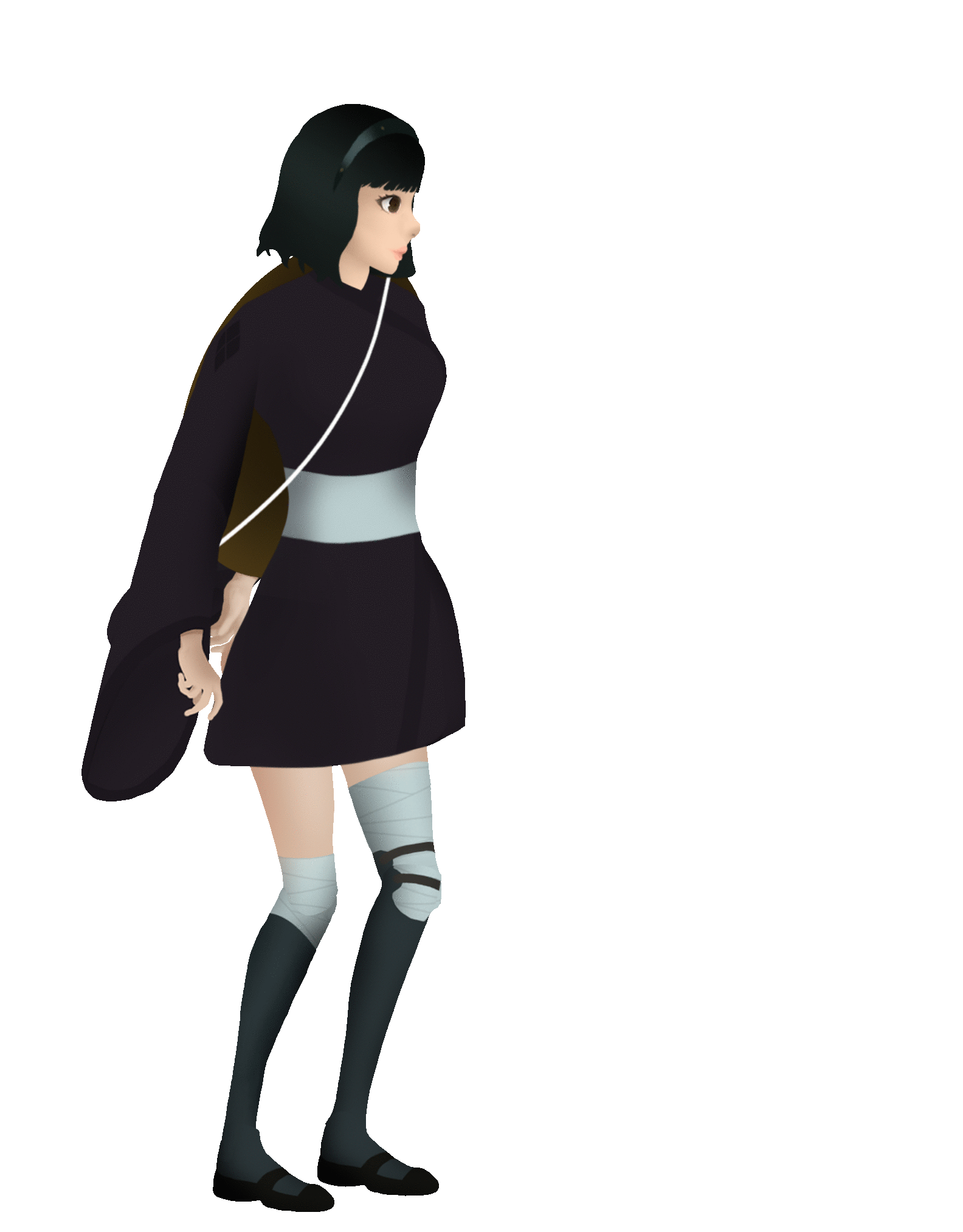 Attack
Extra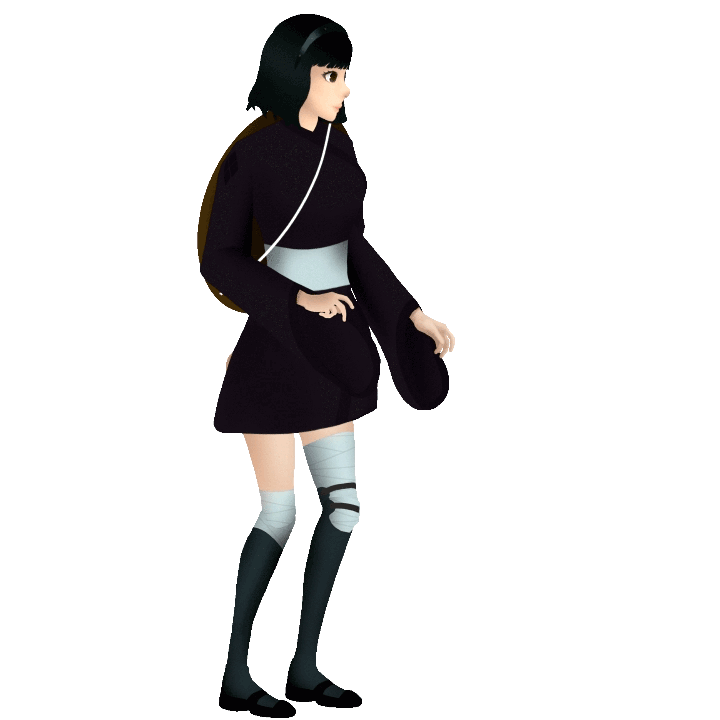 This is what we have to show you this week, but as soon as we get some of our final animations done, we'll make sure to show you guys!
Feel free to follow the progress in our Game Dev Blog, or Twitter (Twitter.com)!