Greetings, friends! ;)
Our game development does not stand still. Here is the latest news.

1) Generator for random labyrinths
The first step to the level editor!
Now the game can independently generate labyrinths of any size with one right way out. How many labyrinths can you go through?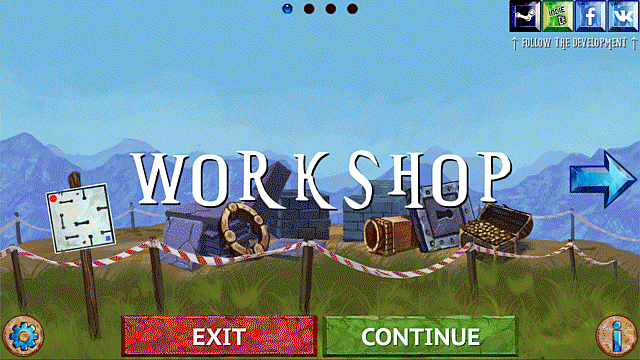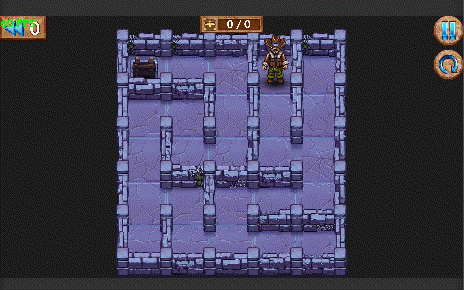 2) Work on the dialog system
To be honest - dialogs integration was a hell. Therefore, we decided to refine this tool. Make it more convenient. This will simplify and accelerate the addition of new levels. And the cutscenes will become more dynamic (probably %) ).
3) We've Improved special effects
Added particle effects to the Grail on level 18 of the first chapter. Minor improvements for some rooms.
4) Results of the GTP Indie Cup
Unfortunately, we didn't win the competition :( But this means that we need to make more effort and try to make our game better!
Subscribe, share, write your wishes and feedback. We will be happy!
Official site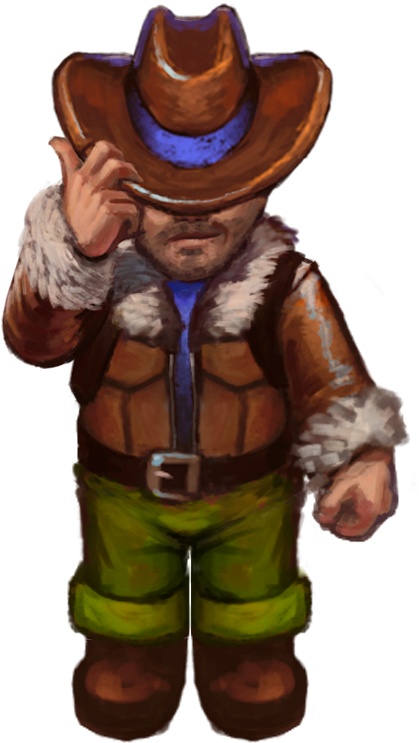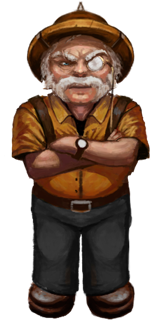 Enjoy the game!