Hello everyone!

This week, we bring you the concept sketches for the enemies in Chaos at the kitchen,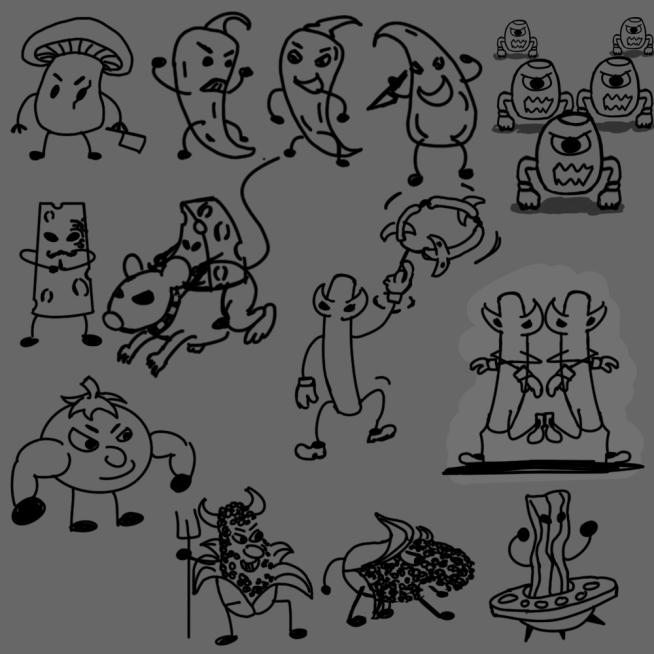 As per the concept of our game, the enemies will be multiple types of ingredients you'd find in a restaurant.
We also want to showcase their movement behaviour: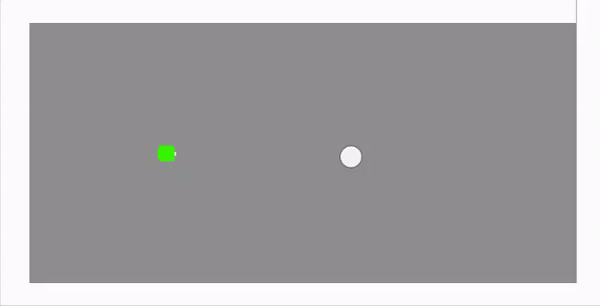 As you can see, the green square, representing the enemy, will chase down the player, tracking them in real time.

And that is all for this week!
Stay tuned for more.