Hello World! Omada Game Studios here!
As mentioned before, this week we are in the end of Pre Production and soon we will start with the Production fase where we will make the first alfa build and all the final art we will, need.
About the art, we have the newest ambient studies, where starts to apear how is going to be some parts of the level, showing already more detail and the platforms. There is a specific image (2nd image) that shows the place where the player will get his cape which will give him the power to switch between day and night.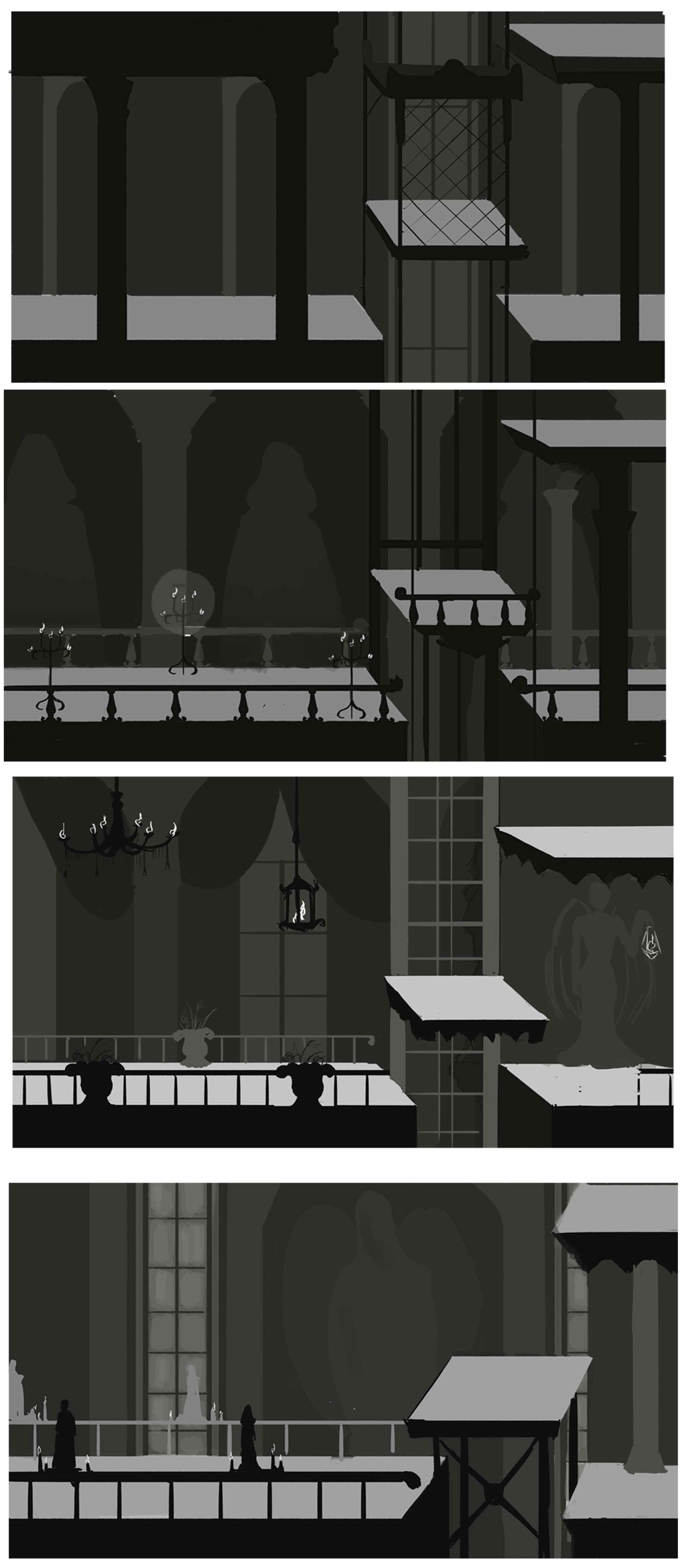 ---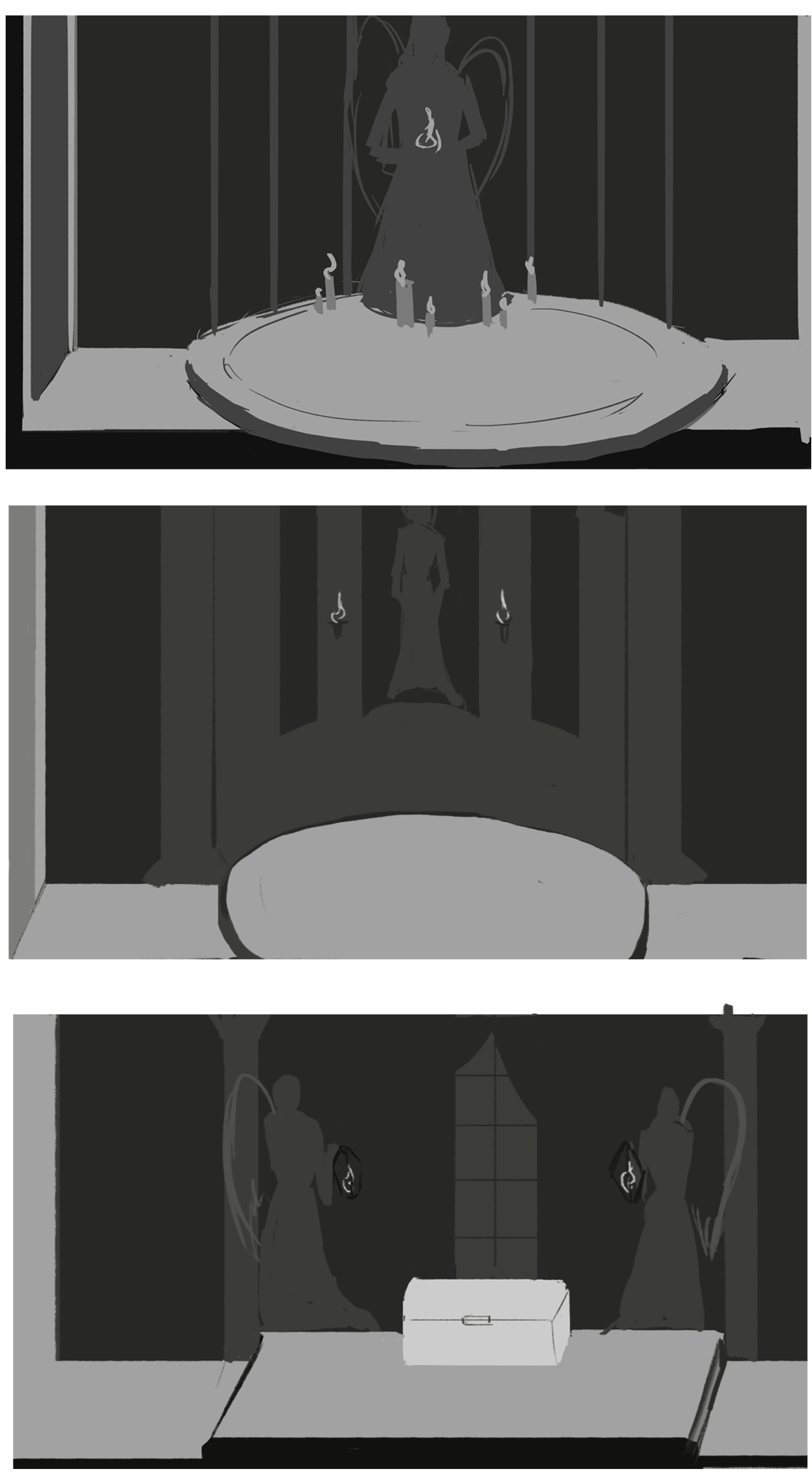 ---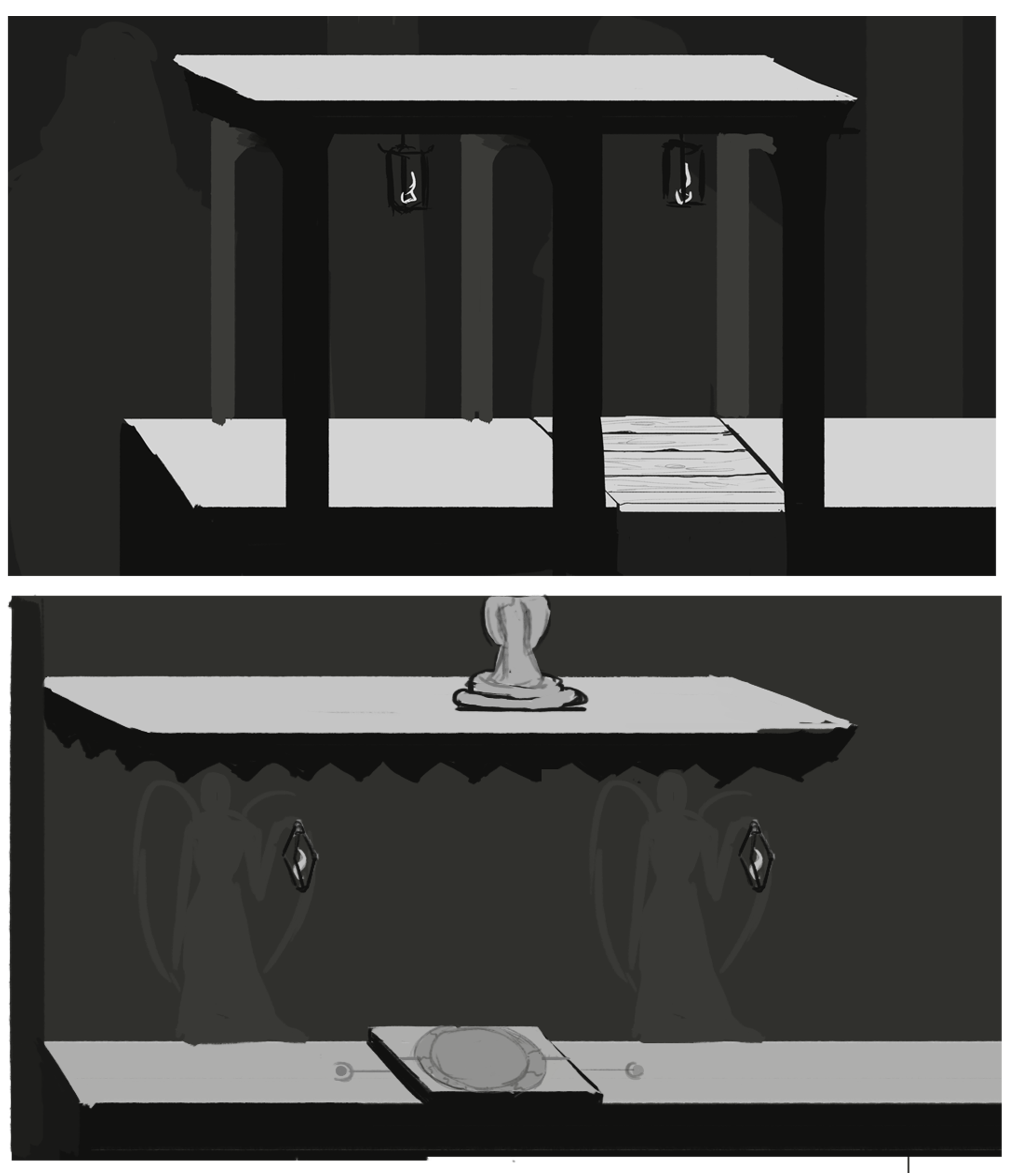 ---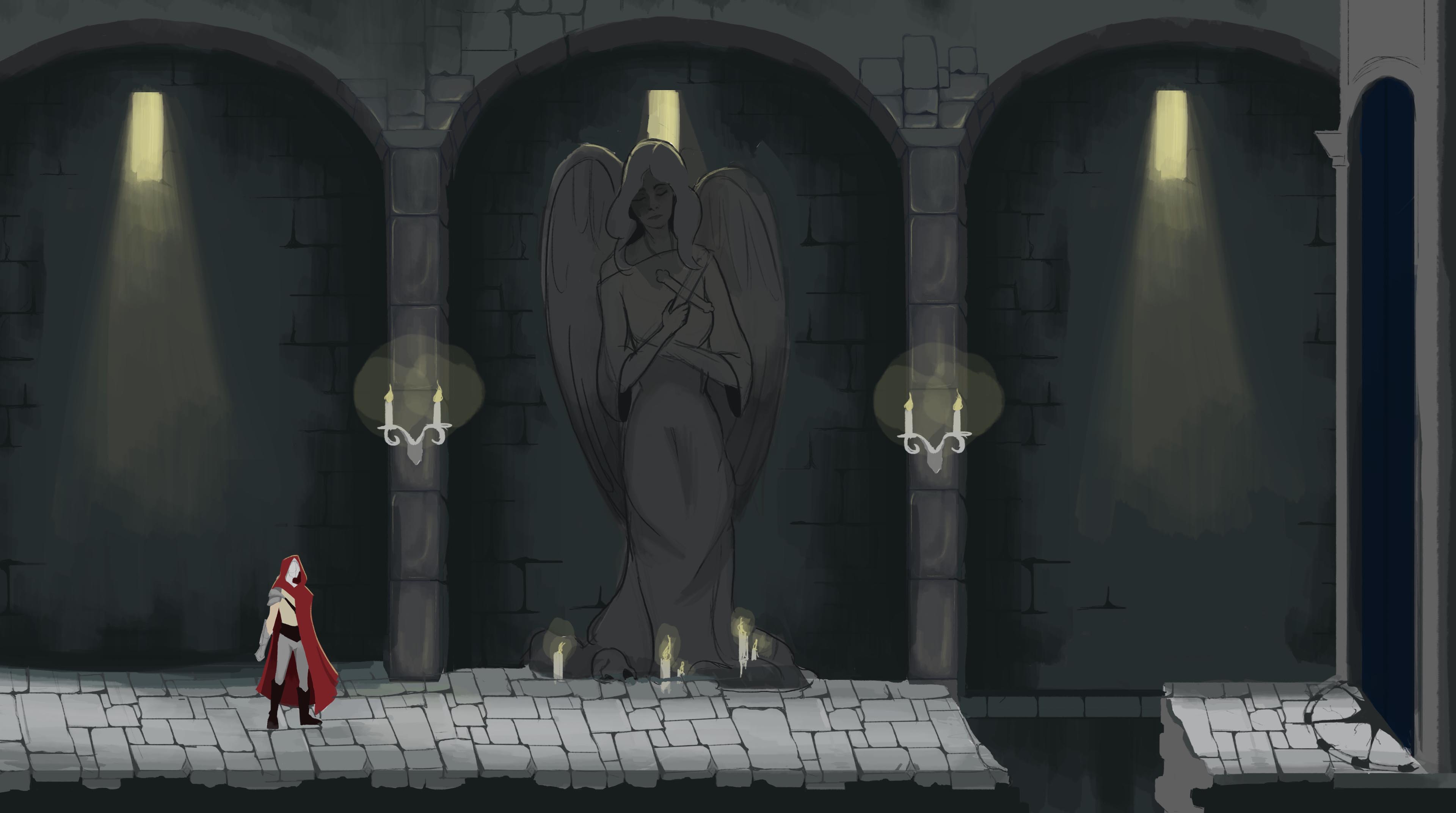 ---