Hello World! Omada Game Studios here!
Art - This past weeks we have been working on the art changes, we now have a bullshot to show how we are planning to do the art and also have some studies for the character.
Mechanics and Story - We have been thinking in changing the gauntlet and instead having a gauntlet the player would be able to change the time using the cape. Talking about the mechanic that changes time we are discussing if it will stay day/night or it will be like a parallel world, where some platforms will work in one world and other will only work in the parallel world.
Level Design - We are currently developing the level design and next week we will show you how it will be. This will define the puzzles that we will have on that level.
Here is the bullshot and the character studies;
BullShot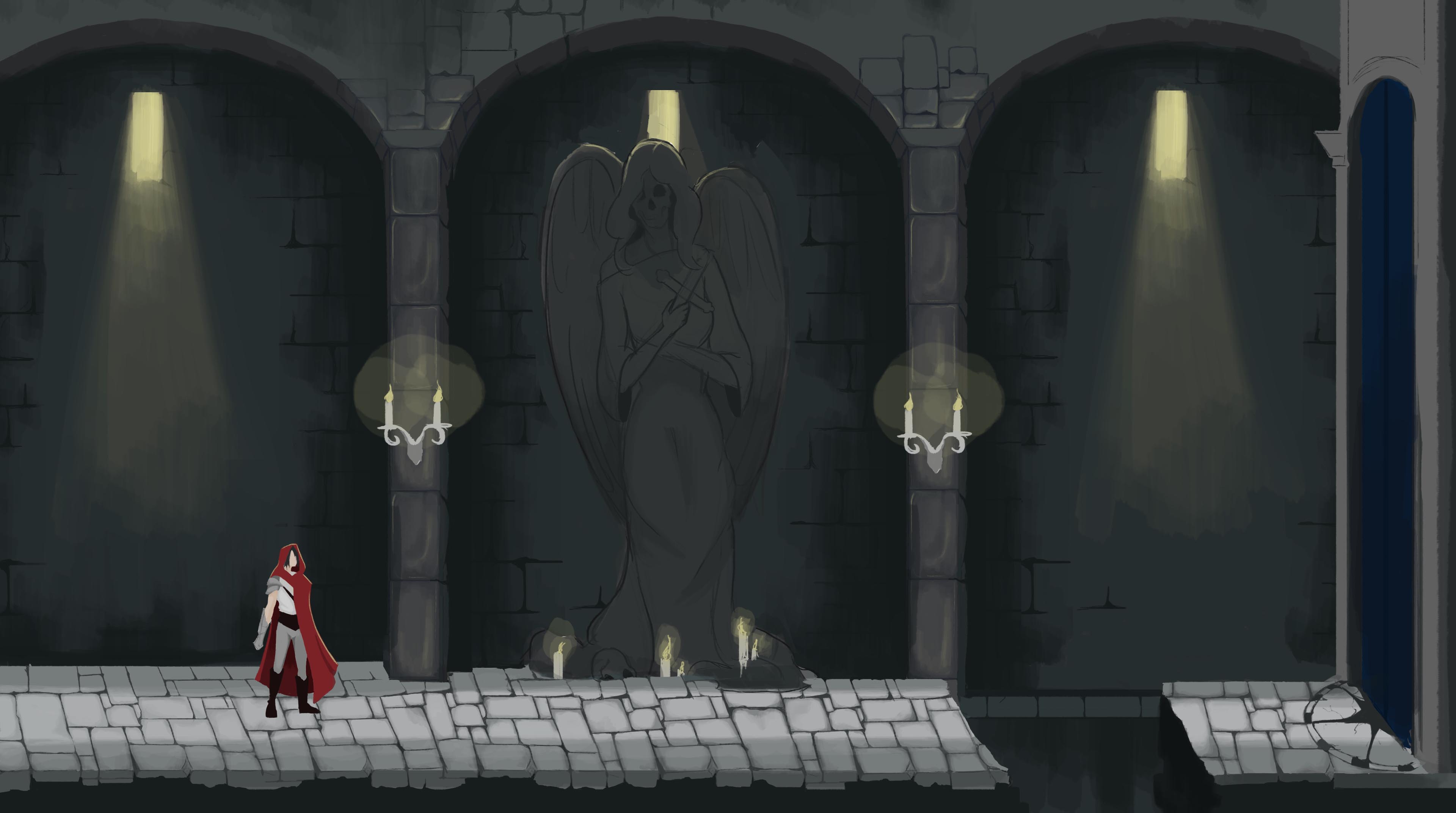 ---
Character Studies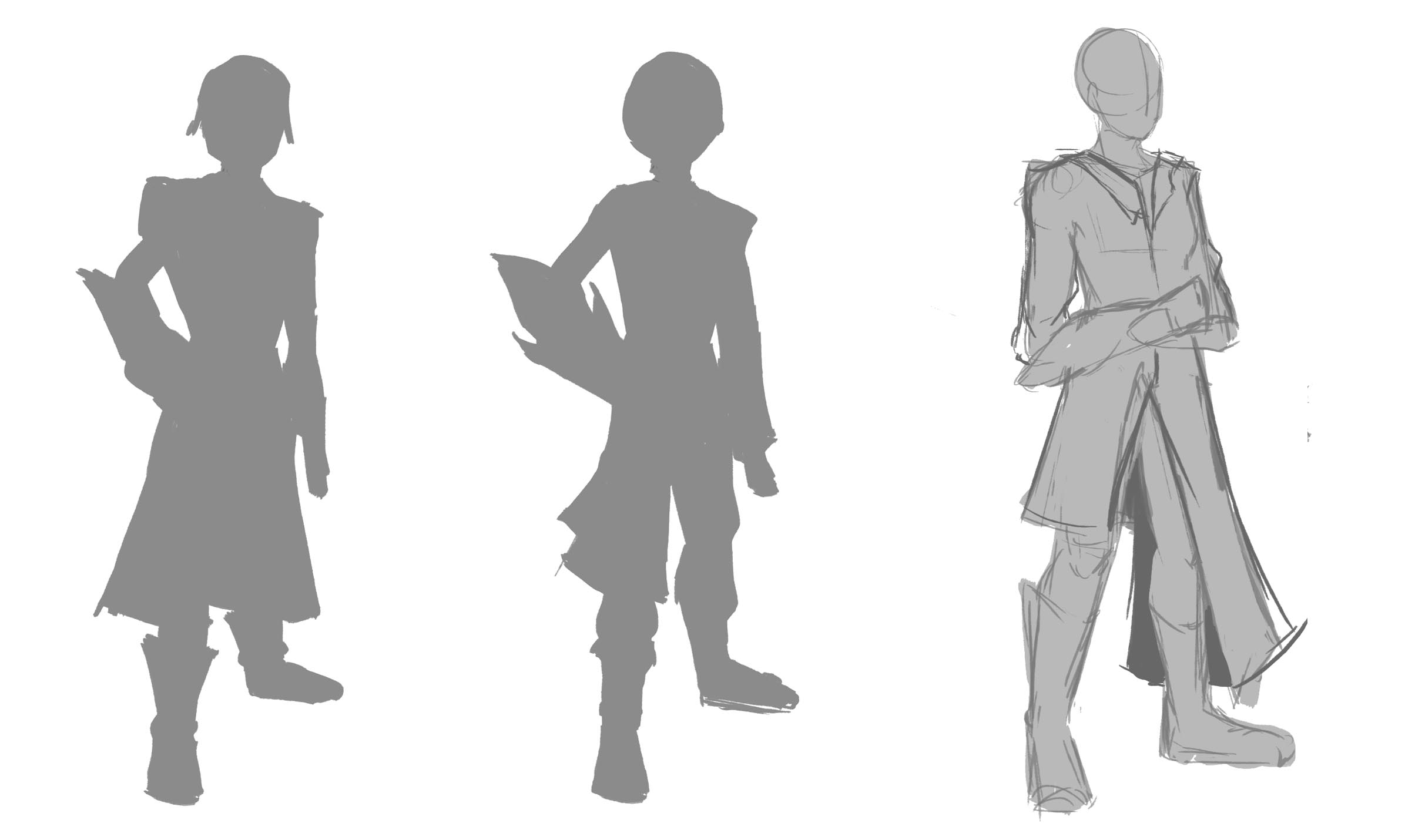 ---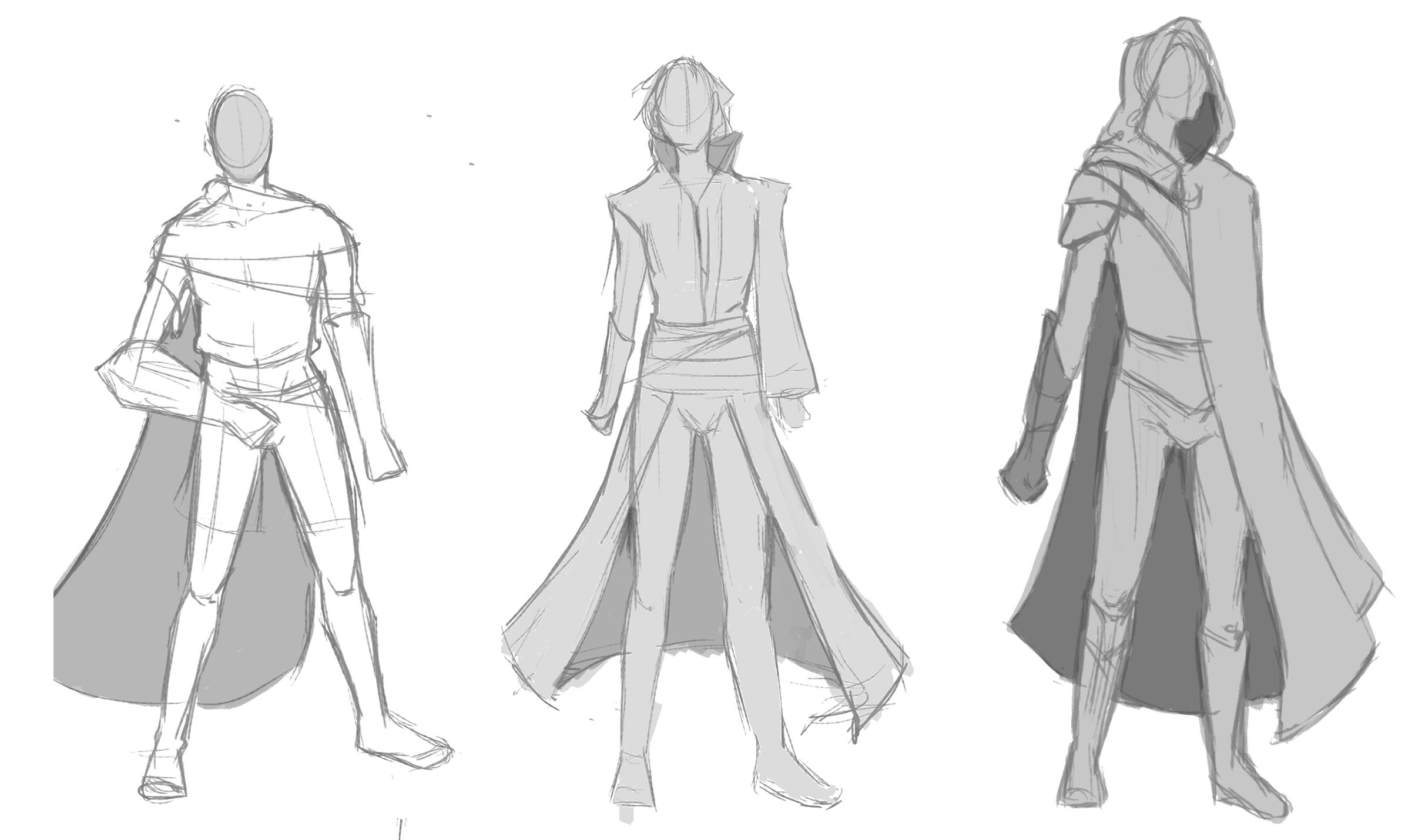 ---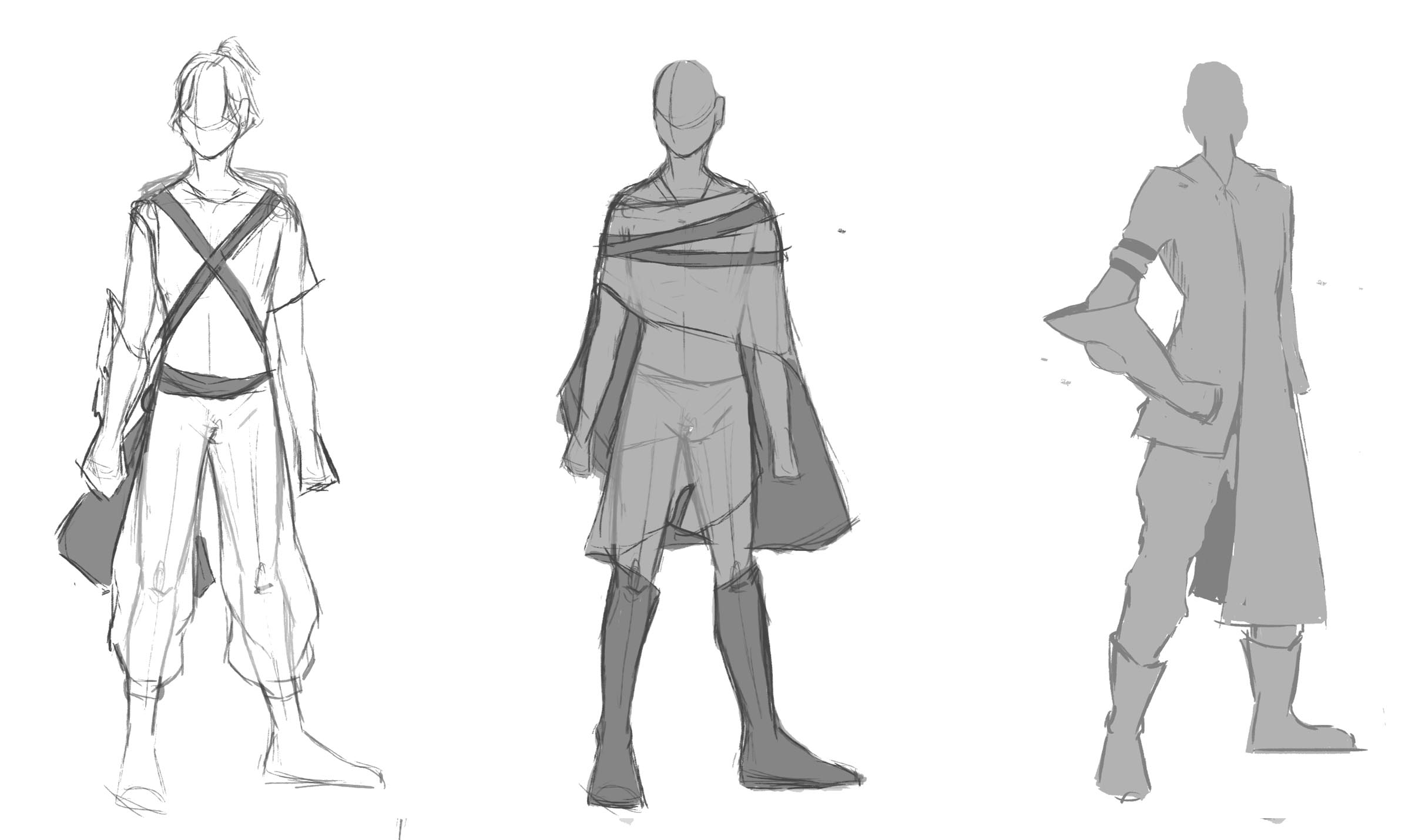 ---