Summary
The holiday season is upon us, so things have slowed down a little so that everyone can spend time with friends and family, that doesn't mean we're at a complete stop though! Remember, we doubled our team size last month! We now have 8 developers working on the project, it was a bit of work getting everyone squared away but we're on track!
If you haven't seen our Top 100 Promo Video you missed out! Watch it now or later. But don't forget to vote please! :)
Without further ado, let's do this!
Previous Dev Blog
Random Stats
Steam Wishlists : 140 (no data from last month)
197 tasks completed (vs 231 tasks last month, down 34 tasks since last month)
662 hours worked (vs 335 hours last month, up 327 hours since last month)
(Less tasks but almost double the time, we will need to investigate this)
Discord Members: 40 (up 20 from last month)
NGJ Twitter Follows: 77 (Up from 18 last month)
Burgos Games Twitter Follows: 23 follows (no data from last month)
NGJ Facebook Follows: 31 (up 5 from last month)
Burgos Games Facebook Follows: 2 (no data from last month)
NGJ Instagram Follows: 6 (no data from last month)
Burgos Games Instagram Follows: 32 (no data from last month)
Weekly Summaries For November
Week 1
Reworked a lot of the audio with the new sound fx designer.
Fixed some big issues with the tutorial boss.
Created a new experience for players using a controller
Jungle parallax background was completed
Jungle Showroom was created showcasing all that will be in the Jungle biome
Jungle post processing created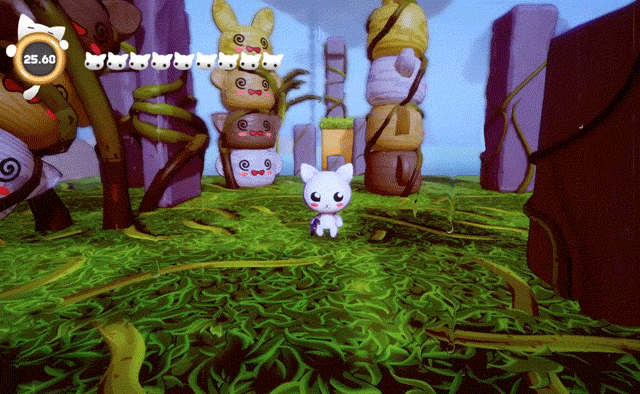 Bunch of documentation on level design written up
Created rock block for jungle
Implemented Casual Mode (so players don't need to worry about unlocking boss level if they don't want to speedrun)
Fixed up a few issues with Tutorial/Grasslands biome
Week 2
Showcased the game at dreamhack: Postmortem
Created our Steam Page
Recreated the Intro music
Retextured Nekoworld
Week 3
Created a boss intro solution for all bosses
Switched over leaderboards to Playfab
Created sound FX and music for Jungle biome
Create gameplay asset logic for Jungle: Banana and Coconut tree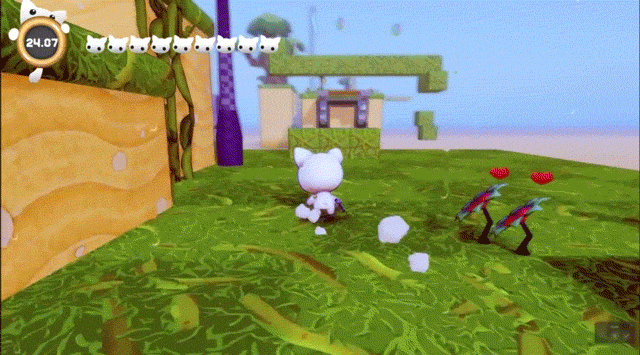 Completed the Jungle biome levels
Playtested the game and new jungle levels
Week 4
Bunch of bug fixes that were found in playtests
Created Tuxedo Cat skin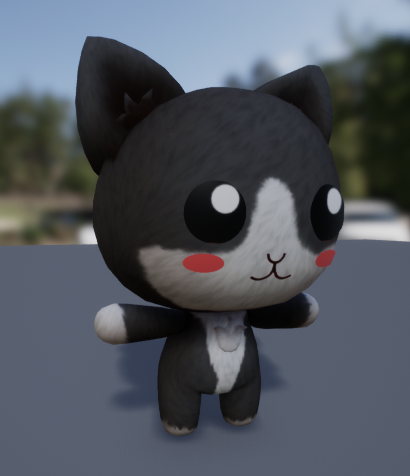 Started work on setting up localization in the game
Performance evaluation of the game report created
User Interface/UX evaluation of the game report created
Optimized all textures in use
The future
We'll be working on performance optimizations (CPU/GPU) and refactoring code (to make it cleaner/clearer) very soon in preparation for Console development. We've received Xbox One Devkits and are very excited to start work on it. We also have the PS4 Devkit.
More localization of languages will happen as well.
We'll be updating the demo with all the new things very soon.
If you enjoyed this, please download the demo, vote for your game!
And wishlist us on Steam!
Social Media (follow us!)