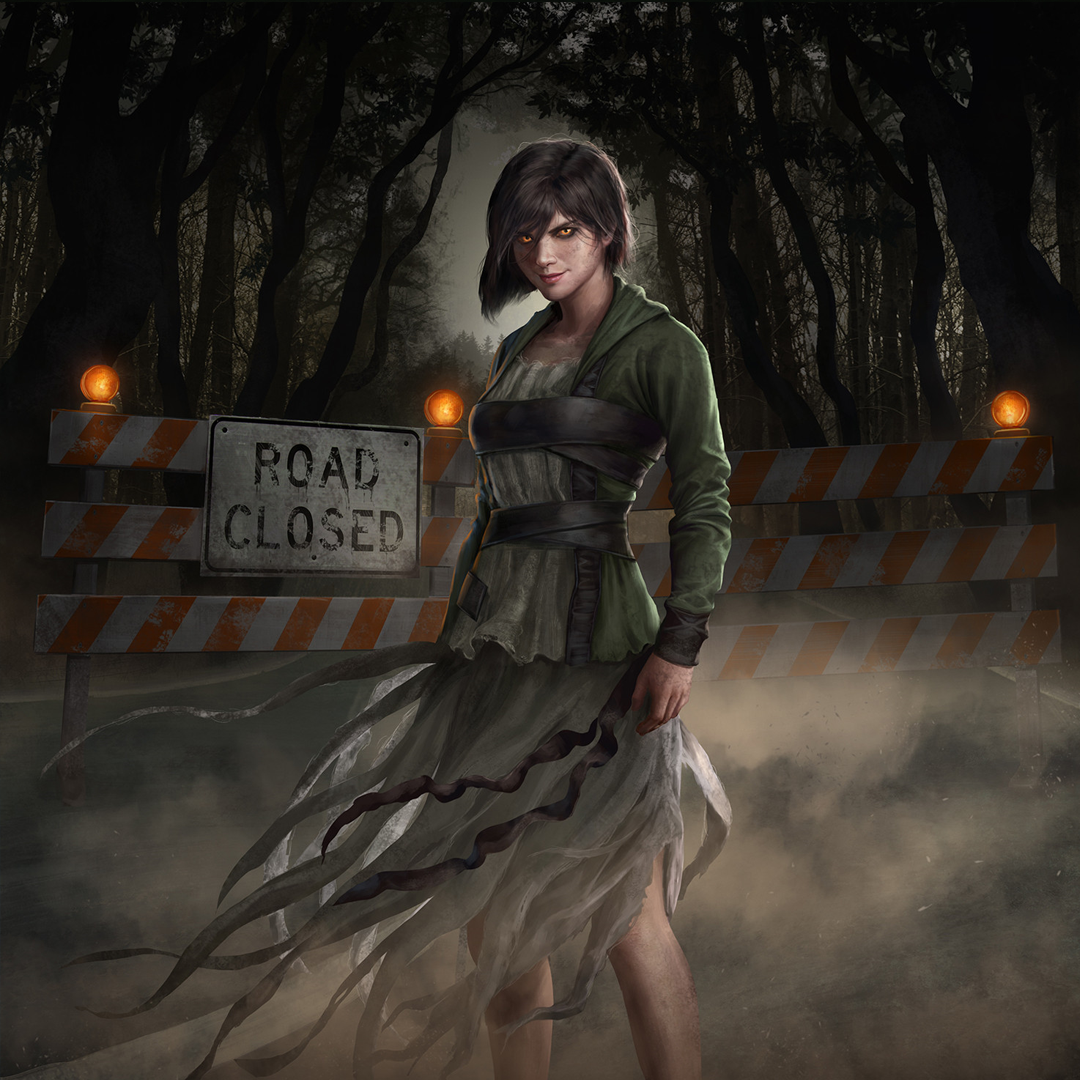 In this latest update, we wanted to share an effect tied to our game's most prominent antagonist - Telly.


Telly is the ghost of a young woman who can be compared to a human glitch. She is the mind behind each race track and as such, she can spawn by your vehicle at any given time. From the beginning, we wanted this shader effect to match her presence - disoriented and unpredictable. On-road racers must be cautious of her whereabouts as running into her could lead to deadly consequences.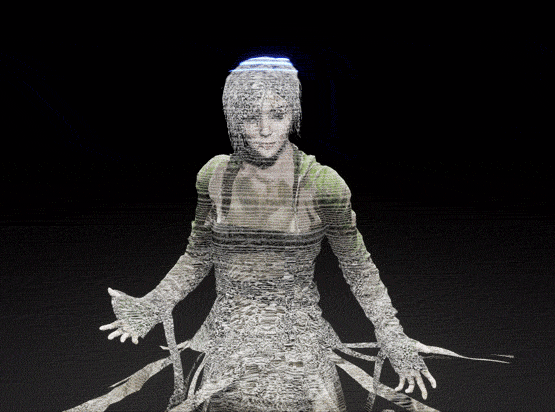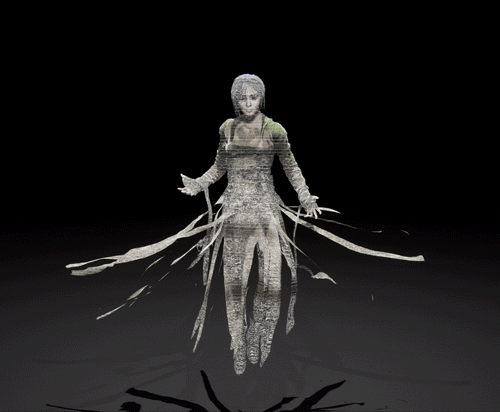 Deadlane is a horror/racing game which pits the player against five other contestants in a race for survival. Inspired by asymmetrical horror games such as Dead by Daylight and the arcade style of Rocket League.
3D Artist: Bit.ly
VFX Artist: Bit.ly
Face Model: Bit.ly