Level Design: Optimization and Reworking on key Plot Zones
We've been super concerned about the game play and layout of certain key rooms so we've been tweaking them as needed and getting them ready for closed testing in April.
Team Update 2.27.2017
Few Team Vacancies
Particle effects artist
Animators
Prop modelers/Environmental modeling
Since we're royalty we're totally open to work with your schedule and the time you can contribute. If your interested send your reel or portfolio here(we have a very mixed bag from people in the industry to hobbyist level) we'll setup an interview with one of our divisional leads if you meet the bar and get you started. So after reading if your interested check us out! :D If we're not looking for a position you do but think you would be a good fit on the team whether it be PR or Audio related or just anything hit us up lets see what you got! Now read below and see what our talented team has been up to lately! There is a lot more to post coming up in the following weeks
Email Contact: recruitment@adarkstormiscoming.com
---
Javonni.
Has been practicing being a ninja while working on the offices and then passing the center area off for final lighting to Sean and Jacob. Heres some of his work!
---
Ethan: Hes just kinda beating people with sticks? Yeah i know right its kinda his job right now to beat the level designers when they dont optimize their levels . O right and hes also updating the VR Blueprints for the next huge update... Classic Ethan on optimization (Firefly fans anyone?)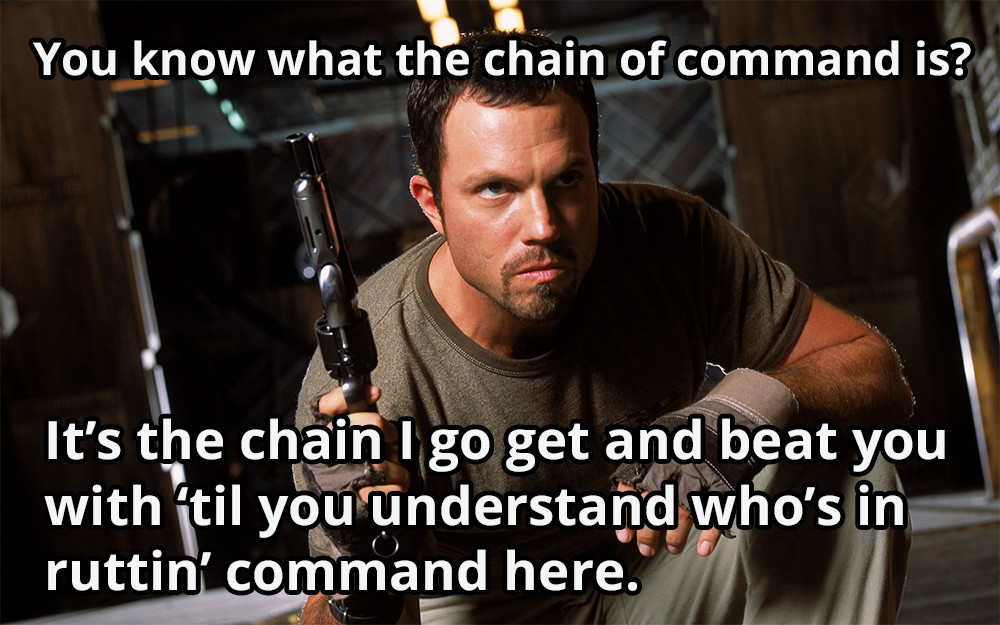 ---
---
Sean F.
Sean is from the Killing floor 2 modding community heck you've probably played one his maps by now if you fiend on that game!Our new guy has been working on revamping some in-between sections where patrols and just general exploring will bog the player down and ensure they fully gauge the nearby patrols and the level layouts. There are some example shots below! The first is the previous version and the ones after that is his latest!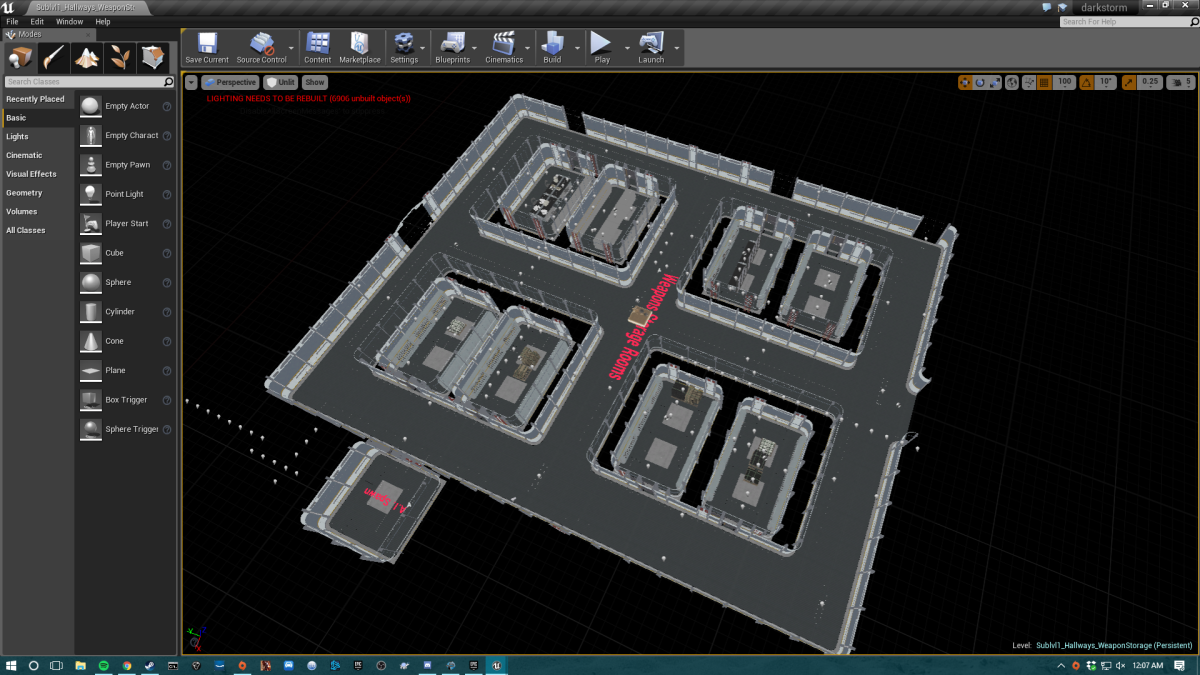 New version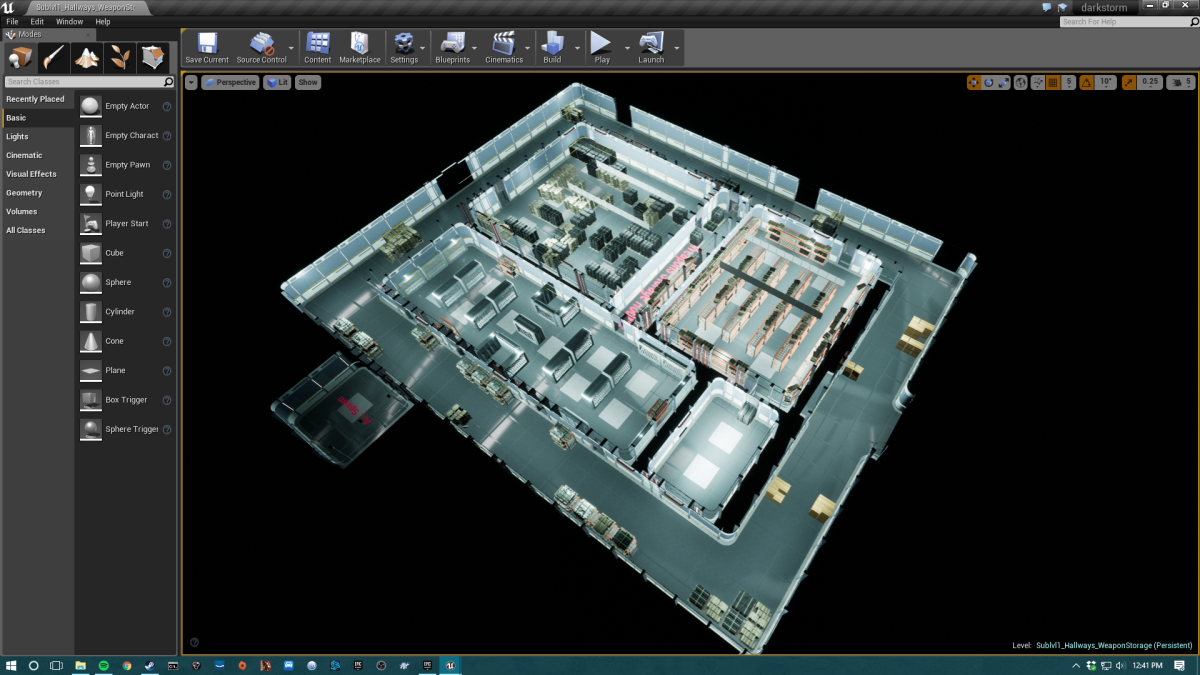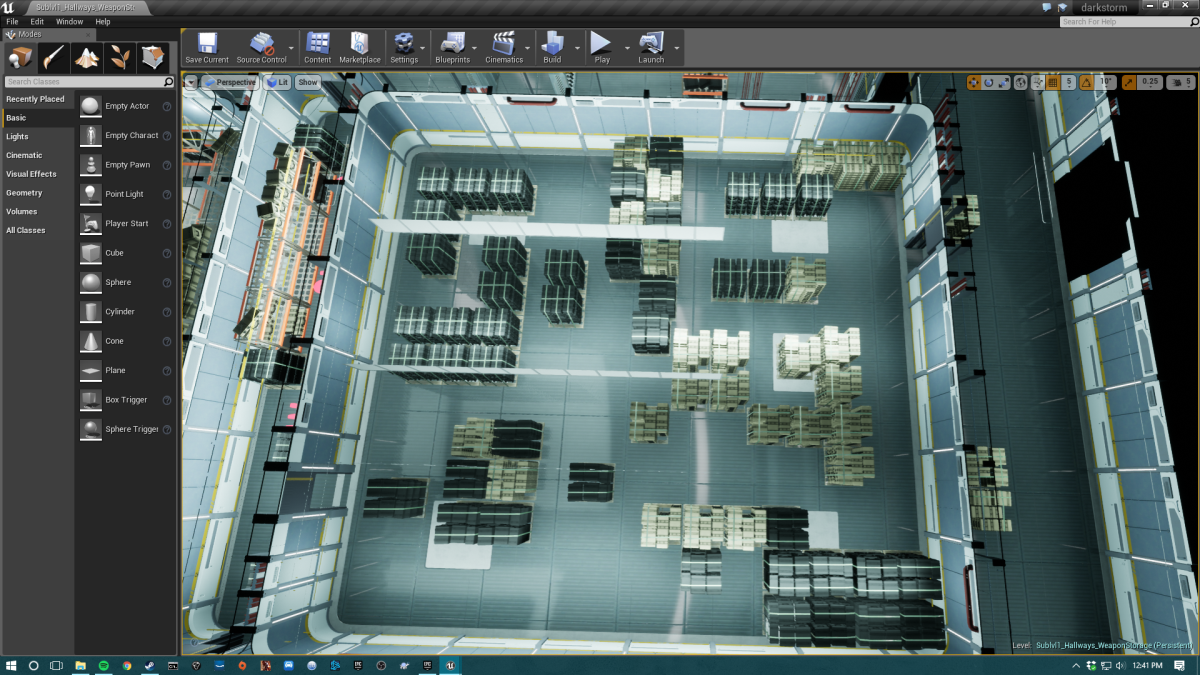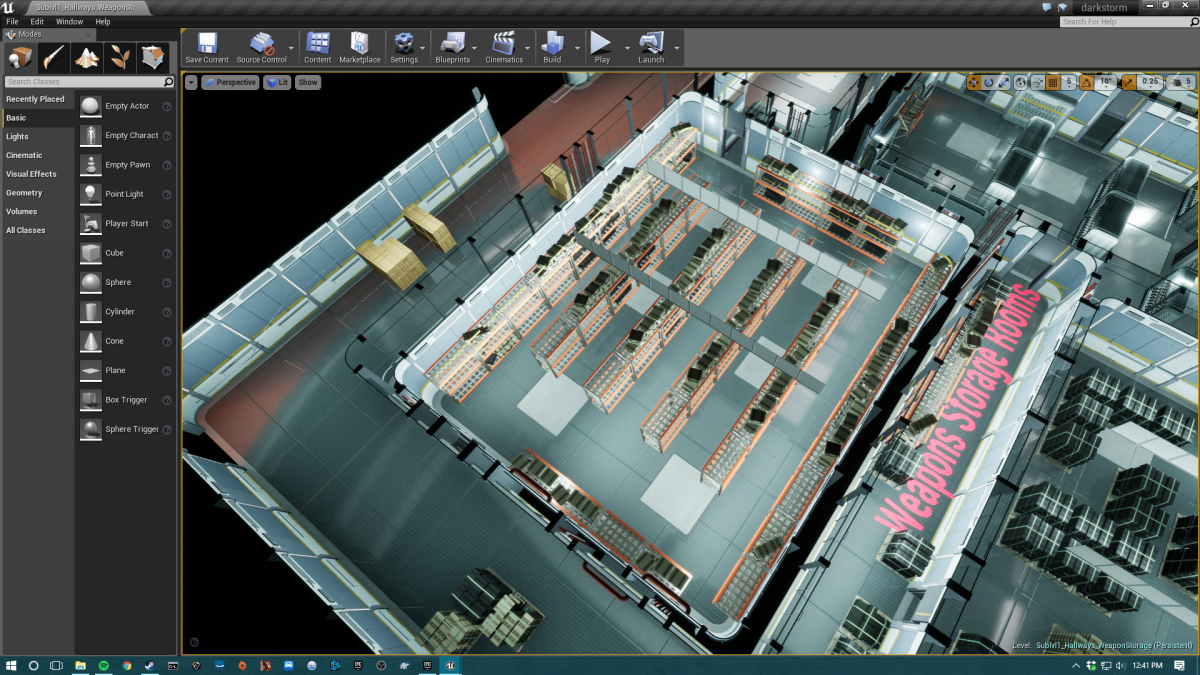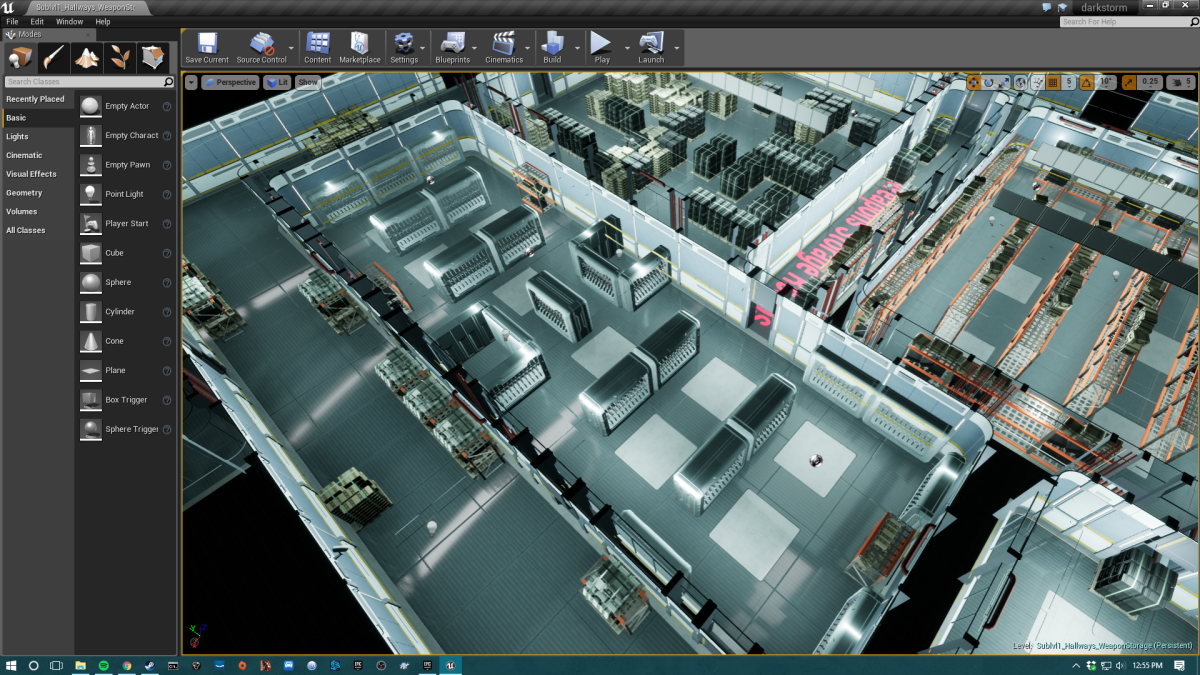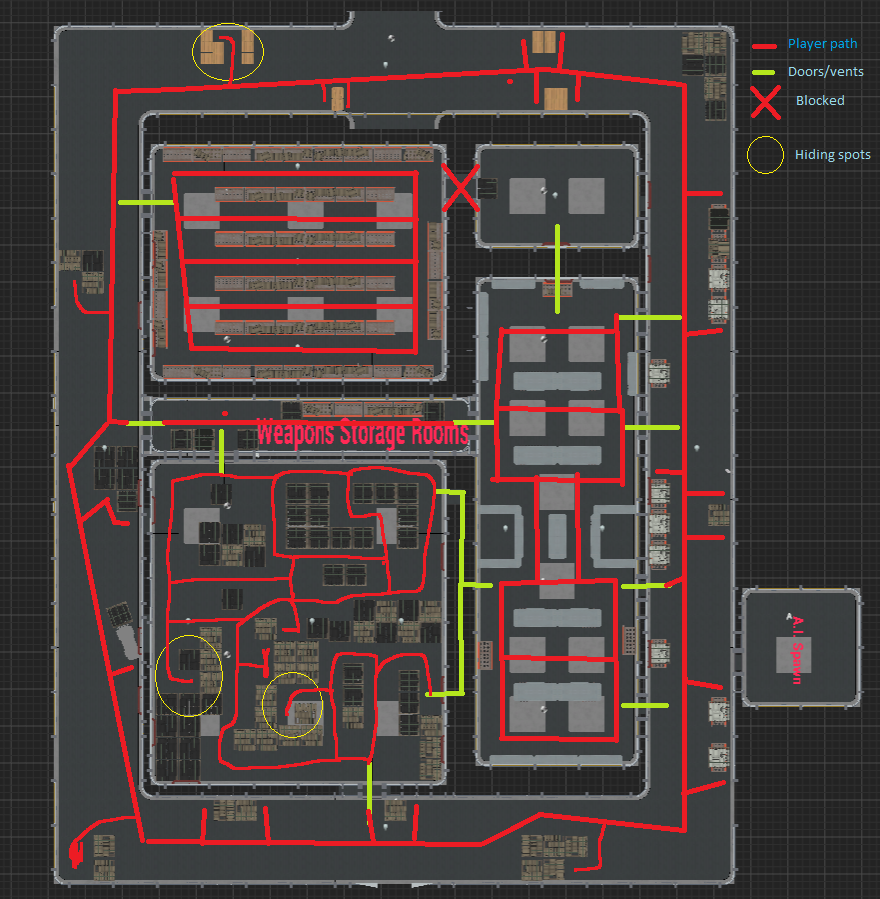 ---
Alexander.
Is the other new guy another Killing floor 2 Mapper hes been working on optimization and squeezing every little frame out of the parcel room . Heres some of this work
Joshua !
Besides that the level designers like Jacob and the rest have been optimizing and seeking to get the framerate at a stable 90 and keep it there across modest spec computers. Via Adding LODS, Grouping Meshes to reduce draw calls and across the board simplifying some materials that are way to complicated for their own good. Its a very lengthy process along with lighting that will take up the next few months easily to ensure the game is stable and is fun!
---
Joshua
They have been working to lock down the lighting in their assigned sections and finish polishing up one of the last main gameplay sections. As you can see a few textures are still placeholders certainly some things will change between this and the final release latter this year. Below are the Sub level 2 Barracks/Living Quarters that the Ancile Mercenaries Live and "Play" during their day to day operations at Irving's Dynamics Apex Facility. (P.S Ignore the New plugins are available! )
---
Joel
Is Currently working to finalize the last huge gameplay section that includes various levels of vertically to give the player choices and allow the player to use multiple pathways to accomplish their goals plus giving them plenty of room to just generally explore and learn what transpired here and about Irving through text/audio logs. Again remember this is a heavily in W.I.P section so keep in mind a lot still needs to be filled in generally but its certainly getting there!
---
The Modelers have been busy bees shooting out assets to keep the level designers busy here are some of their assets from their side of things! If you ask me i sometimes think they are part robot!
Since the initial inception it has always been our goal to deliver a platform that would allow players to play offline in the abstract wacky training missions and online. Im glad to announce after the lead programmer finally getting over his sickness he'll be taking over that with Ethan and bringing the VR with a few new feature updates to bring the gameplay back up to par and ensure its an experience on its own and for anyone that buys the VR there will be a significant discount on Dark Ascension Chapter 1 and all future chapters from the Ascension name. Its our way of thanking you guys for your continued support we really appreciate it, that and your patience .

The VR is somewhat universal of sorts neglecting levels and some main characters everything we do in one gameplay wise/animation wise directly will affect and improve both VR and Ascension.We value the feedback you guys have written on our steam store page and if you would like to support our team visit our Store page and pick up a copy and brace yourself for the upcoming VR news next month! All i can say is there is a major balance and gameplay overhaul coming that will be simply compared best as substantial. Yes and you get the new snazzy drone system! Show below
We're also updating this old Mess from the VR and revamping and simplifying the backend via the more basic level scripts that handled teleporting the player between levels and back to the hub to a simpler one or two functions that are more modular in function. Overall these tweaks will take a day or two at most but we're waiting for some animations and level design additions to buff up the level VR level roster. We're looking at adding about a dozen or so more maps and then fully start supporting that Online mode we've been teasing in the current VR hub. Stay Tuned for this! :)
Feel free to share your opinion and thanks so much for continuing to support us! =D
Other Ways to Support our team
O and remember, buying the VR Missions helps keep our server infrastructure up helps us keep developing the game. It makes our lives as indie developers that much easier. If your not interested in the VR or already have it check out our Patreon by clicking the image below. Thanks for following us and we hope to have a solid release soon next year! Also we'll be looking for QA testers to test performance and gameplay! So watch Indiedb closely!