CyberChunk Devlog 16
During this week we created several animations for different elements using Frame-by-frame animation due to the fact that they are more static or impossible to be animated using bones, with the Dragon Bones software, unlike the previously animated enemies such as the Static Enemy and the Patrol Enemy.
Gate (End of the level)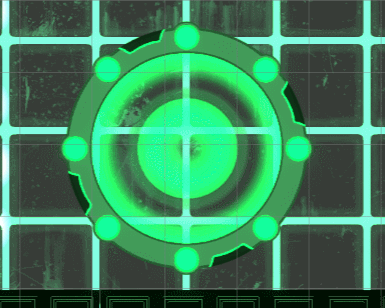 Info Point (Collectable)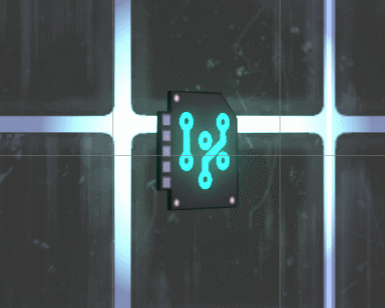 Battery ( Explosive Barrel)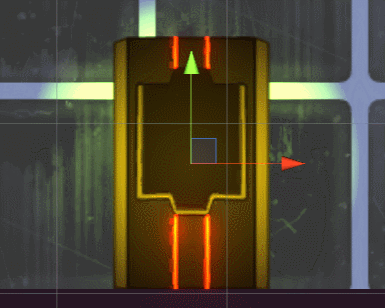 Box (now with emission maps)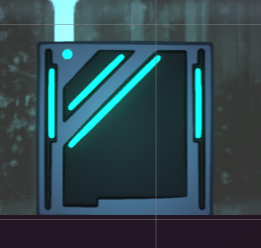 We also started experimenting with how glass materials would react to the unity 2D light system for which we used a free PBR material (Glass Material) that was available online until our glass material is ready to be used.
Glass Material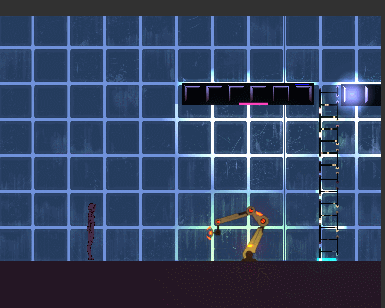 Finally, we also changed the scale of the buildings of the background that can be seen through the glass material to which we also add emission maps to give it a neon look, currently, it has a very noisy look mostly do to the lights not having been adjusted yet and due to the glass material having a squared look to them.
Neon Buildings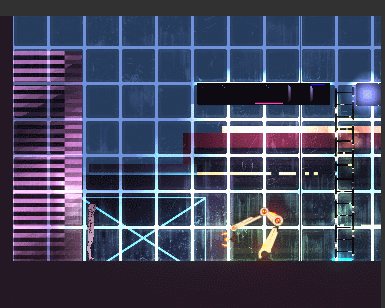 Make sure to check out our twitter for the most recent screenshots on @ChunkCyber.

To see earlier Devlogs =>CyberChunks Dev Logs