Implemented custom graph plot functionality. It's based on Unity's Graph class which enables developers to create custom UI elements. If you wanna know more about the implementation, take a look at the video.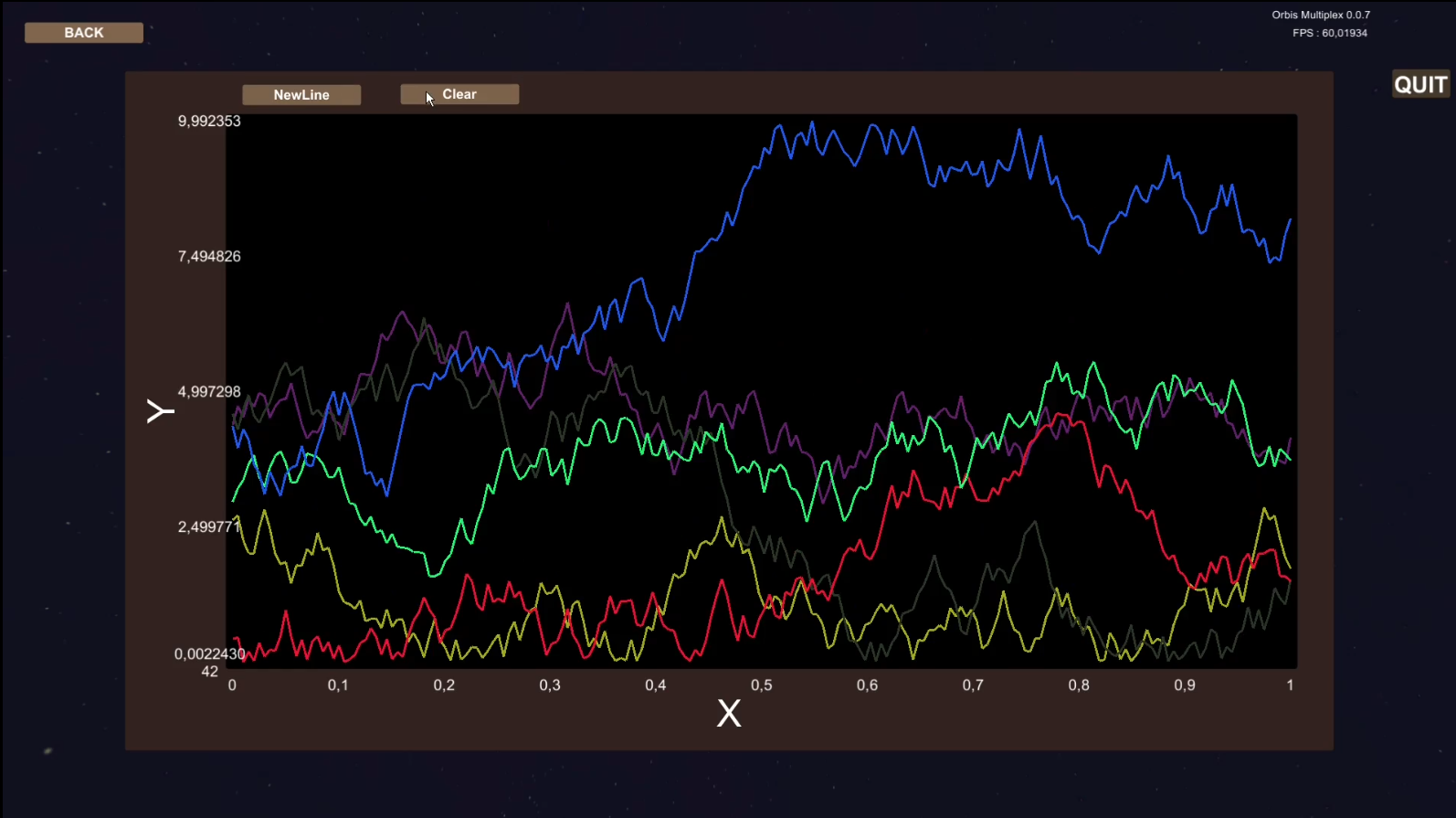 My next step is to implement a dynamic ecosystem simulation I've been working on. The simulation will be run for every tile on my world, and a graph would be the perfect tool to visualize changes in the systems.
Should I make a full fledged tutorial on custom graphs?