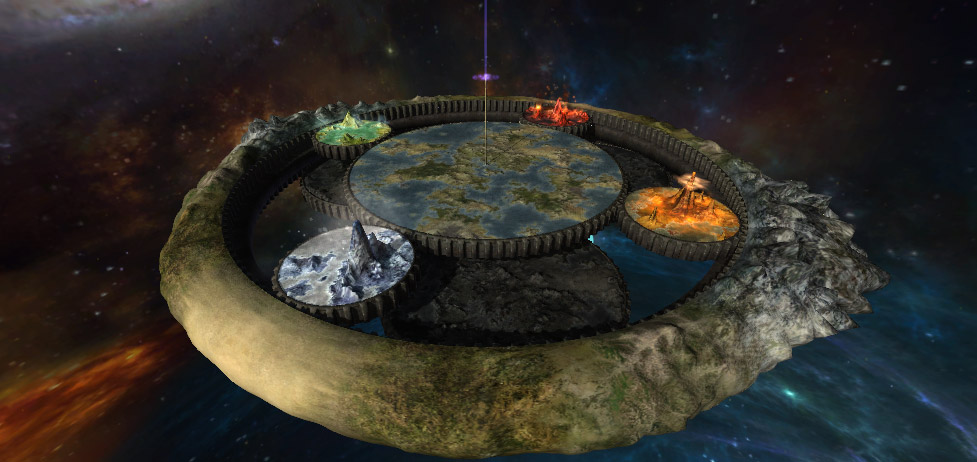 It's been more than 1 month since we updated the Game History last time. Yeah, we launched a successful Sneak Peek test and absorbed lots of constructive player input.
This time, we got a really exciting update for City of Steam - the background story for the World Machine, gears of divine mechanism. What's more, we created an Unity project to show you guys how stunning it is.
It looks gorgeous when you go to full screen.
Head to the new World Page and give out your thoughts.