Hello!
In this post we will post the concepts of Kopper, the avatar of the game: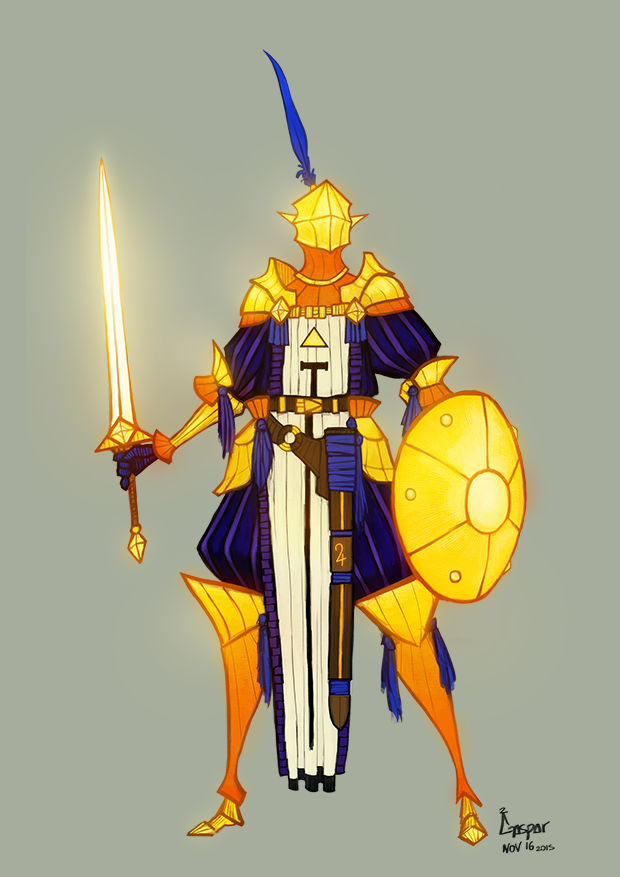 Kopper, the Avatar
Kopper has some medieval aesthetics. He has no face, no race, no gender. The idea behind this is so this can be an avatar of the player.
According to the lore of the game, you wake up as a being inside a cavern in pluto. You are given the opportunity by Jupiter God to rise aboe the being you are, walking through the tower of samsara . (The symbol in the sword).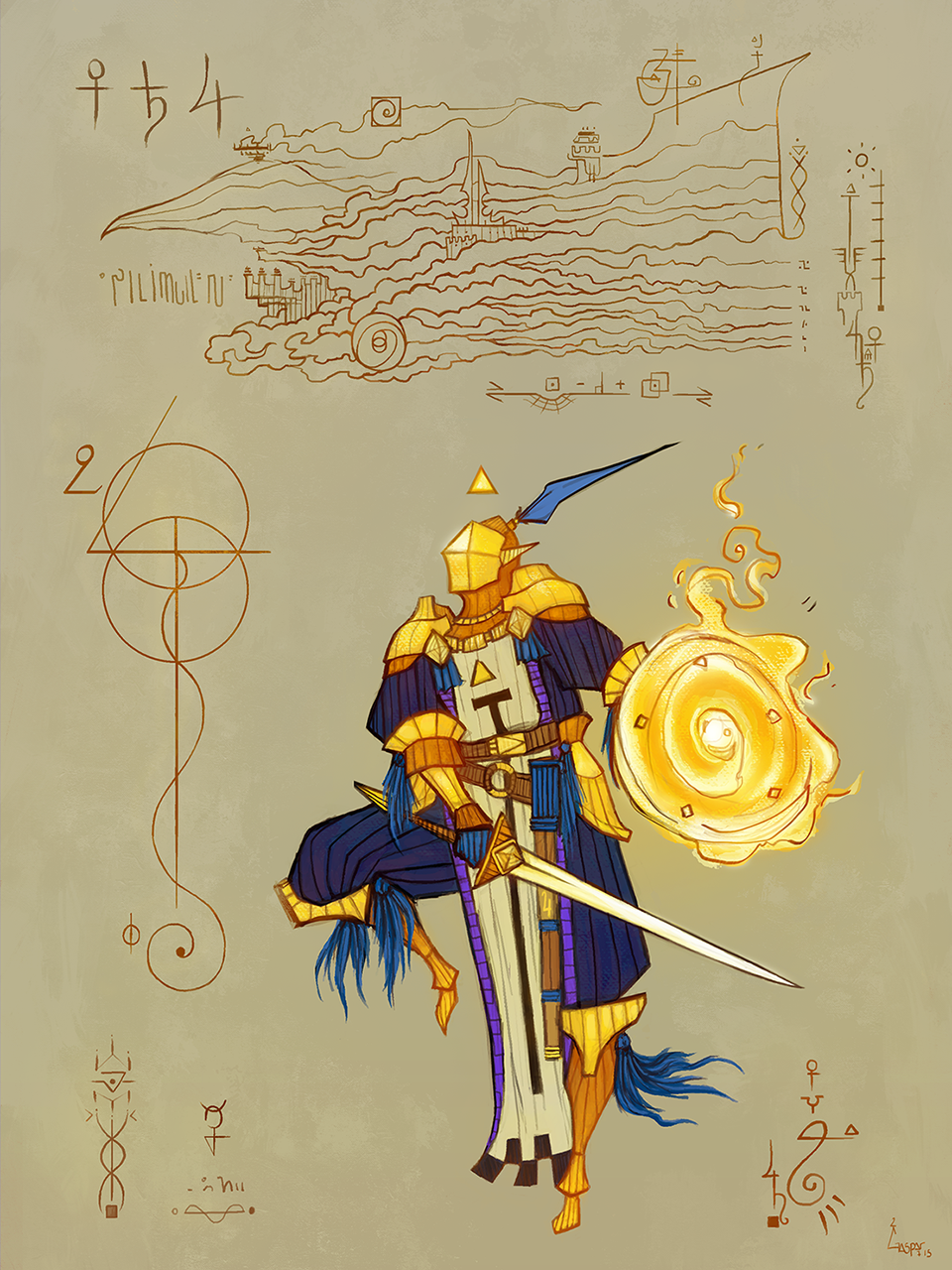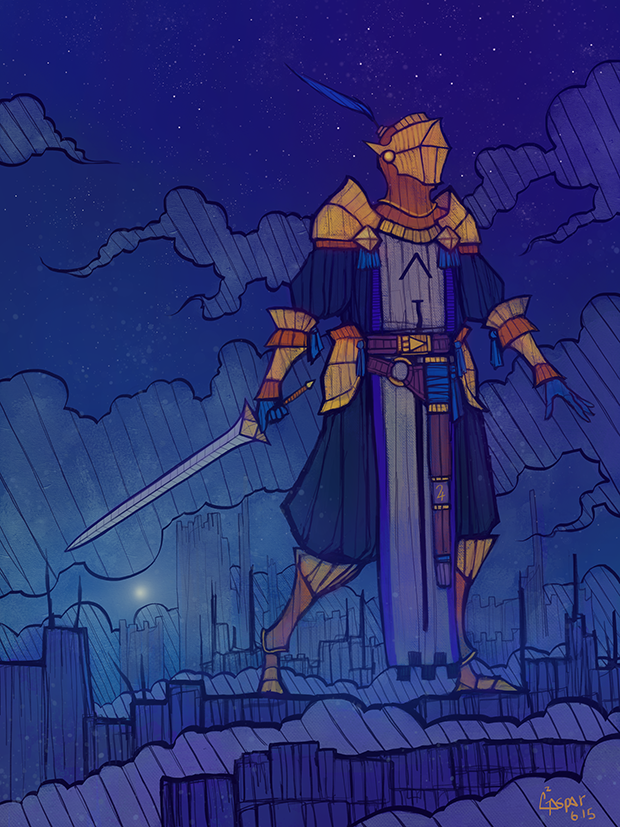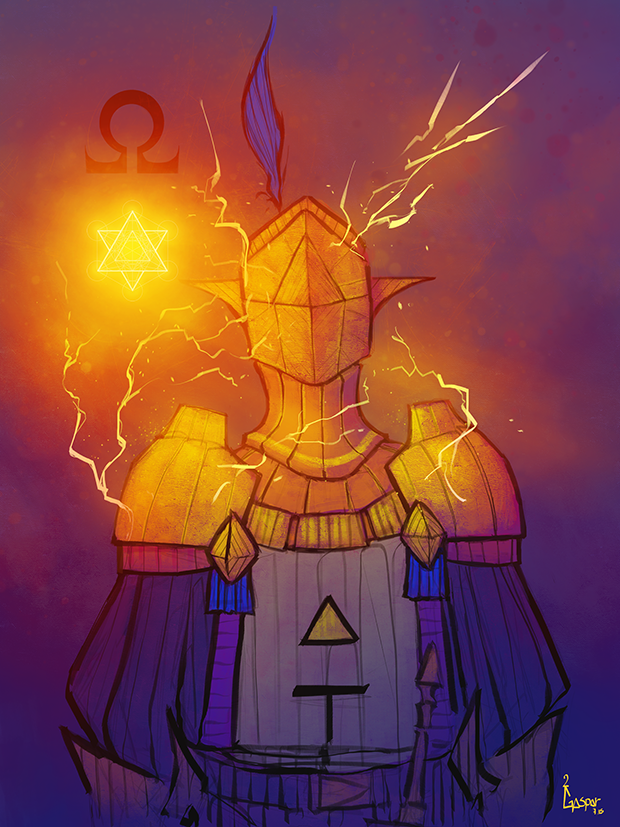 On the path, you will be aid by Saturn and Venus.
Saturn will Grant you the Vesica Pisces Lamp.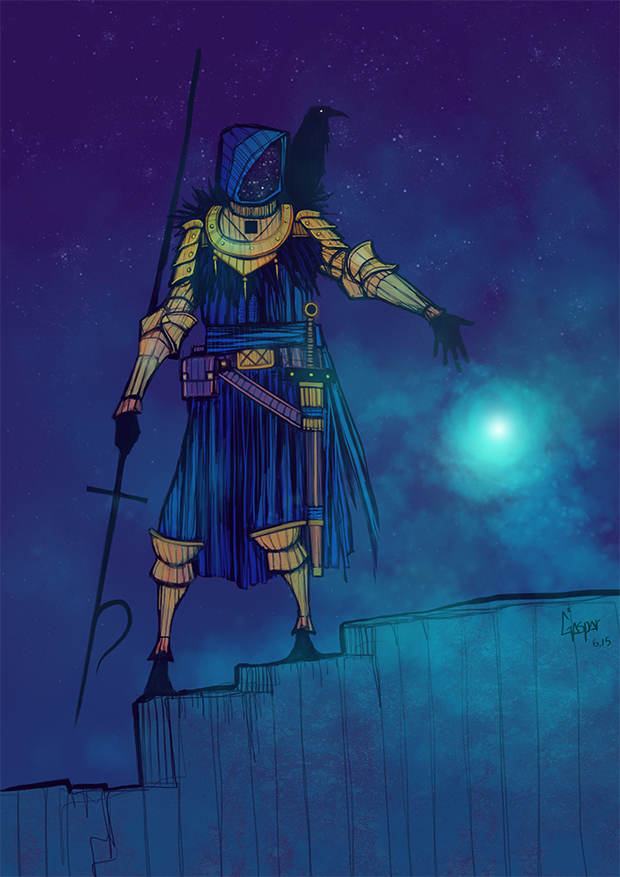 Saturn
Venus will help you communicate with beings of other dimensions.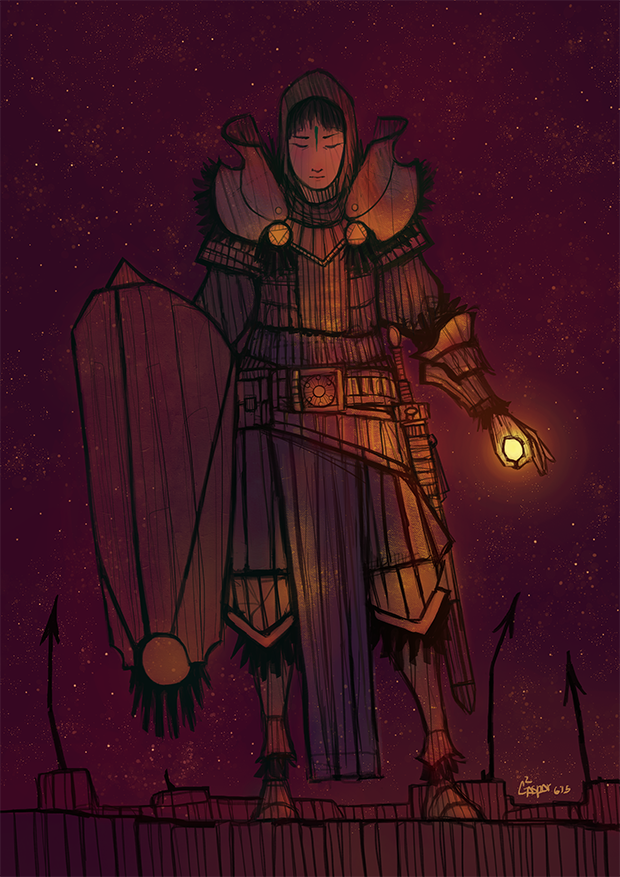 Venus
Jupiter (does not appear physically), Saturn and Venus will help you make your ascension though Pluto, Mars, Mercury and Earth (these being real planets).
Each planet represents one state of the being in the samsara wheel.