Introduction
The earth is under attack by an unknown terror group with frightfully advance technology. You are in control of the earth's best military group and must save the world against this unknown terror group in incredibly challenging turn-based strategy combat.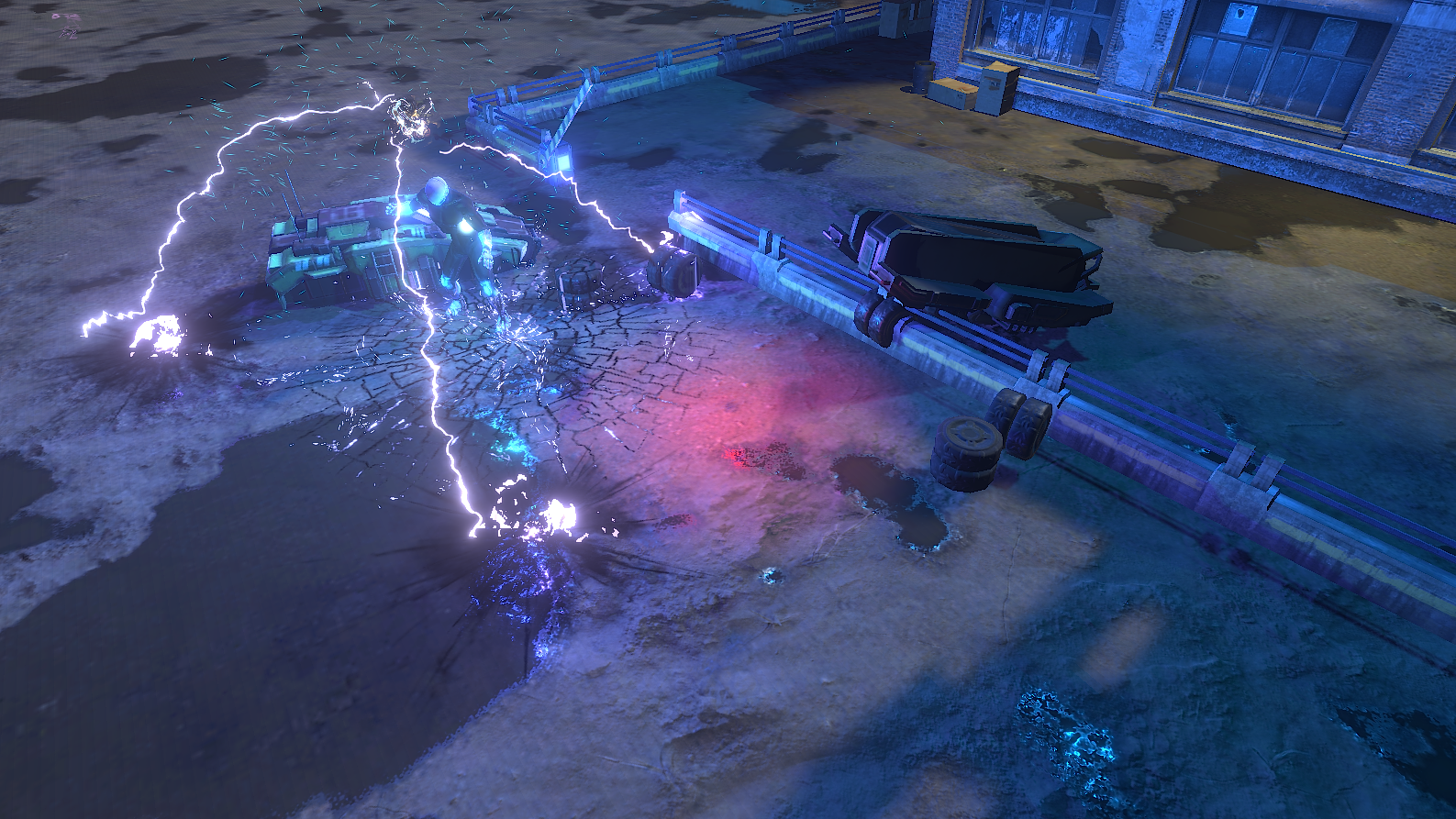 Legions
The battle against T, leader of the terror group takes place across the globe. Steal commands humanity best hope against this threat.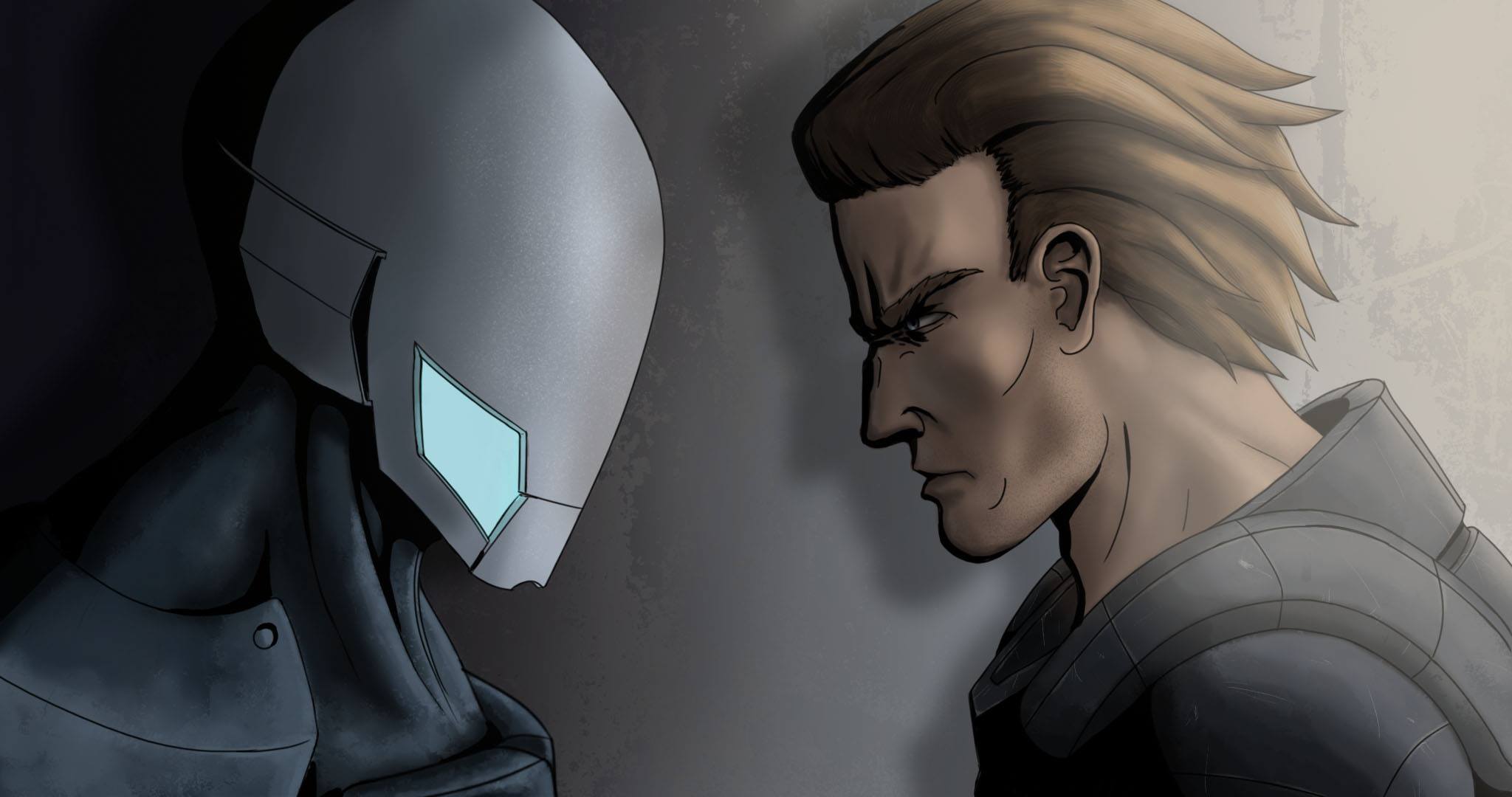 Control Center
Steal and team are in control of a modern military control center. They use VR technology to control several military assets across the globe.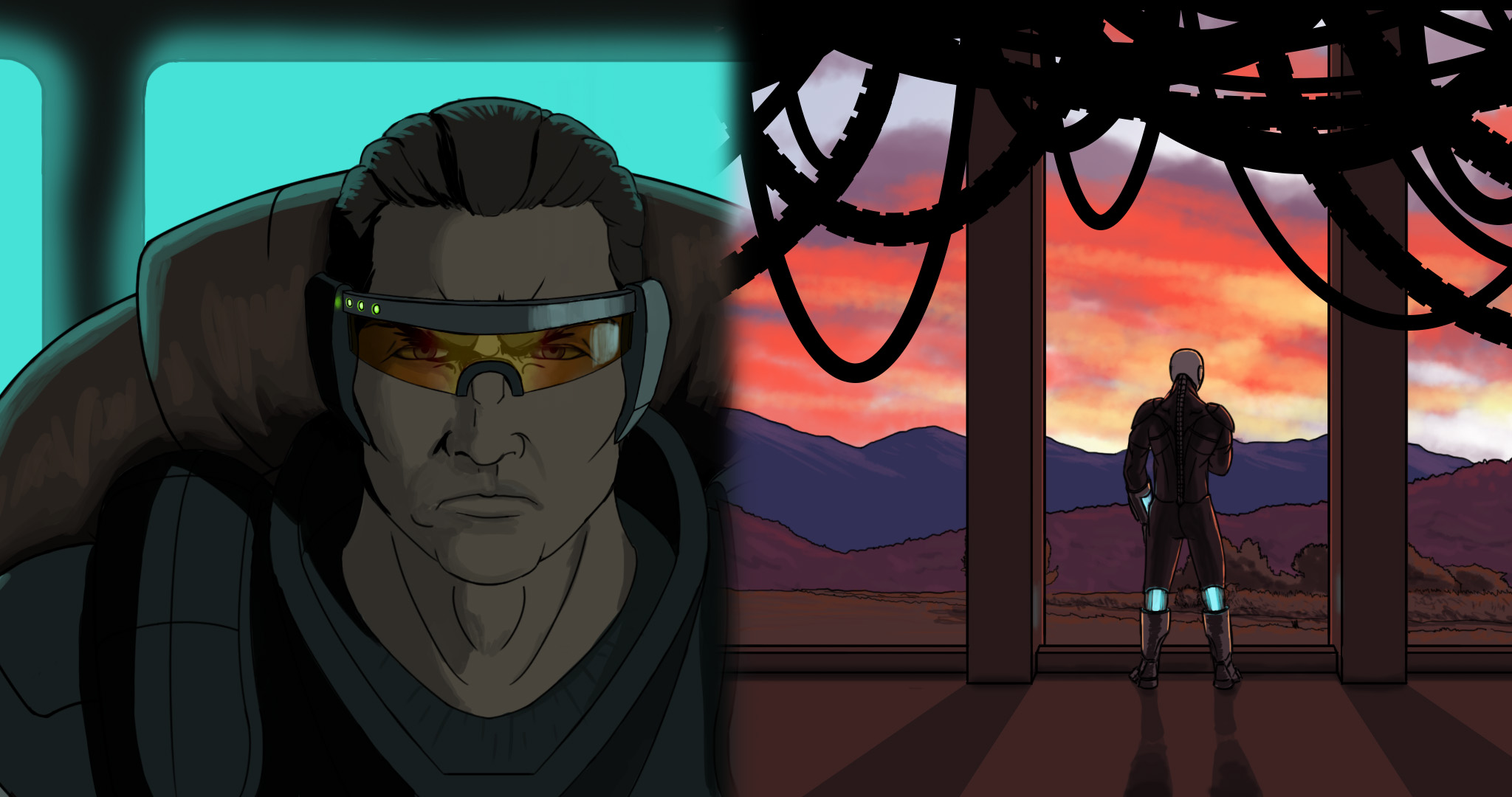 Combat
T has many tricks up his sleeve, pitting Steal in a web of complex turn-based strategy battles. All units are equipped with unique special abilities and different weapon load-outs.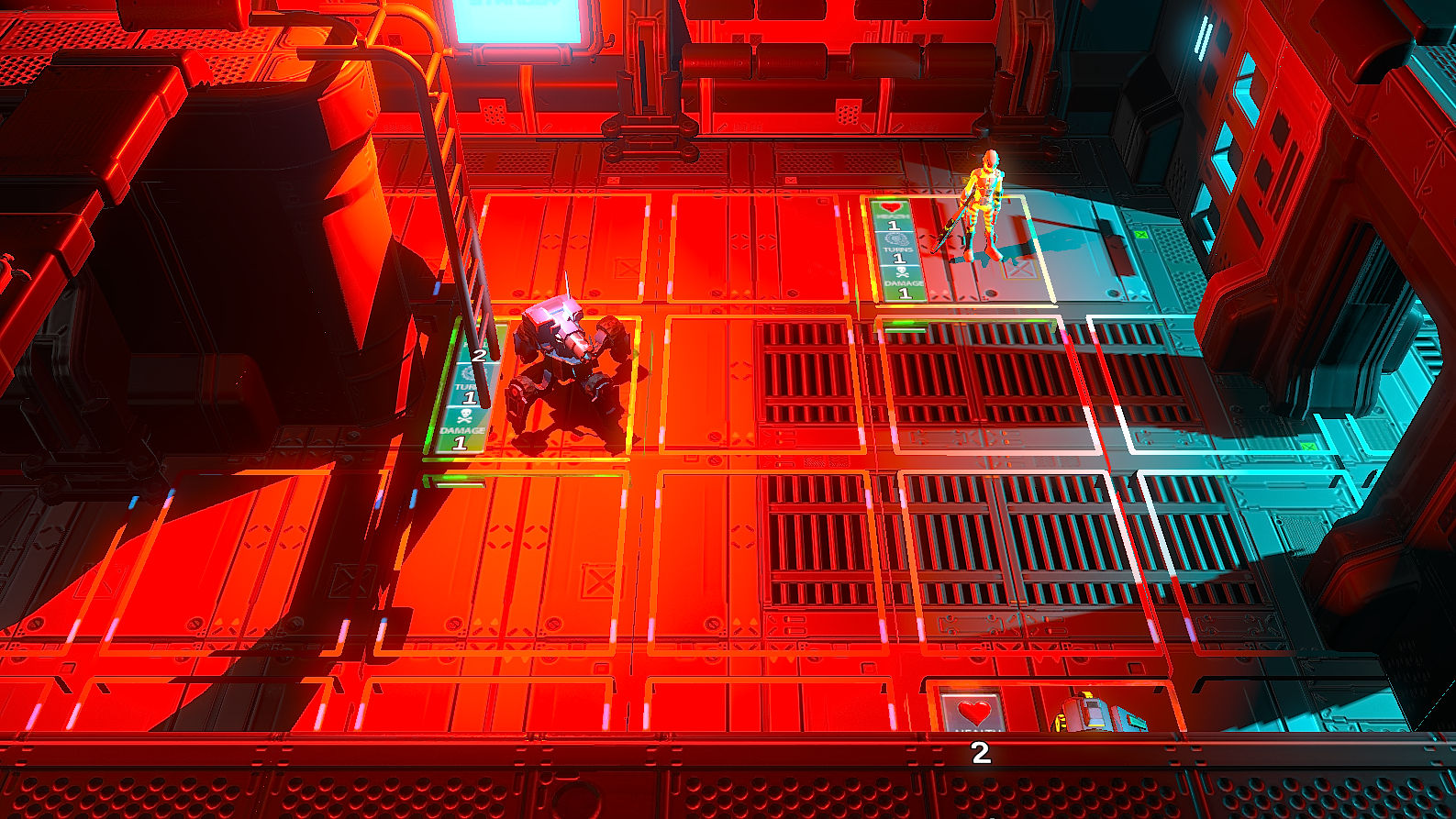 Beyond the Campaign
Majority of Legions at War's features can be found in the Multiplayer mode. The recent Chess world championship final illustrated the problem with Chess. Predictability and a 90% draw rate. The dynamic features of Legions at war give you full control over all settings like board size, moves per turn, special abilities, health, damage and turns per unit. Play chess in billions of variations or play with modern military units vs local, online or AI opponents.
A ranking and tournament system will reward the best players.