Now a message to all our people on the remaining parts of the island, back then called Great Britain. To all the workers in the docks of London, Liverpool, Grimsby, Chatham and Portsmouth who are working on our newest #ArkDesigns. Your jobs will be safe!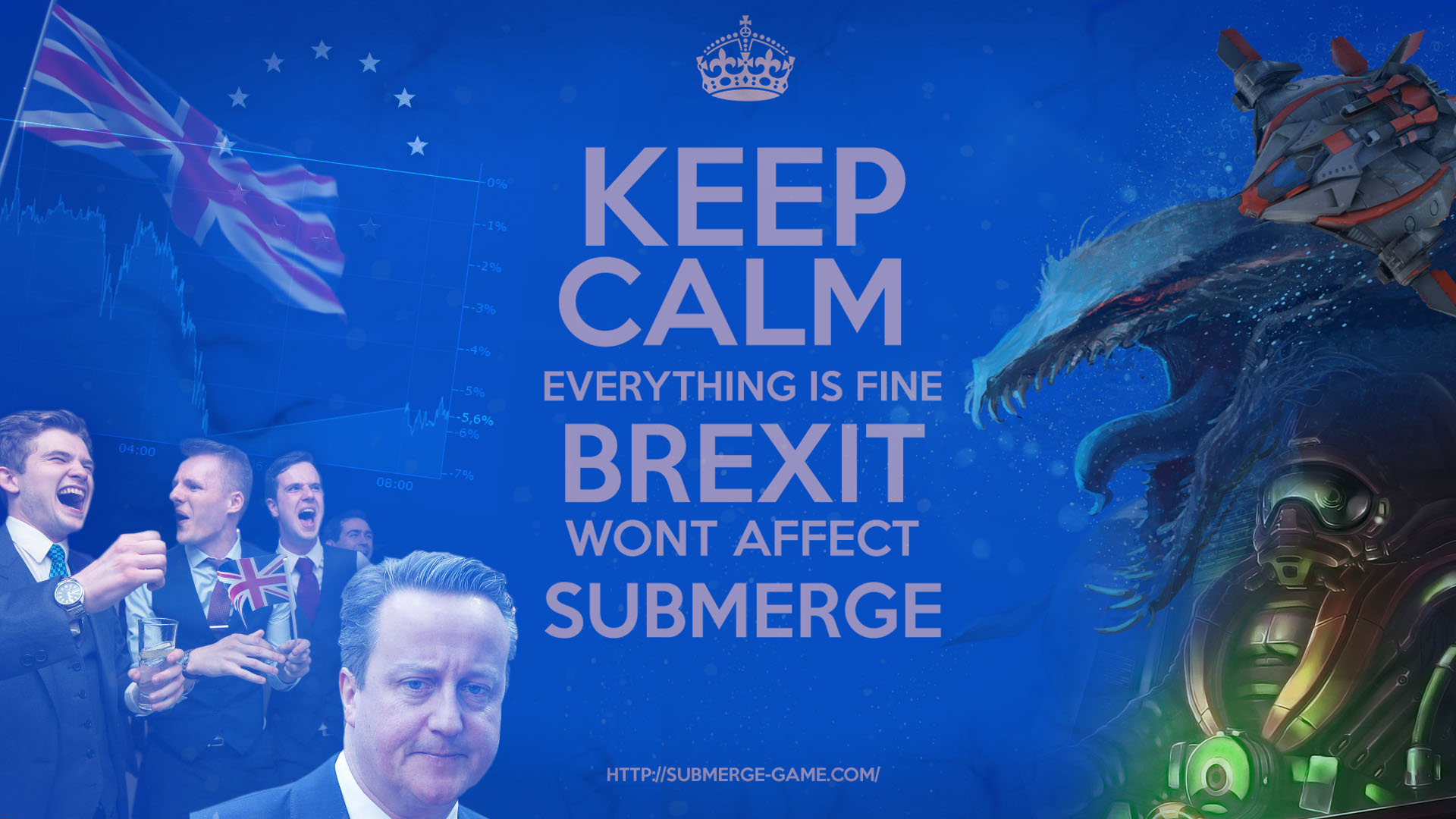 Here is the list of changes:
All new ship orders from the manufacturer #MizumotoMotors will be transferred to dockyards in Antarctica and Greenland.
The Headquarter of Icebird Studios in Munich, Germany expects no problems at all. Quite the contrary many new high skilled people will immigrate now to the Alliance. We calculated for the next two years an increase of 15% per month concerning new applications in #TechnicalArt, #Programming, #GameAndLeveldesign.
Summarized it can be said, that you don't have to worry in Old Britain. Just remember! All your jobs are safe! ...more or less....