Early this week you may have seen a post on Twitter about some character animation I've been playing around with for the game. For this update on Beyond Horizon I'm happy to share with you some character animation for the game. These animation are still early in development and are subject to change tho I would love your feedback on how they look / what you thinks need to be improved.
Character animation:
Aito: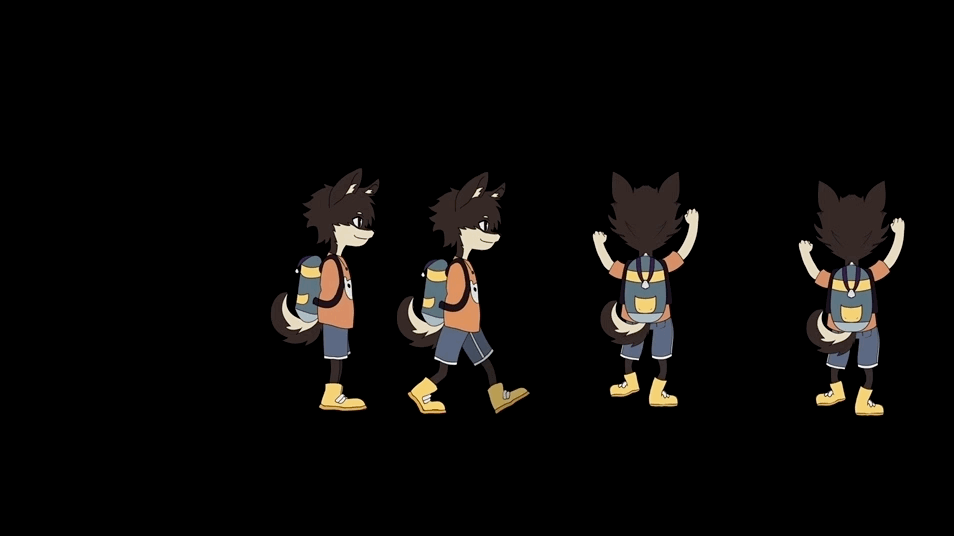 Main Crew - David, Hiroki and Kiyoko: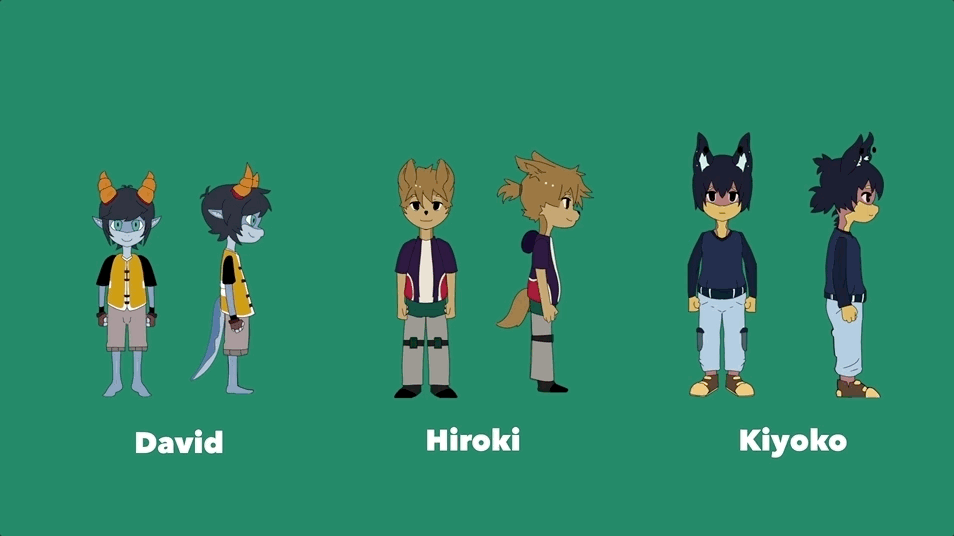 Masato, Aito's Grandfather and Junk Shop Owner: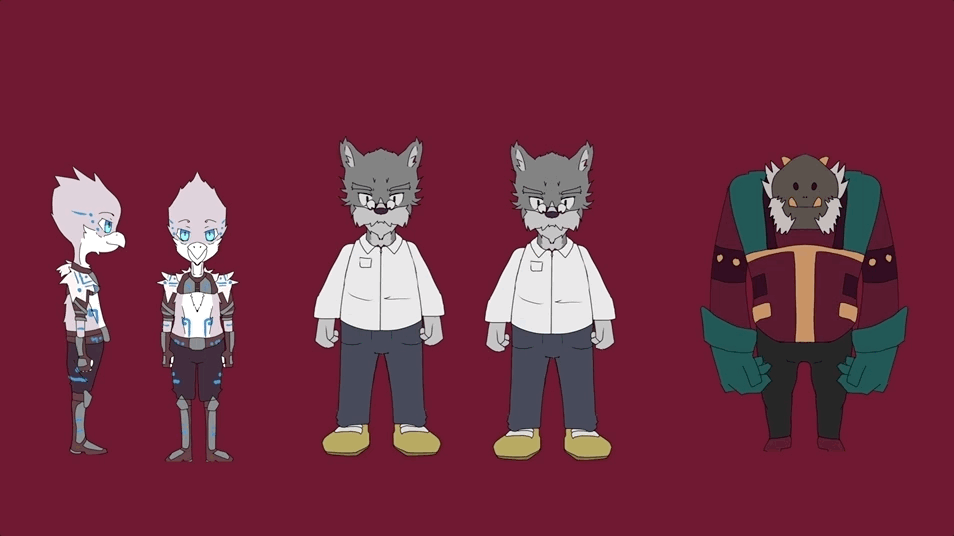 Apus - Towns people: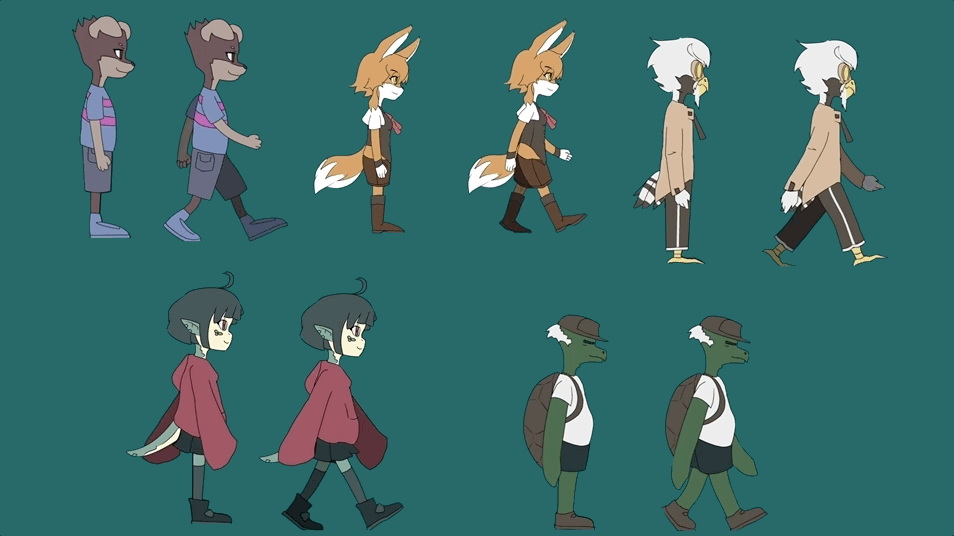 Sigma: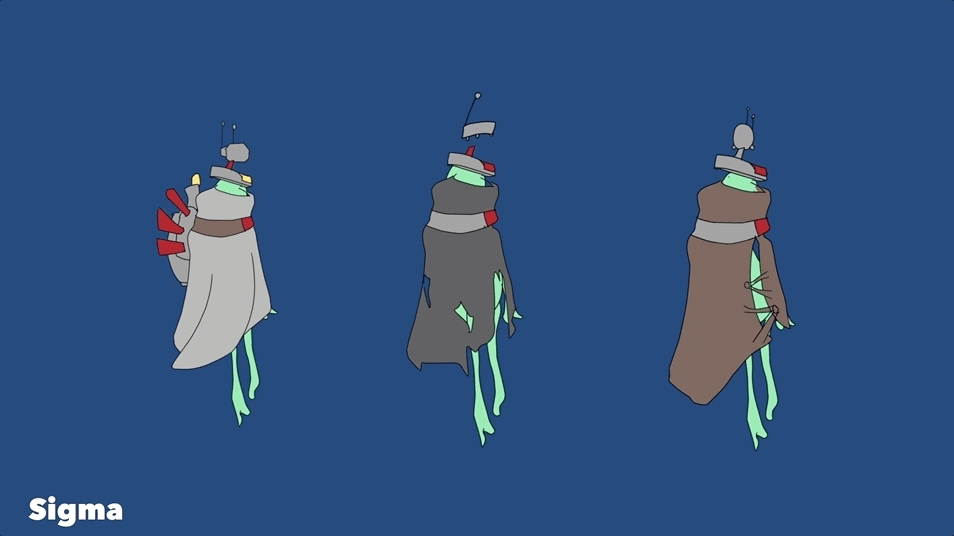 On top of the character animation where also currently working on the following:
Dialogue System
Dungeon AI
New character set up From feedback the character arm will be getting fixed along with a new combat system
So whats next? We will be working on some more character designs, continue on working on the dungeon AI and new character scripts along with starting to plan out a new level in the game!!!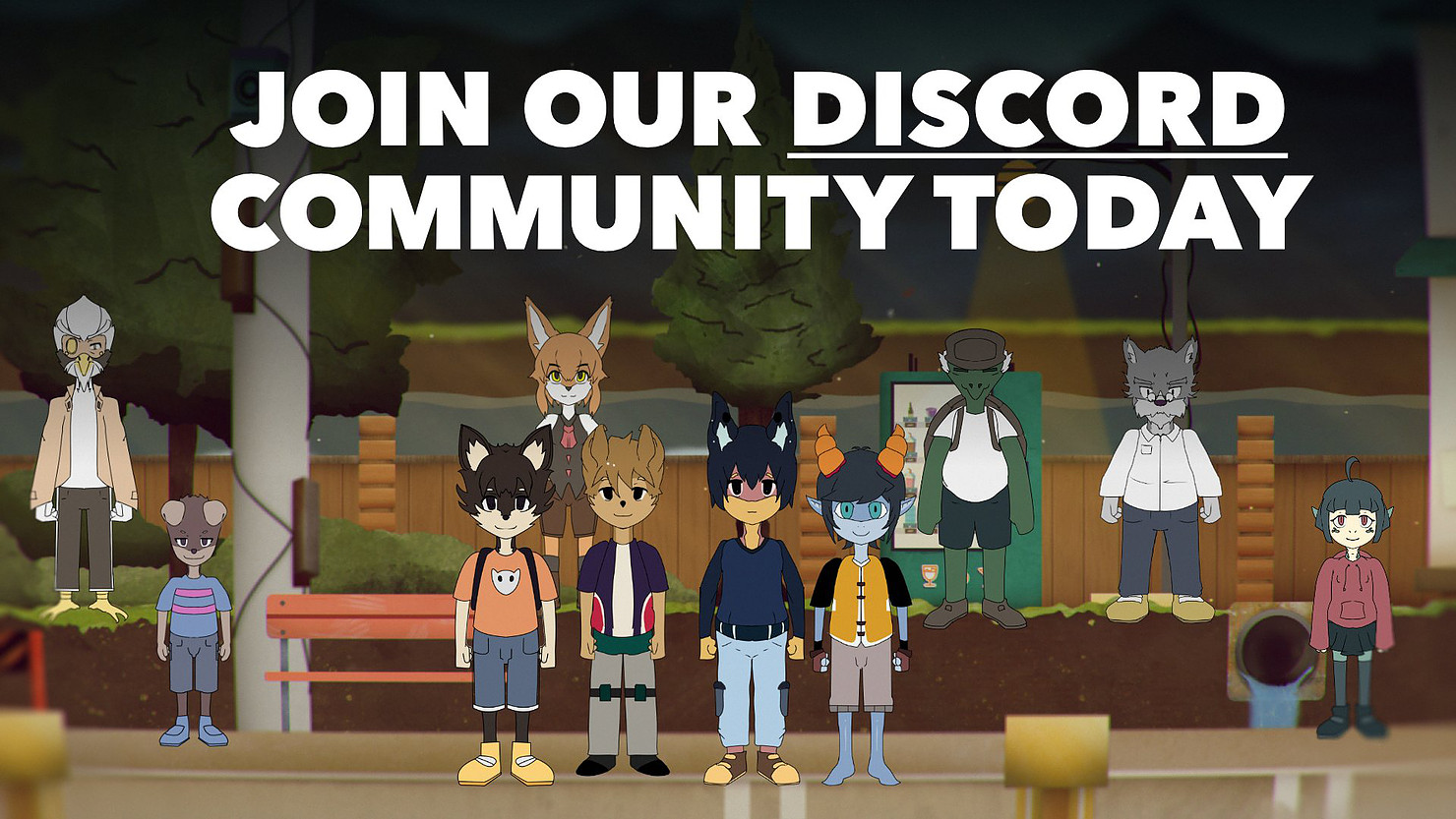 Don't forget to join the Discord group to give feedback and share your own work as well: Discord.gg
You can also help support the development over on patreon from $1 or more: Patreon.com If you support the project with $15 or more you could design an NPC, monster, boss or a WHOLE world within the game!!!! :O
Thank you for taking the time in reading this dev log!!! I hope you all have a great day.
Game links:
Website: Bit.ly
Patreon: Patreon.com
Twitter: Twitter.com
Facebook: Facebook.com
Discord: Discord.gg
Unity forum: Bit.ly
Affinity forum: Bit.ly