Hello, gamers and readers of IndieDB. It's great to see you guys here again since the in-game preview of our game. And now, here's the latest update of third-person water shooter - Battle Splash. First of all, we would like to show one of the concept render of Trianga Polyga. She's one of 4 playable character in multiplayer games, as well as having important role in the origin backstory. The render itself is created by using Blender and served as the basis of in-game appearances.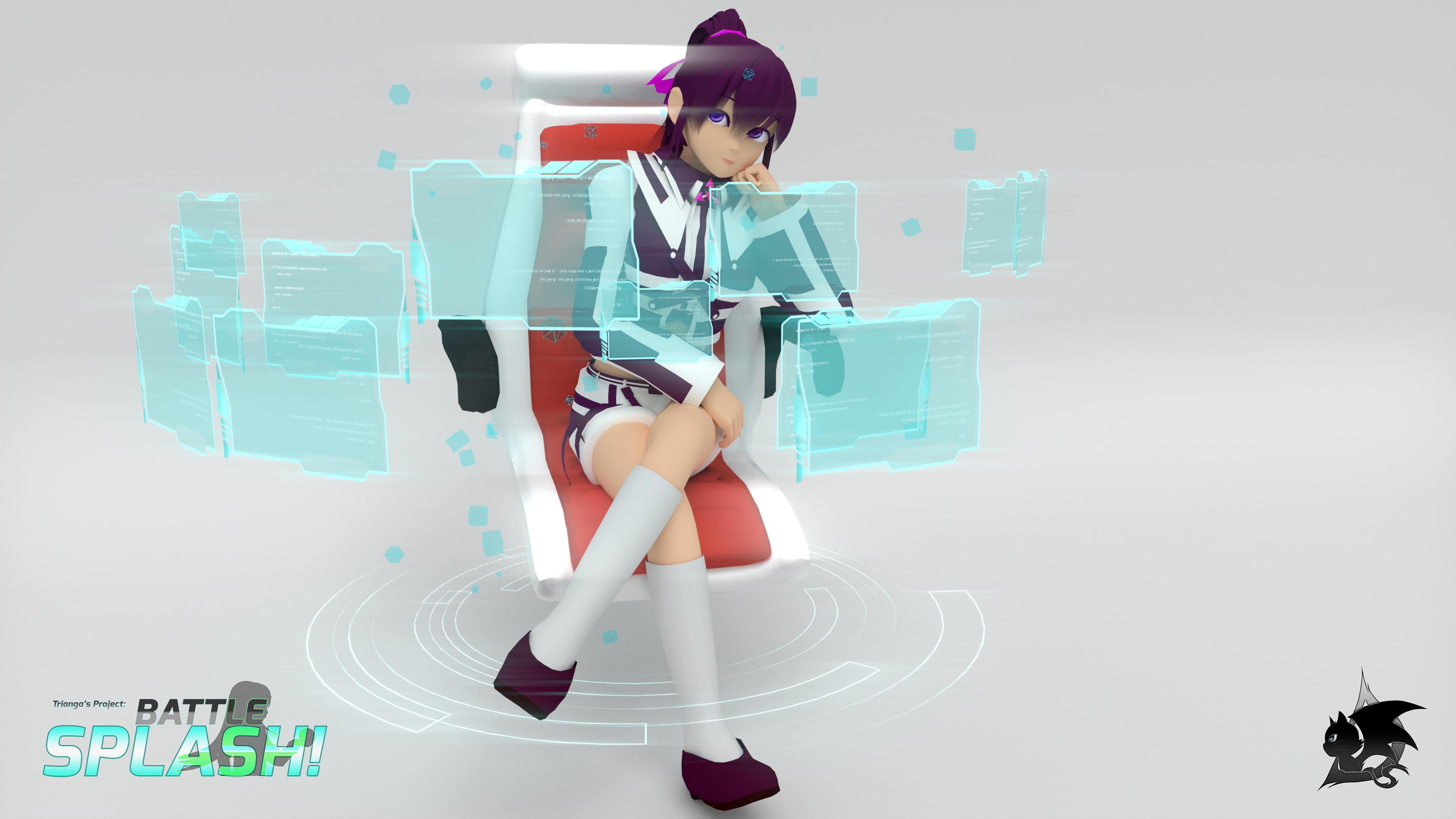 Also, we would like to introduce you some latest in-game screenshots of our current Work-in-Progress map, Medieval Citadel. Comparing to the old versions that we've shown you before, the map is added additional models and details to achieve its overall aesthetics and balance in multiplayer.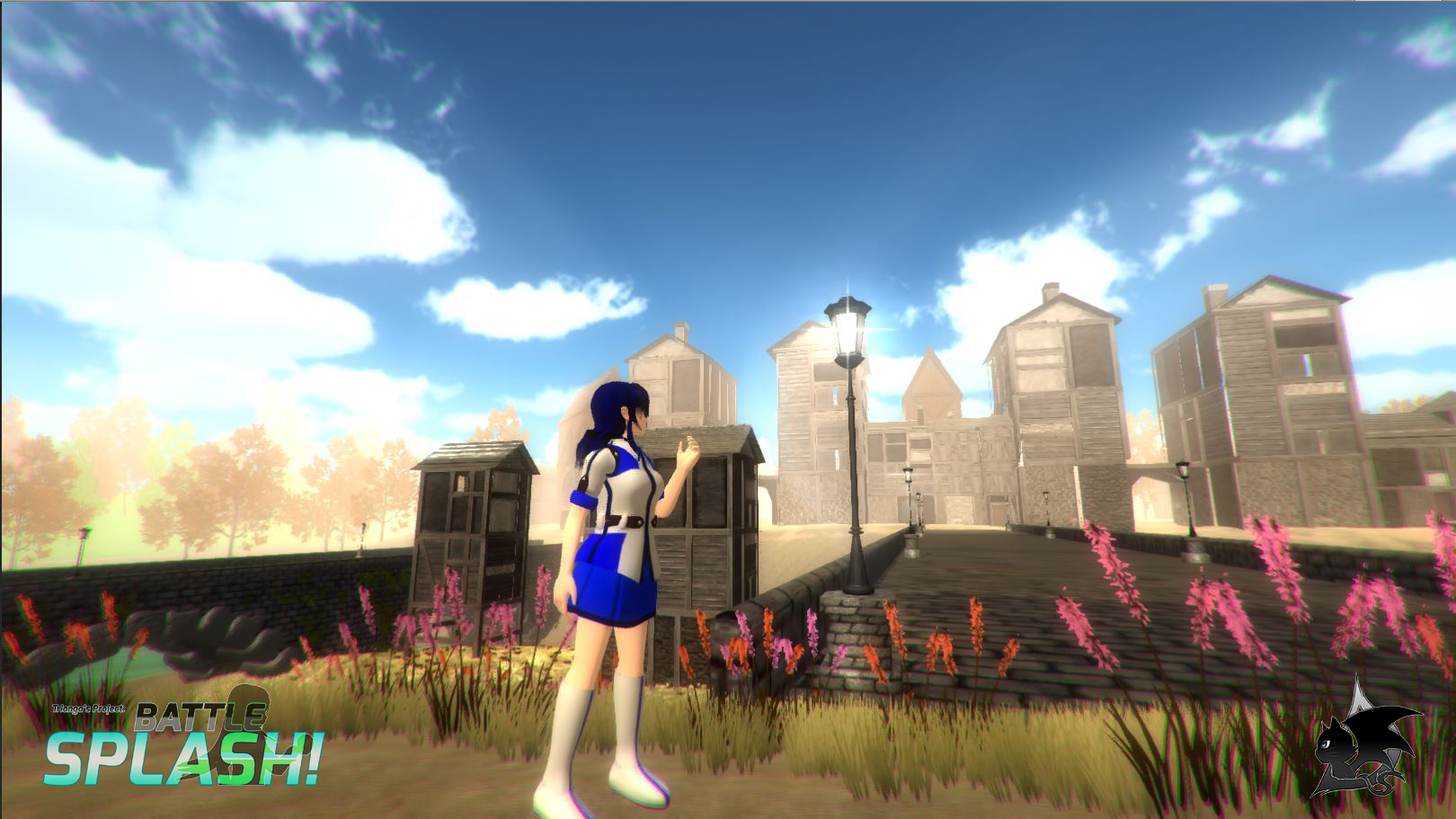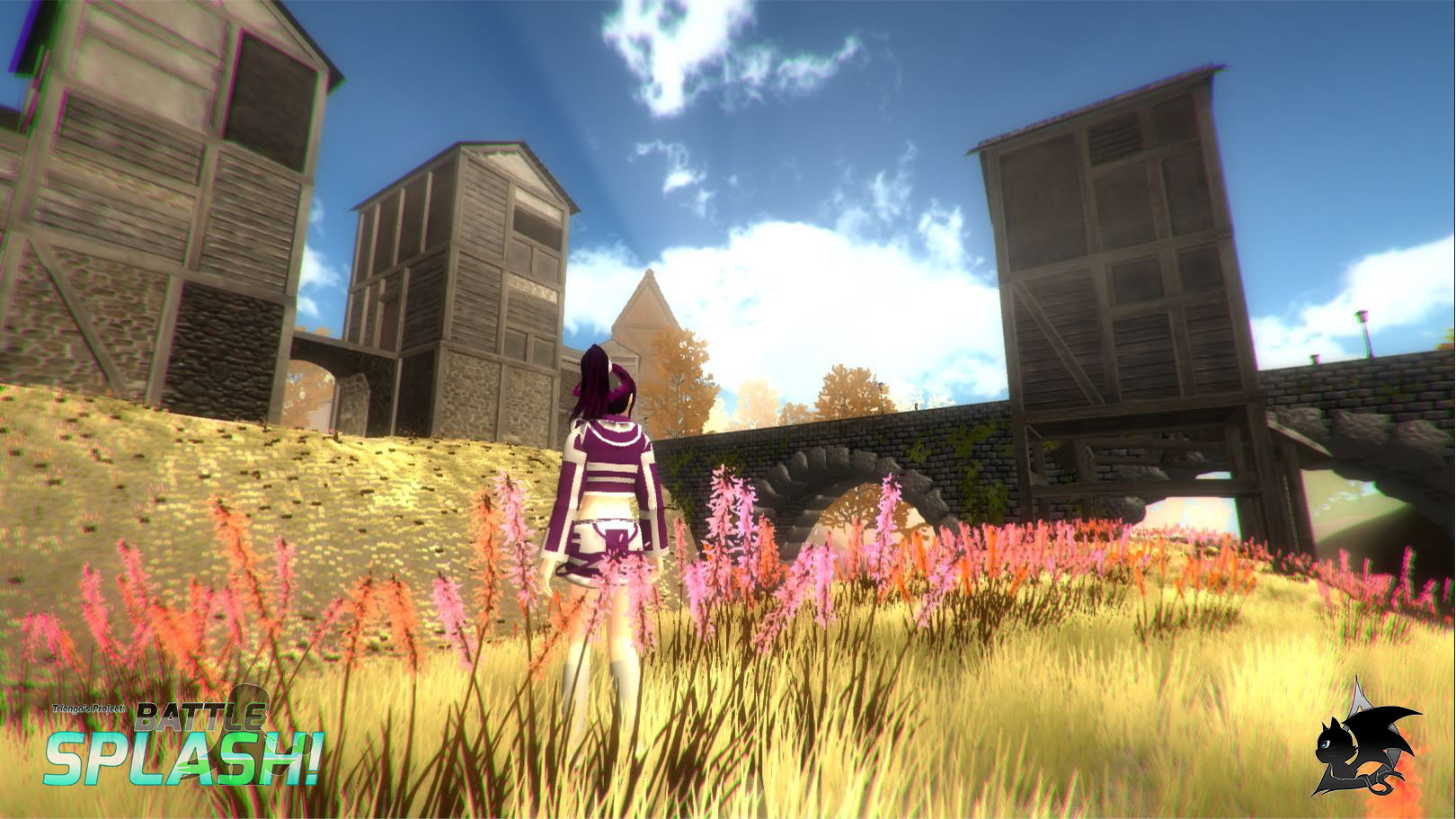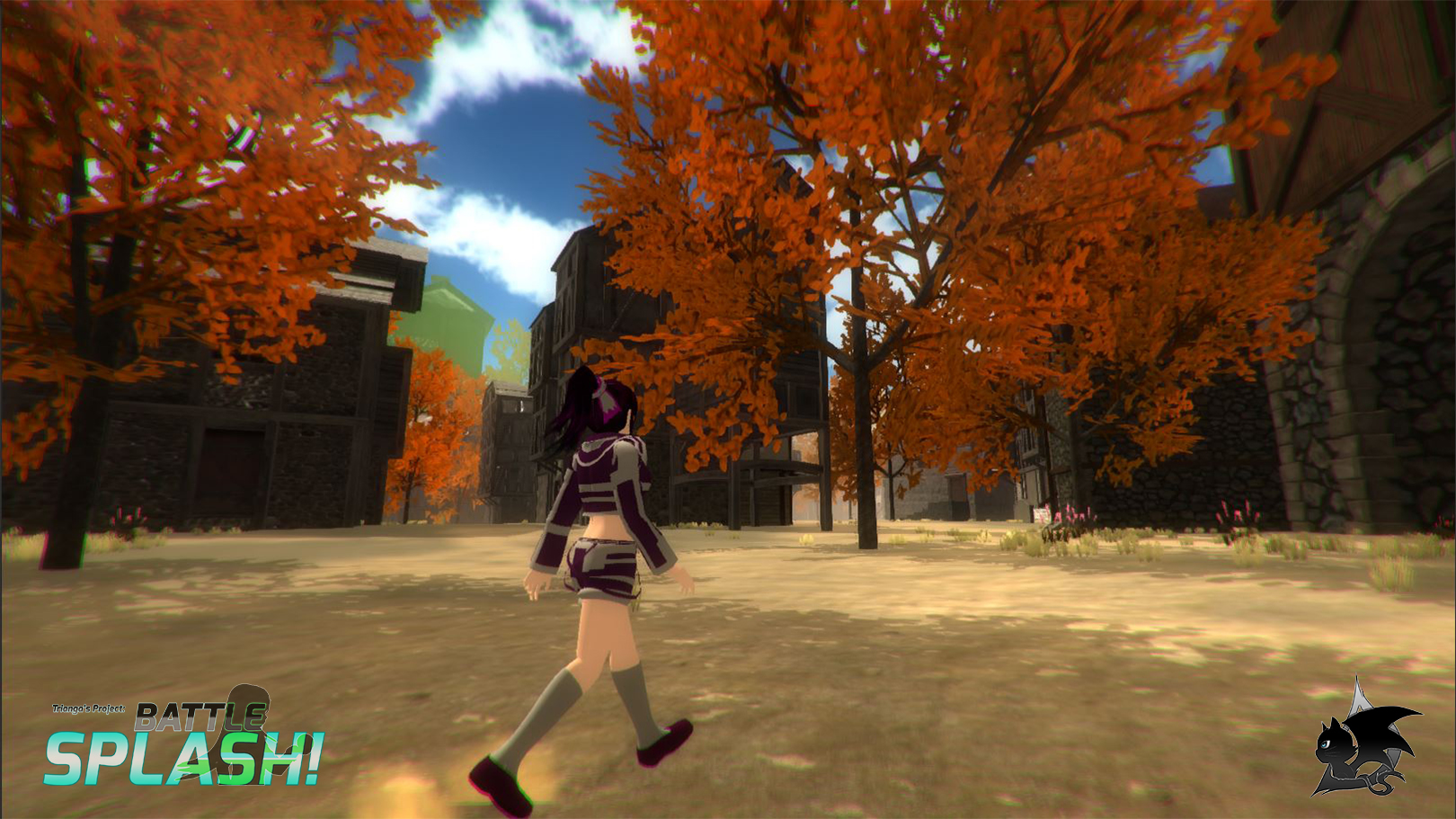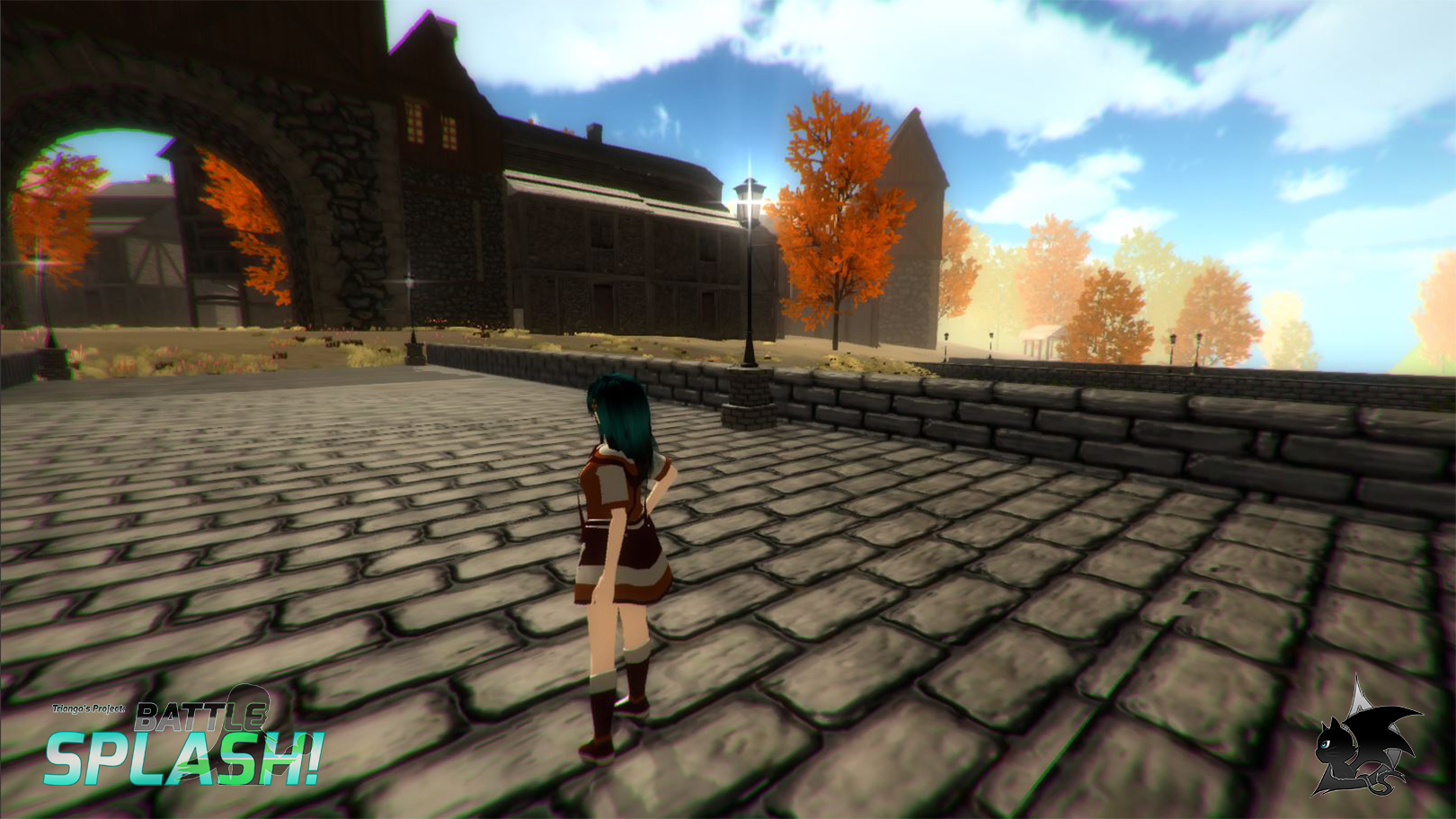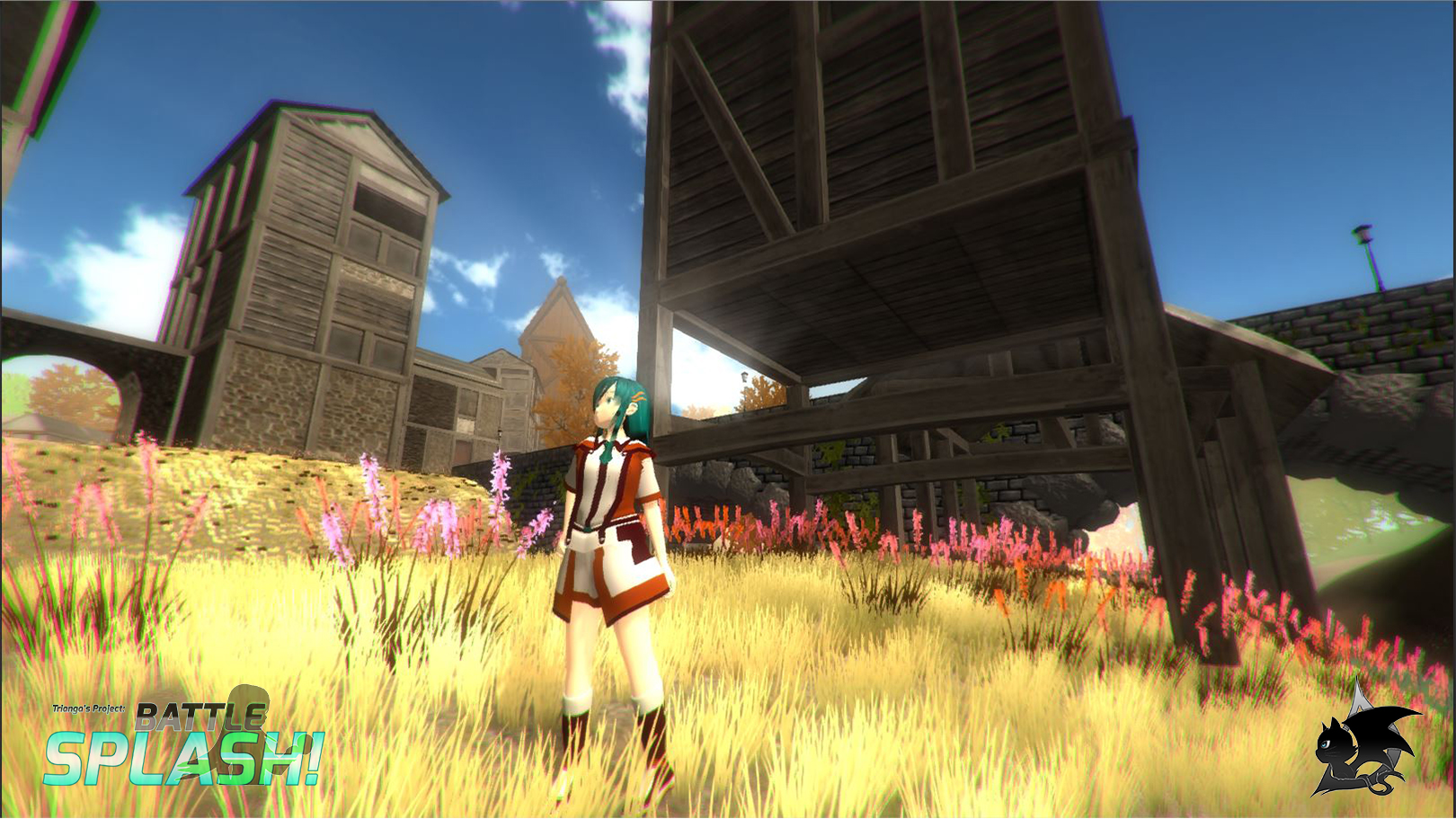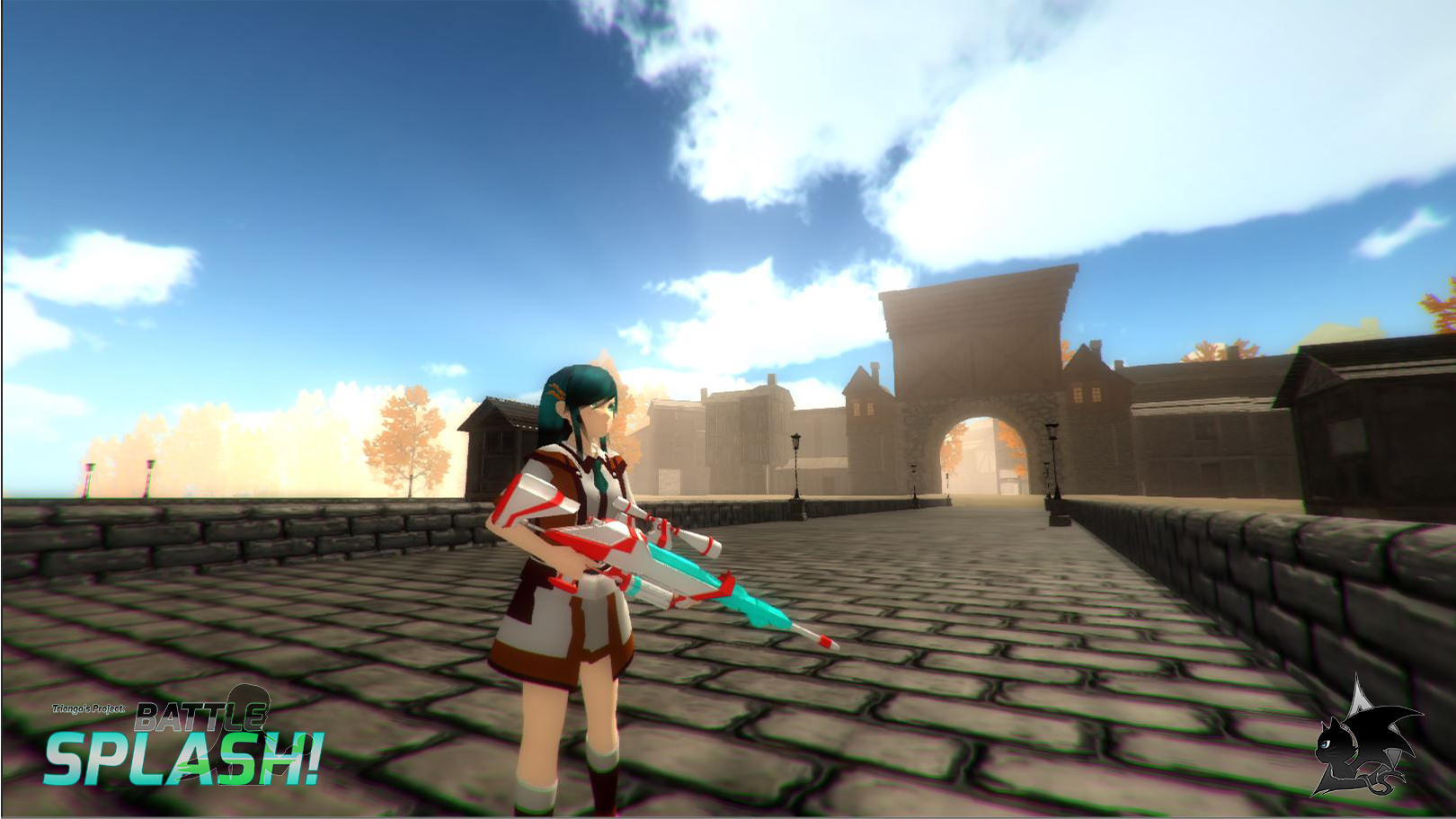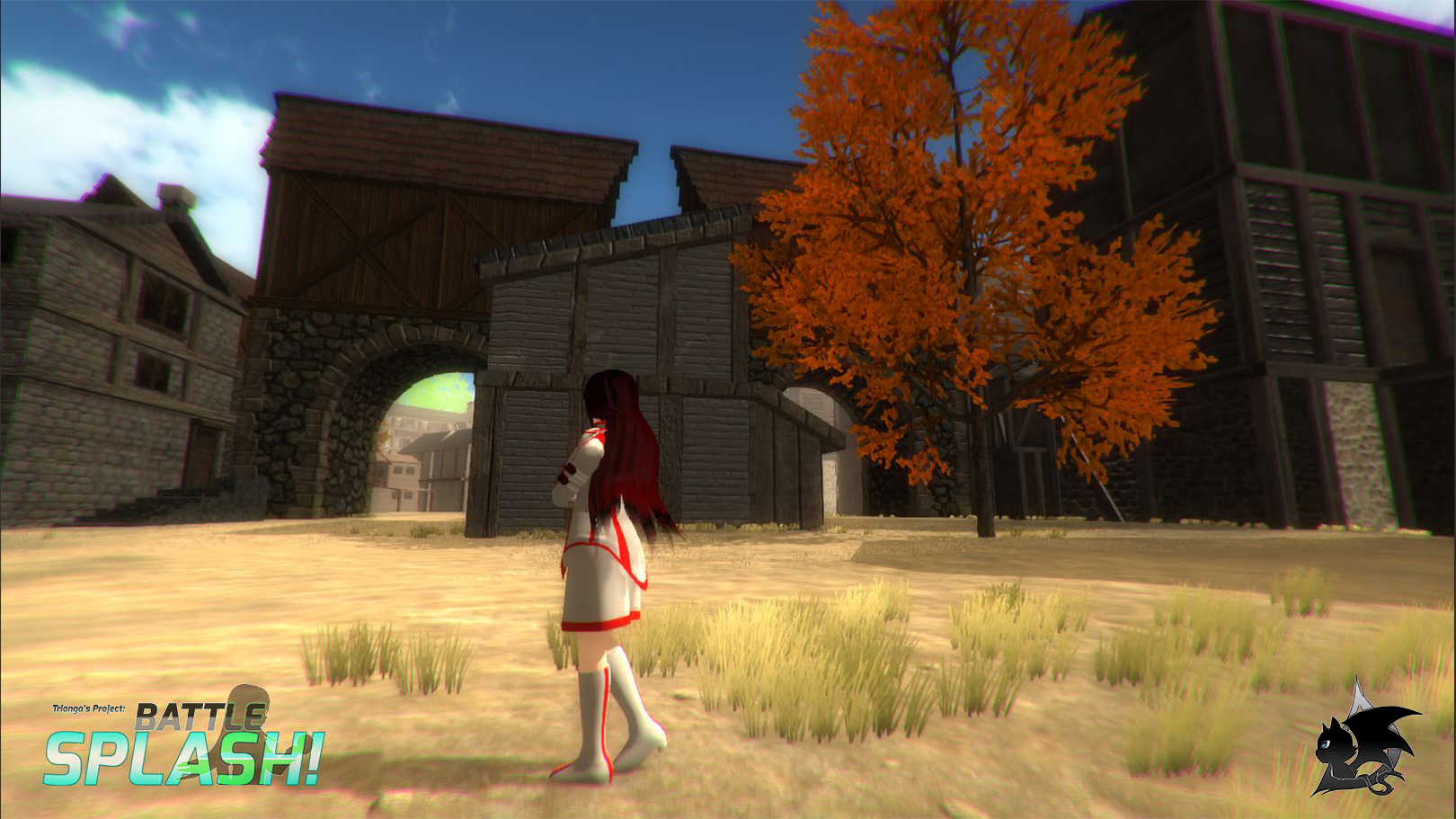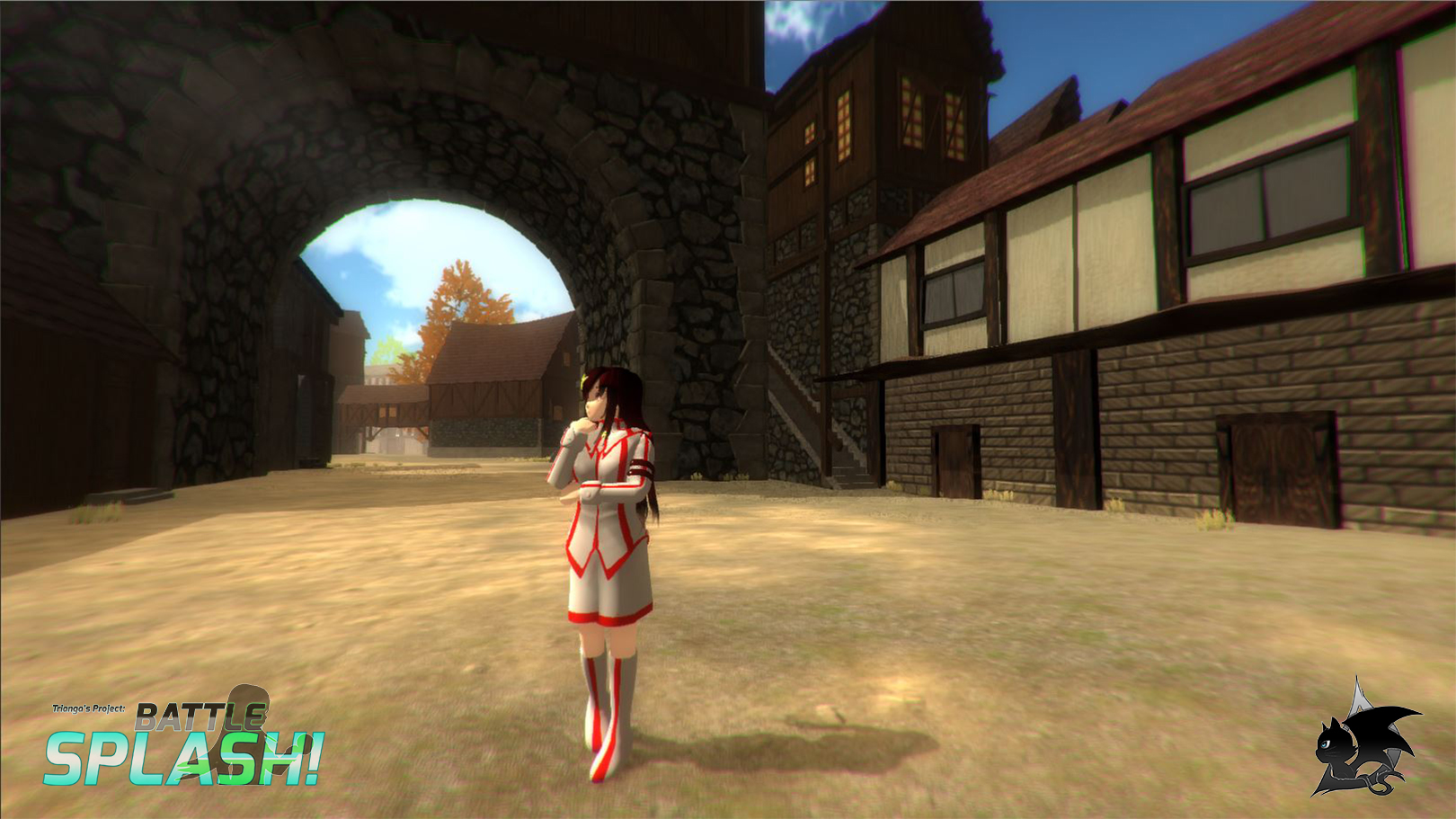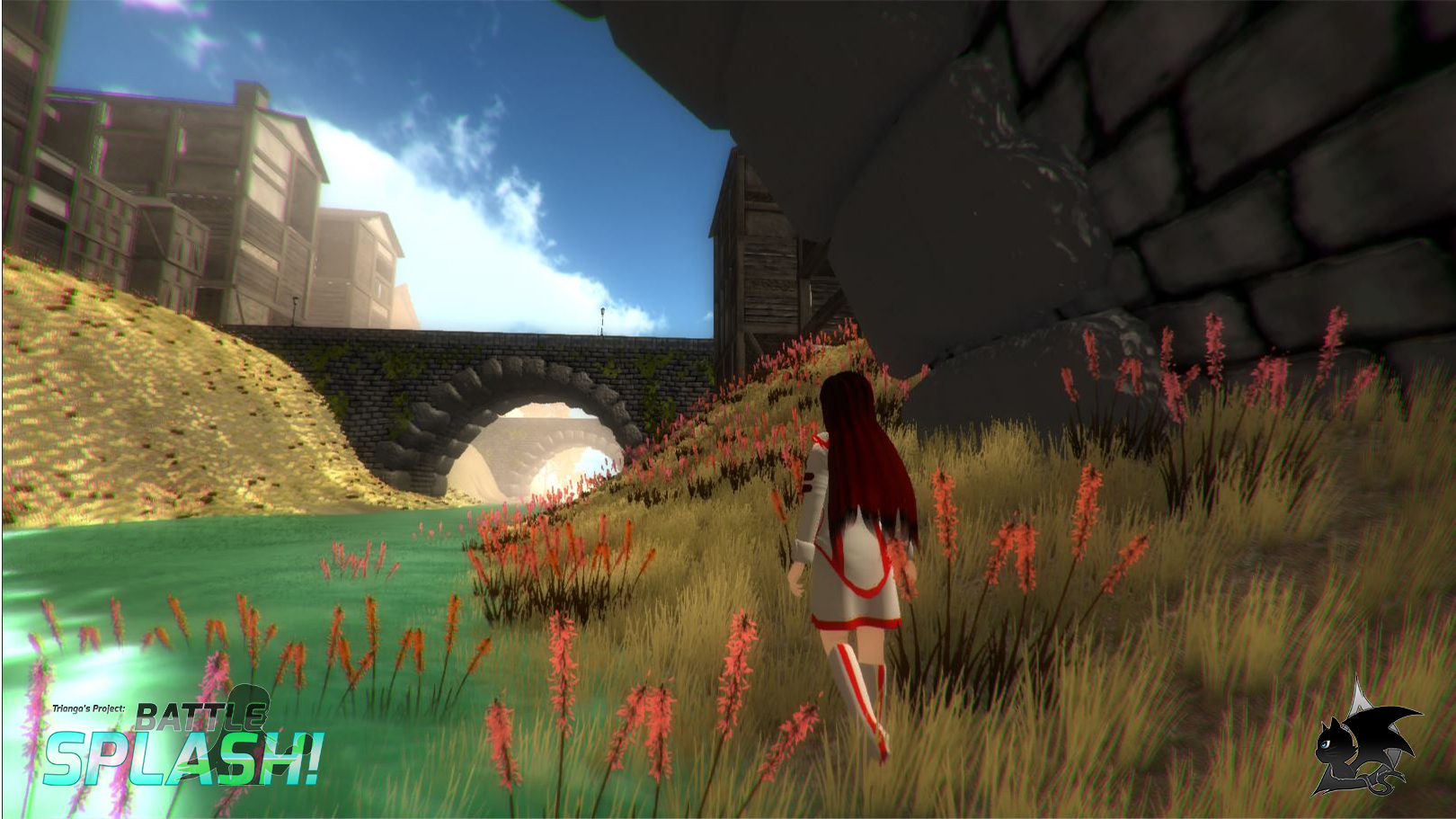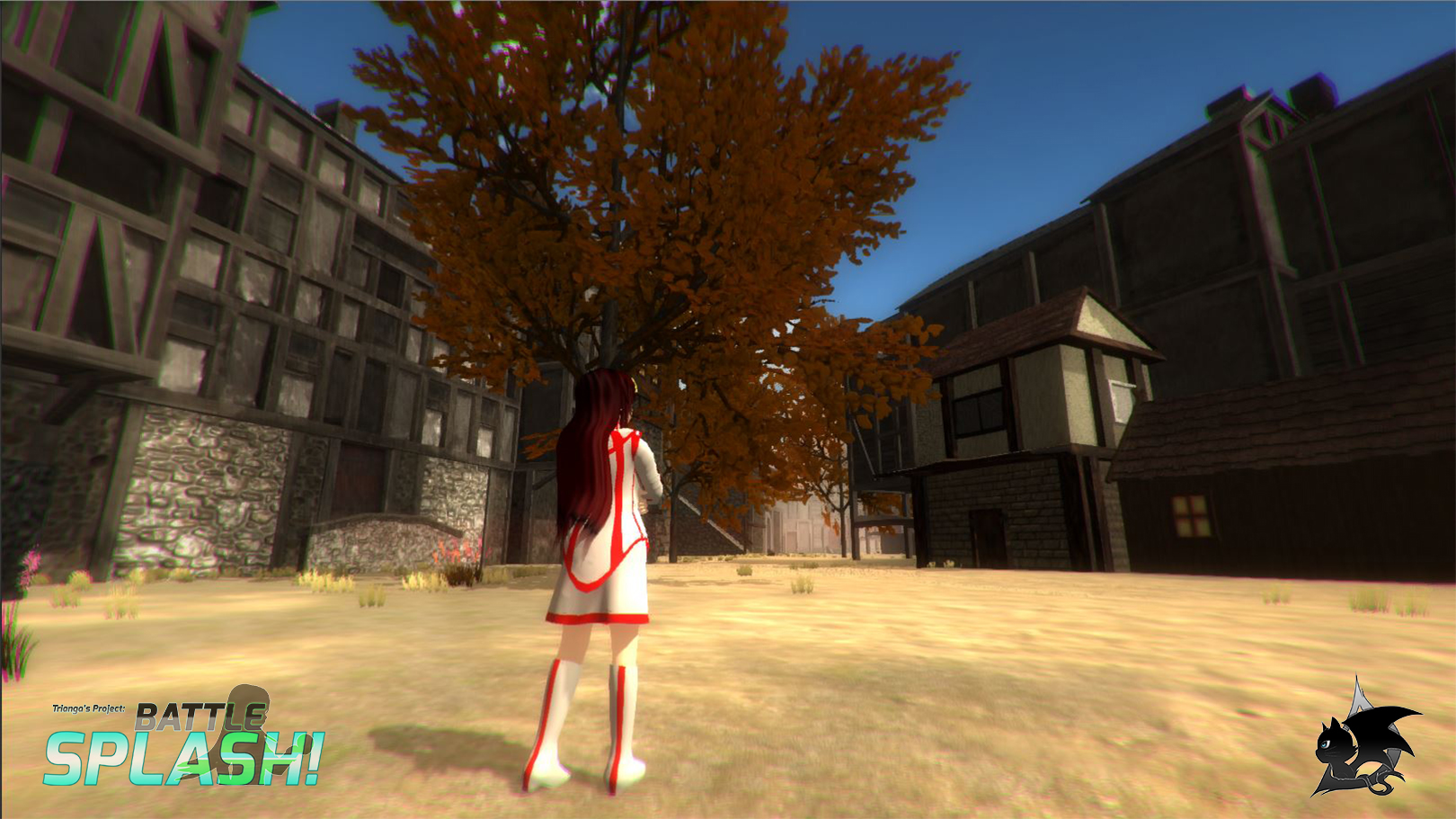 Stay tuned for more info in this page as well as our social media with the links below.
Steam Concept: Steamcommunity.com
Facebook: Facebook.com
Twitter: Twitter.com
IndieDB: Indiedb.com
Email: battlesplash@dranyastudio.com / gaminghanu@gmail.com

Thank you for reading our dev update and we hope you have a nice weekend! :D