Hello, gamers and readers of IndieDB. It's great to see you guys here again since the in-game preview of our game. And now, here's the latest update of third-person water shooter - Battle Splash.
After weeks of focusing on animation works, we decided to return to the main development activity of our game: Create new contents. This time, we are making a new multiplayer map with the theme of Medieval Citadels. We are fascinated with the idea of putting the girls in the citadels and let them attack/defend their places with water weapons. It will be a total new experience when enjoying the fun of water fights in an ancient scenery with old-style houses and buildings. Take a look!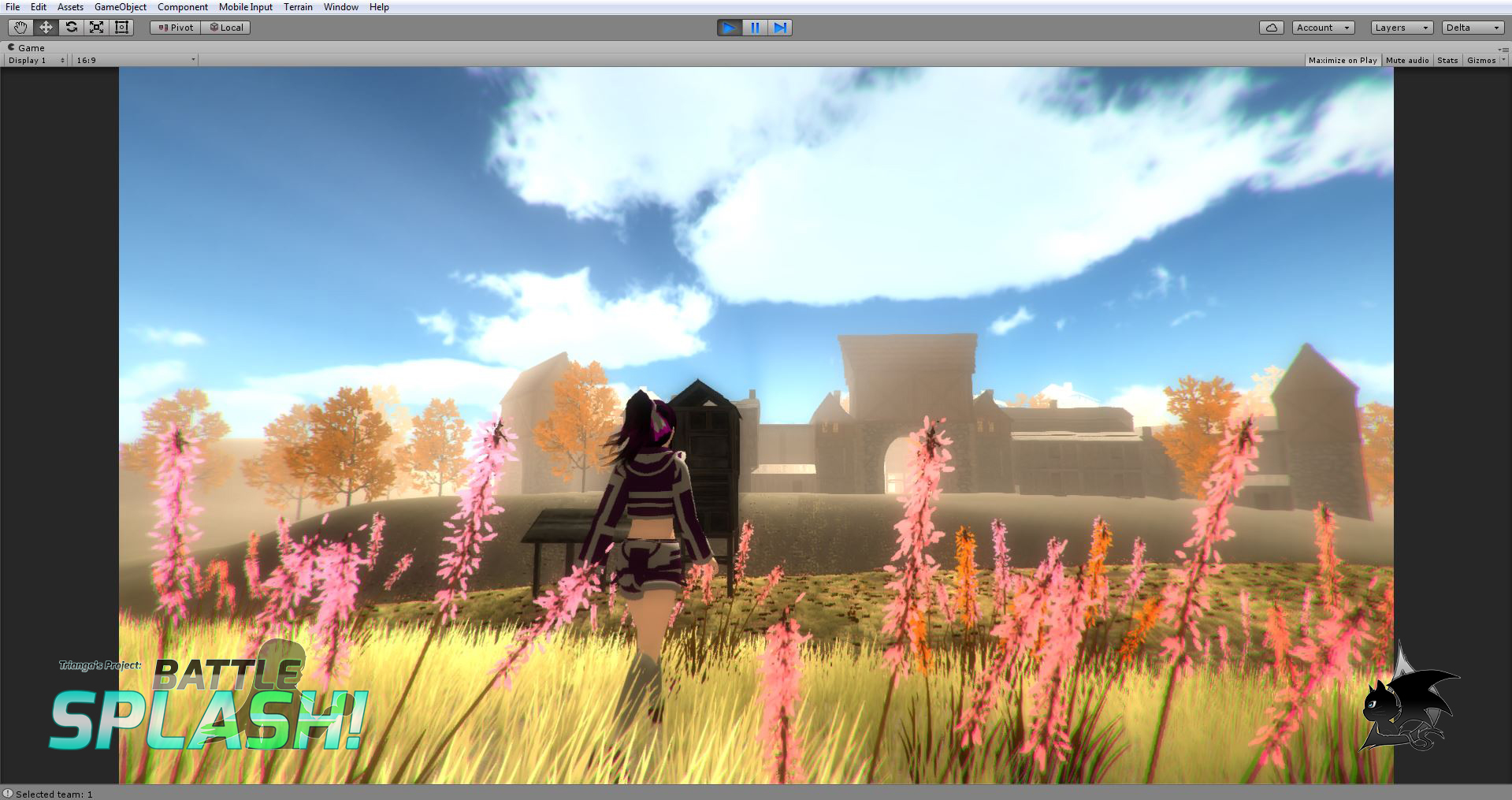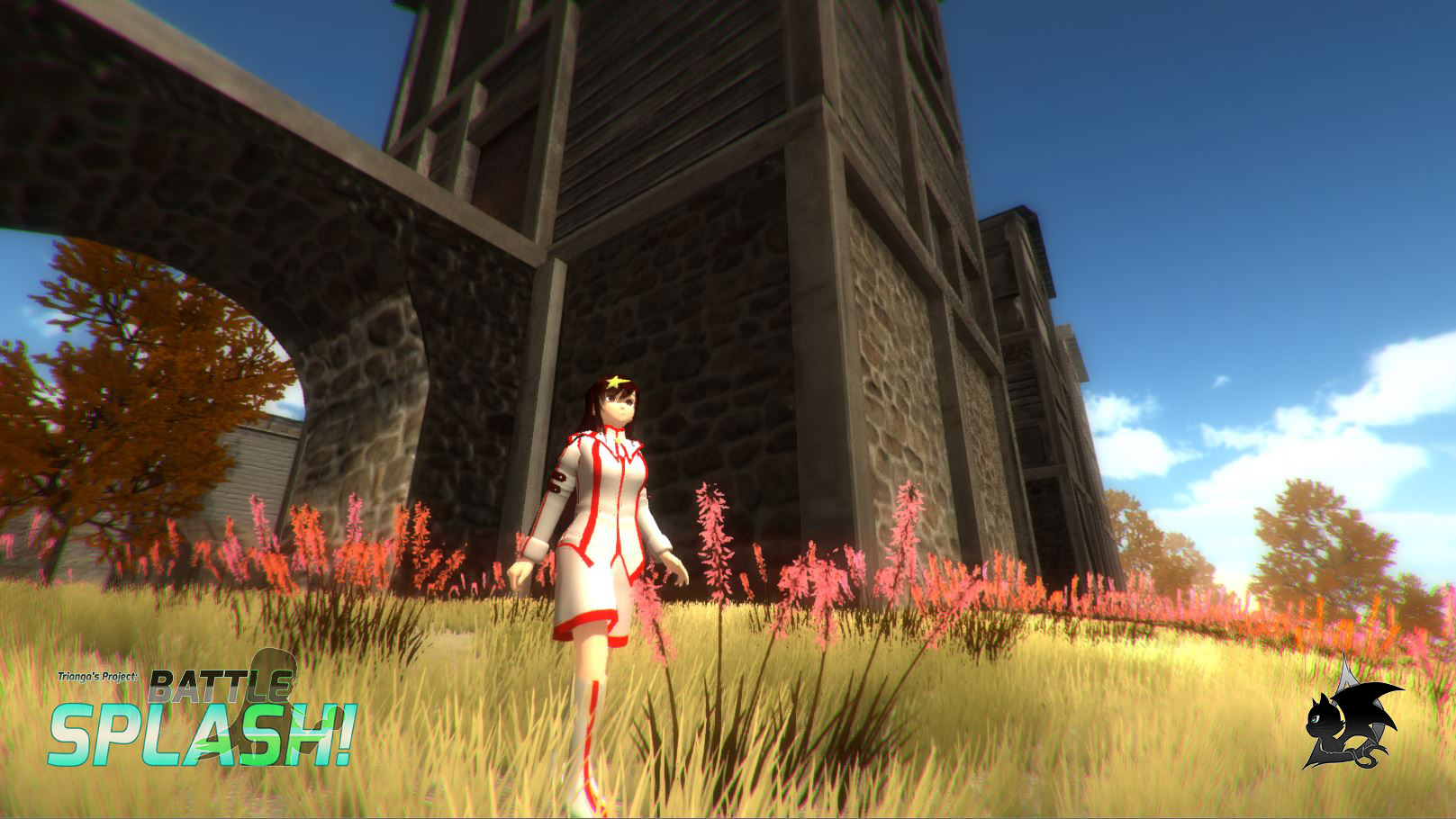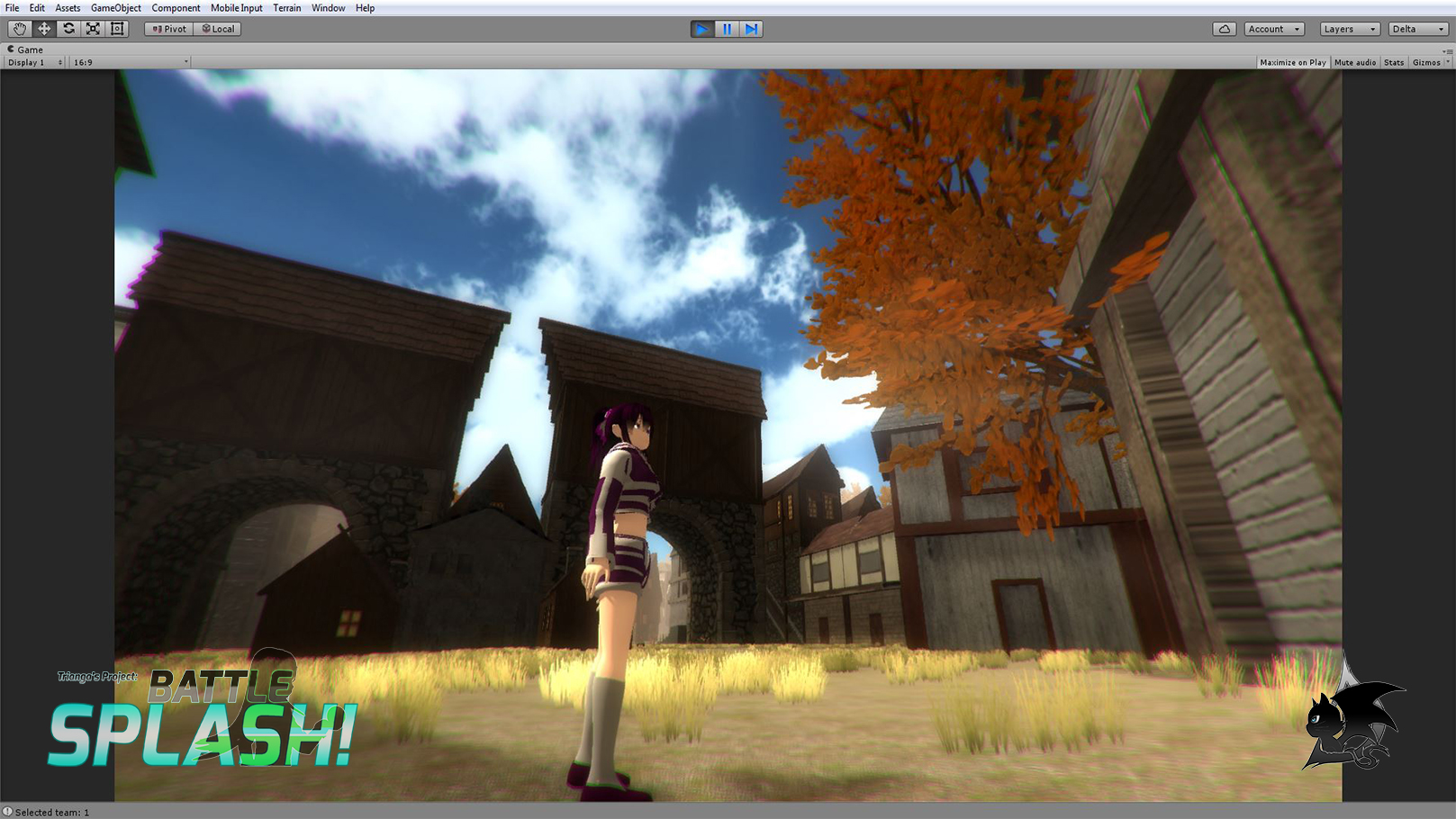 Here's an interesting fact: The workload when creating this map has been considerably reduced due to the implementation of our new tool. It's a self-made procedural generating tool with simple algorithms so that it can automatically set the trees and grass in a large area. More info of this tool are mentioned in our 11th DevLog (Indiedb.com)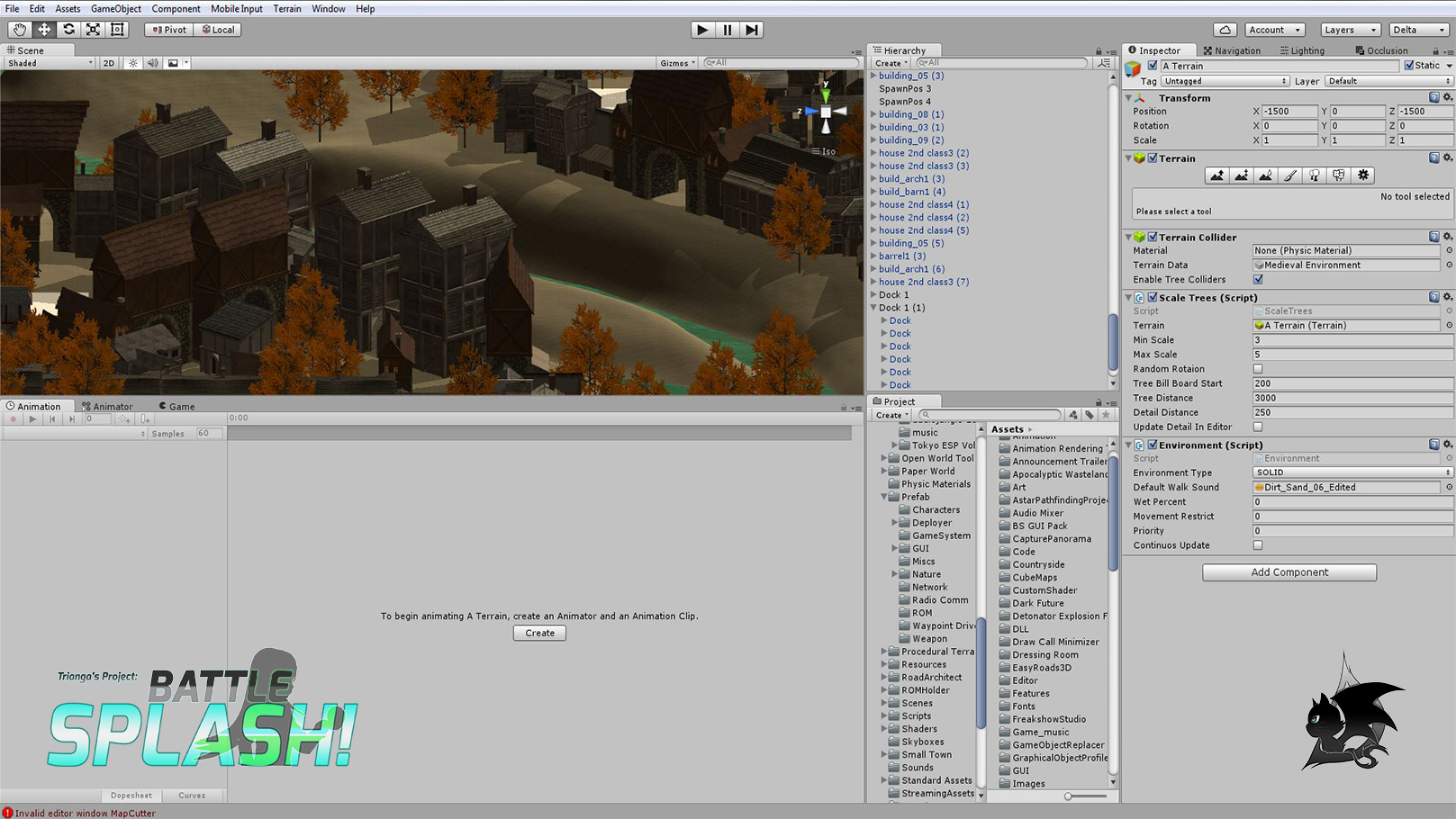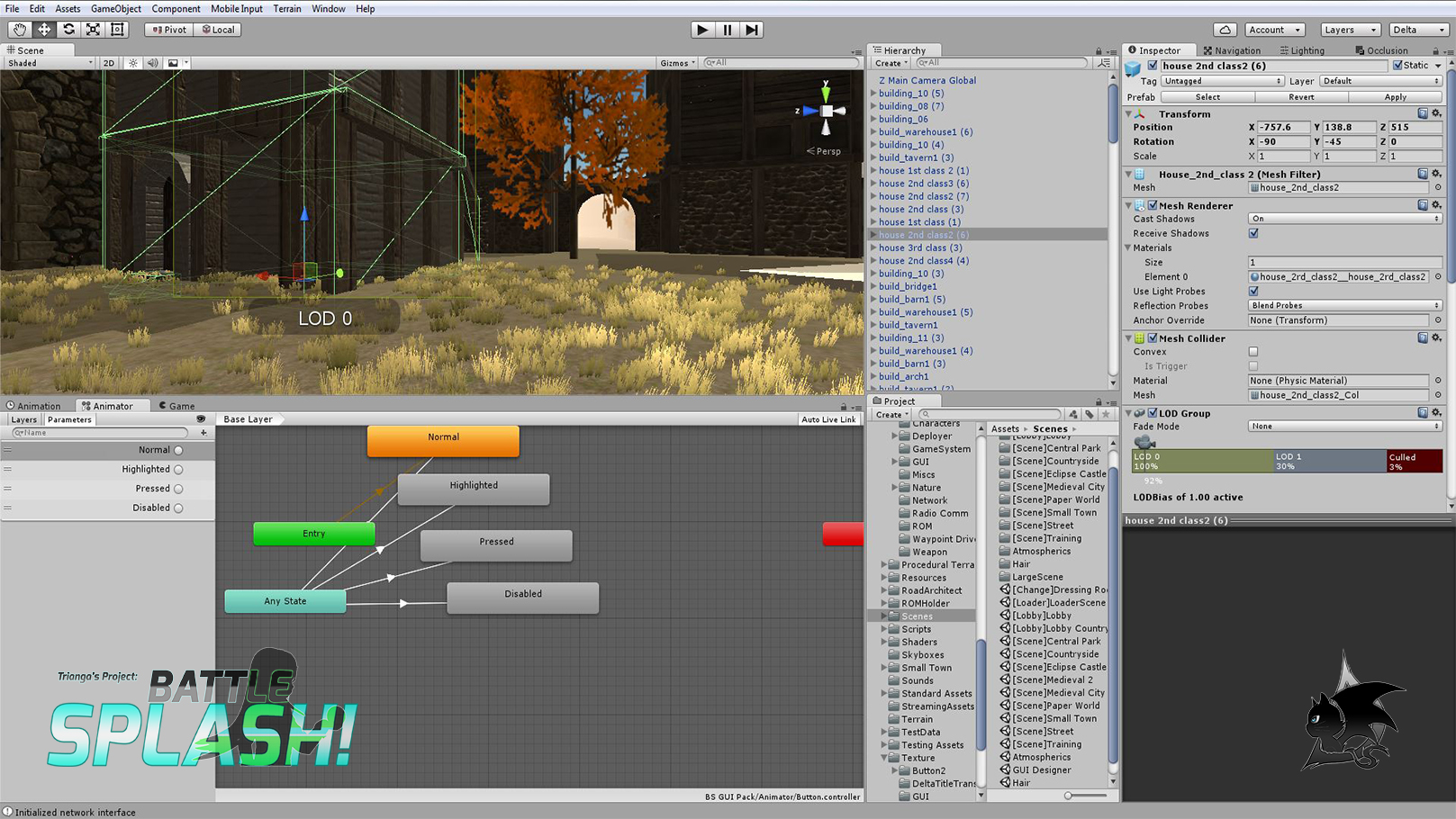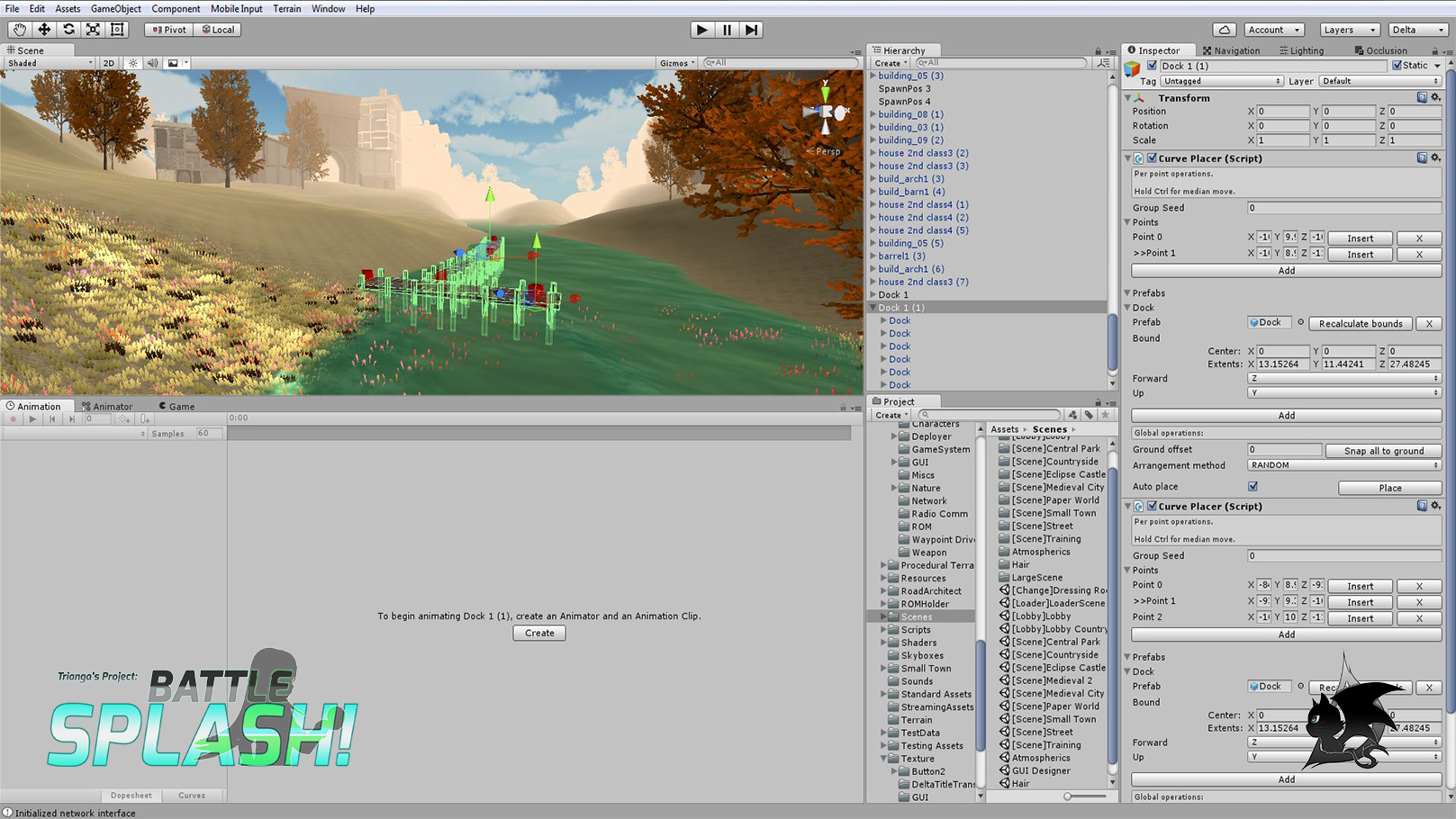 Stay tuned for more info in this page as well as our social media with the links below.
Steam Concept: Steamcommunity.com
Facebook: Facebook.com
Twitter: Twitter.com
IndieDB: Indiedb.com
Email: battlesplash@dranyastudio.com / gaminghanu@gmail.com

Thank you for reading our dev update and we wish you have a nice weekend! :D