Hey, everyone!
Now that we've registered our upcoming game on IndieDB (it's official now!) we're trying a new DevBlog format. We hope that by posting articles we'll be able to reach more people and start connecting with the game development community.
We're proud to present three game mockups which focus on three different areas: forest, jungle and mountain. Loowa​'s journey takes players to different areas, each with their own challenges, according to the environment they are exploring. These main areas' environments are a reflection of Lucas' psyche and emotions: each ecosystem is noticeably different from the others, showcasing the progress players have made.
Loowa​ starts in a forest with a muted and dark color palette to show Lucas' disorientation and insecurity. He has just left his home and the world seems so big and so dangerous he feels overwhelmed.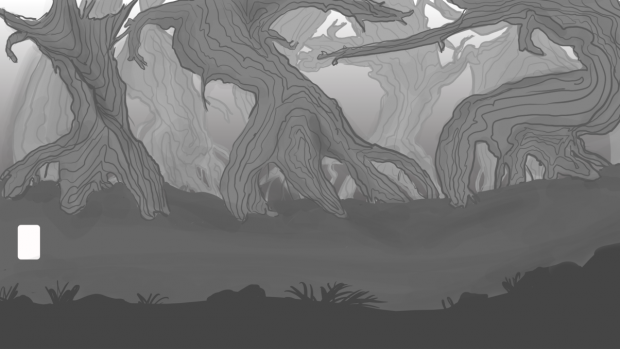 Afterwards, players pass through the jungle, containing a great amount of different flora, with the purpose of showing the "new world" Lucas' is observing and experiencing.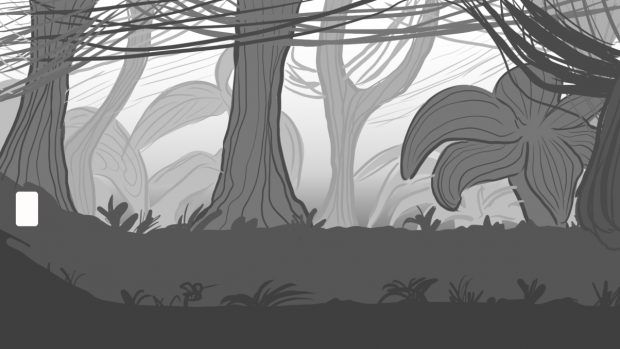 Finally, players climb a mountain area to reach the sanctuary. This relates to the idea of "being on top of the world" and the feeling of victory once players finally achieve the main goal.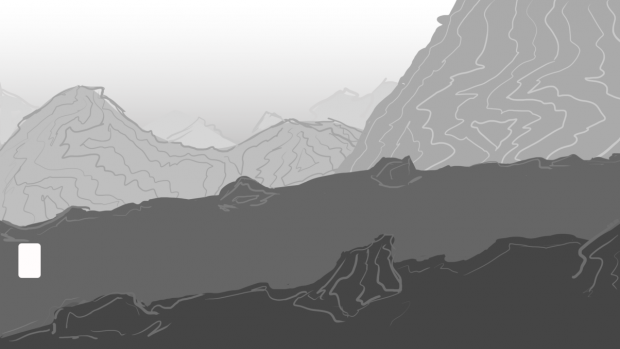 Although we're working on the creation of a vertical slice, and we've chosen to showcase a small part of the middle of the journey, which is set in the jungle, our artist felt it was important to have a broad idea of the different environments. From now on, we'll be focusing on the jungle area, with a fully-fleshed and coloured mockup coming very soon.
Thank you for joining us on this journey!
More to come soon, stay tuned!
#gamedevelopment #indiedevelopment #indiegame #indie #gameart