Hey, everyone,
July is almost over and things are moving along, slowly but surely. The last three weeks have finally allowed us to slow down a bit and think everything through, and when we say everything, it really is everything: concept, narrative, gameplay, UI, puzzles and mechanics, you name it. We've been going over all aspects of the game with great detail and we're very happy with how things are shaping up.
For a long time, it seemed like we were just reacting to things, to the feedback we received from our testers, the advice or negative comments from mentors, and, worst of all, the idea that we had to rush the project, that we had to keep going for fear that it would all unravel on us if we stopped for just one second to reflect on what we were doing. But we knew things couldn't go on as they had for much longer, with a mishmash of code, art, puzzles and UI that could barely be called a project, much less a game. Something had to be done, so we decided to postpone our vertical slice release date.
Now you know why July is such a bittersweet month for us! It was supposed to be the end of the line for Loowa, but ended up being its salvation instead. Although it was one of the hardest decisions we made as a team, and it wasn't free of sacrifice, at the end of this now longer journey, we want to be satisfied with this project and to showcase it proudly, if nothing else. When we finally made this decision, we were able to take a step back, re-evaluate the game as a whole and further develop the shakiest parts. After weeks of code reorganization and optimization, and all the while working on UI redesign, spritesheets and puzzle variations, we have started to work on our Beta build from scratch, taking everything we've been told into consideration, and things are shaping up quite nicely. Now that we've decided to keep working on Loowa, we're going to take our time and do things right!
Well, with this great bit of exposition out of the way, let's dive right into what brought us here today: puzzles. And their difficult implementation, of course. When we first decided that Loowa's gameplay would revolve around puzzles, we had no idea we were embarking out on a very long and strenuous journey. We took into consideration our target audience and set out to create a game they would enjoy, but never in a million years could we imagine all the hours we would all dedicate to the creation of Loowa's puzzles. To make the game richer and more satisfying to play (and allow Carolina to showcase her excellent programming skills), we decided to plan and implement several variations for each puzzle, letting players play the demo multiple times and encounter different versions of the puzzles.
Considering that all of this is still in the works, we're walking the line between piquing your interest and revealing too much and destroying interest in the game. Therefore, we'll give you a few sneak peeks of our puzzle studies.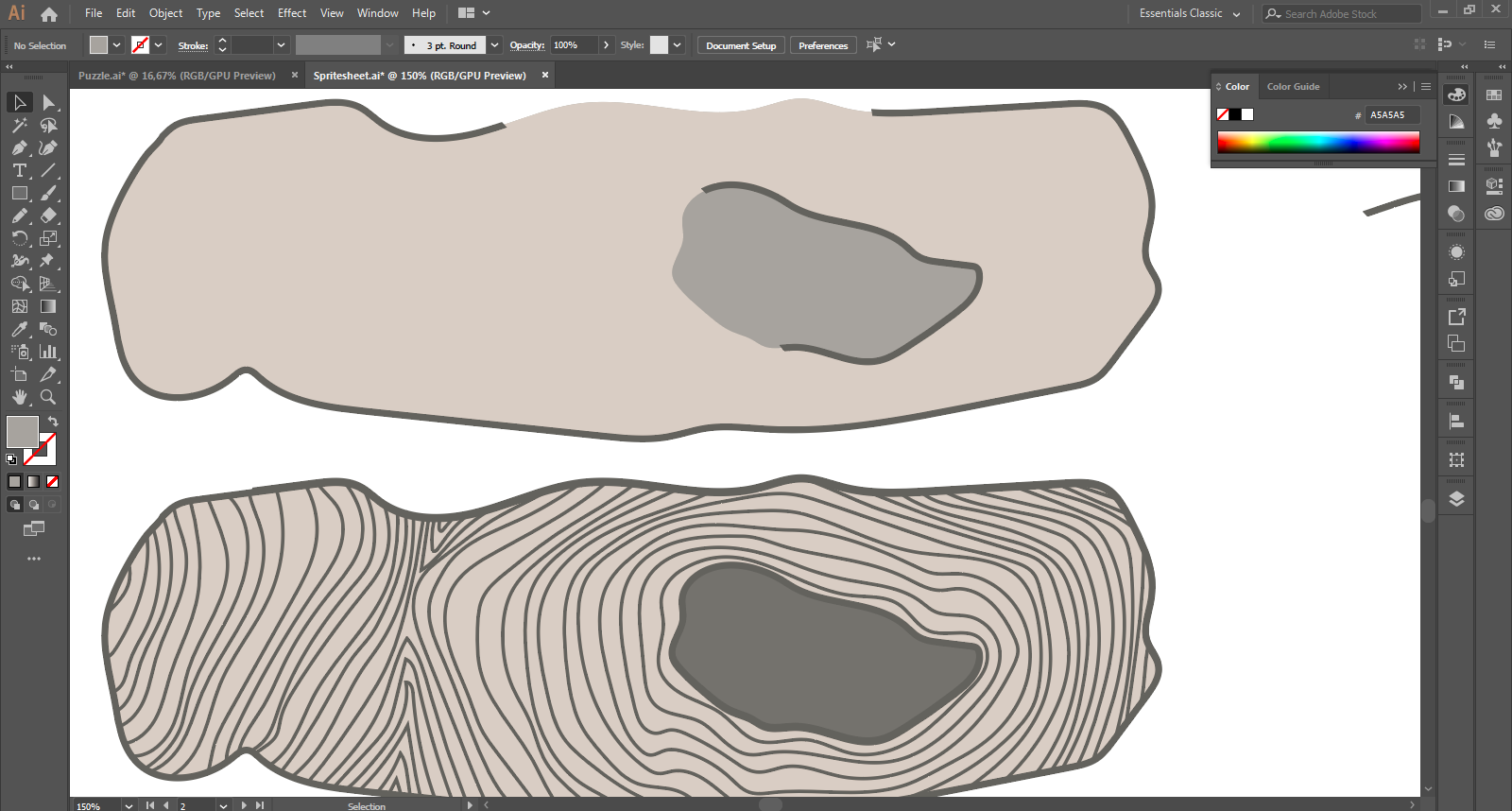 Concept studies of the logs with some parts of the outlines missing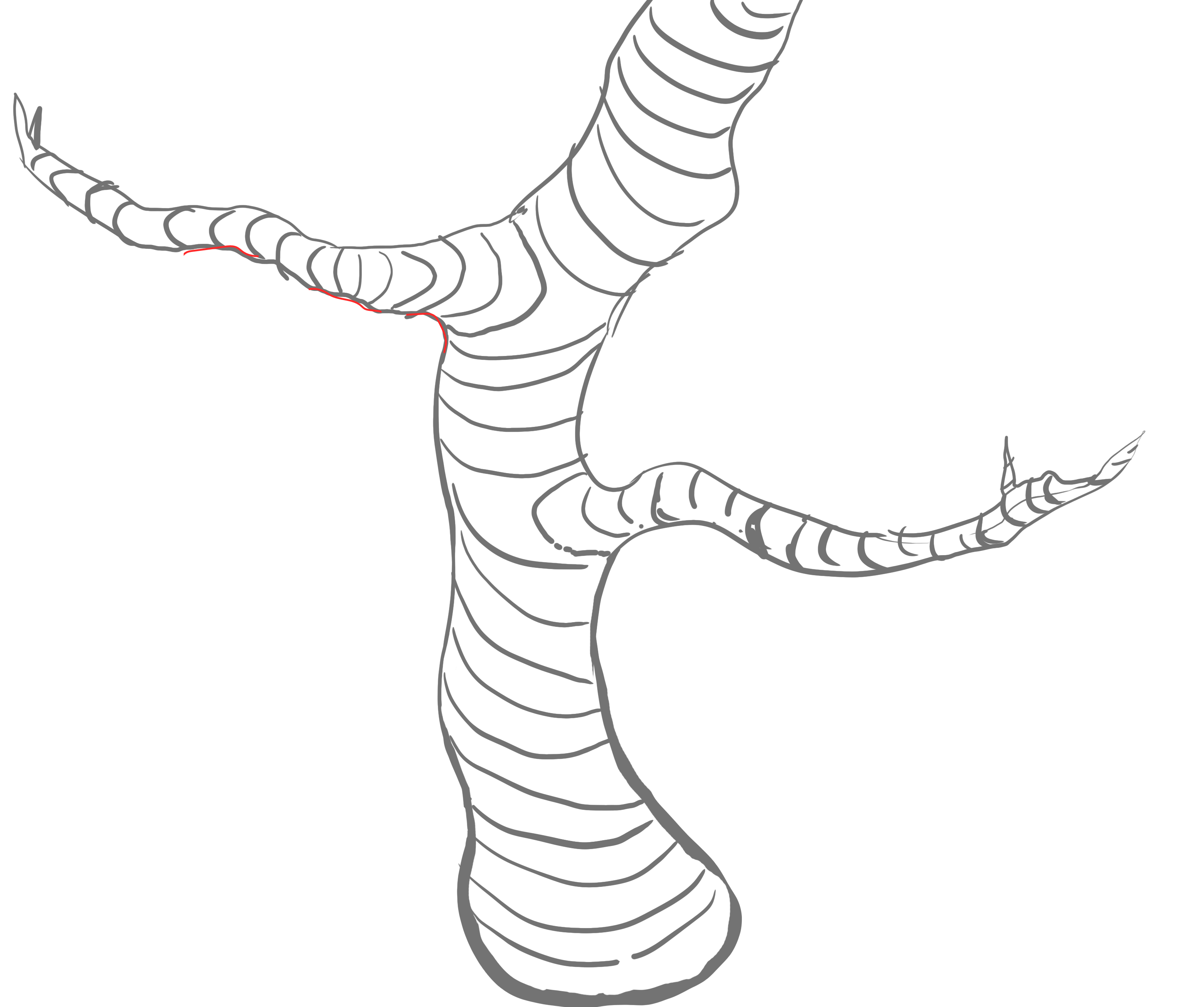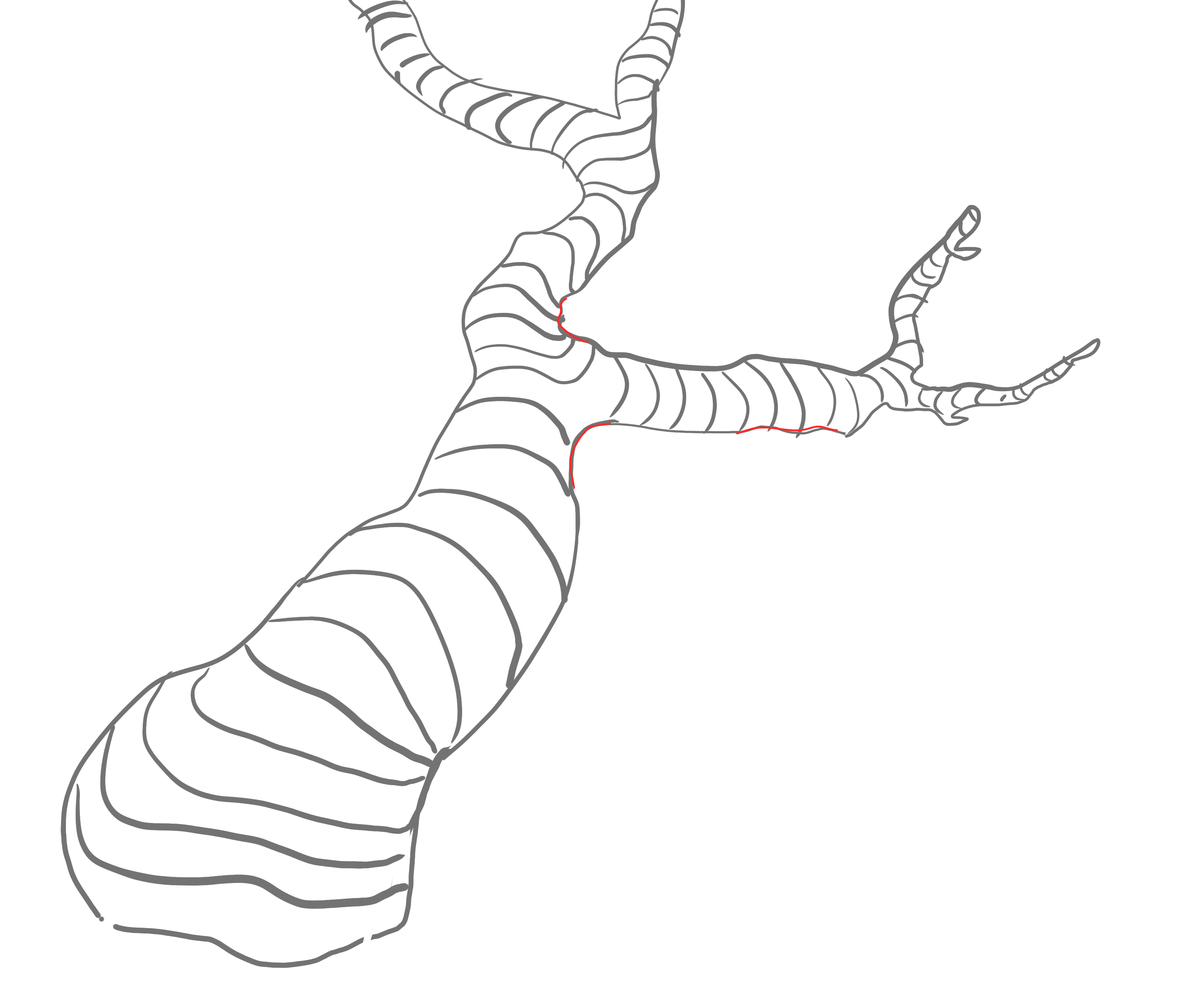 The missing pieces hidden in the trees (concept version)
And now, for the cherry on top of the puzzle cake: a first look at our brand new Beta build, our pride and joy!

When you get it wrong, you lose!



When you get it right, Loowa moves forward!
Since this is only our first new puzzle, a lot more is coming! Stay tuned!
#gamedevelopment #indiedevelopment #indiegame #indie #unityengine