8-Bit Adventures 2 is featured in the Steam Game Festival from June 16th to June 22nd. In celebration of this, a brand new Demo has been released for the game, and we're holding our first ever AMA on our Discord channel, June 17th at 7pm PDT!
Download the 8-Bit Adventures 2 Steam Festival Demo and enjoy up to 2 hours of RPG action! It's divided into three levels - Prologue, Dungeon, and Town - so you can play them in order, or jump into any one you like. Enjoy strategic, turn-based battles, challenging boss fights, unique dungeons, an unforgettable soundtrack, and vibrant 8-Bit inspired visuals.
If you love turn-based JRPGs, and want more than a throwback, you won't be disappointed.
I took this approach because RPGs are a little hard to demo, as they're designed to be more of a slow burn, where you settle into the world, characters, and mechanics. I believe this is a good middle ground!
The Prologue
A short trek through a dangerous desert at sunset, which eases you into the basic controls and mechanics, making it a great place to start your journey!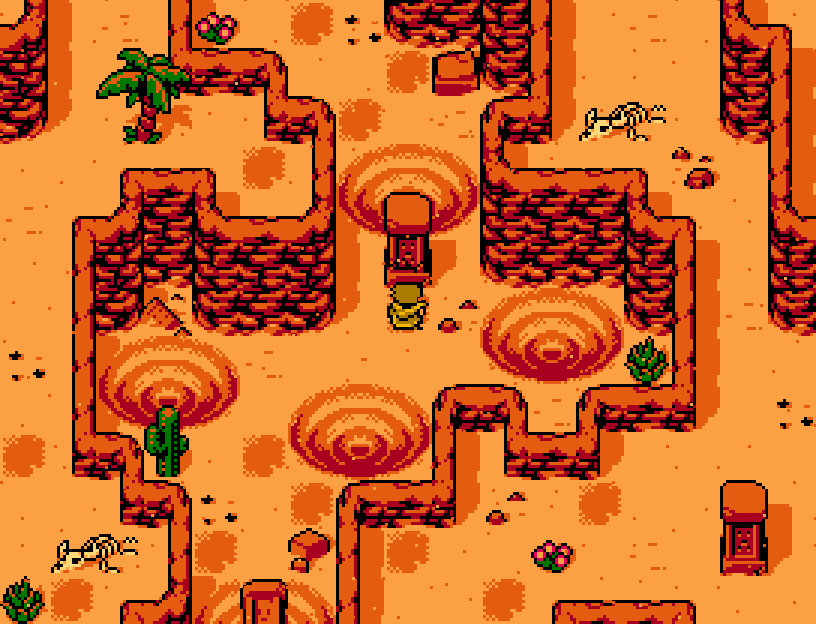 The Dungeon
Survive a gritty, industrial-era town currently under the occupation of an army of clockwork soldiers. Steam-powered tanks roll through the streets, and your journey from the open City to the carefully-guarded Foundry, via train, will no doubt be a perilous one. Meet a new robotic ally, and come face to face with the game's antagonist - the Glitch!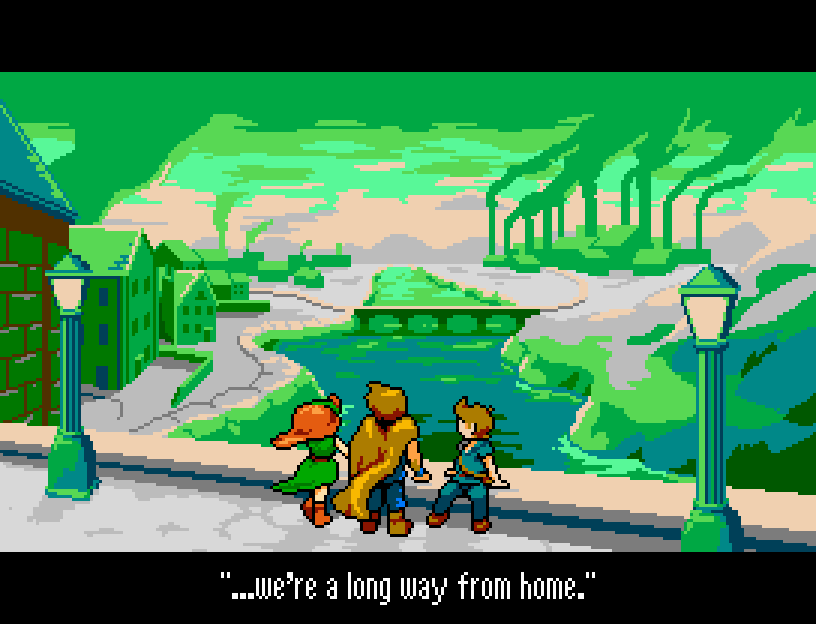 The Town
A peaceful slice of 8-Bit Adventures 2, which allows the player to relax, explore, shop, and meet the eccentric inhabitants of Stonecrest. There's even an optional boss fight to discover, as well as a scene which previews the World Map which awaits in the full game!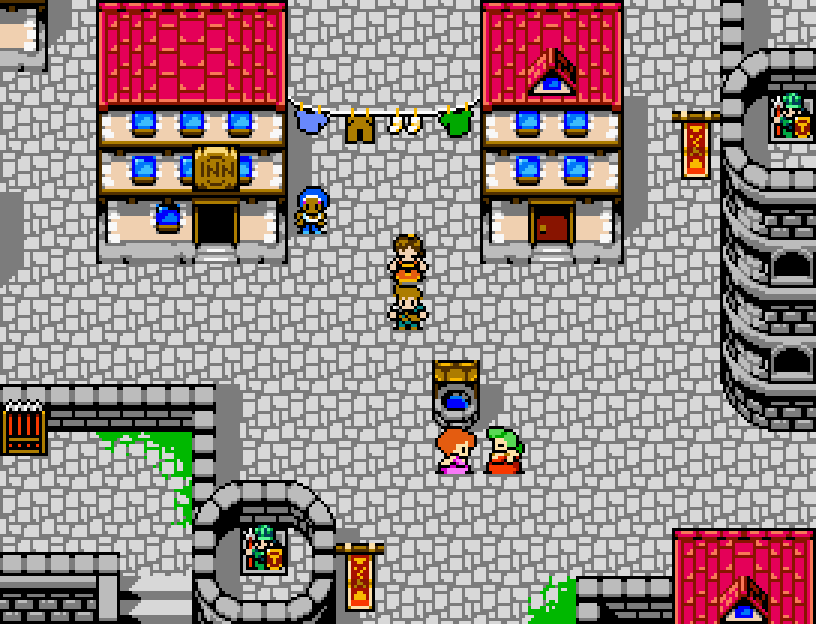 Whatever levels you pick, we sincerely hope you enjoy this brand new demo of 8-Bit Adventures 2, coming later this year. And please feel free to send us your feedback and questions!
---
Once you're done with the demo, please join us on Discord, on Wednesday June 17th at 7pm PDT for the first ever 8-Bit Adventures 2 AMA!
And in an exciting first, it looks like we might have all 4 members of our development team on the AMA too! So if you have any burning questions about art, music, or programming, you can ask the experts =)
The AMA will go for roughly 2 hours. You can ask questions, give feedback, get demo tips, or just chat RPGs - whatever you'd like! I'll also be available for questions throughout the whole Summer Festival - either on Discord, Twitter (@CriticalGamesAU), or via Steam. I'm always happy to chat, so please feel free to say hello!
~Josh