6 days before our Minimal Move Kickstarter campaign!!!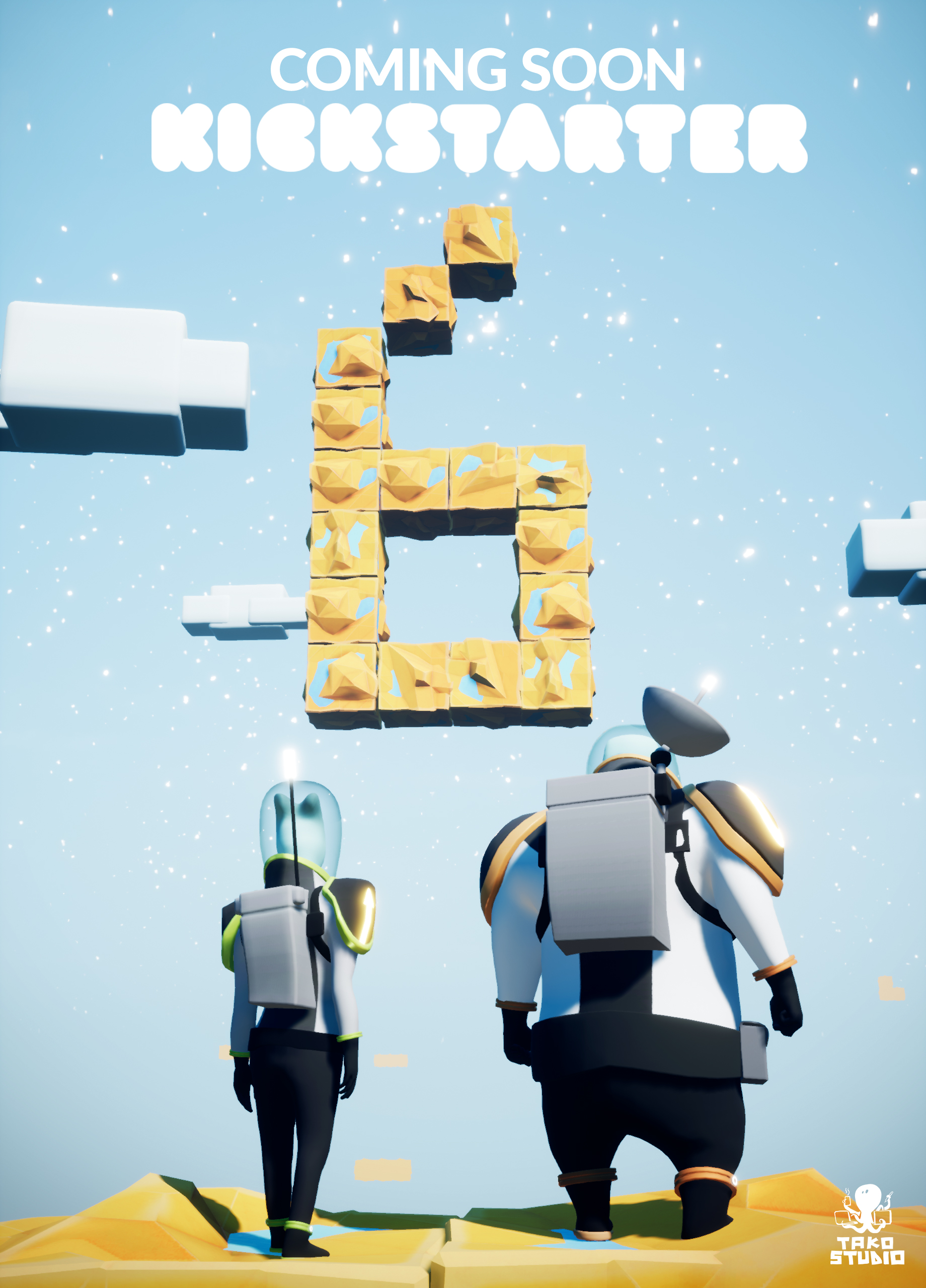 Minimal Move will start a Kickstarter campaign on May 14th!
MAY 14th!!!
Don't forget to put this in your schedule!
The first 48 hours, you'll have a great deal as an early bird!
Register Kickstarter now if you haven't!
And be ready to KICK START the success of this game together!!!