This year marks the 25th anniversary of the end of the Sordish Civil War and the re-establishment of Sordland as a republic!

Colonel Tarquin Soll rose to the challenge, defending our great nation during General Luderin's military coup, when the disgraced general executed our bright minded youth.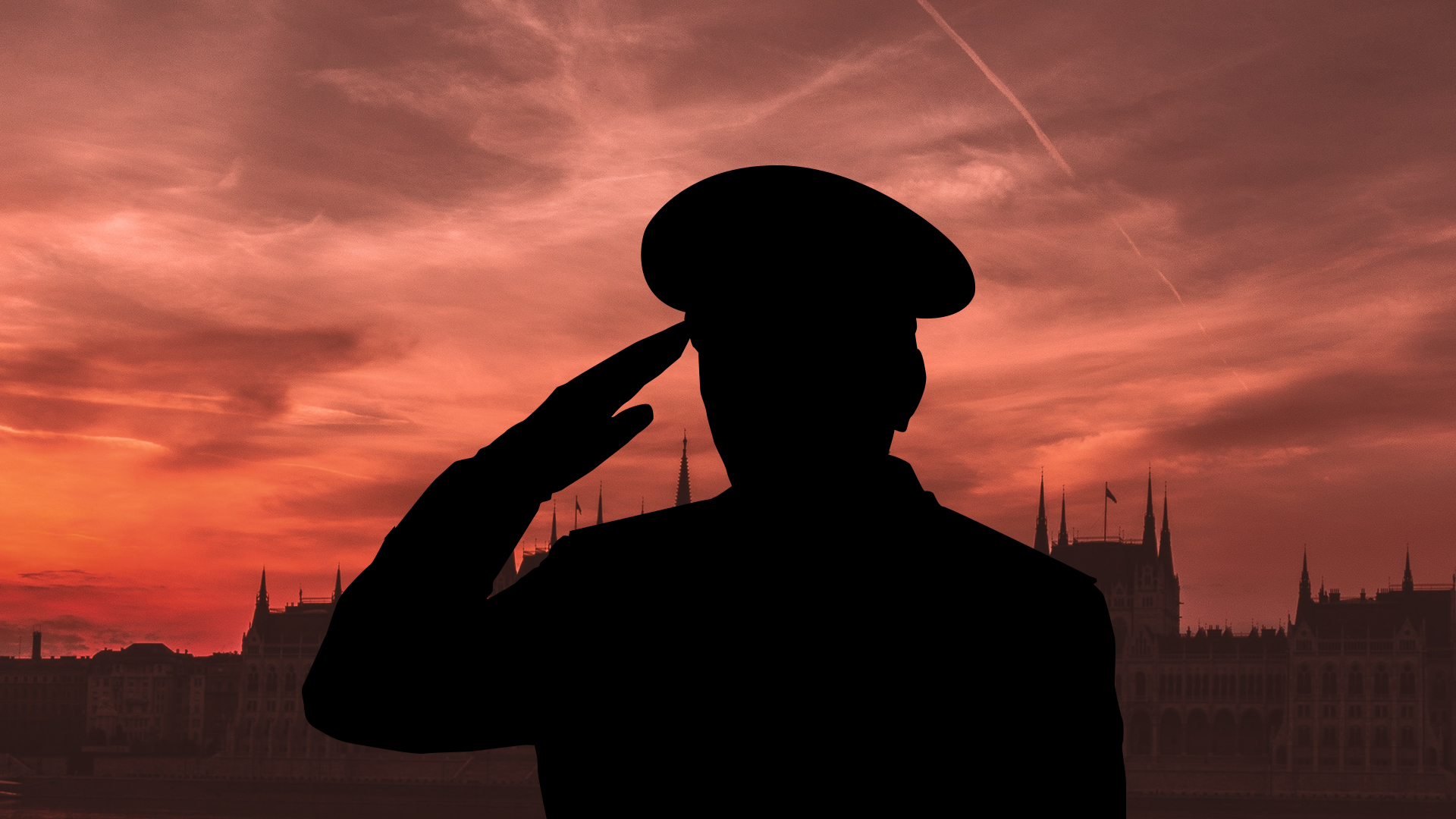 After three years of a bloody civil war, in 1929 Colonel Soll and the 6th Army defeated the traitors General Luderin and General Rikard on the battlefield. Soll was able to put an end to the Sordish Civil War by administering the government, helping institute the new Constitution, and bringing the Grand National Assembly back to work. Colonel Tarquin Soll was elected as President of Sordland unopposed, regarded by all as the saviour of our nation.