The only good bug is a dead bug
Dev Diary 23
Is it a bug? Is it a rat?
No, it's a bugrat!
Bugrat is a specific type of enemy in Elfscape: Ancestors. It's a creature resembling a walking bug with rat features in a fur - hence its name. It's an aggressive enemy - when you step into its territory, it shoots a projectile of energy in your direction. If you stay far enough, you can watch its bug-similar movements.
Bugrat territory zone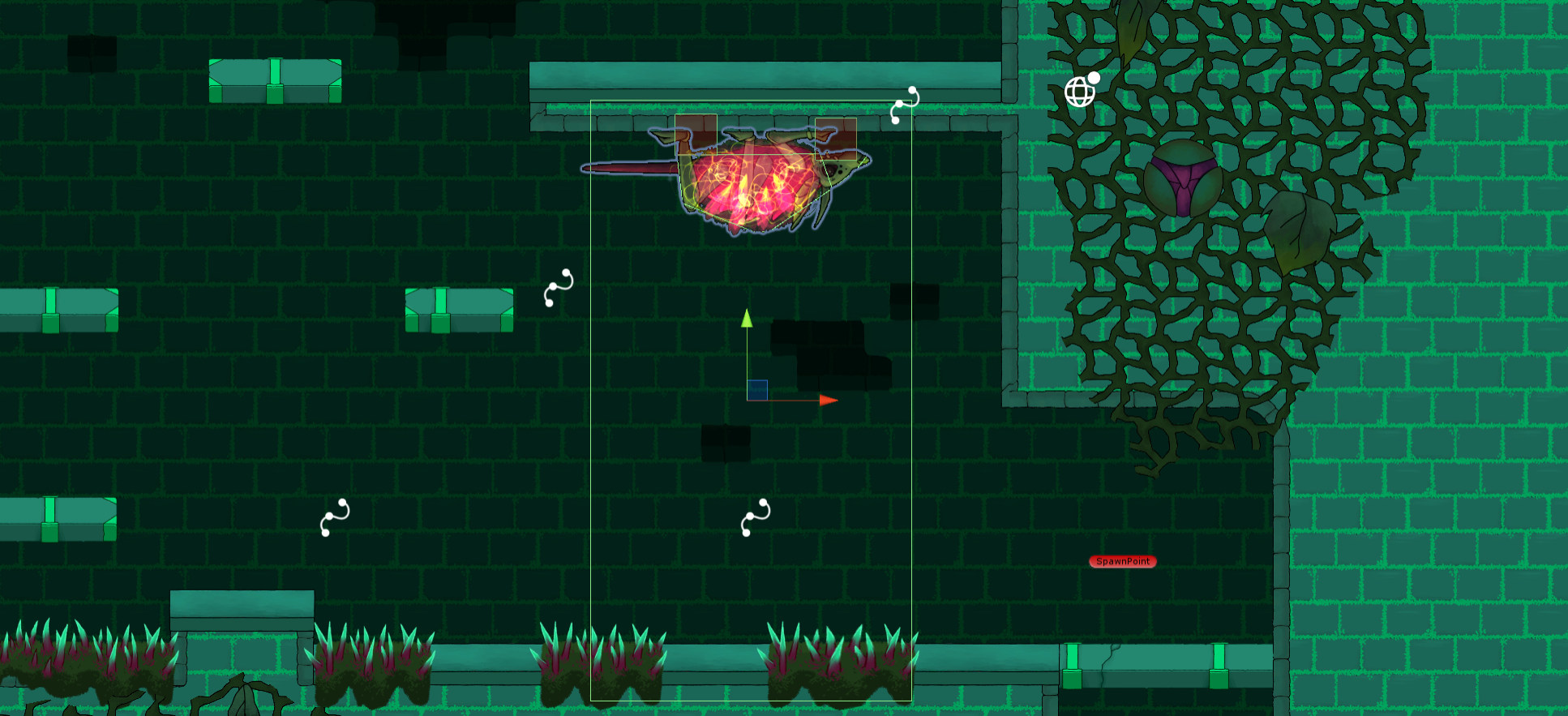 Bugrat is also dangerous in close combat - if you try to touch him, he uses a protective shield to hurt you.
Bugrat's protective shield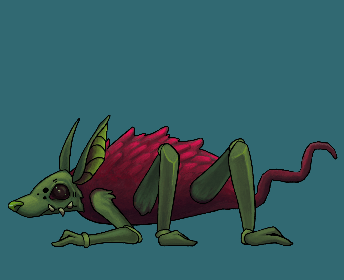 Main parameters set to the bugrat enemy are summarized in this overview:
1. The walking speed and the waiting time.
When the bugrat is in non combat mode, it uses a walk&wait strategy. It walks for a while and then waits (stays in idle animation) for a set time. The bugrat's walk is not purposeful - when the player enters bugrat's territory, it doesn't walk in the direction of the player.
2. Projectile speed and projectile frequency.
How fast do the projectiles fly and how often the bugrat shoots them.