Ancient language & facial expressions
Dev Diary 15
The city of Eshara.This is where the Guardian's journey in Elfscape: Ancestors starts. The first person to talk to is the High priest. But there's a catch! Neither you, or the Guardian can understand him. Also, he doesn't understand you. Why's that, you may ask? Well, because of the evolution of language. The Guardian is a very old being. She's been around since the language of ancient noble elves - and that language didn't endure the test of ages. It was too complicated for the simple worshippers, the Unworthy, who live in the city slums.
As you'll continue your journey throughout various parts of the story, the city of Eshara will change. (but we won't tell you how - so you'll have one more surprise to look forward to)
The High priest - default face expression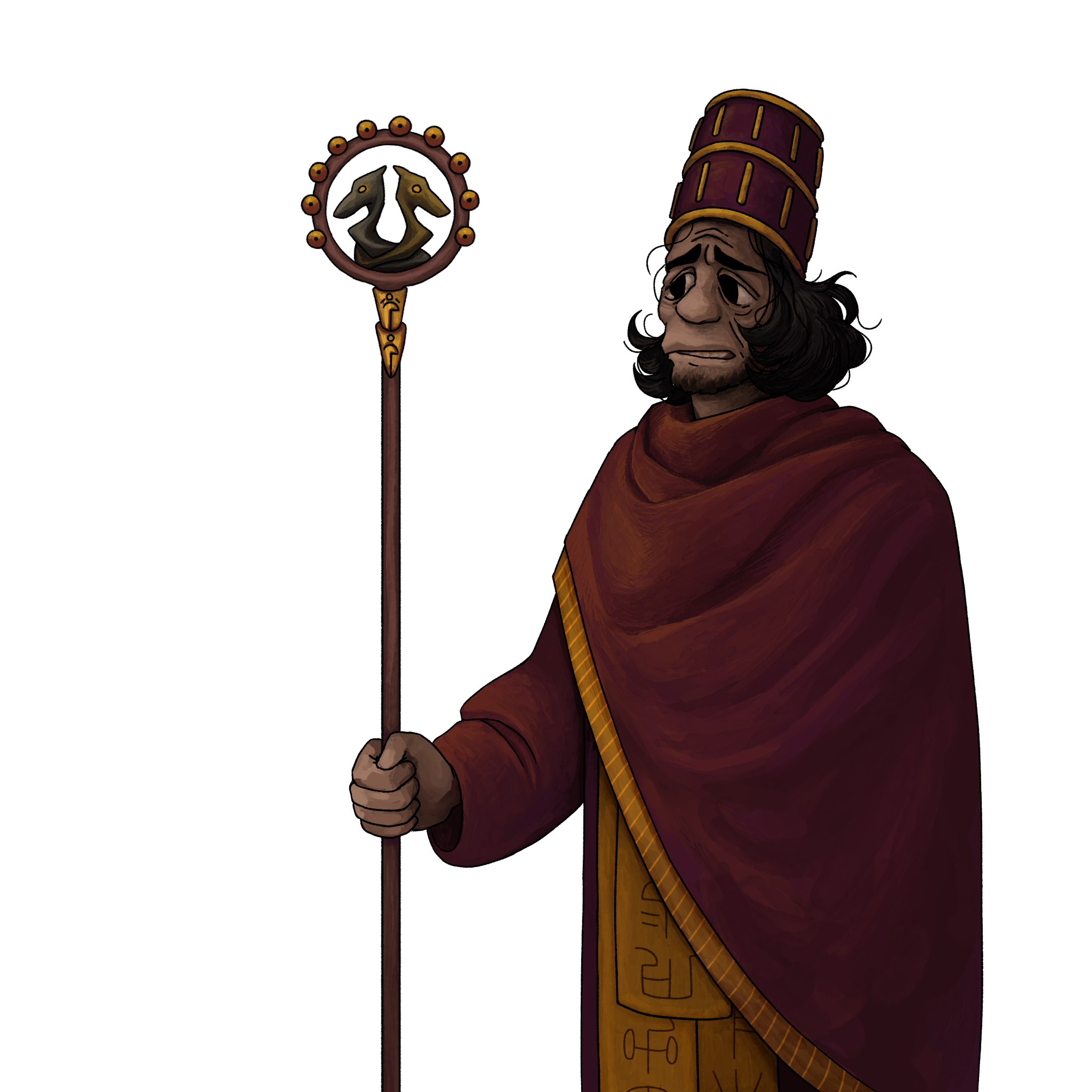 The High priest - sad expression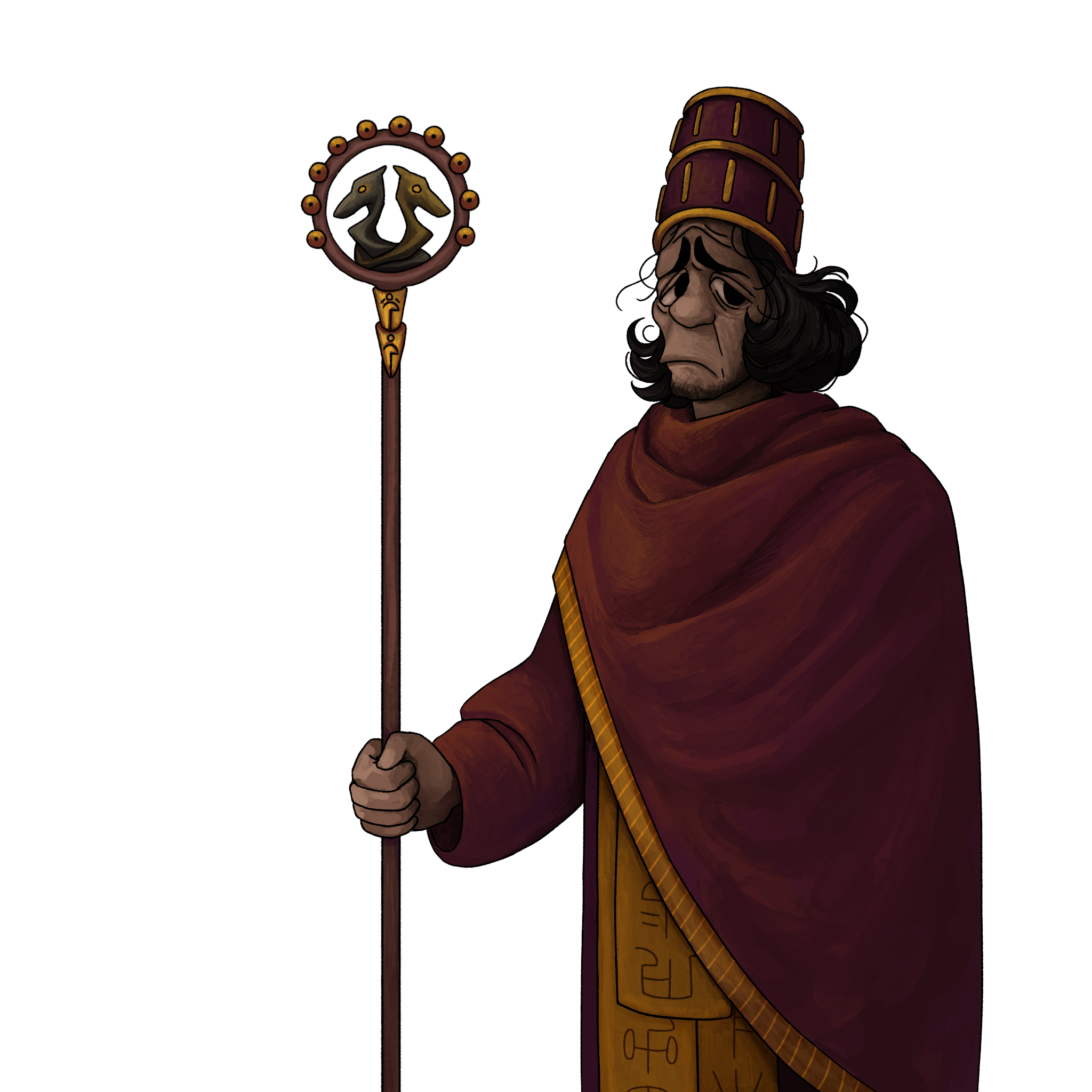 2 example of the language of the ancient elves - writing should be read downwards from the top




On the top part of temple, you can see writings in the human language, with meaning:
Jushur Eanatum, the Ruler of the Flying island, will dwell in this place.
He'll come underground to destroy the darkness, Rabisu.