Hello everyone, guys. After launching our page in Steam, we started working on increasing the content in the game. We promised three different locations, which divided the game into three chapters. But we decided to conduct an even deeper division of the structure of the game and you will see much more.
Now we want to show you a new background for a new location in the game.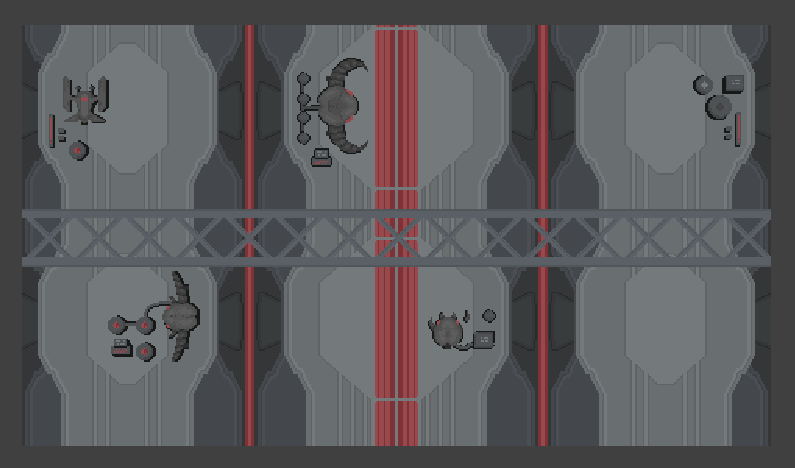 In the game, everything acquires great dynamics.Look at the video.