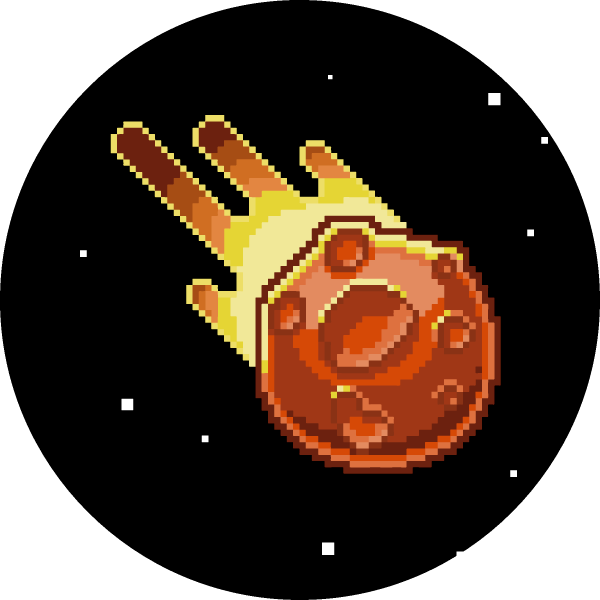 Hi guys!
Once again we're here for another article! As we've informed a couple of weeks ago, WOODPUNK has launched on PC! Indie DB 2018 Indie of the year vote is up and we would be so happy if we reached top 100!
Now, after the shameless plug-in, in this week's IndieDB article we explain how we communicate with our community and manage feedback now that we have finally launched WOODPUNK a couples of weeks ago. We're going to discuss feedback channels and our modus operandi.

Feedback Channels
As we have mentioned in previous articles, we want to create games that our community loves and the best way to do this is by developing a game with our community! There are 3 channels through which we receive feedback from the players; steam discussion boards, Discord and YouTube.
Steam Discussion boards
Through our Steam forum we get feedback related to bugs and balance. It's an easy outlet for our community to comment about balance issues and bug reports, as we get a steam notification every time someone posts. Thanks to steam discussions we have solved issues such as:
-Game crashing
-Game stayed in slow mode (a feature we implemented for players to have time to decide if they want to switch weapons)
-Key Biding issues.
-We've also received difficulty balance problems where players were finding too hard one part of the game, and too easy others.
YouTube
YouTube is a great channel through which we receive feedback. Players do not expect for the developers to view their videos, so we get an objective opinion of the game's current state. Some players do not give their full opinion of the game when they're speaking with the developers, as they do not want to demoralize them with negative opinions.
Thanks to YouTube we can also easily see the input that lead to a certain bugs occurring. We had a great video where an experienced player of roguelikes, who was excited for WOODPUNK's release, criticized the game heavily due to certain bugs occurring and features that weren't working. He also complained about the game difficulty in specific moments of the game.
Both youtubers with and without roguelike experience tried out WOODPUNK, so we could easily see the learning/difficulty curve in WOODPUNK. Balance issues are "easy" to change, so in the last couple of weeks we have implemented hotfixes to change game difficulty.
Discord
Discord is the best channel through which we receive feedback. The community can see what we're working on and give us ideas. We have a channel called #dev-progress where we post what we're currently working on and ask the community what they of it. We have live conversation and open discussion about the direction the game is heading and what the community expects for future content. Our Discord server is neatly organized so we have different channels for our community to give ideas, or to solve bug issues. Content creators also have the opportunity to promote their content, and they can show us directly where bugs are occurring.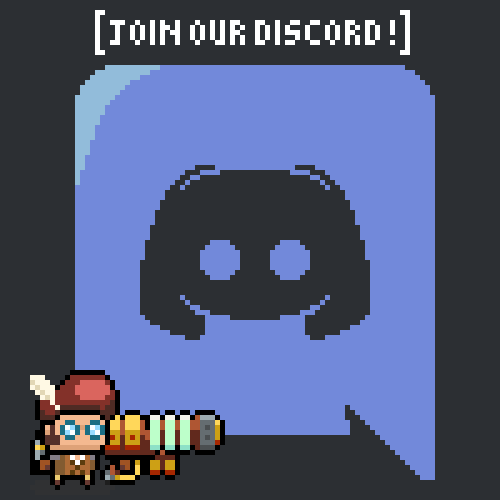 We ran a closed beta through our discord server. We offered our community members to participate in the beta, as we have a variety of players with different levels of experience. A special channel was created that only the beta-testers can access. Here the beta testers give ideas and comment on bugs/ balance issues of WOODPUNK's beta build (we still use these types of builds to see how new features or game difficulty balance is working) We ran our prelaunch closed beta for 2 weeks and thanks to it WOODPUNK improved vastly. We couldn't thank our beta testers enough!
In case you want to join our Discord server and help us developing WOODPUNK here you have a link:
Modus operandi
There's a flow through which we work process feedback. Meteorbyte Studios' Community Manager #me engages the community and filters all the feedback we receive. I search through the different channels we have and divide the issues in 3 separate sections: Bugs, balance and ideas. I order these depending on the importance they have; game crashing bugs, localization issues, ideas given by the community, save data issues….
I will inform the corresponding programmer of the issue for him to work on it. The issue goes up on our board (color coded for each programmer) Once the issue is ticked on the board, I will inform the user that his issue has been fixed. If the bug is big enough, we will dispatch a hotfix and inform all the users that this issue has been worked on. If the bug is a recurring issue, we invite the user to our Discord, where communication is instantaneous and files can be easily uploaded for us to study.
We prefer open discussions for ideas and suggestions, and this feedback is mainly given through Discord. If a suggestions thread is opened in our Steam forum and it becomes a good source of ideas, we invite the steam users to our Discord server to continue chatting with him.
Well, this is how we go through our player's feedback. We want to thank everyone that has collaborated in WOODPUNK's development and our community has been a big part of this!
#Shamelessplugagain if you like our articles and WOODPUNK, please vote WOODPUNK as IndieDB Indie of the year, we would appreciate it a lot! Indiedb.com