Greeting RPG lovers !
First of all, Happy New Year to everyone !!!
In this monthly's update Antonio will show off the progress for VIOS, our top-down RPG set in a distant future where technology is rare and misunderstood.
The fight system, as well as the AI, were the important points on which we wanted to focus our main efforts. As a result, we have built the foundation for a robust and scalable system.
AI - Influence maps
Influence map is a system that help the AI make better decisions by providing useful information about the world. This system can be used to locate, for example, the areas occupied by units. It also allows to identify empty areas or to combine multiple data. Through this information the enemy can evaluate the best choice between targeting several enemies with a grenade or attacking a target with a gun.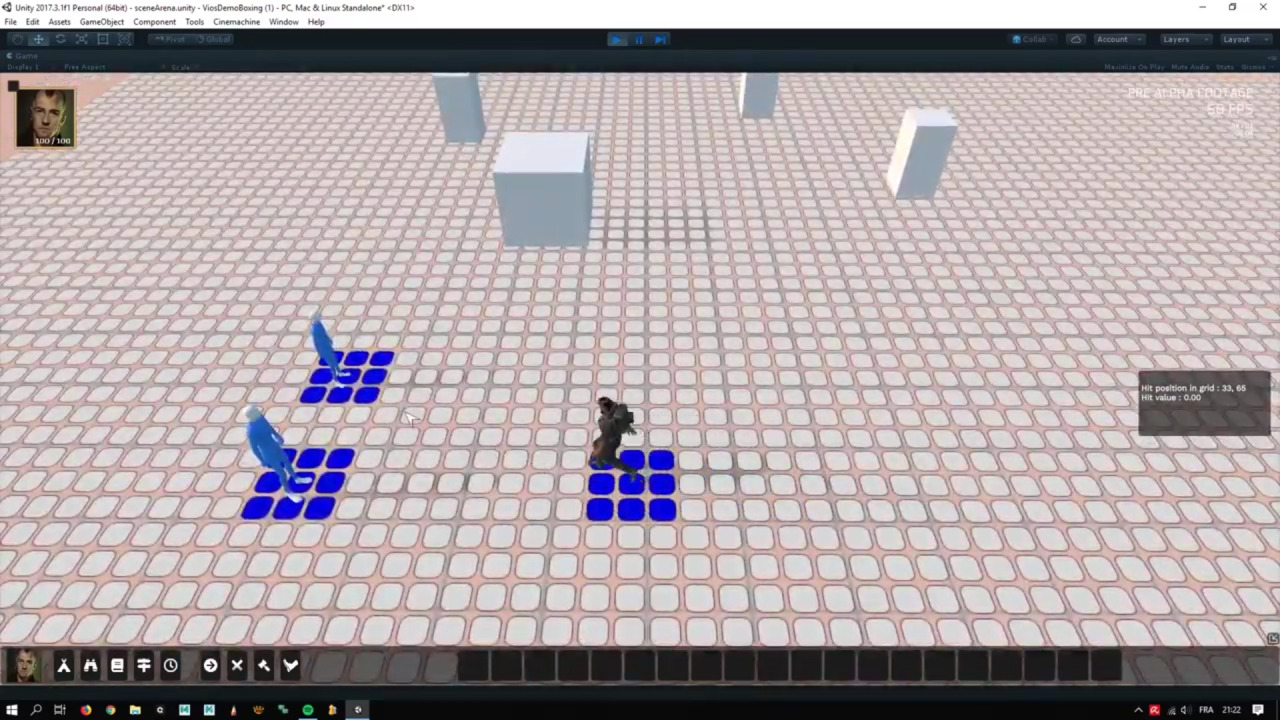 AI - Utility System
The Utility System works by making several decisions possible to an agent, and then scoring each potential decision. The Utility AI then selects the high scoring decision and has the AI perform the action associated with this decision. In the Utility AI you can assign a scoring curve or just a simple score, to each option. The highest score wins, and that's the action the AI will execute.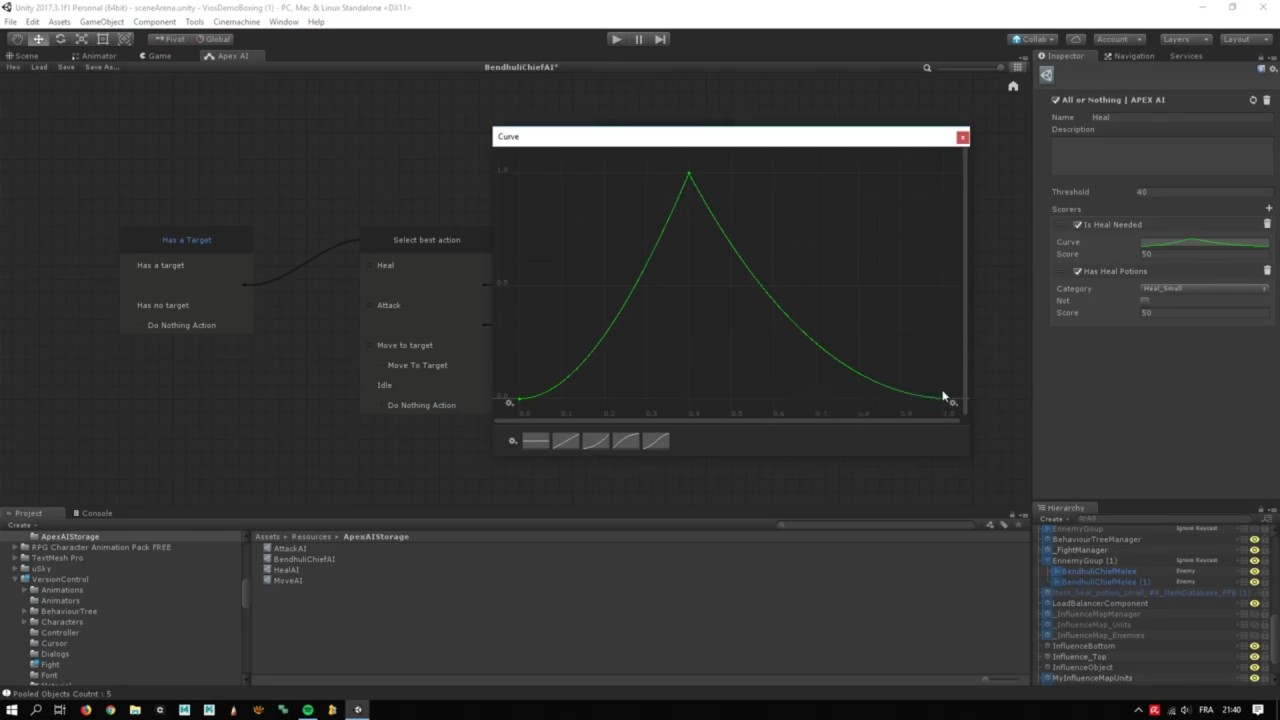 Inventory
The implementation of the inventory follows its course. We now have a limited inventory in place for each character and a maximum weight to carry. It is possible to exchange items from one inventory to another by means of a drag and drop.
Slots for weapons or armour are also provided.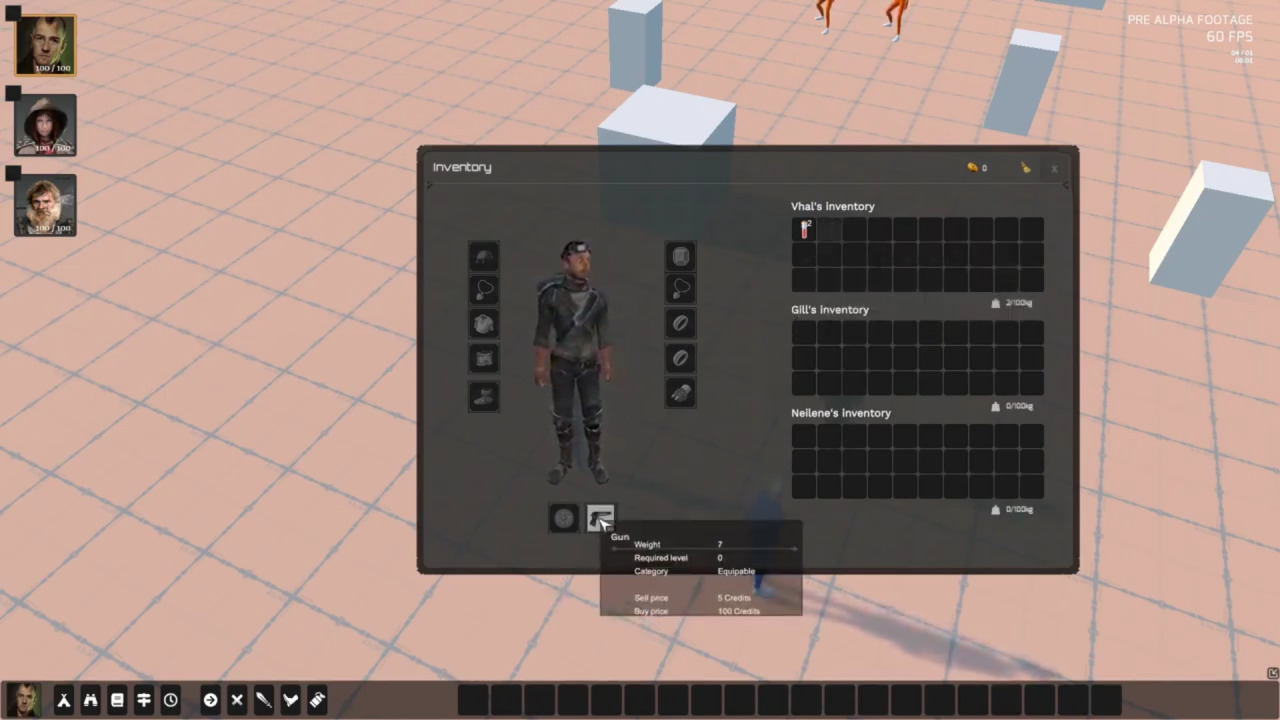 Fight System
We have implemented the foundations of a combat system inspired by games such as Baldur's Gate or Pillars of Eternity. However, we have added our own features to it to improve the gameplay. In the coming weeks, we will be able to really appreciate its potential.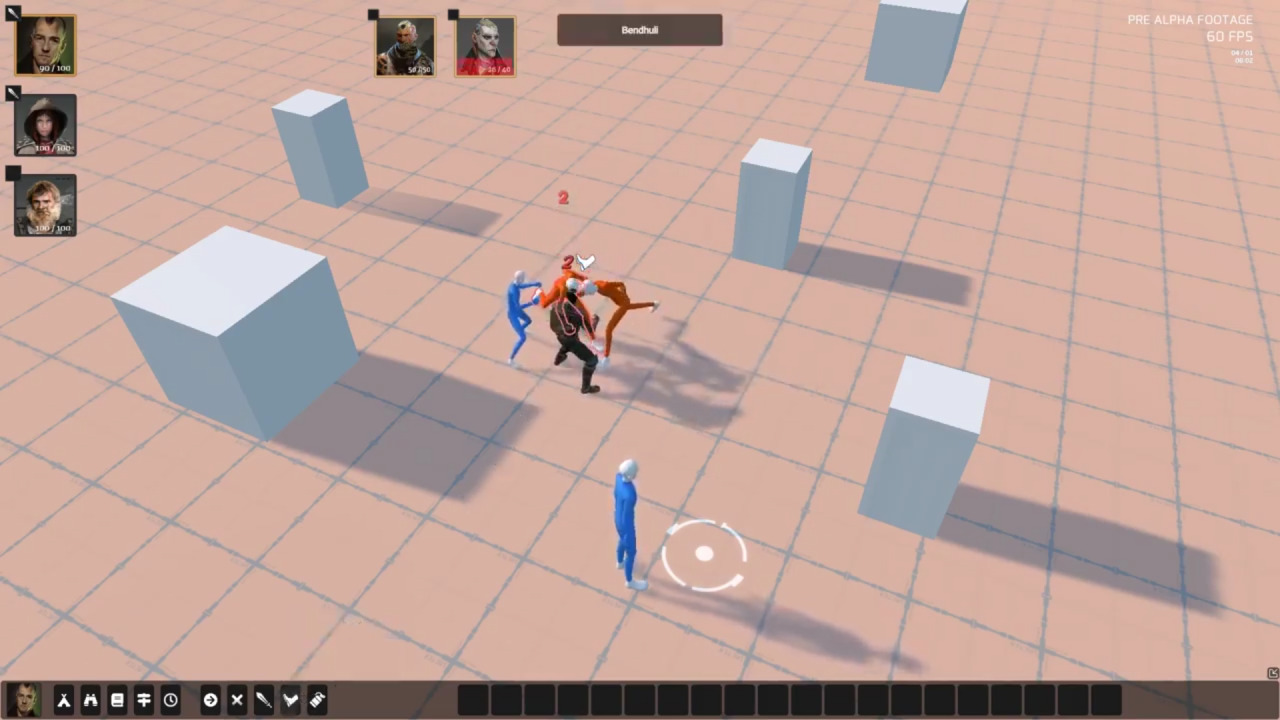 Enjoy the video !!!