Hello!
Space Scavenger is a Rogue-like game in development by two swedish dudes, Jonas and Jacob. We just released our first vlog where we introduce the game and ourselves a little bit. Check it out!
In Space Scavenger you are trying to find your way home through a variety of Galaxies filled with enemies and other hazards. Starting with only a small ship you collect various space junk to create and attach new modules to your ship that enhance it's capabilities. Attaching new weapons, defenses and other helpful items you can become strong enough to clear all levels.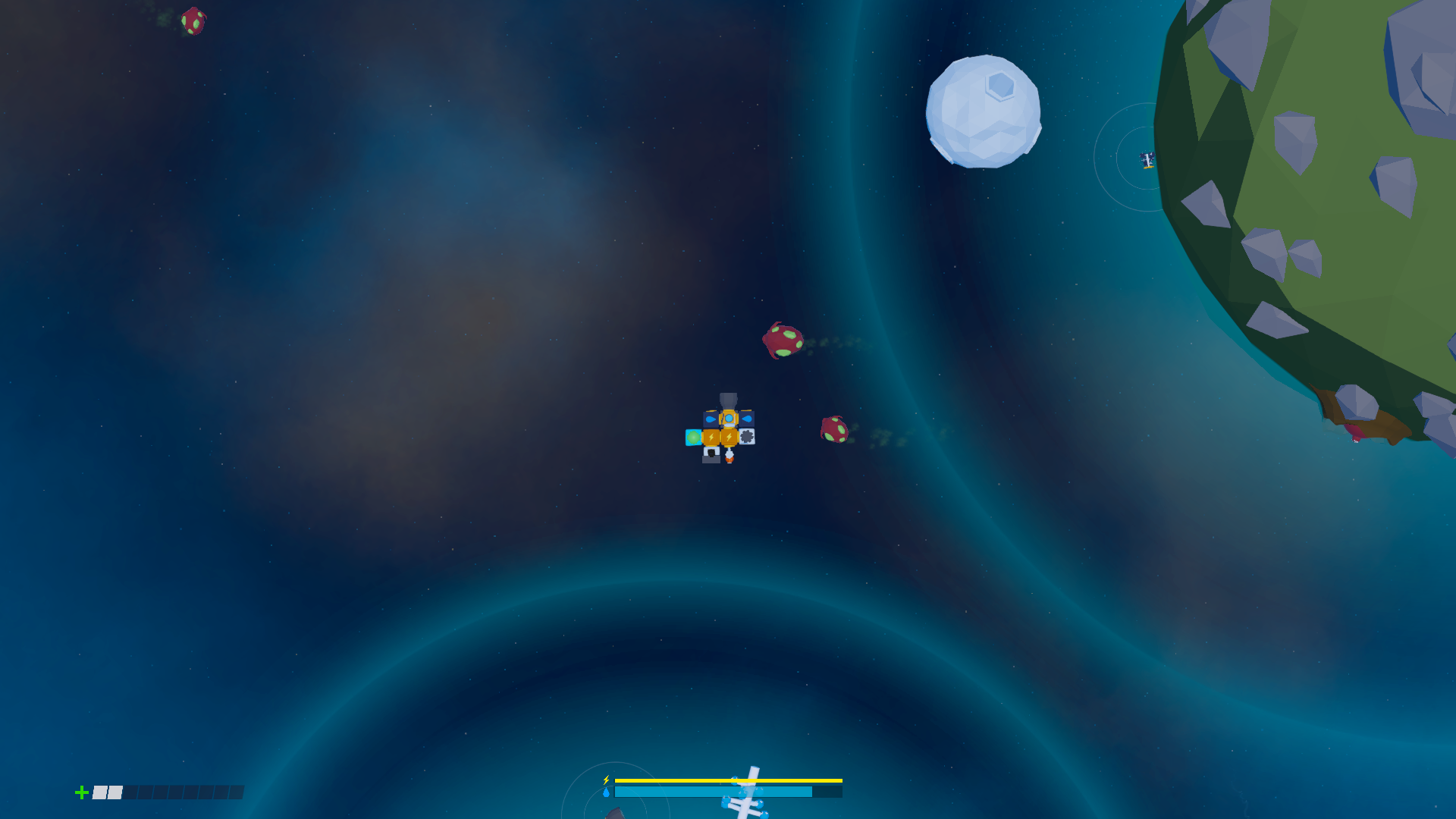 As a Rogue-like, Space Scavenger will of course have procedurally generated levels to ensure a different experience each playthrough, because if you die you will restart from the beginning! The procedural generation is something we are actively working on, trying to find the right balance between complete randomness and designed segments of the levels. Some of that work in progress can be seen in the vlog above.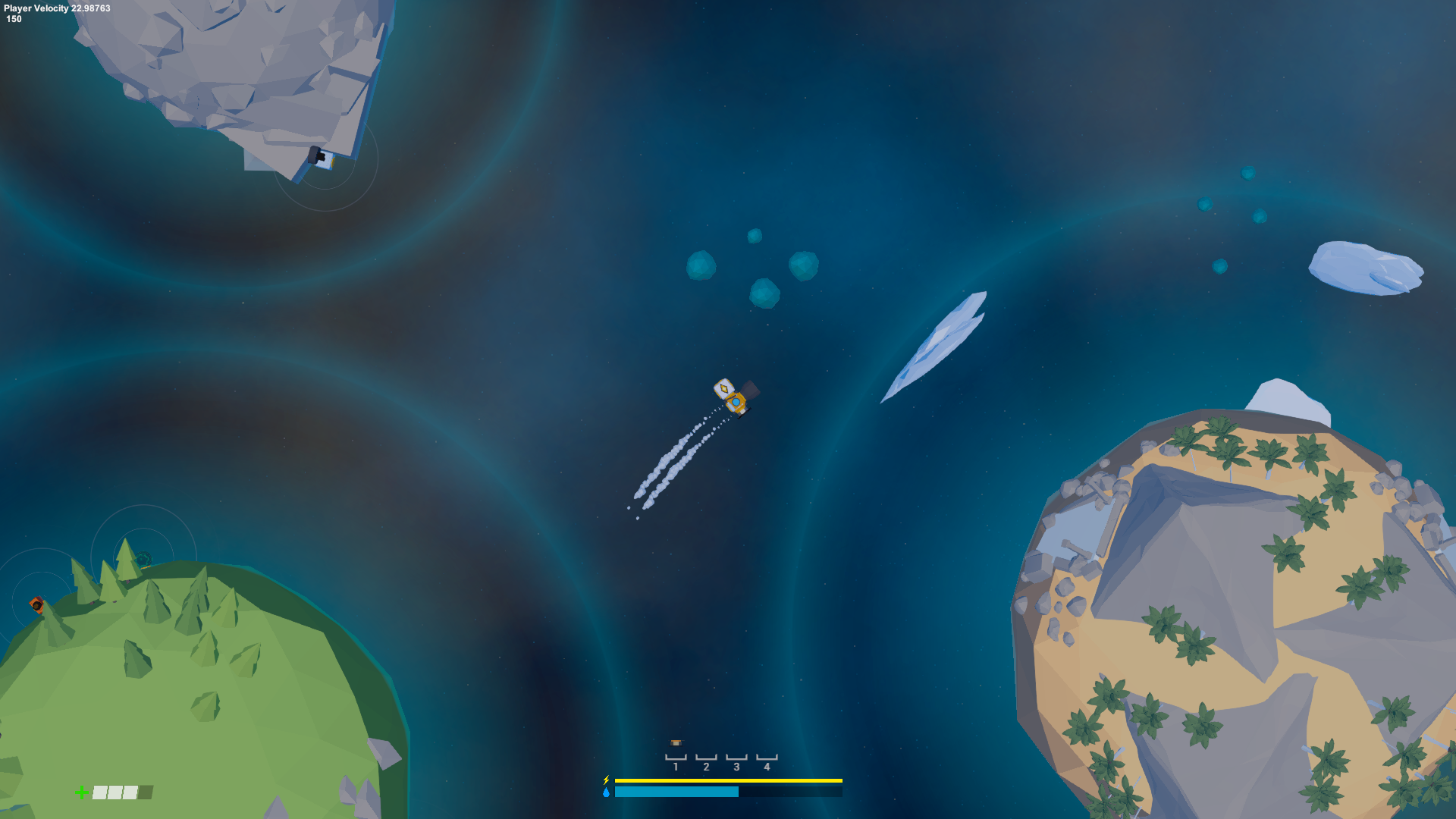 We are mainly focused on a PC release, but we are making sure to support controllers as well, so a console release is possible if we get the support we hope for! :)
If you want to follow the development, consider the following actions:
Follow our new Twitter Account: SpaceScavenger
Subscribe to the YouTube Channel: Holgersson Entertainment
Subscribe to our new subreddit: /r/SpaceScavenger
Thanks for reading and watching! We hope to hear your suggestions and comments!
Have a great week! :)